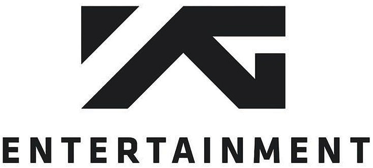 On the third Friday of July 2019, Stock shares of Korea's entertainment agencies' (both former and current) owners have dropped approximately 30 percent, as the industry struggles with a long list of scandals, and due to Korea's current political and economic dispute with Japan.
The combined value of stocks held by seven of the country's top entertainment agency owners fell a drastic 28.7 percent to 512 billion won ($435.5 million) as of July 19th, which is 41.5 percent less from the start of 2019.
Former CEO of YG Entertainment Yang Hyun-suk experienced the most decline, with his value of stocks vastly dropping 41.1 percent to 93 billion won from last year's 158.5 billion won – resulting in the company's most serious crisis since the day of its founding. Many investors are blaming Yang and Seungri for the downfall.
Back in June, Yang stepped down as the CEO – due to various allegations of drug use, soliciting prostitution, tax evasion and etc., – but holds a 16.12 percent stake in the agency, making him still the largest shareholder of the company.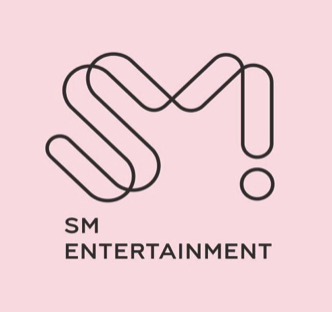 The value of shares owned by SM. Entertainment's founder Lee Soo-man also dropped 29.4 percent to 162.7 billion won. (Lee owns a 19.04 percent stake.) While JYP Entertainment's founder Park Jin-young's holdings fell 29.9 percent to 133.3 billion won from what it used to be worth 193 billion won.
Likewise, stock prices of both SM Entertainment and JYP Entertainment have hit low at 29.7 and 29.9 percent respectively, compared to the beginning of year 2019.
Last year of 2018, Japanese investors accounted for more than 15 percent of the total market share for the three major Korean agencies. Thus, Korean pop artists have been able to hold concerts and release albums in Japan for a great number of years.
For the good of all the supporters involved in fandoms, company or businesswise that may be affected by these recent scandals and fiasco, we wish to see this situation to somehow elevate and improve in the near future.
J. Chung.
Related Articles