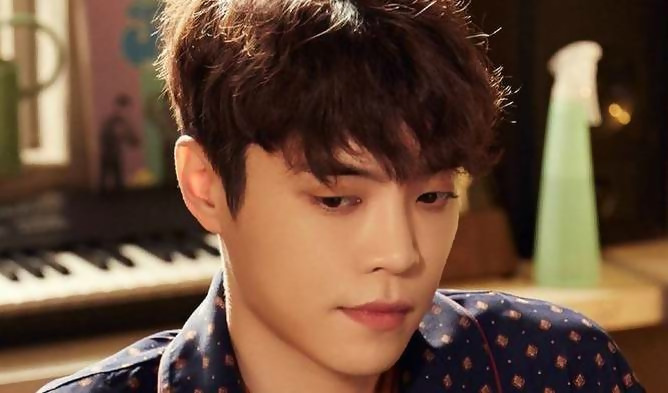 On April 4, 2019, former Superstar K 4 contestant and singer-songwriter Eddy Kim was revealed as another participant of the sexually-explicit Jung Joon Young KakaoTalk chats. Originally, he was named as a witness and questioned on March 31, 2019, but on April 5, he was booked on charges of spreading illegally taken photos.
Kim is the eighth person booked in connection to the chats.
His reveal comes on the heels of the police-booking of fellow Superstar K 4 contestant, singer, and friend Roy Kim. Roy Kim was booked for allegedly sharing lewd photos within the chats.
Eddy Kim's agency, Mystic Entertainment released a statement stating:
Hello, this is Mystic Entertainment.

We are informing you of our position on the report made by MBC's "Newsdesk" about Eddy Kim on April 4.

On March 31, Eddy Kim went to the police station, where he underwent questioning for approximately two hours.

While it is true that Eddy Kim was a member of the group chatroom, it has been confirmed that he did not film or spread any illegal footage, such as hidden-camera videos. However, he was investigated [by the police] because it came to light that he had posted one sexual photo [in the group chatroom] that had been floating around on the Internet.

Eddy Kim has become deeply aware of the gravity of this matter, and he is reflecting very seriously [on his behavior]. We sincerely apologize for giving you cause for concern.
Kim denied taking video and spreading illegal content; however, police have stated he was questioned due to him posting a sexual photo in the chatroom.
Kim made it to the top six during his 2012-run on Superstar K 4. Since then, the 2015 Seoul Music Award Best New Artist winner has released two EPs and has appeared on several variety programs. In recent years, he's lent his voice to several OSTs.
The investigation into Kim and others named in the group chats is still ongoing. More names are expected to be revealed since police uncovered 23 chat rooms and 16 participants tied to the Jung Joon Young scandal.
All parties are considered innocent until proven guilty in the court of law.
—-Olivia Murray
Related Articles