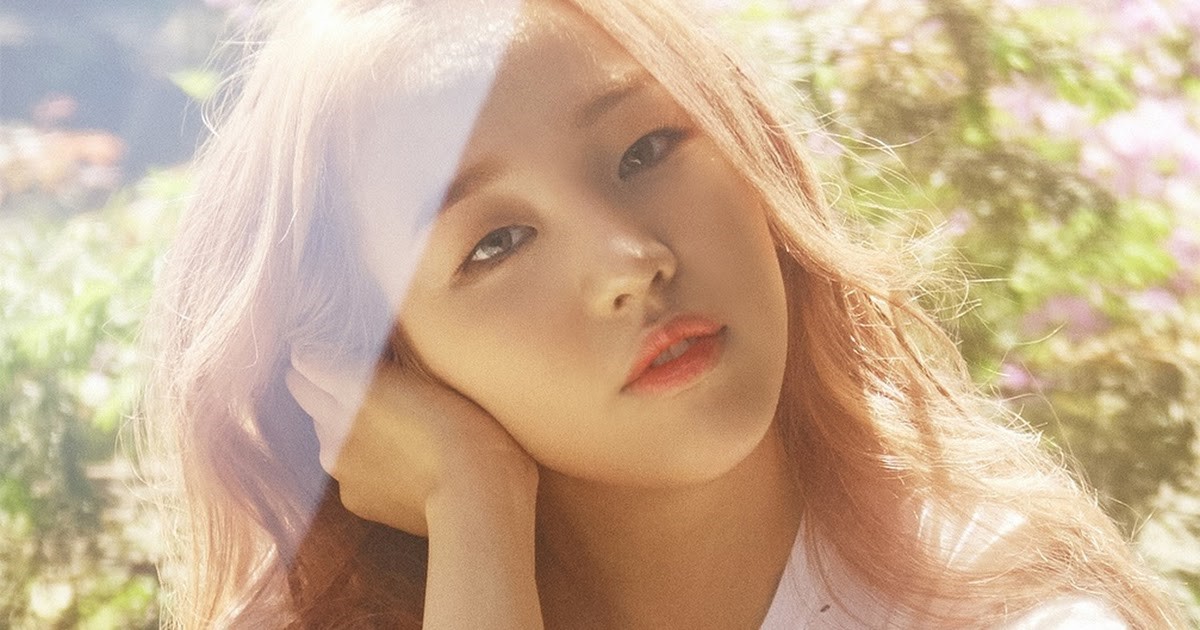 It's been a whirlwind few days for singer Baek A Yeon!
First, media reports leaked that Baek has been in a relationship with a non-celebrity. Then, there were reports the singer would be getting married in August. However, Baek's company, Eden Nine Entertainment, denied the wedding reports but did confirm she is in a relationship.
"It's true that Baek A Yeon is currently in a relationship with thoughts of marriage," Eden Nine Entertainment said. "She will personally convey the news when they are ready."
On March 2, 2023, Baek posted a handwritten letter on her Instagram announcing her nuptials and that she has been dating her fiancé for two years.
Hello, this is Baek A Yeon.

I've come to write this letter as there's something I want to share with the many people who always support me.

I think many people would've been surprised at my sudden marriage news.

I was also very surprised…

As this is a big life event, I wanted to inform you carefully and cautiously, so I feel very apologetic that I let you know of my marriage news in an article first and not my handwritten letter…

While promoting as singer Baek A Yeon for 10 years, a lot has happened.

Although there were more times I was happy, there were moments within that when I felt anxious and had a hard time, but two years ago during the winter, I met someone I'm thankful for who reached a hand out to approach me first.

They're someone who is very warmhearted, cherishes and loves me a lot, and above all, supports and gives strength to my music promotions.

I thought I'd be able to make a promise for life if it was with this person, so we've decided to make a new start together.

I sincerely thank everyone who always supports me with an unchanging heart.

As much as you are waiting, I will prepare well for my next album step-by-step and repay you with good music.

Thank you.
View this post on Instagram
Baek's career started in 2011 when she became the second runner-up on K-Pop Star. Following her appearance on the show, the singer signed with JYP Entertainment where she debuted in 2012 with the EP I'm Baek. When Baek departed JYP Entertainment in 2019, she signed with Eden Nine Entertainment.
Congratulations to Baek A Yeon and her partner on their upcoming wedding!
—-Olivia Murray
#BaekAYeon #kpopstar #EdenNineEntertainment #BaekAYeonInRelationship #kpop #marriagenews #noncelebrity #kcrushnews #kcrush #Koreansinger #kpopsinger #kcrushamerica #EPImBaek #congrats #upcomingwedding #august023
Related Articles