First trainee creations lay the foundations for a new K-pop genre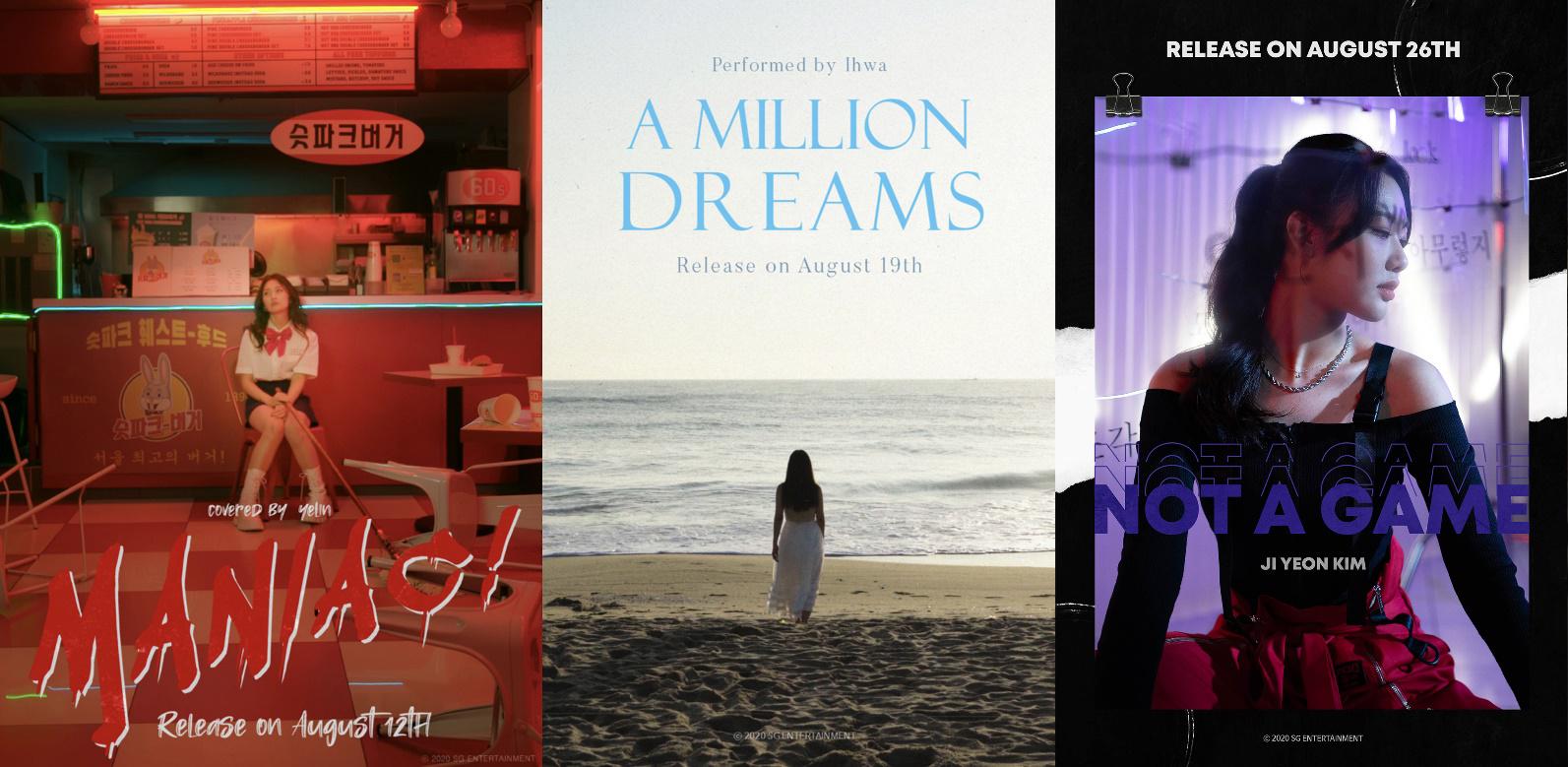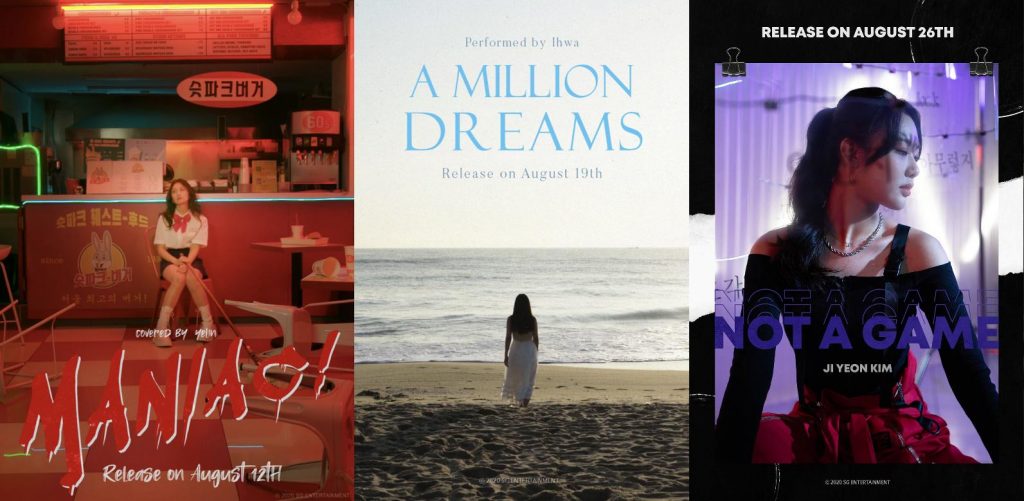 SG Entertainment, the first Korean entertainment company founded by European producers, today announced the release of three music videos from each one of its creator trainees, including one original creation and two cover videos.
These three video productions will demonstrate SG Entertainment's mission to produce content expressing its artists' own personalities and inner worlds.
Yelin Lee, the first member of SG Entertainment to release a music video, will cover "Maniac" by Conan Grey. The video takes place in a recreated universe of the Korean 1980s while portraying a"newtro" style combining both Western and Eastern elements.
Yelin has great potential as a composer and script writer and she is gifted with a charming and powerful voice. The teaser will be released on August 10, and the full video on August 12.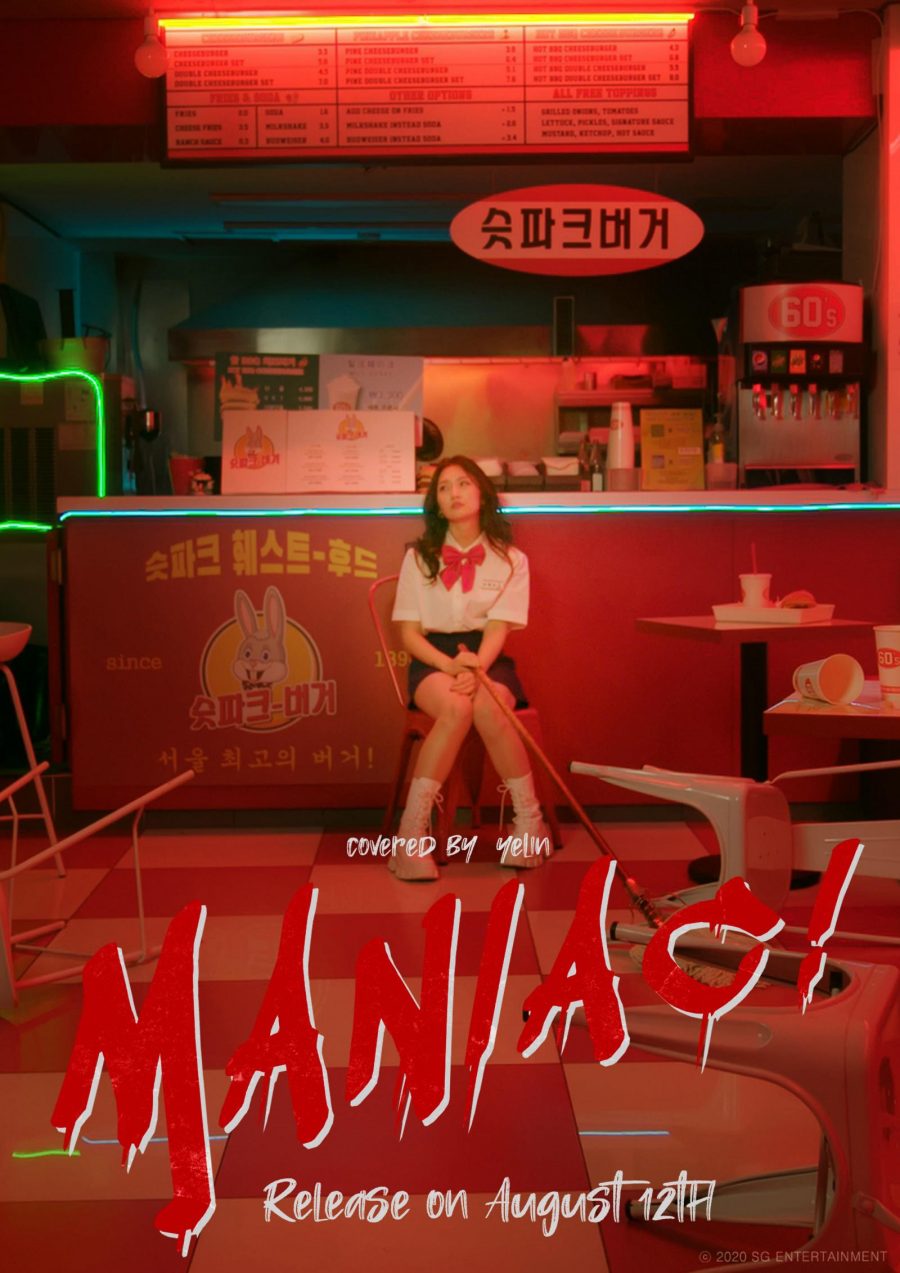 Ihwa Bae will follow as the next trainee to release a MV. She will cover "A Million Dreams" out of the original soundtrack of "A Great Showman", thereby taking her first step as an artist through dance expression.
Ihwa is an exceptional dancer with great freestyle dance and choreography creation skills. With this dance cover video, she expresses her aspirations through a lively and elegant choreography. The teaser video will be released on August 17, and the full video on August 19.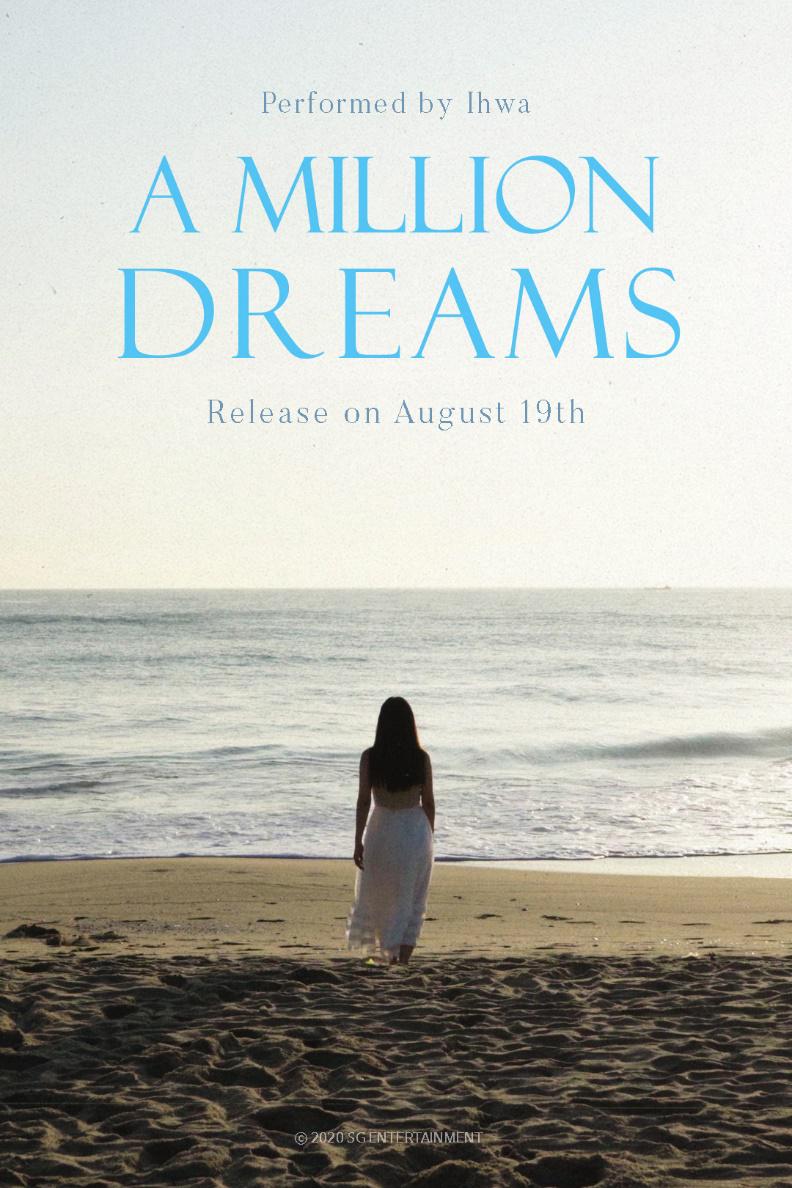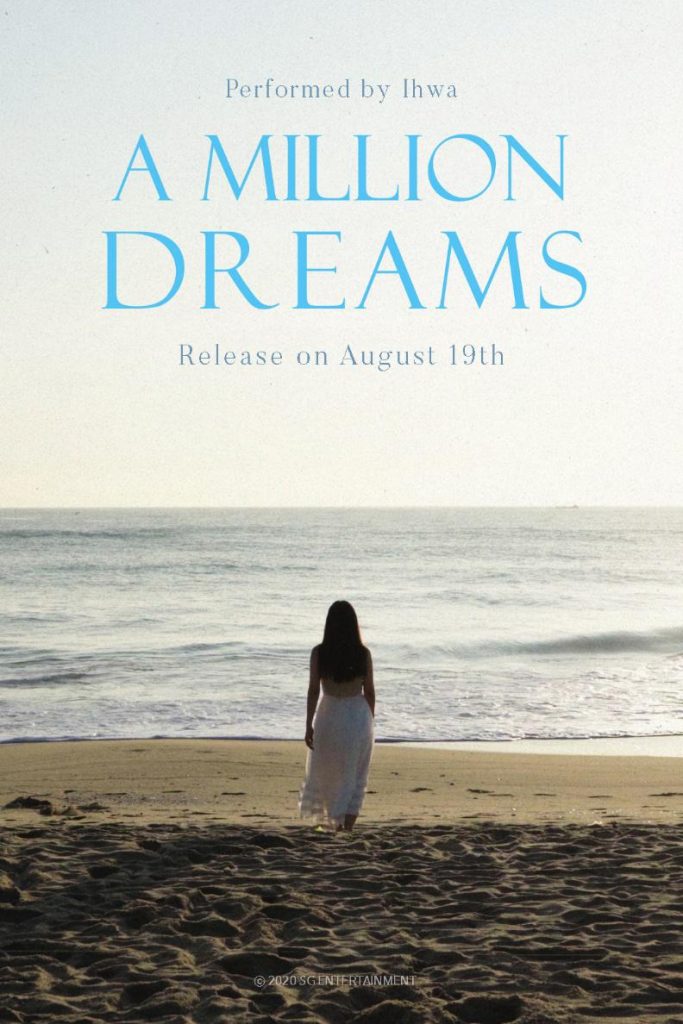 Lastly, a music video of an original rap creation written by Jiyeon Kim will be released, in which she will relate her own life experience, and deliver a message of love and hope for her audience. 
Jiyeon, the youngest trainee, already shows great potential as a rapper. Starting with the teaser video on August 24, the full version of the video will be released on August 26.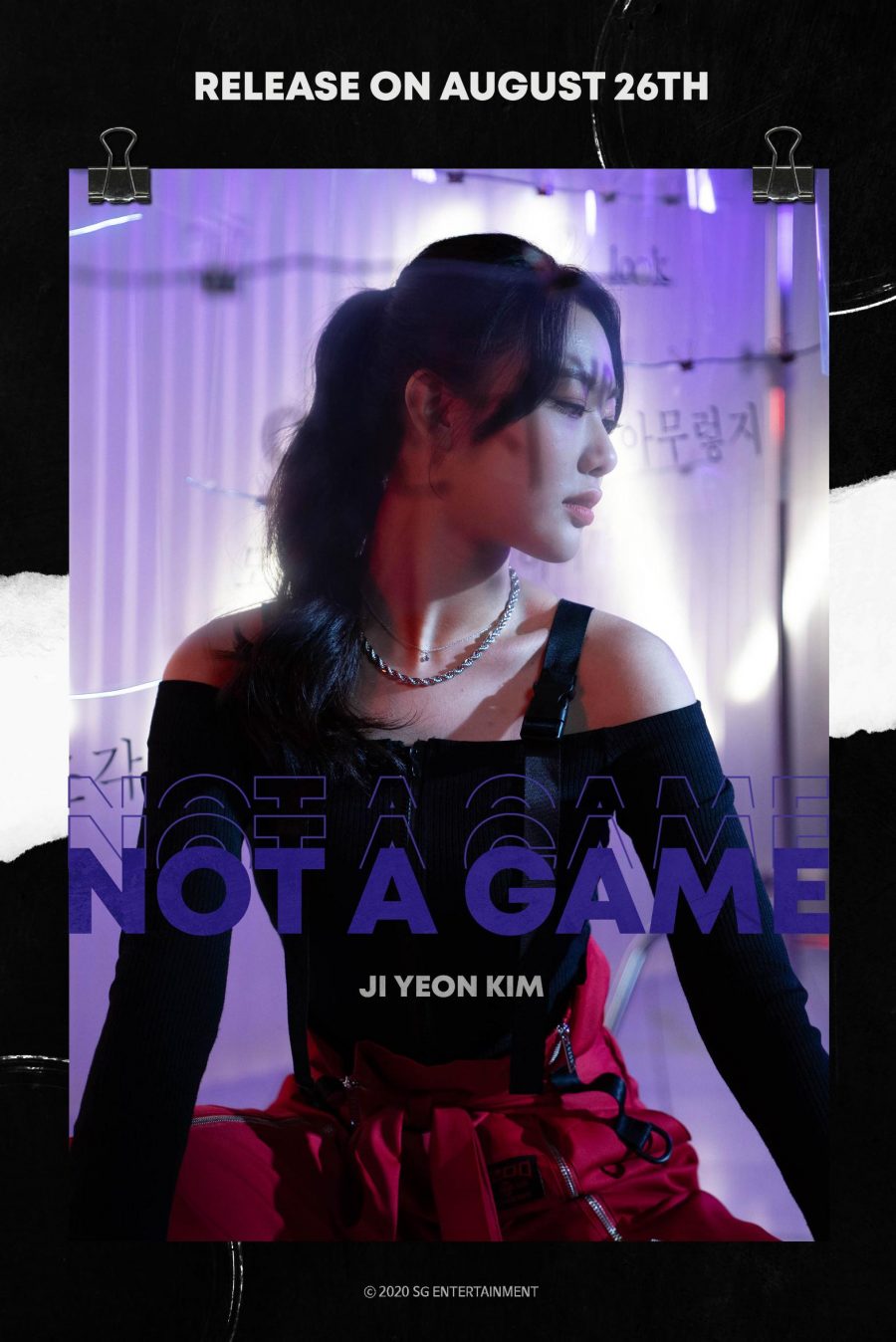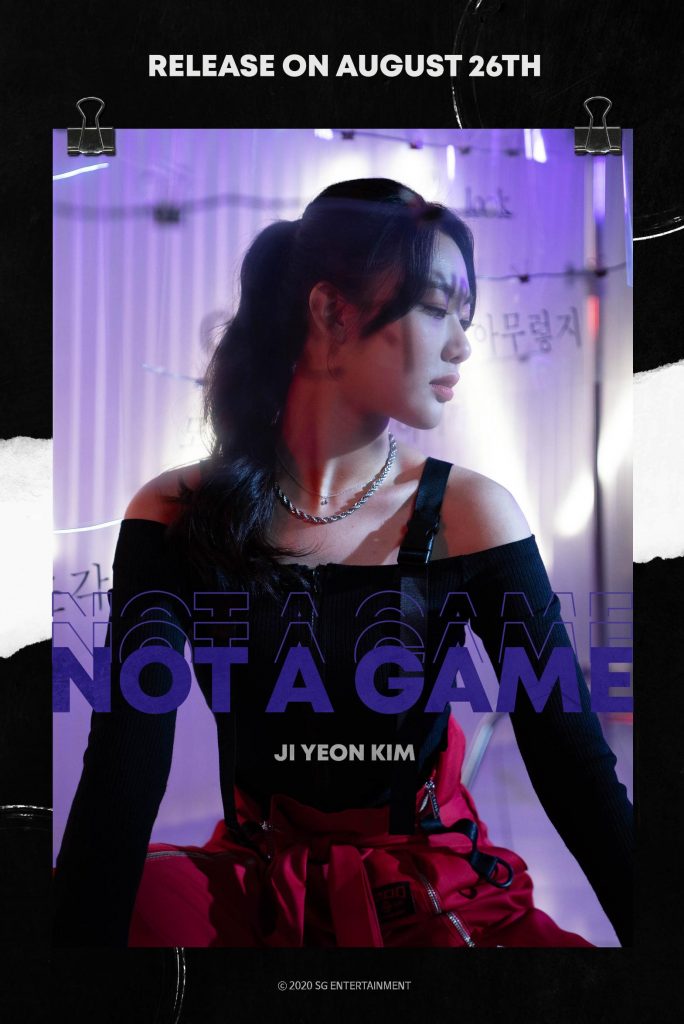 "By introducing the world's first system of creator trainees, we will produce varied original content under the direction of our visual art director Seoyeon Kim and our videography director Joon-Beom Park" said SG Entertainment's CEO Joon-Hae Spielmann. "Our ambition is to create a fresh and stylish K-pop genre where trainees create music that suits their personality. We encourage them to build personal universes into which fans can project themselves and find strength for their own lives."
All music videos will be released at 1pm KST. The teaser videos will be uploaded on both SG Entertainment's YouTube and Instagram channels, while the full videos will be available on the YouTube channel.
https://www.youtube.com/channel/UCqfkHWeUQdFzYzT0EXxIoFg
https://www.instagram.com/sgentertainment_agency/
About SG Entertainment: 
Part of SG Group, SG Entertainment is the first Korean cultural content production company founded by French producers. With a strong focus on creativity, SG Entertainment strives to produce engaging and appealing content to inspire the younger generations to develop a positive attitude towards their future and take their lives in their own hands. The company's mission is to find, train and empower performers, creators, models and thought leaders to define the way forward so that everyone can find their place and envision a harmonious tomorrow for all. www.sg-ent.com
About SG Group:
In a world troubled by anxiety and uncertainty, SG Group values creativity, responsibility, as well as a strong focus on physical and mental health as the path forward to a bright, confident, and prosperous future. The company operates through three entities: SG Academy trains tomorrow's creators and influencers with strong values and a focus on leadership and self-confidence. SG Entertainment develops talent and distributes content. SG Unity leverages all of SG Group's competencies to offer solutions to other businesses in the areas of creative marketing and business consulting. SG Group was founded in 2018 by Joon-Hae Spielmann and Thomas Sommer and is headquartered in Seoul, South Korea. www.sparkgategroup.com
Related Articles