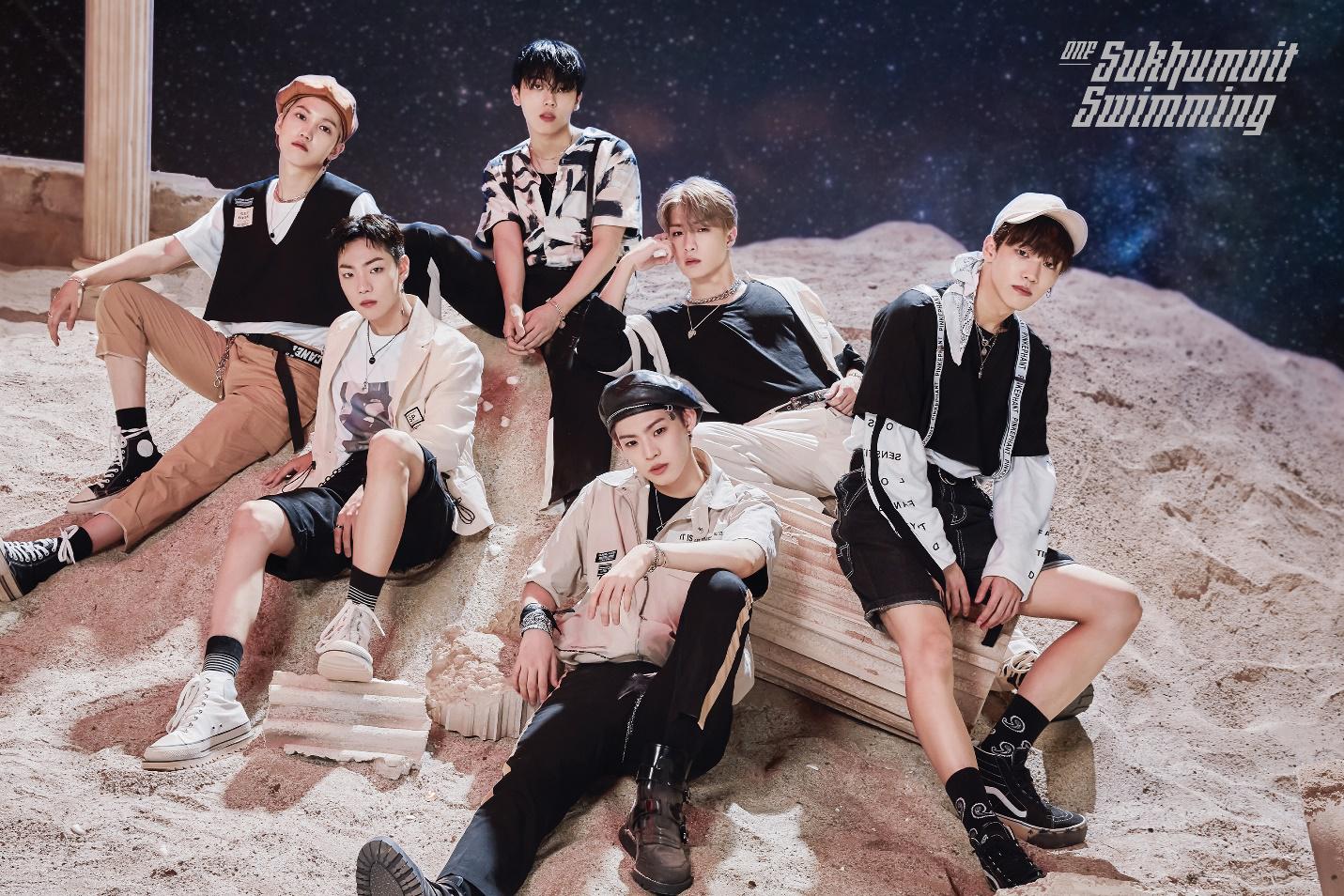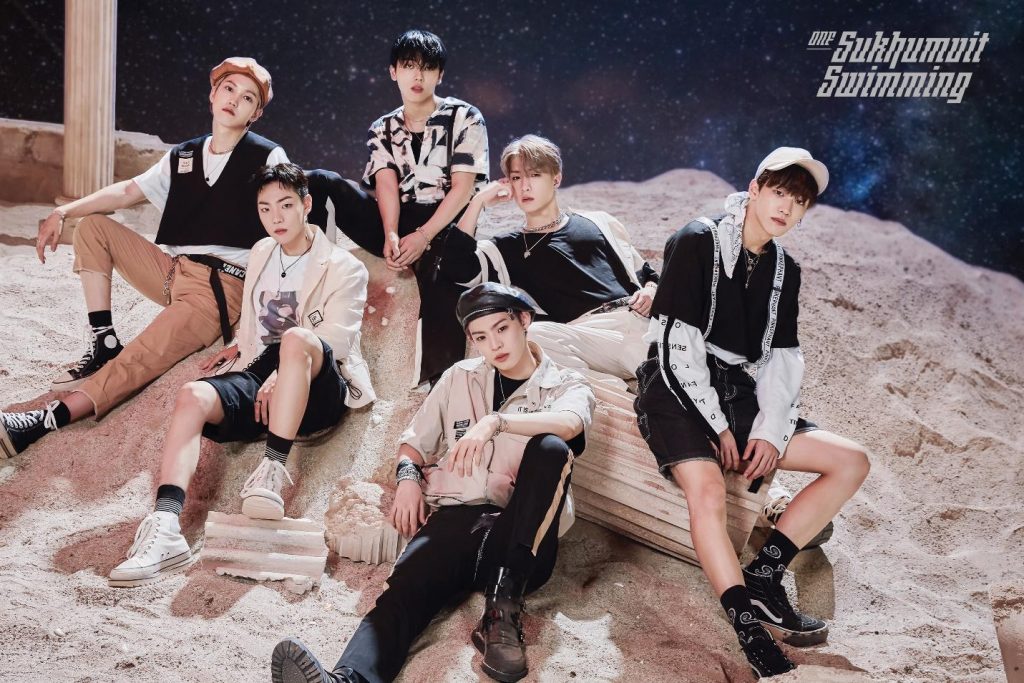 ONF, South Korean boy band is ready to captivate global music lovers with their upcoming 5th mini-album 'SPIN-OFF,' composed with high participation by the band members.
ONF, praised by the fans for their distinctive style, is ready to raise the bar with their upcoming album. While fans all over the world are eagerly waiting for the official release, ONF's management, WM Entertainment has been teasing the audience with various intriguing content shared through the band's official social media accounts. Thus, a ​highlight medley​ released on August 5, gives the perfect first impression of the album. The highlight provides not only a very intriguing initial listen of seven songs that will make it to the track list but also draws closer attention to members' unique identities visualized by individual concept photos.
The 5th mini-album 'SPIN-OFF' is set to be released and distributed via various music platforms on August 10, 2020, at 18:00 KST. The album will include 7 tracks "'Belle Epoque," "Geppetto, ""Good Good," "Cactus," "New World," "Message," and the highly anticipated title song "Sukhumvit Swimming," produced by Hwang Hyun and Yoon Jong Sung of Korea's music production and publishing company 'MonoTree.'​​The title song surpasses even the wildest imagination as ONF's members MK took part in the song's composition and WYATT wrote the lyrics. True to the album name , all the songs in the album will showcase the different paths and ways through which ONF were able to prove their growth over the course of years.
'Sukhumvit Swimming' is a mixture of K-POP and Reggae styles, carrying a story about ​'Falling into an unknown space which will connect us together' ​as relayed by the artists' management.
To celebrate their grand comeback ONF announced an online fanmeeting titled , which will let ONF and their fans stay connected even in the pandemic age.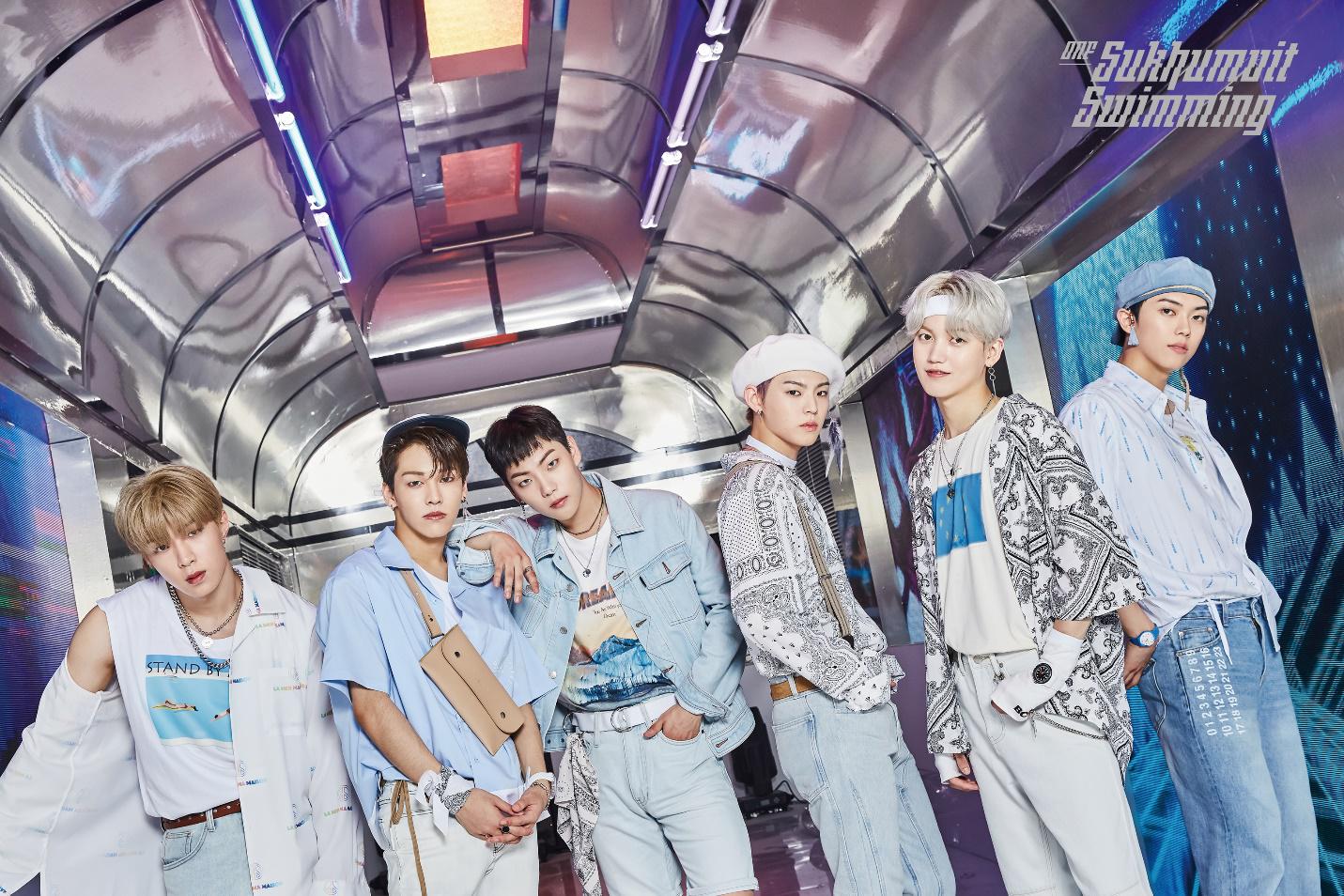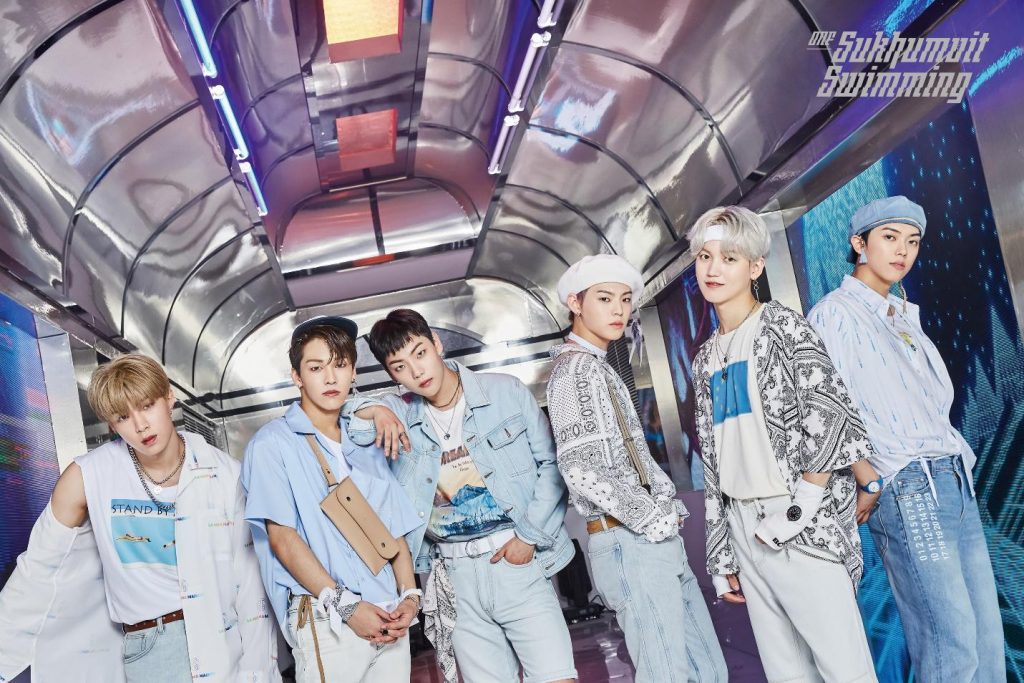 ONF have prepared various performances to showcase at their online fanmeeting along with the first stage performances of the new songs.
And as a celebration of their return, an online fanmeeting titled will be held on August 10, 2020, 00:00 KST at mymusictaste.com. Tickets are still available onhttps://mmt.fans/iRiP.
All fans are encouraged to purchase tickets to the online fanmeeting, as ONF will have an exclusive live stream rehearsal available to those who purchase tickets to the online fanmeeting before the start of the rehearsal session at 00:00 KST on August 8, 2020. This exclusive rehearsal session will provide a sneak peak into the band's preparations for the fanmeeting and will not be available for a replay.
About MyMusicTaste:
MyMusicTaste is a fan initiated live event making service that brings fans, artists and promoters from all over the world together in one place to create a valuable and meaningful concert experience for everyone involved. MyMusicTaste puts the power in the fans' hands, allowing fans to request their favorite artist's concert in their city. With the mission to connect and amplify the voices of fans all over the world, MyMusicTaste successfully promoted concerts of artists such as EXO, GOT7, MONSTA X, The xx, Machine Gun Kelly, and more in over 52 different cities. With the simple idea–empowering fans to bring their favorite artist's concert in the city of their choice based on fan demand–MyMusicTaste is challenging the $27 billion concert market through cutting-edge technology and a sophisticated, user-friendly service. Currently, www.mymusictaste.com supports more than 30 countries and offers 15 different languages.
Related Articles