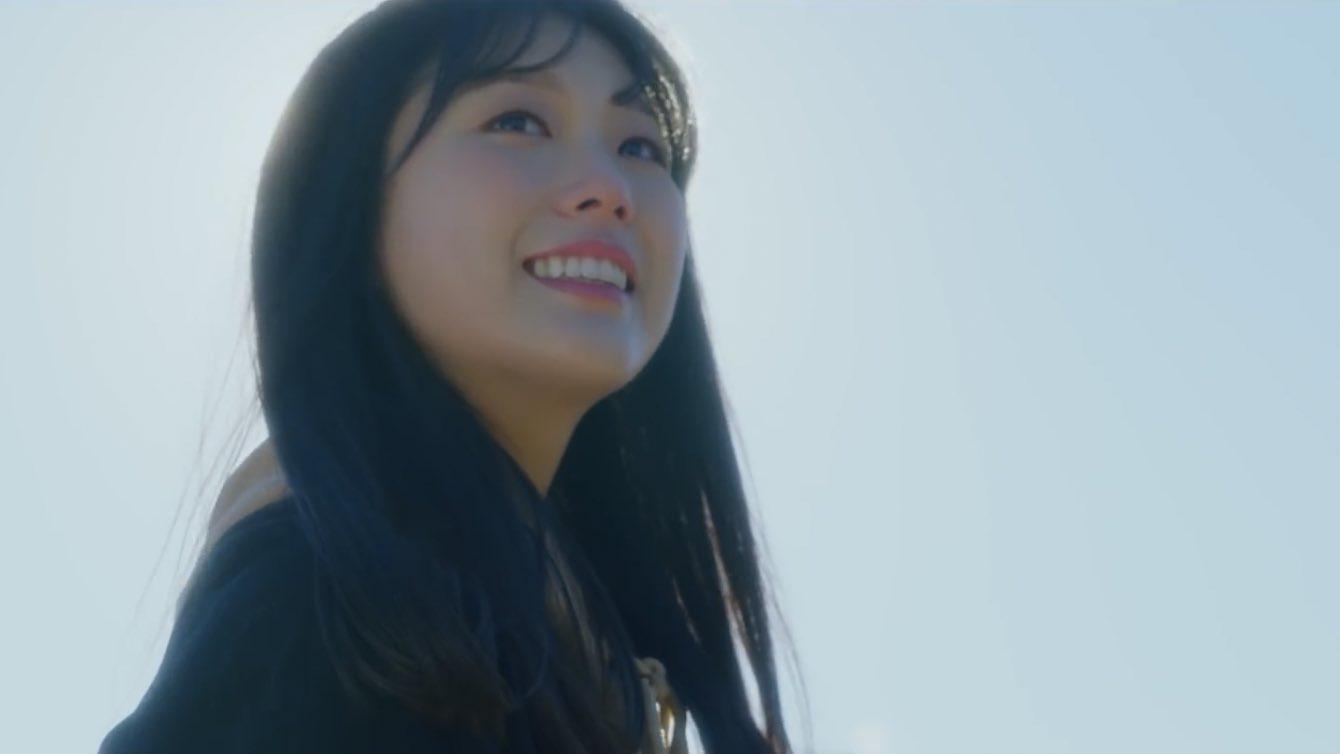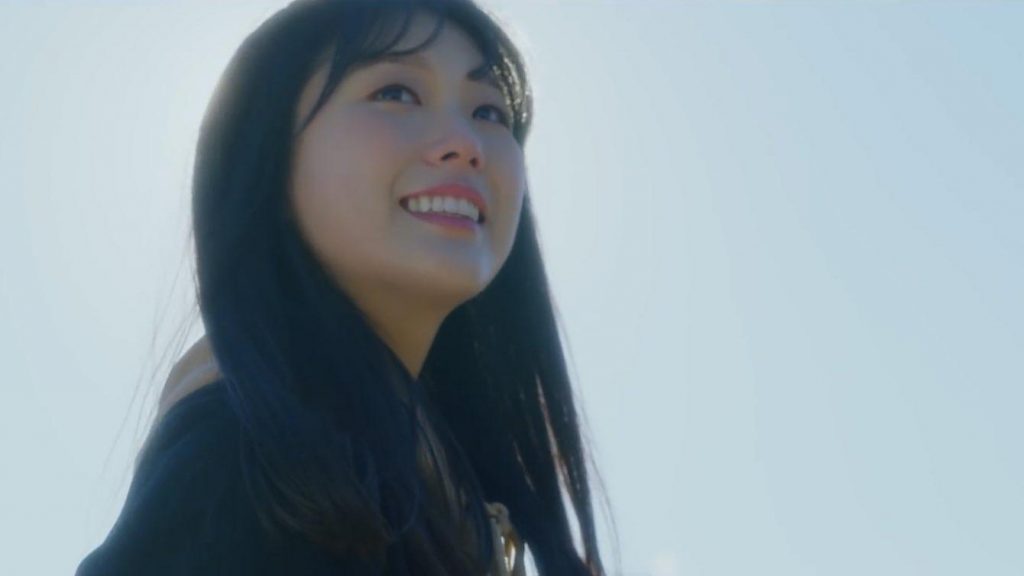 Go Soo-Jung, 25, who is known for her roles in BTS' "With Seoul" MV (2017) and as one of Ji Eun Tak's (Kim go-Eun) ghost friends in the drama Goblin (2016) and had a role in Solomon's Perjury has passed away following a battle with chronic illness.
Her agency, Story J Entertainment, confirmed the news via a brief statement.
"A few days ago, actress Go Soo Jung bid farewell to this world and became one of the bright stars in the sky," the agency said. "We will always remember actress Go Soo Jung and her glowing smile which brightened the world. Please wish her a safe passage."
Details surrounding her illness were not released.
The actress' private funeral was held February 9, 2020. Friends and family were in attendance.
We send Go Soo-Jung's family and friends our condolences.
—-Olivia Murray
Related Articles