Plus Size Asian Fashion Trends in 2020
Asian fashion is becoming more popular each day! With lots of Japanese, Korean and Chinese designs seen in streetstyle all over the world it's no wonder that they are influencing global fashion trends. Another really interesting aspect of Asian fashion that's making waves is plus size Asian fashion. More brands are catering to the plus size market with fun Asian styles.
Here are 5 main plus size Asian fashion trends that are taking over 2020. For lovers of Korean, Japanese and Chinese fashion, these trends will be beyond adorable. It's no surprise that Asian plus size trends are so cute and fun. China has the highest number of plus size women in the world! These trends are mostly very easy to follow with a few tips here and there.
Oversized clothing
Asian fashion plays around with loose and playful fits all the time and this particular trend is absolutely fabulous for plus size women. Most of the time this trend works best with outerwear from sweaters, to blazers to outer shirts. Oversized blazers are a very popular part of Korean fashion especially. The trick here is to pair the oversized item of clothing with fitted clothes. A nice fitted t-shirt with fitted jeans and a big blazer or outer shirt will nail this look right on the head. Don't be afraid to be playful and have fun with it.
Asian fashion is everything but boring! So many western fashion rules don't permit plus size women to wear oversized clothes but Asian fashion breaks these rules in the most chic of ways. A lot of Asian fashion borders on breaking fashion stereotypes and rules so it's time to unlearn some rules and ideas.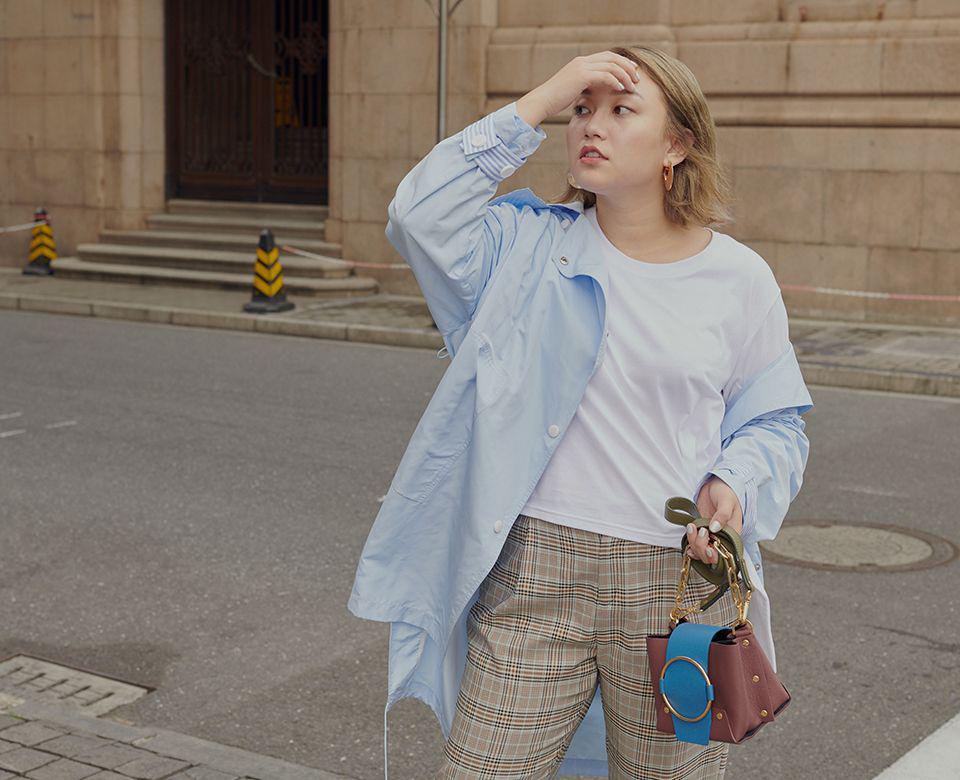 Mix and match
Asian plus size fashion is embracing mixing clothing styles like it's no ones business and the interesting thing is that it actually looks fabulous! The mix and match trend has been really popular in street fashion last year and this year and is a trend that doesn't seem to want to go away!
This trend is a lot more tricky than most. Think of various clothes that are unusual but still fun together. Asians have a way of making denim shorts, patterned tights, and a crop top look cool. This trend may not be for everyone but if you can pull it off the compliments are sure to abound. Learning how to follow this trend from popular Korean pop stars is a clever way to do it. Japanese singers also have this trend on lock down this year.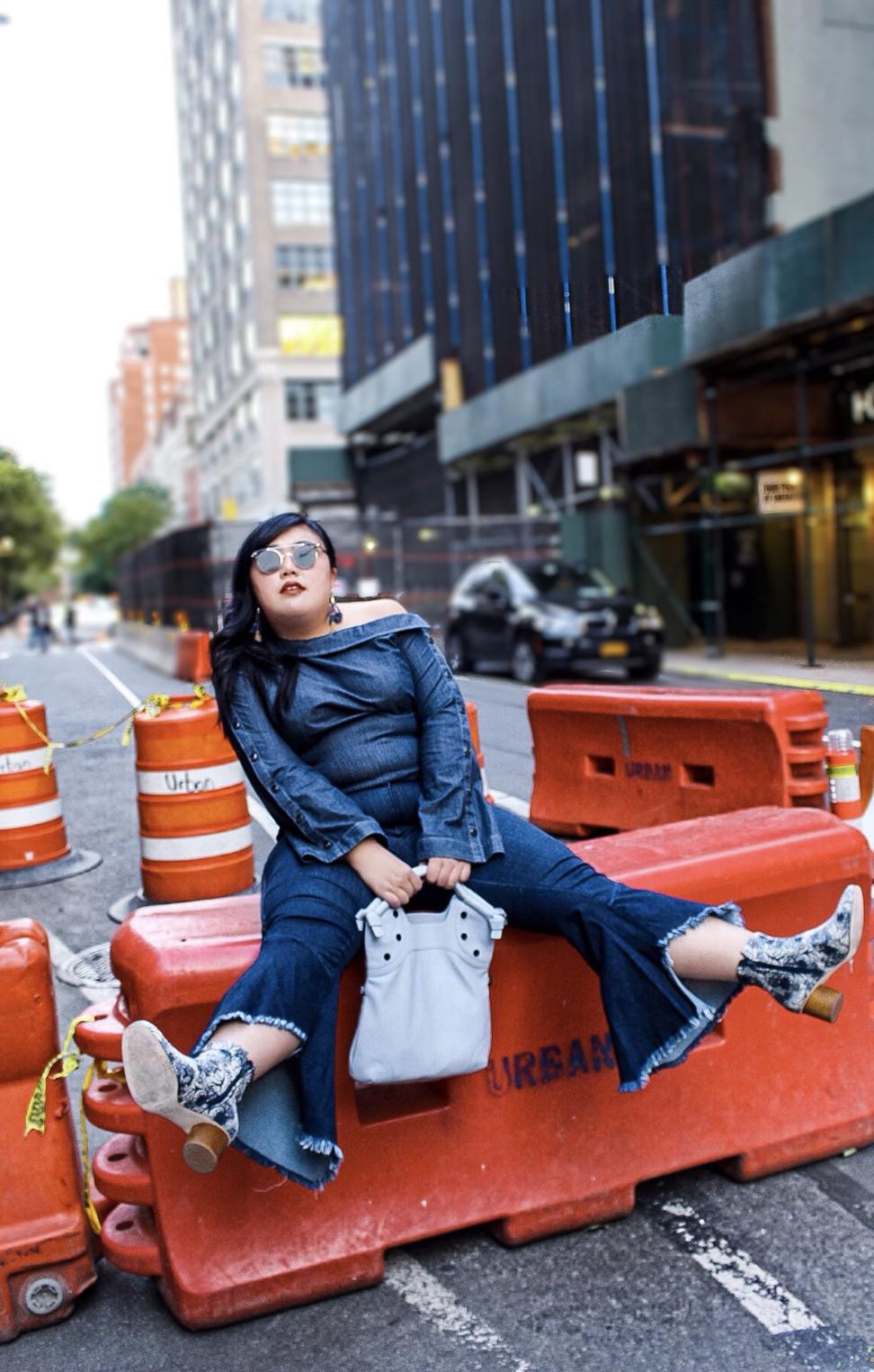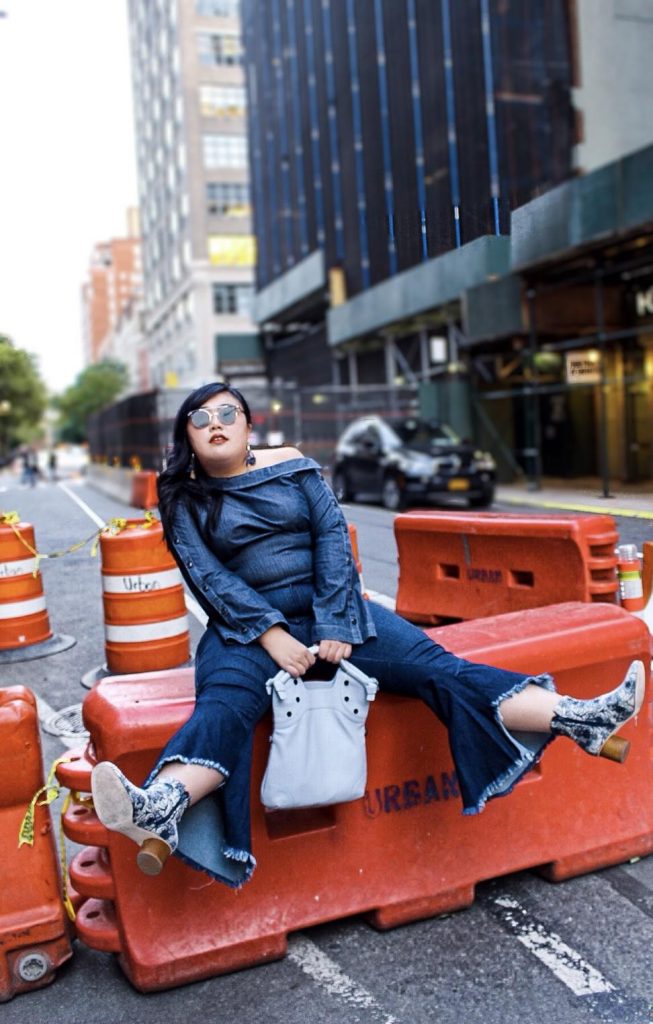 Plum and peach colors
Black and white may have been the trendiest colors for Asian fashion some years ago but not in 2020. This year we are seeing more girly and flirty plum and peach tones. These colors are absolutely amazing and soft with the right amount of a feminine touch. From hair color to clothing these colors are becoming very popular.
One way to keep this trend fresh is to match it with other clothing of complementary colors. It is true that most Asian fashion trends are bold and obvious statement makers but it's always important to add elements of your own personality when you follow these trends. Plum or peach colors of your favorite items of clothing will work just perfectly. To play it safe wear plum or peach in monochrome. You certainly can't go wrong with this.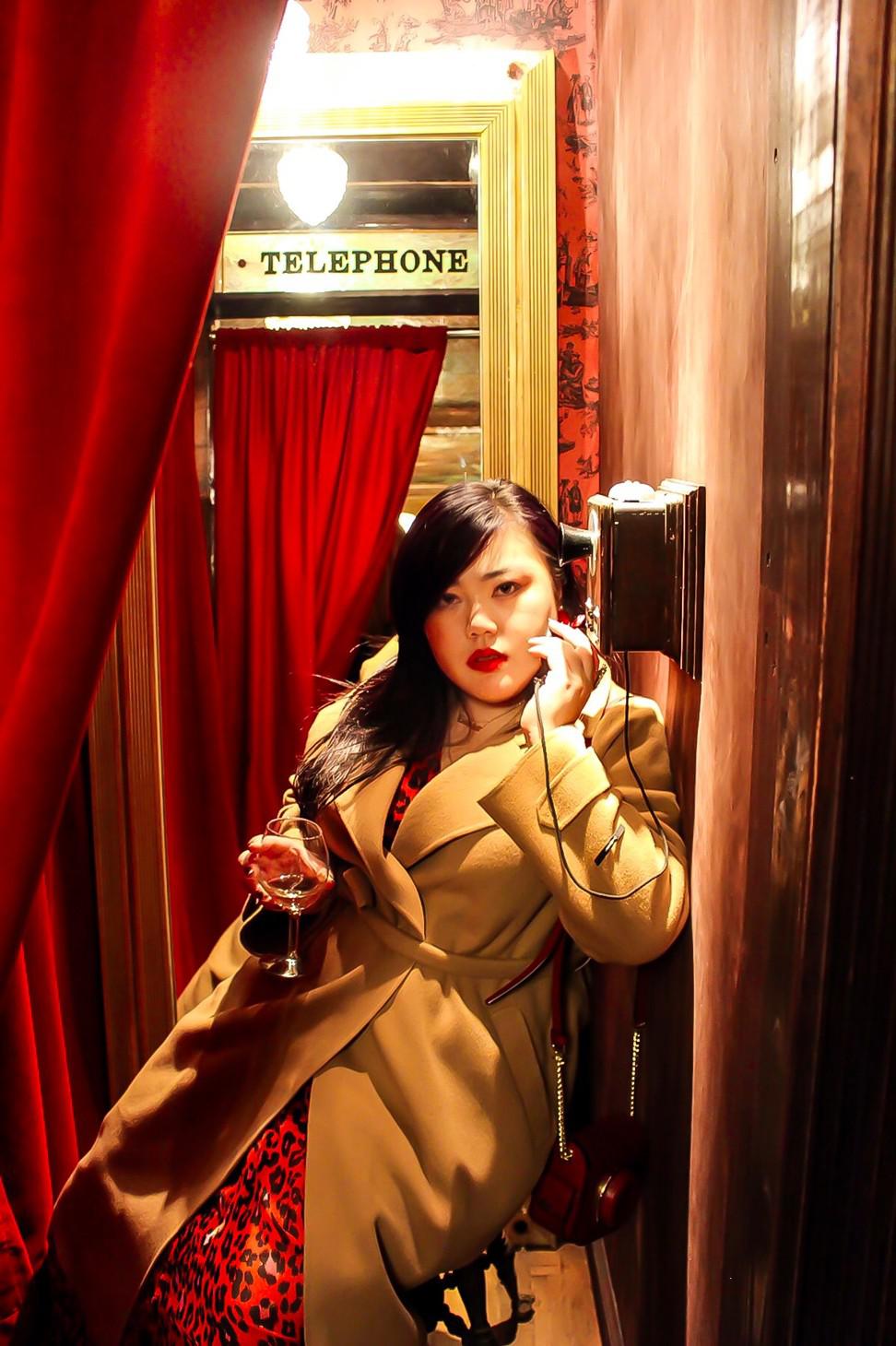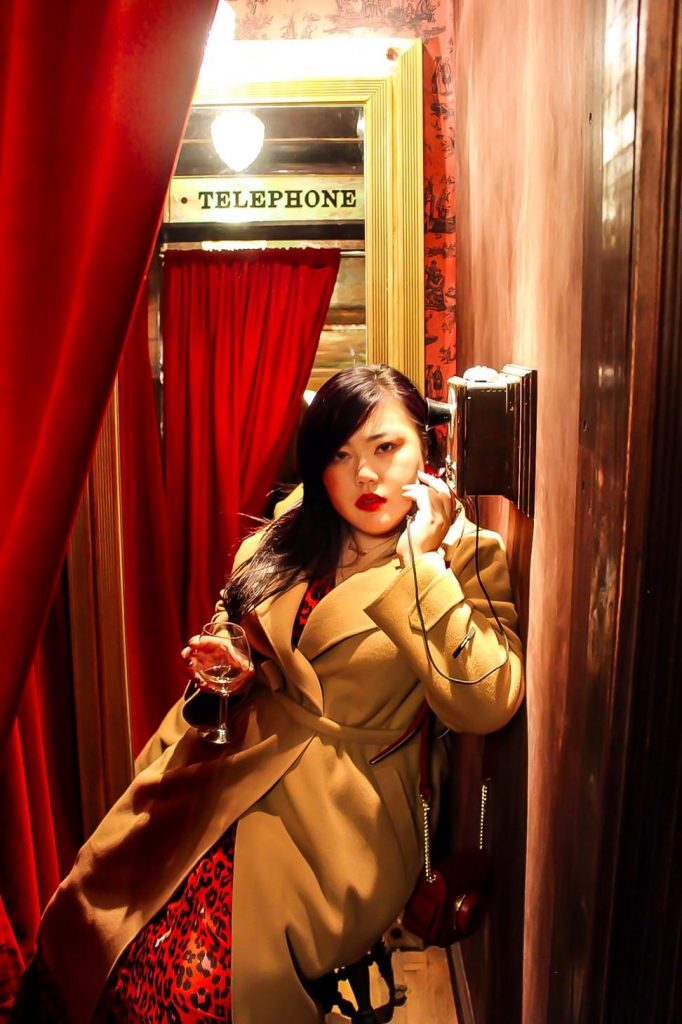 Athleisure
This trend is one of the most comfortable of all plus size Asian fashion trends. This trend is mostly about wearing sporty clothes in everyday life. This trend is functional, comfortable and fun all together. From cozy sweaters to tracksuits to sweatpants this trend has even made it in global fashion trends with a lot of designer brands featuring it in their collections.
Plus size trends that stay away from discomfort is definitely something cool. Fashion doesn't have to be painful after all. To keep this trend fresh it's a good idea to play with fun colors and patterns. This trend is pretty global now so finding beautiful Athleisure pieces to wear should not be a problem at all!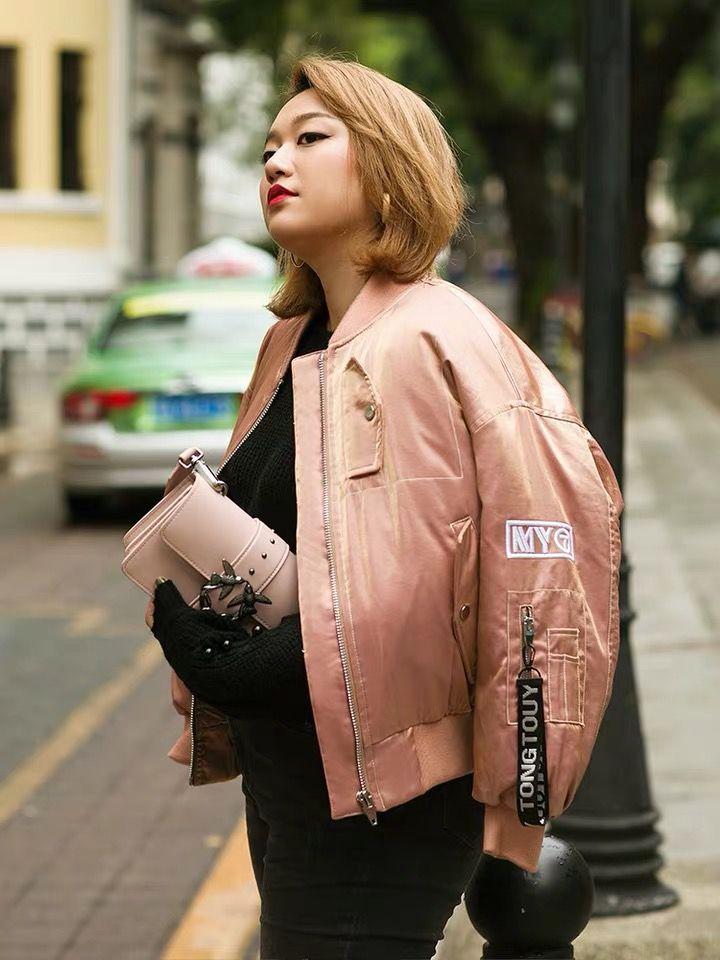 Accessories
Asians love their accessories! The accessories trend for plus size Asian fashion is definitely here to stay. With lots of colorful bags and shoes it's easy to get that cool Asian fashion look. Jewelry is certainly not left out and with this trend more is more! Layering jewelry is a cool statement to make with this trend.
Colorful costume jewelry is a big hit especially neon colors. One very good thing about Asian fashion trends is that they don't require lots of money to follow. Inexpensive costume jewelry can complete an outfit with very little effort.
So these are 2020's hottest plus size Asian fashion trends. With a very wide variety there is certainly a trend or two that will appeal to everyone. Remember to keep the styling fun and playful and most importantly don't forget to add elements of your own personality.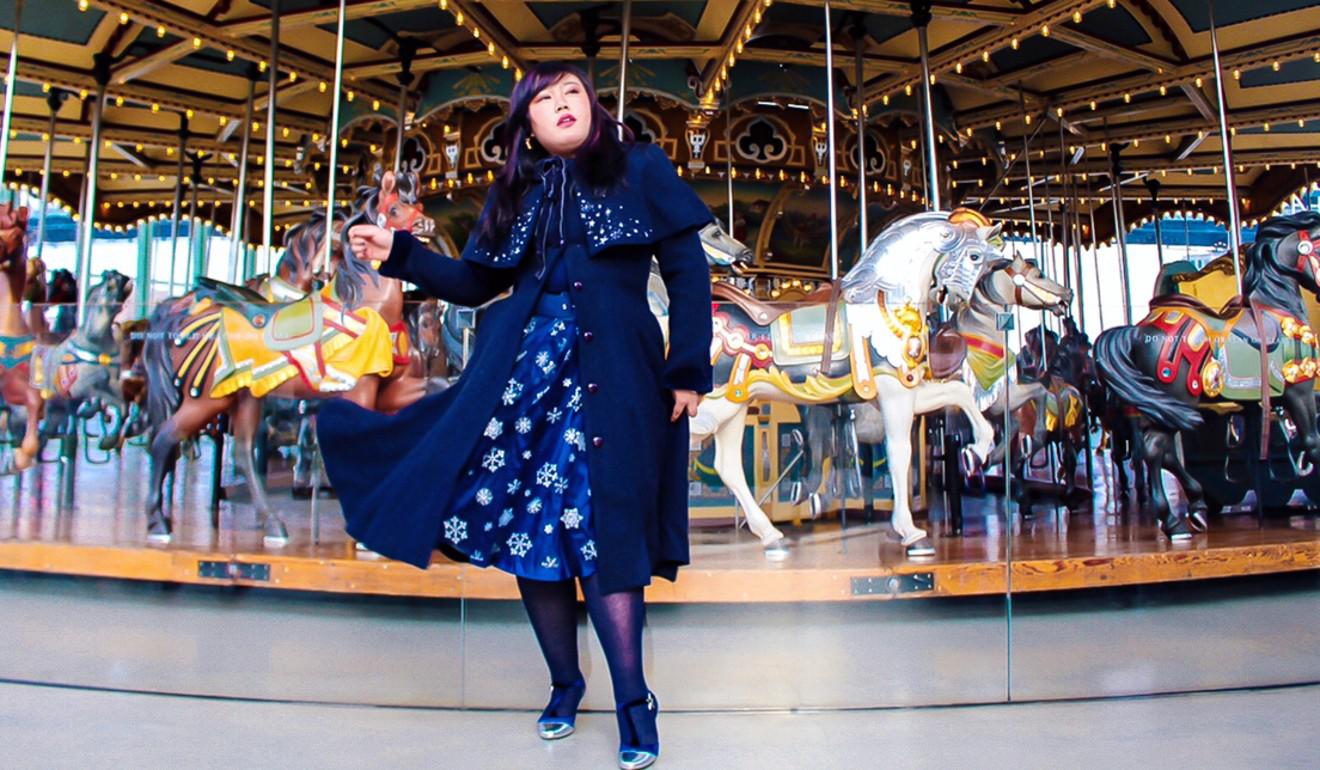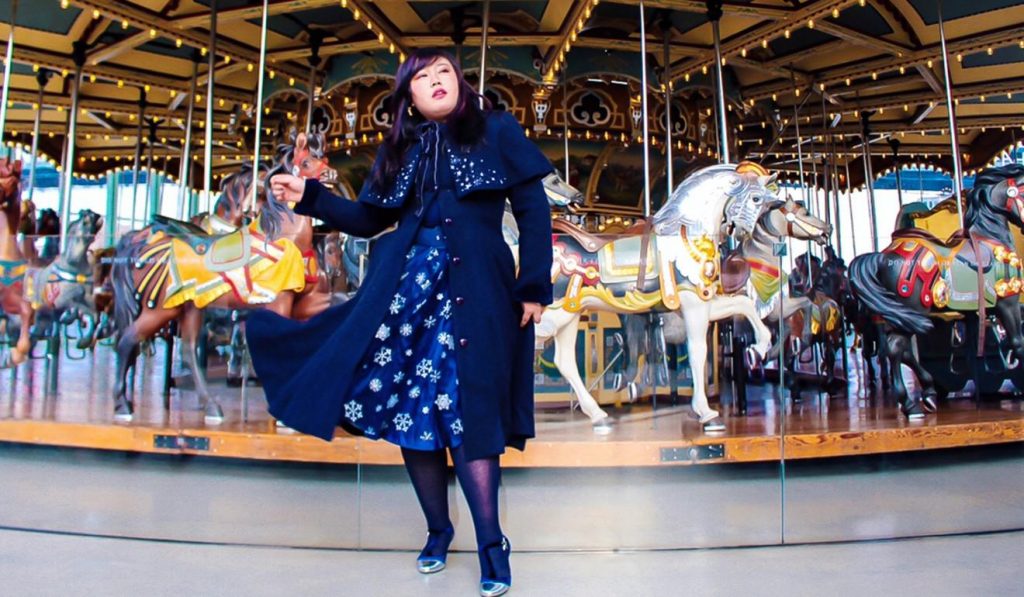 Reference:
https://generationt.asia/leaders/is-china-finally-embracing-plus-size-fashion
—-Julieta Ajaab
Related Articles