The spring season is just around the corner. Some people do preparations for spring such as general cleaning or shopping. If shopping is your thing and you want to get some items that are perfect for spring, you should check out what the Philippines has to offer.
The Philippines is known to be a country with warm weather. That is why it is known for its paradise-like beaches and other things that are perfect for both spring and summer. If colorful sundresses, hats, and cool outfits are what you are looking for, you will never go wrong with shopping in this beautiful country.
In addition to beautiful beaches, hospitable people, and warm weather, the Philippines is also home to a lot of huge shopping malls. This simply means that you will never run out of shopping spots to visit. The top 10 largest malls in the Philippines include SM City North EDSA, SM Megamall, SM Seaside City Cebu, SM Mall of Asia, Festival Super Mall, SM City Fairview, SM City Cebu, Greenbelt, Glorietta, and Ayala Center Cebu.
Aside from shopping malls, there are also popular spots where you can find unique pieces of clothing, accessories, antiques, bamboo products, abaca baskets, brass ware, coffee beans, embroidered pieces, jewelry, mats, pearls, woodcarving products, and many more!
Here are some of the amazing shopping spots that you should not forget to visit on your upcoming shopping spree in the Philippines:
Greenhills Shopping Center (Manila) – this shopping center is perfect for those who are looking to buy affordable clothes, furniture, video games, and even gadgets. Prices of items sold here are much lower than mall prices.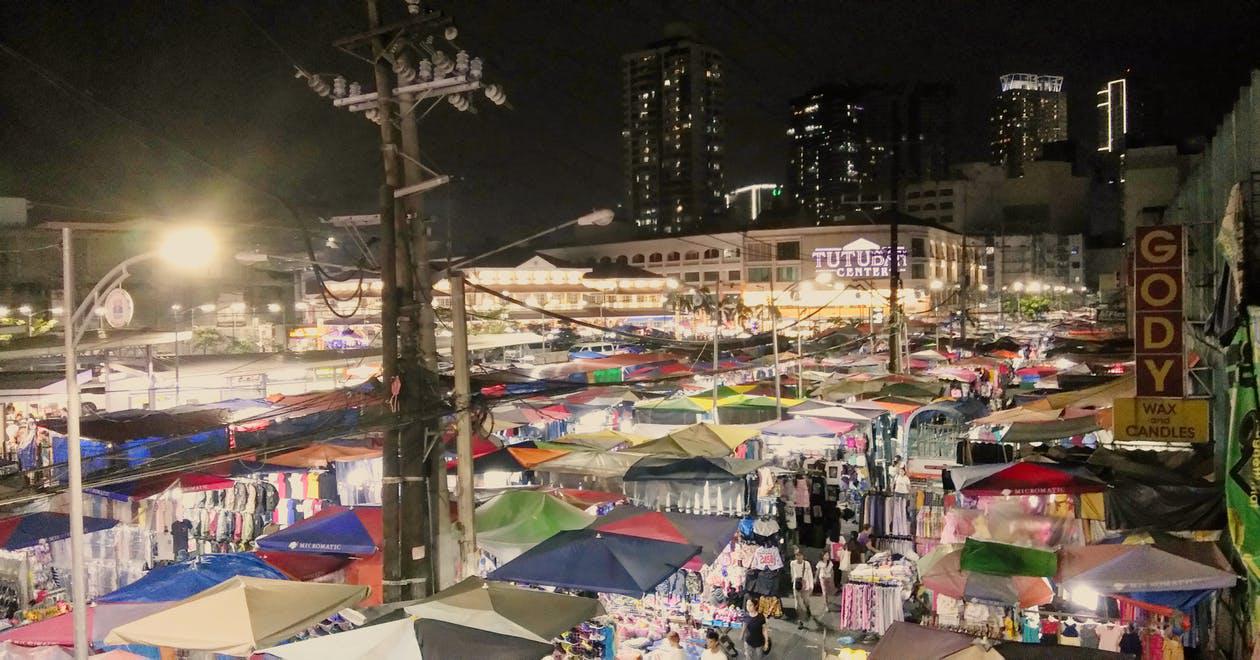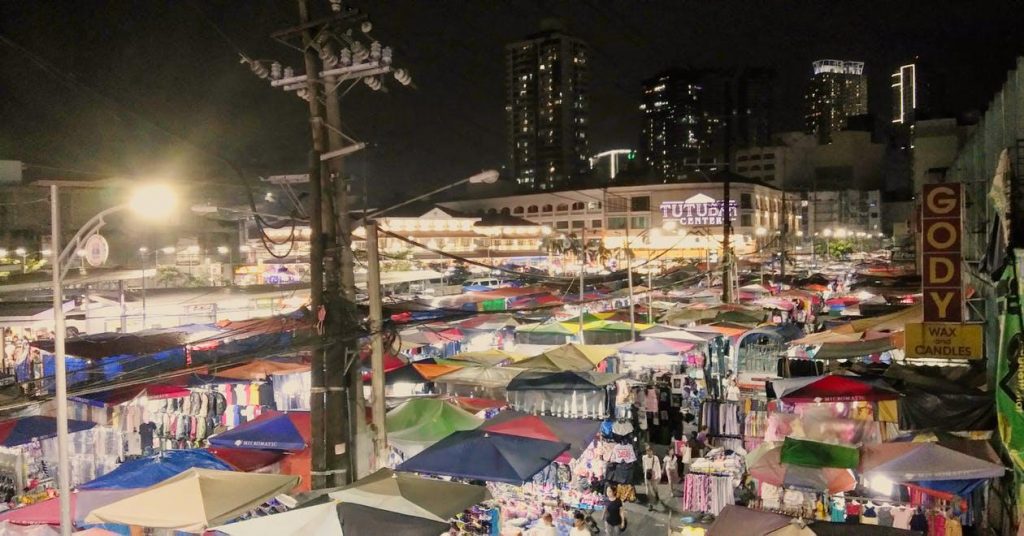 Divisoria Market (Source)
Divisoria Market (Manila) – this market is very popular among locals. It basically has anything that you need (or want!). Sellers offer wholesale prices but you can still haggle to get amazing deals!
168 Shopping Mall (Manila) – this shopping mall is located in Chinatown. Visit this place if you are looking for bargain finds and amazing food trip experience.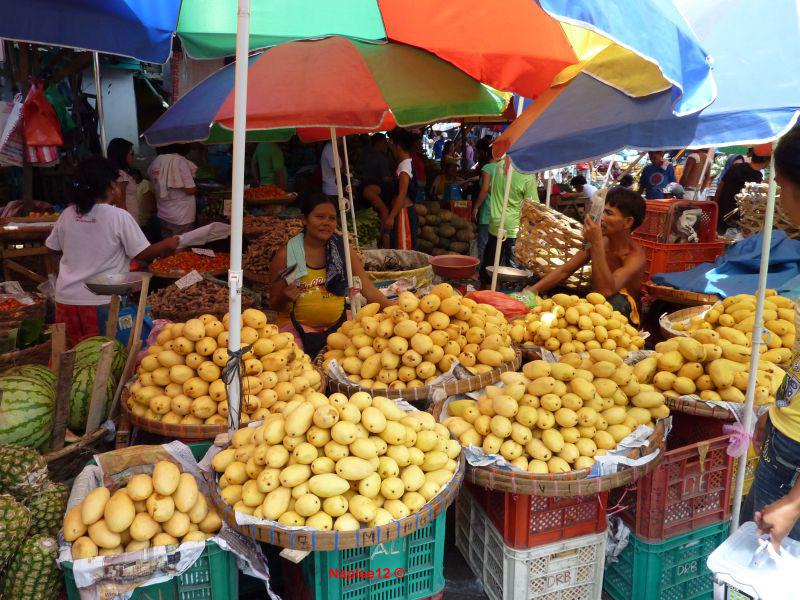 Carbon Market (Source)
Carbon Market (Cebu) – this huge market has been operating for over 100 years. People go there to get fresh food products, clothing, souvenirs, house decor, and even religious items at super affordable prices. There are restaurants and food stalls in this place so you may try out local dishes while shopping. Another exciting thing to do here is to ride a horse carriage while touring around!
D'Mall (Boracay) – this shopping center is a must-visit spot if Boracay is in your itinerary. It is the main dining and shopping center in the area so you will surely find something you like. The water sports activities around this mall are perfect for everyone – even kids!
D' Talipapa Market (Boracay) – this spot is perfect for seafood lovers! Here, you might find a lot of fresh seafood that you have not tasted before!
Even if you don't have a huge budget allocated for shopping, you can still purchase a lot of unique items in the Philippines. The shopping spots listed above offer a lot of amazing and high-quality items that don't cost much. If you use your haggling skills well, there is a huge possibility that you'll get a lot of awesome deals!
—-Rey Blogg
Related Articles