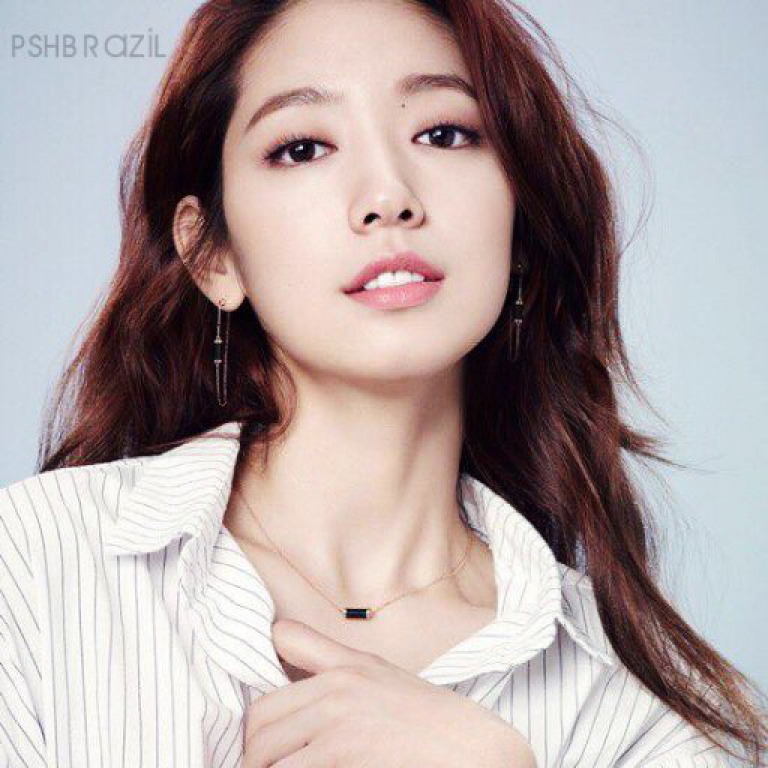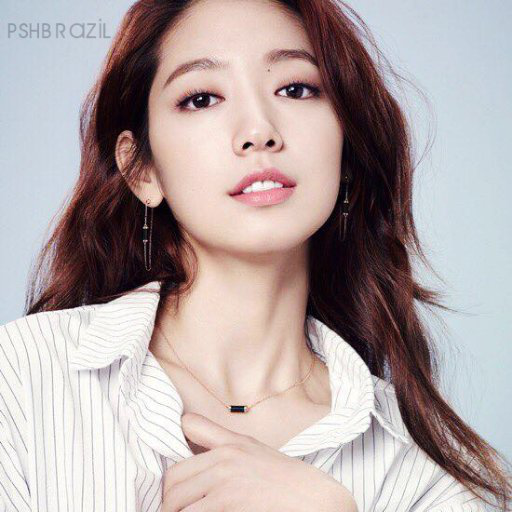 In 2003, Park Shin Hye stared in her first K-Drama titled "Stairway to Heaven" where she played the teen version of the lead roll, which catapulted her on to becoming a household name.  Her first movie roll was a horror film "Evil Twin" in 2007, then "Cyrano Agency" in 2010, believed to be a slow starter, became her movie role that garnered her a "Most Popular Actress" nomination from Baeksang Arts Awards.
Although we do not know much, if anything about her off-screen life as she is a private person, Shin Hye truly blossomed with fans during her K-Drama roll with such actors as Lee Hong Gi lead singer with FTIsland and CNBlue's Jung Yong-hwa in "You're Beautiful" in 2009. Her acting skills were well received during this roll as she played two parts. "The Heirs" in 2013, "Pinocchio" in 2014 and "Doctors" in 2016 brought her to the forefront even more. And, if you know anything about her, the scripts keep coming, the latest being "Silent Witness", a crime thriller movie with Choi Min Sik to be in theaters sometime this year.  Being honored by the Prime Minister at the Korean Popular Culture Awards for her contribution to Hallyu along with many other awards have been a humbling experience.
Park Shin Hye does not feel that her singing voice is a strong, entertaining one, yet her fans seem to disagree as her OST singles such as "Story" for "The Heirs" soundtrack and "Love Is Like Snow" for "Pinocchio" are well received by the K-Drama viewers as well as her fans that attend her meet and greet tours.
Being a strong supporter of social issues, Park Shin Hye has been a long time Philanthropist and became the spokesperson for such agencies as Korea Food for the Hungry International's Philanthropy Club in 2006 and enjoys working with other charities such as the non-profit "Good Friends Save Children".  In 2013, Shin Hye reached out her hands to help 1,000 children of Ghana by constructing a library, playground and additional needs center.  The facility is named Shin Hye Center.  But, it does not stop there as she is now developing a second "Shin Hye Center" in the Philippines opening soon.
With her face on many a magazine cover, cosmetic and clothing brand model, Park Shin Hye will continue being an ambassador for Hallyu and for social awareness for many years to come.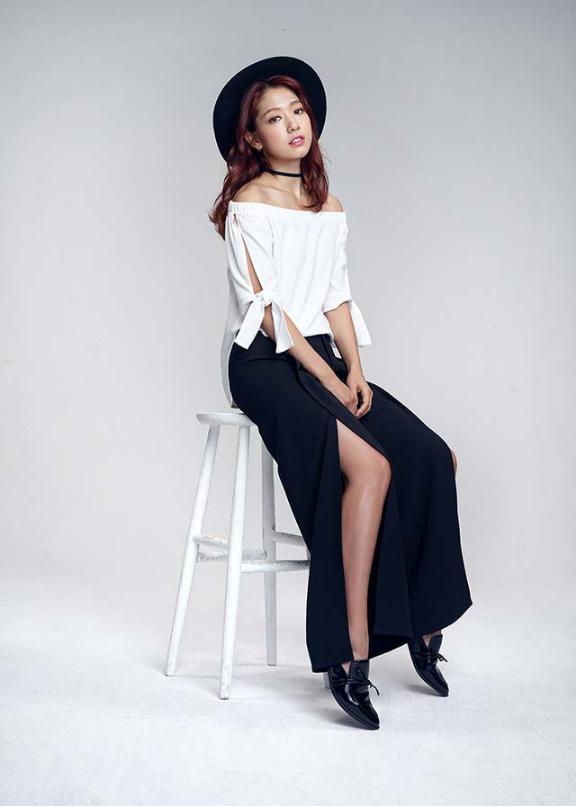 —-Denise Coley
Related Articles