NU'EST was the next group to visit Texas, the first of many visiting this state this summer. The 5 member boy group performed May 3rd at Gilley's in Dallas, Texas after a successful concert in Toronto. General admission was free to this show courtesy of the sponsor, MyMusicTaste.
Fans began lining up as early as 8:00 a.m. in the morning the day of the show, excited for the group's first performance in Texas. Many traveled far for this show including a group from Mexico. Around 1:00 p.m. or so Aron came outside and spoke to fans for a little while bringing out cases of water himself for those waiting.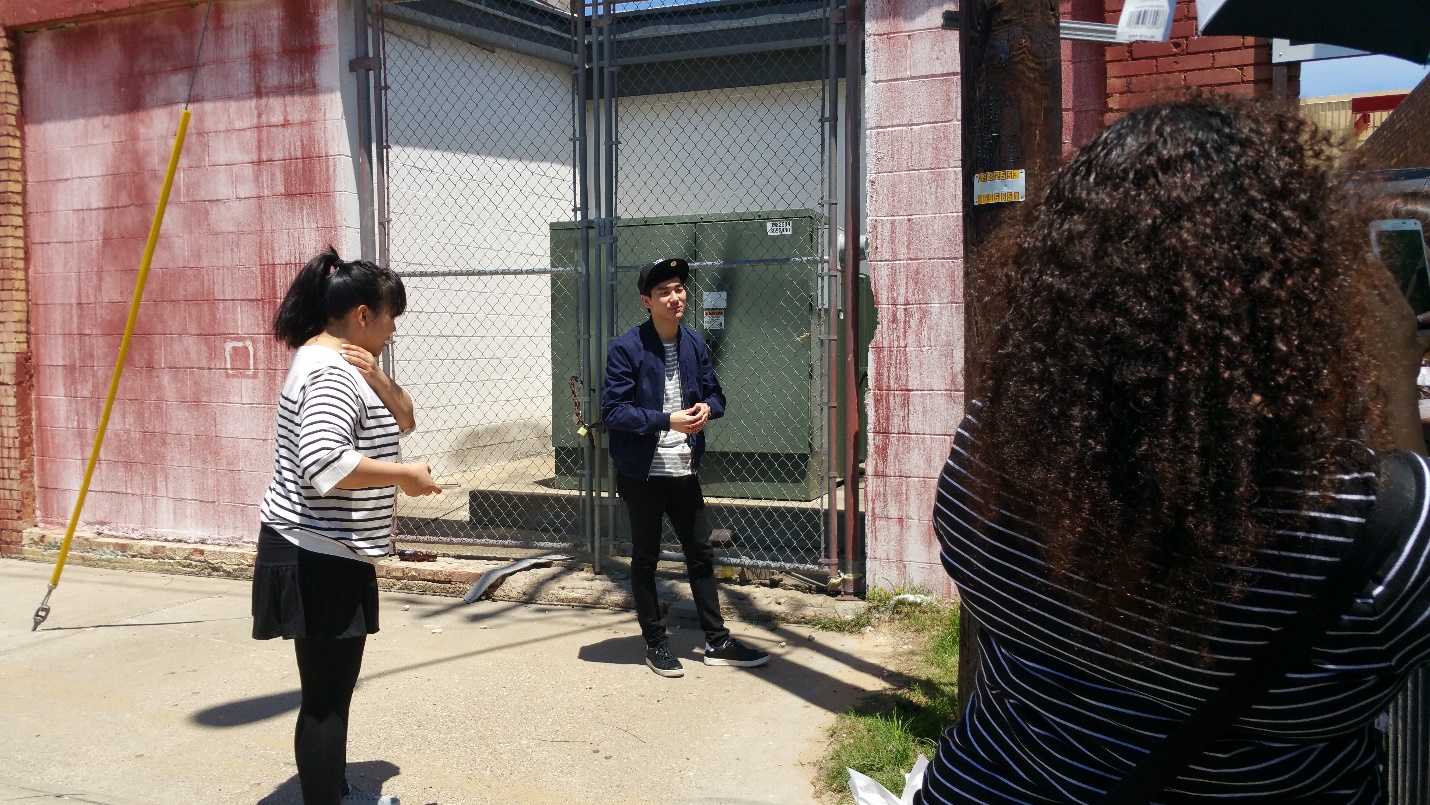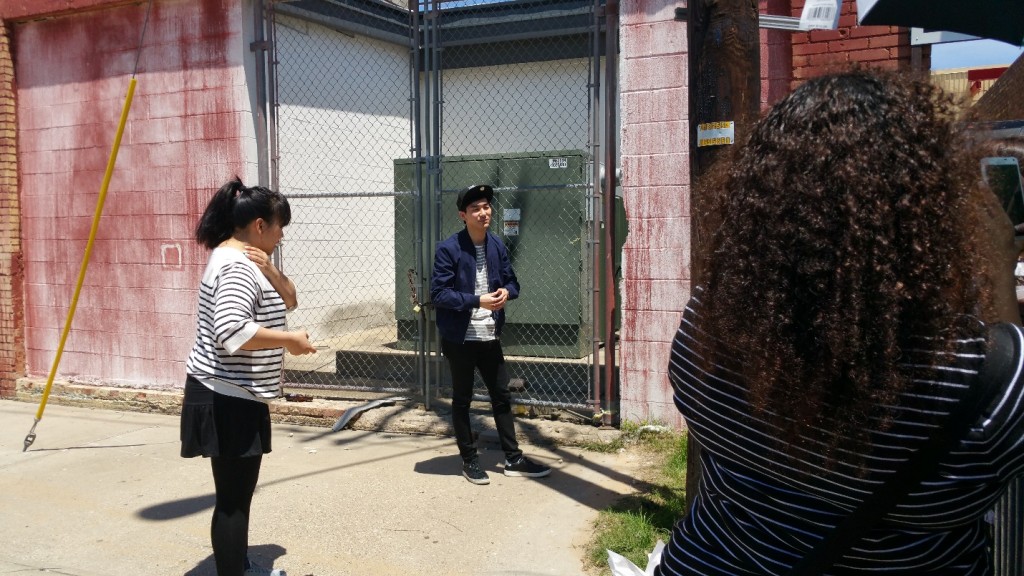 Doors opened around 5 p.m., with more than 500 people filling up the venue. MyMusicTaste, the sponsor of the event opened the show thanking all of the fans for coming and hyping up the crowd before NU'EST took the stage.
They performed a 16 song set including "Action", "Face", and "Good Bye Bye". NU'EST's stage presence was incredible, making the small venue feel like full stage, but still having an intimate feel because of the closeness. NU'EST's live vocals left everyone in awe, especially during ballads.
NU'EST were very grateful towards the fans that attended the show, thanking them every speaking opportunity they had.
After the show, fans who bought tickets had the opportunity to meet the boys during a signing and photo. During the signing each member spoke a little with fans, laughing and smiling during conversations.
NU'EST seemed to enjoy their time in Dallas as much as the fans did, promising to come back soon on another tour.
—Ke'Anna Bullard
2 responses to "NU'EST in Dallas"
Related Articles