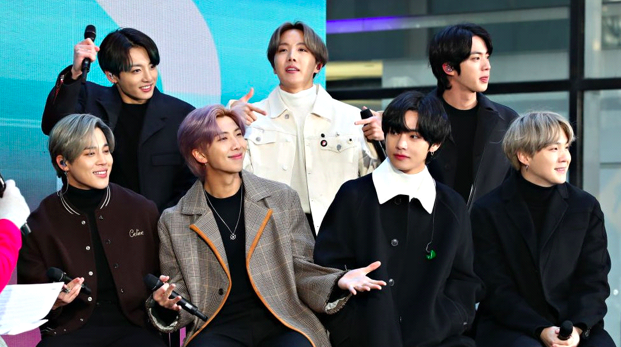 The South Korean parliament has passed a bill that allows those who excel in popular culture and art to postpone their military service until the age of 30.
All eligible South Korean males aged from 18 to 28 must serve in the Korean military. The law previously allowed exemptions for top performing athletes and classical musicians but not top K-pop artists. The revised law now lets exemptions for males who elevate the country's cultural status and boost the financial economy – and the specific criteria for the exemption would be decided by a presidential order.
The oldest member of BTS is Jin – who turns 28 on December 4th – would have been enlisted by the end of this year, if the bill hadn't been passed. This newly passed law will gain him two years, until he becomes the age of 30.
The revision of the bill came not long after BTS' single "Dynamite" which was released back in August, reached No. 1 on the US Billboard Hot 100 — making them the first South Korean act to debut at the top of the American music chart.
Big Hit Entertainment has stated numerous times that military service was a duty that BTS would fulfill.
J.Chung.
Related Articles