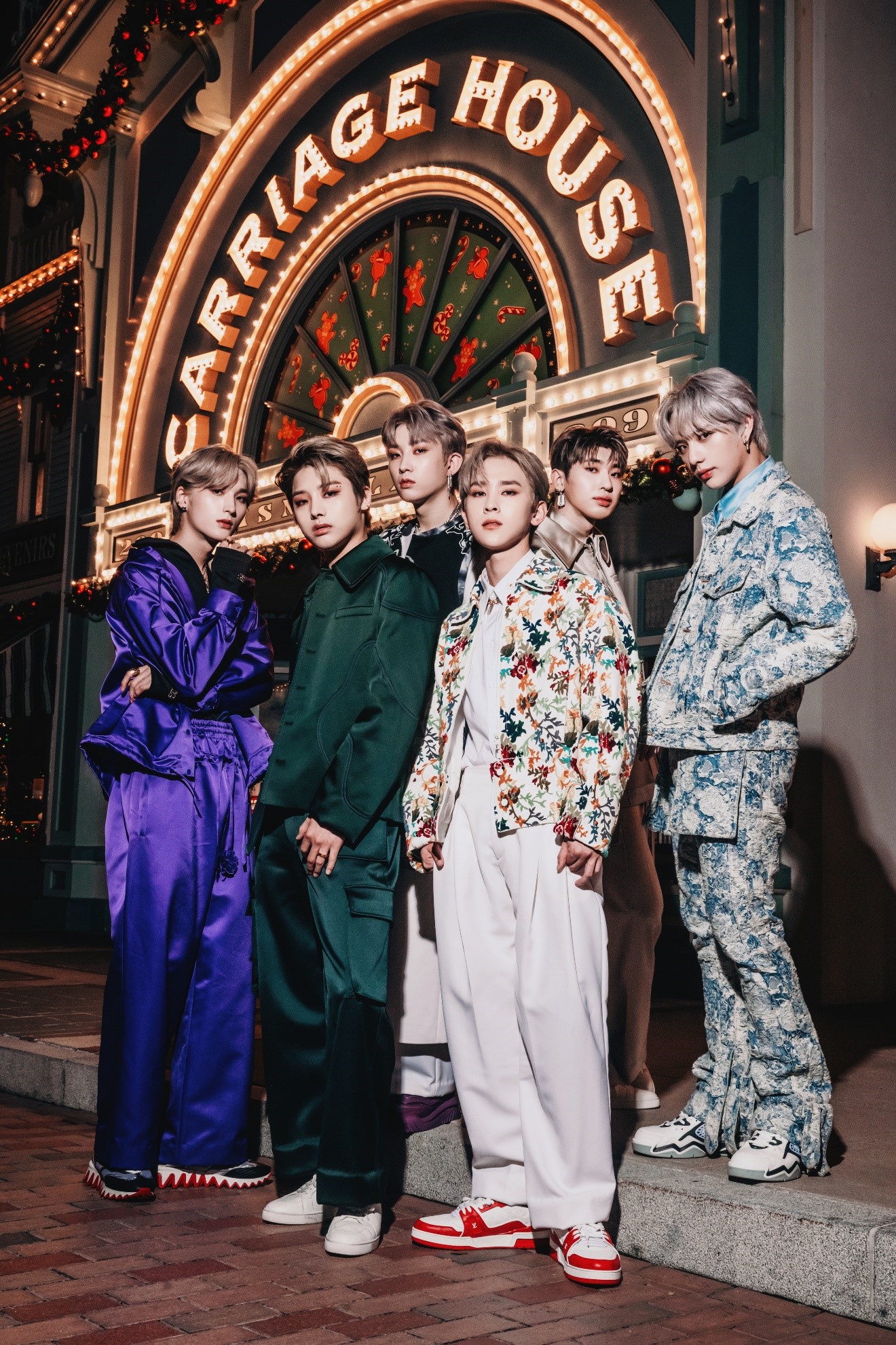 WATCH "CALLING" MUSIC VIDEO HERE
LISTEN TO "CALLING" HERE
Hong Kong-based entertainment agency, One Cool Jacso announced six members from OCJ NEWBIES, their 17-member trainee group, as the new K-pop boy band, XODIAC. Members LEX, HYUNSIK, BEOMSOO, SING, WAIN and DAVIN stand out in XODIAC's pre-debut single "Calling", now available on all streaming platforms. The first K-Pop band to land four major magazine shoots including Cosmopolitan, ELLE MEN, Harper's Bazaar, and Men's Uno – from Hong Kong – before their official debut and winning at the global Weibo Account Festival held in Japan on December 20 is unprecedented. The group as a collective received an award for "Potential New Boy Group", and XODIAC leader LEX is one of the first solo pre-debut artists to receive the "Fashion Rookie" award.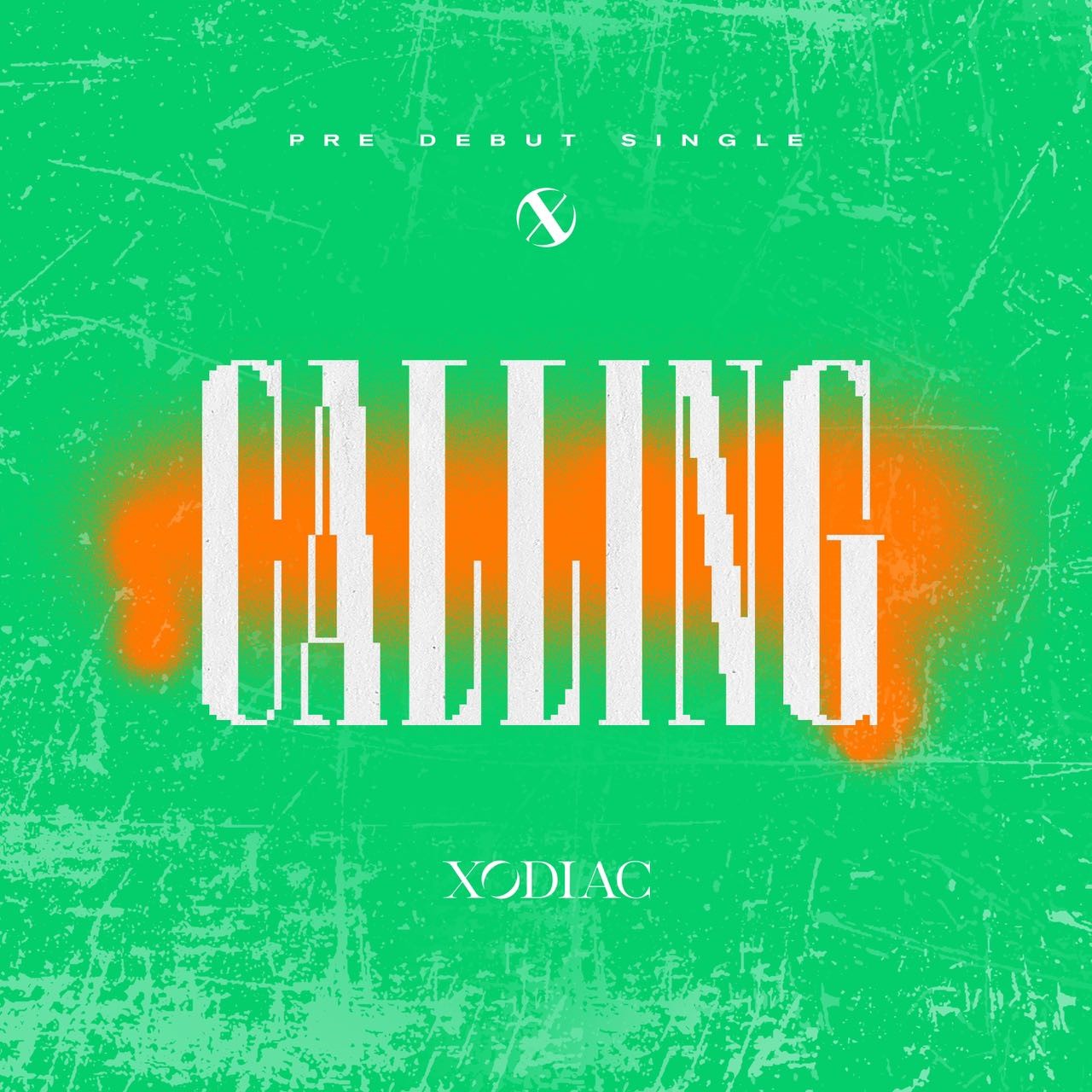 "Calling" is a musical treat in addition to being spectacularly visual that is sung in English. The vivid colors highlight each member of the group. Their singing is a fun and light pop sound that's contrasted with a lower and mature rap beat. In true K-pop fashion, XODIAC brings a fresh pop dance beat to their song. The group brings a smooth and light energy to their dance moves, as if they were gliding through the song. The lyrics are relevant and relatable to fans who will listen to K-Pop because it talks about common relationship challenges. The outfits are shown with all members in high-fashion attire such as Louis Vuitton as well as some members donning other looks with Bottega Veneta, Versace and Kenzo. The setting in the music video takes place at Disneyland Hong Kong giving a youthful nostalgic feeling of innocence. True to this group's identity with fashion and recent awards, their look is only shadowed by their singing and dancing talent. Fashion plays a huge role for XODIAC as a group, so it is only fitting for them to have a youthful, modern, yet mature look. Although, now stepping into the K-pop scene, they show a lot of promise with their crisp and precise performance skills. The sextet checks all the boxes in Korean culture with their upbeat and classy sound, precise dancing, fashion sense, and overall visuals.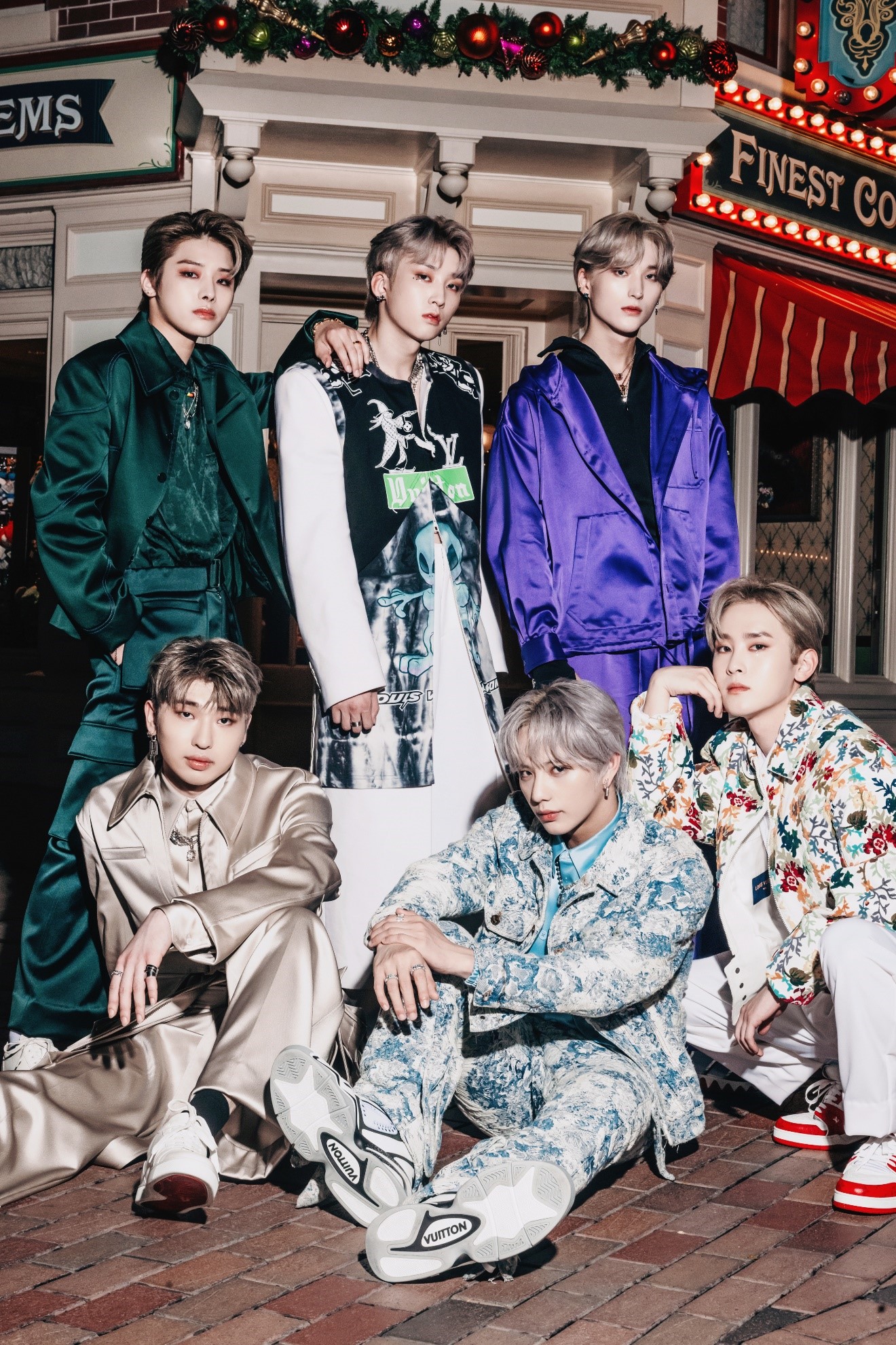 Talent is served in abundance with these boys. Group and dance leader LEX has been learning modern dance since he was a child and has won several national dancing awards in Korea. Other members have also been past contestants on music competition shows such as Produce 101, World Klass, We Are Young, and Stars Awakening. XODIAC is one of the most highly anticipated boy groups set to debut in 2023.
#XODIAC #LEX #Produce101 #WorldKlass #WeAreYoung #StarsAwakening #kcrushnews #kpopscene #kpop #XODIACDebut #newkpopgroup2023 #allEnglishsingle #CALLING #newmusic #kcrushamerica #DisneylandHongKong #OneCoolJasco #OCJNEWBIES #17membertraineegroup #sixmember #6membergroup #HYUNSIK #BEOMSOO #SING #WAIN #DAVIN #Koreankpopboygroup #kcrushmedia #newmusic
Related Articles