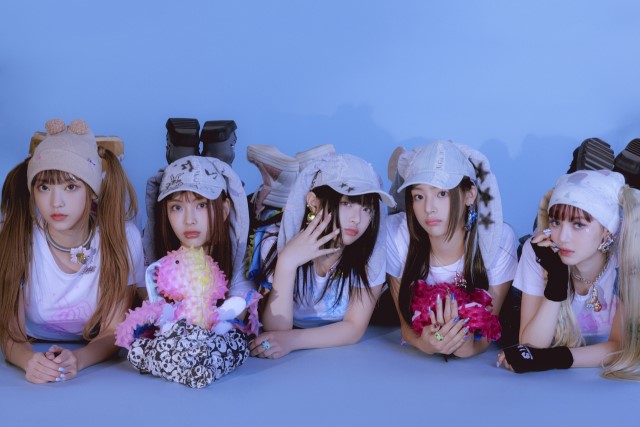 New Jeans, who received a lot of attention with their mini debut album in 2022, will release their first single album OMG at 6 pm today (2nd Jan). Through this single album, the company said that they would deliver a message about the first winter with a thought on the relationship.
'OMG', which conveys the sense of winter, feels quite different from the debut album 'New Jeans' released last summer. 'OMG' deals with the story of a strange sense of distance, caution, and unfamiliarity that coexist on the side of the desire to get closer to each other. Following the previous work, New Jeans focuses on the narrative of 'relationship' this time and focuses on how they grow together.
The title song of the same name, 'OMG', is a bouncy and exciting hip-hop R&B song that mixes 'UK Garage' rhythm and trap rhythm based on hip-hop drum source and percussion.
According to album distributor YG Plus on the 2nd, pre-orders for New Jeans' 'OMG' reached 800,000 copies as of the day. This is a number that exceeds the number of pre-orders (450,000 copies) of the debut album 'New Jeans' released in August of last year.
In particular, it exceeded the total sales of 'New Jeans'. According to the Circle Chart 2022 cumulative album sales 'Top 15' (counting period January 1 to December 10, 2022) announced last month, New Jeans sold 691,606 albums last year. 'New Jeans' sold a total of 310,000 copies in the first week of its release, setting a new record for a girl group's debut album in the first week (record sales within a week based on the release date). 'OMG' is expected to easily surpass this Initial record.
'Attention' recorded the highest score in the real-time, daily, weekly, and monthly charts of domestic music sites such as Melon, Genie, Flo, Bugs, and Vibe, and achieved the highest monthly ranking in August on the Circle Digital Chart. Following that, "Hype Boy" dominated the music charts, ranking 2nd and 3rd. It also entered the US Spotify weekly chart as the first debut song by a K-pop group. 'Attention' entered the US Spotify Daily Chart at 183rd (September 3rd), followed by 'Weekly Top Song' at 200th (September 8th).
The pre-release song "Ditto" from the new single "OMG" released on December 19 last year, four months after their debut, also swept the charts. Immediately after its release, "Ditto" landed at No. 1 on the real-time charts of Melon, Bugs, and Genie on domestic music sites, and also entered the Melon Weekly Chart at No. 1. On the Spotify 'Daily Top Song Global' chart, it ranked 19th with 3.26 million daily streams (as of December 20, 2022). Following BTS and BLACKPINK, New Jeans is the only group with more than 3 million global daily streams.
In addition, GOT the beat, Tomorrow by Together, and NCT 127 are scheduled to make a comeback this month.
—-Jiyoung Lee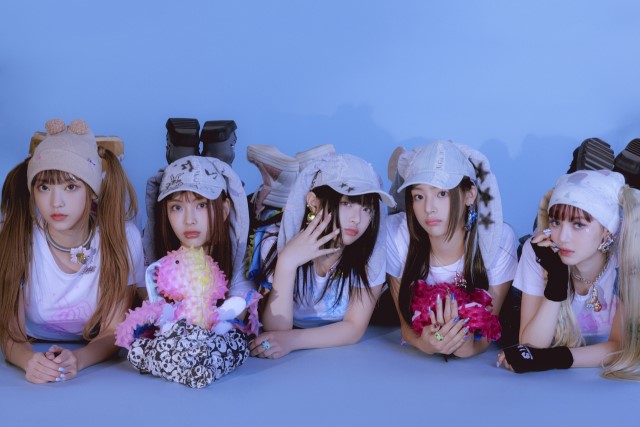 #NewJeans #NewJeansNewOMGSingleAlbum #kcrushnews #OMGSingle #ADOR #HYBE #kpop #RnB #hiphop #kcrushamerica #kpopgirlgroup #NewJeansNewAlbumJanuary2023 #DITTONewJeans #newkpopmusic #NewJeansmusic
Related Articles