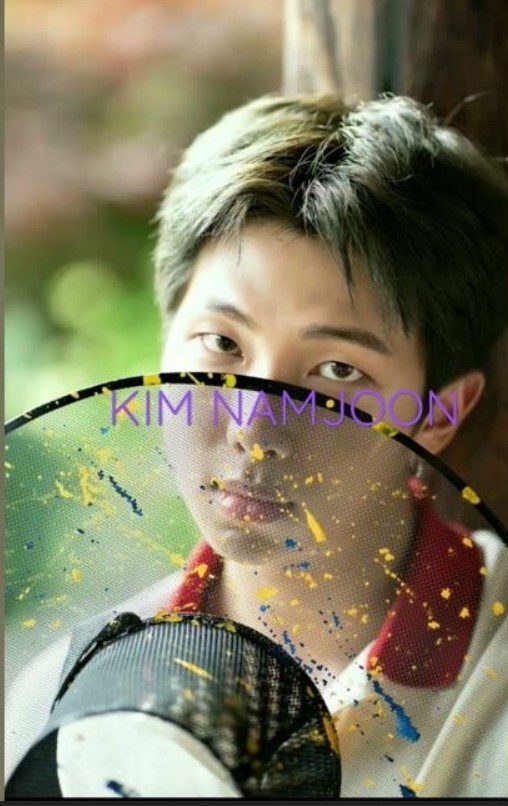 According to Hwaeomsa Temple of the Jogye Order of Korean Buddhism on the 4th, RM visited Hwaeomsa Temple on December 29 of last year with music producer Kang San. He is said to have visited Hwaeomsa for relaxation and inspiration for his music.
RM also had a chat with the abbot, Monk Deokmun, whom he had a long relationship with. Venerable Deokmoon asked RM, "Are you disappointed that you didn't get military exemption?", and RM said, "I want to fulfill my duty as a citizen of the Republic of Korea. By doing one's responsibilities, one can talk about the rights. I will think of it as a time to become a real adult."
In response, Monk Deokmoon said, "A year and a half, looking back at my 80s years, will not be wasted, but will be a precious time to think on oneself for a moment." He continued, "Even if your hair turns gray as you get older, I hope you stay as BTS's RM who makes great music."
When the visit to Hwaeomsa Temple became a hot topic, RM posted a tearful emoji on his Instagram on the 5th, saying, "Thank you for the good time, but I never thought it became news…". Then he added, "Next time I visit other temples, I will make it quietly."
The current Military Service Act stipulates that those who have special skills in the field of arts and sports prescribed by Presidential Decree and who are recommended by the Minister of Culture, Sports and Tourism can be transferred to arts and sports personnel. However, the Enforcement Decree of the Military Service Act did not include "pop culture" as a specialty in the fields of arts and sports, raising controversy over the fairness of pop culture artists.
Politicians also proposed an amendment to the Military Service Act, but it was not passed in the National Assembly. In the end, BTS put an end to the controversy when they themselves withdrew their decision to postpone enlistment until the age of 30.
Accordingly, starting with Jin (Kim Seok-jin), the eldest one born in 1992, who enlisted in December of last year, J-Hope and RM, born in 1994, Jimin and V, born in 1995, and Jungkook, born in 1997, will enlist on active duty. In 2020, Suga (born in 1993), who underwent surgery to repair a torn labrum in his left shoulder, will serve as a social worker.
Regarding BTS' enlistment, Big Hit Music, the agency, said, "We and the members hope to resume activities as a full group in approximately 2025."
Meanwhile, RM released his first solo album 'Indigo' on the 2nd of last month and ranked 3rd on the 'Billboard 200', the first Korean solo singer's main album chart. RM is active as an MC for the tvN entertainment program 'Mysterious Human Misc.
We wish RM and all members of BTS continued good health, physically and mentally.
—-Jiyoung Lee
#RM #BTS #militaryservice #munk #enlistment #RMIndigo #Billboard200 #jHope #Jin #Jimin #V #Jungkook #Suga #HwaeomsaTemple #KoreanMilitaryServiceAct #kcrushnews #kpop #RMMCtvN #MysteriousHumanMisc
Related Articles