I must state that the year, 2015 was an extremely good one for the Korean film industry and for movie lovers in general.
The first month of 2016 is nearly over but it's still relevant to look back on the movies that made last year's film entertainment shine so much. My opinion is that good movies are always considered good and enjoyable, regardless of when they were produced or released. And the couple of listed movies that were released in winter last year are still being shown in the cinemas currently.
The listed five movies here all became massive hits in Korea, ranking high in the box office charts, some made its way up as the all-time most viewed Korean movies.
Another common thing these movies share is that they all feature top Korean actors with outstanding acting ability, charisma and overall star quality to reckon with.
I've also included the YouTube link for the English trailer for each movie, for those interested.
Assassination – 암살
*Assassin – 암살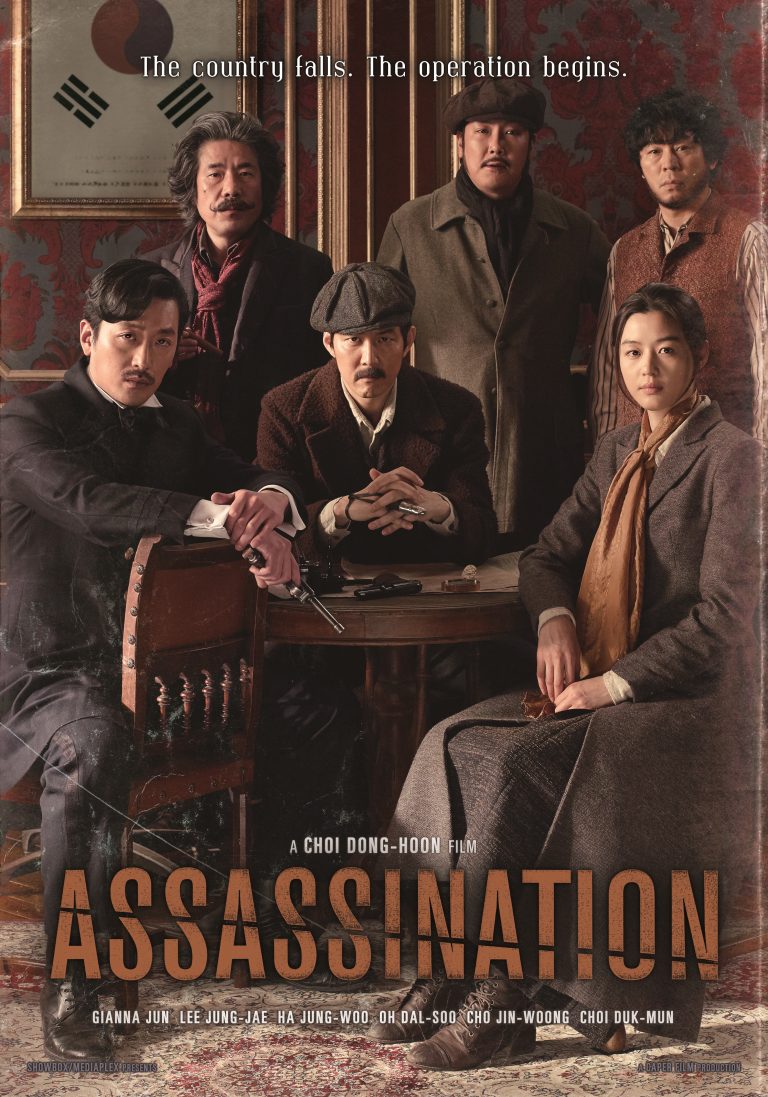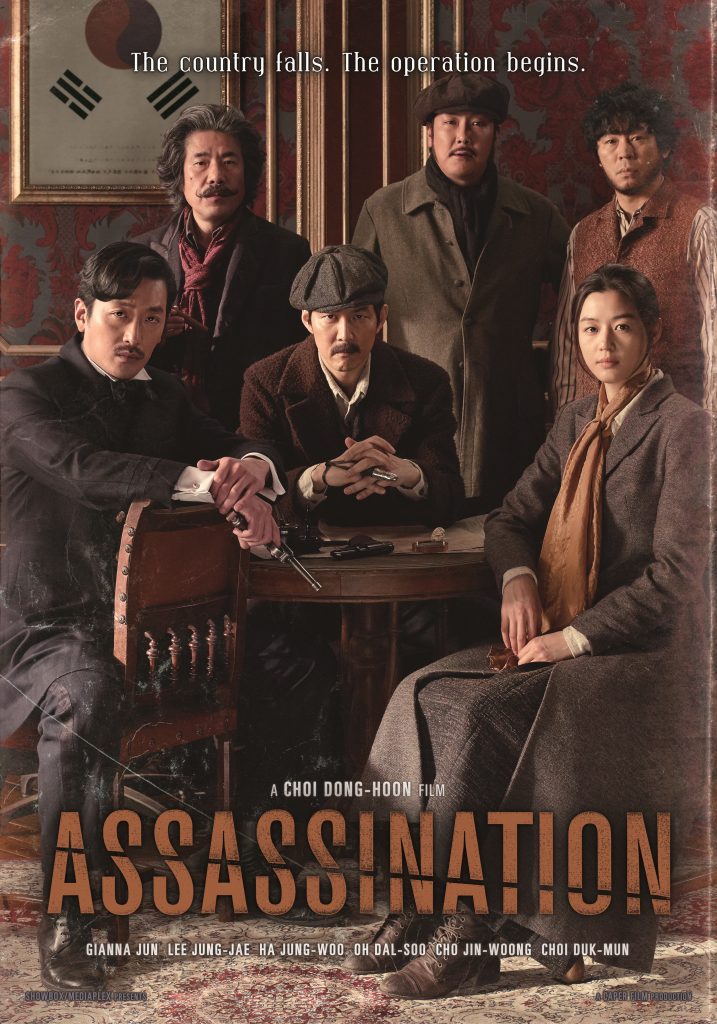 The scene of the movie is set in the 1930s, during Japan's colonial rule in Korea. Korean resistance activists were based in China to train and plot against the Japanese authorities since doing such activities in Korea was impossible.
As a secret mission, the assassins are to take down the governor of the Japanese garrison and a pro-Japanese Korean business guru. Seok-jin, an agent of the Korean government is to rescue three certain profiles and bring them to Shanghai. A sniper named Ok-yun who is sentenced to death in a Manchurian jail, Sang-ok the last graduate of the Independence Military School (in prison for stealing and selling weaponry); along with his cellmate Deok-sam who is an explosives specialist. The squad arrives in Korea with no idea that one of them is a double agent working for the Japanese.
Inside men – 내부자들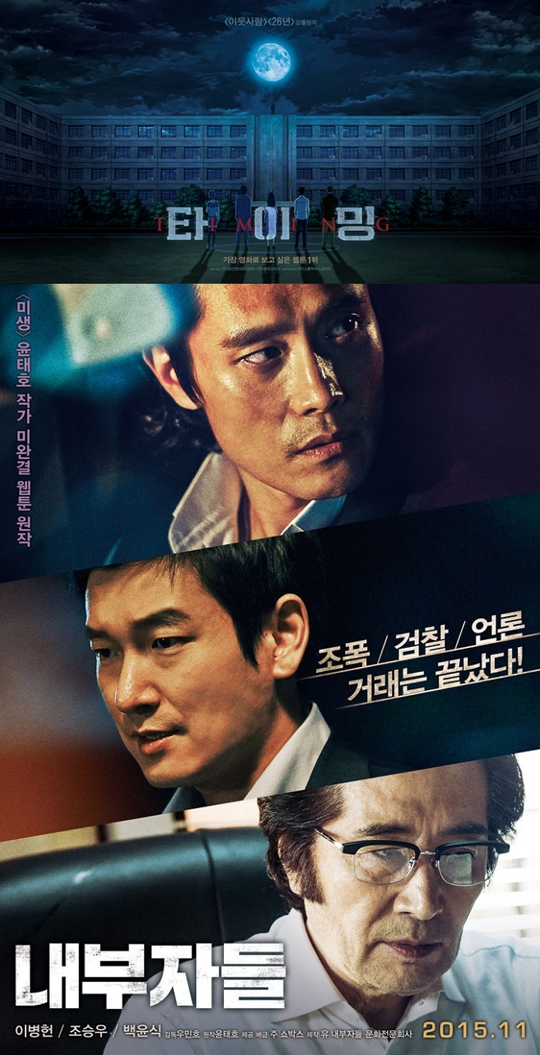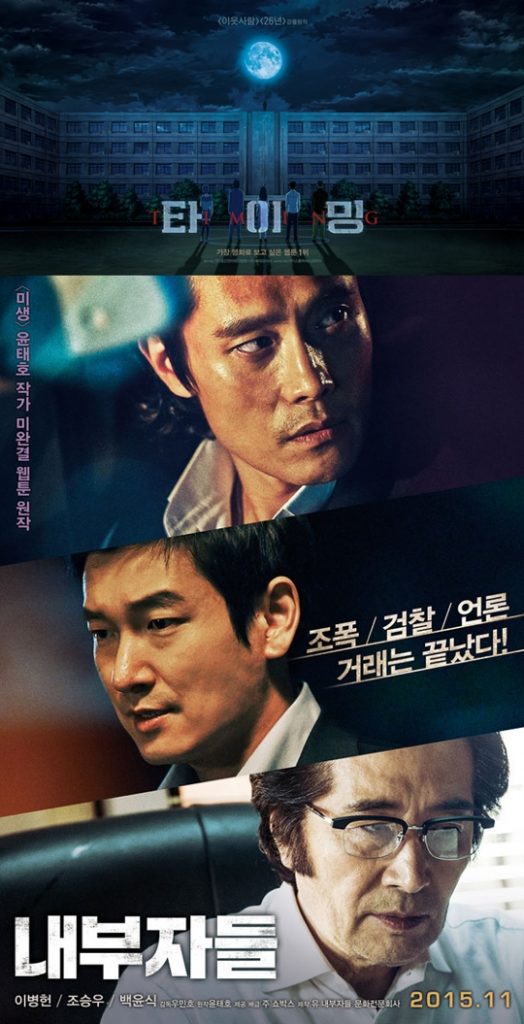 Lee works as an editor of an influential press company based in Korea. By manipulating his authority and position he makes Jang, who is a congressman, a candidate for the next presidential election. This is supposed to be a confidential deal between Lee and Sang-goo Ahn, a political henchman hired by Jang. However, Ahn makes a blunder and gets caught pocketing the record on the Jang's slush fund.
The prosecutor assigned to this case sees this as the right opportunity that will give him a leg-up. And Ahn falls hard into a deeper hole, as Jang not only fires him but tries to murder him to keep things shushed up. But when Ahn is able to get away, the real trouble begins.
The Throne – 사도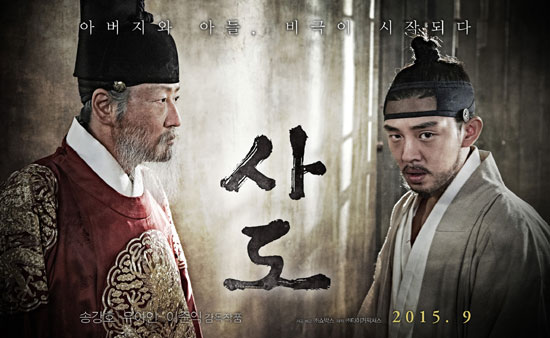 This historically based movie is about the life of Prince Sado during the reign of King Yeongjo's era in Korea. The prince is the heir to the throne but in the eyes of his father the king, he seemed unqualified since they never agreed and had different political views and issues.
At the age of 27, the prince was put to death by his own father by being locked in a rice chest for days until he suffocated and starved within a week.
'The Throne' won three awards at the 35th Korean Association of Film Critics Awards.
Himalayas – 히말라야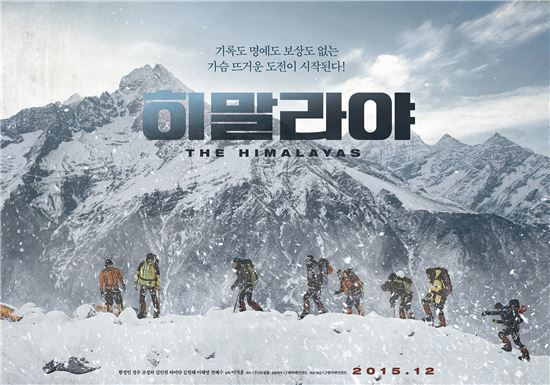 This inspiring and heartwarming movie which was released in the last month of 2015, is based on true events and real-life characters.
Hong-gil and Mu-taek are close friends and skilled mountain climbers – they become a part of the 14th team to scale the Himalayas and during the trip, both end up with injuries; Hong-gil gets retired and moves onto a new career.
Many years pass by and Hong-gil is now a well-known lecturer and Mu-taek is still an active hiker about to take a trip up to the Everest; the peak of the Himalayas.
But later, Hong-gil is devastated when he hears that Mu-taek died in the mountains. He starts to blame himself for encouraging the younger man to go on the trip. Mu-taek's dead body is trapped somewhere in the mountains, so Hong-gil is determined to put together a rescue team to retrieve the corpse. Despite given severe warnings not to go, Hong-gil leads the expedition to the Everest, risking his own life for his friend.
The Priests – 검은 사제들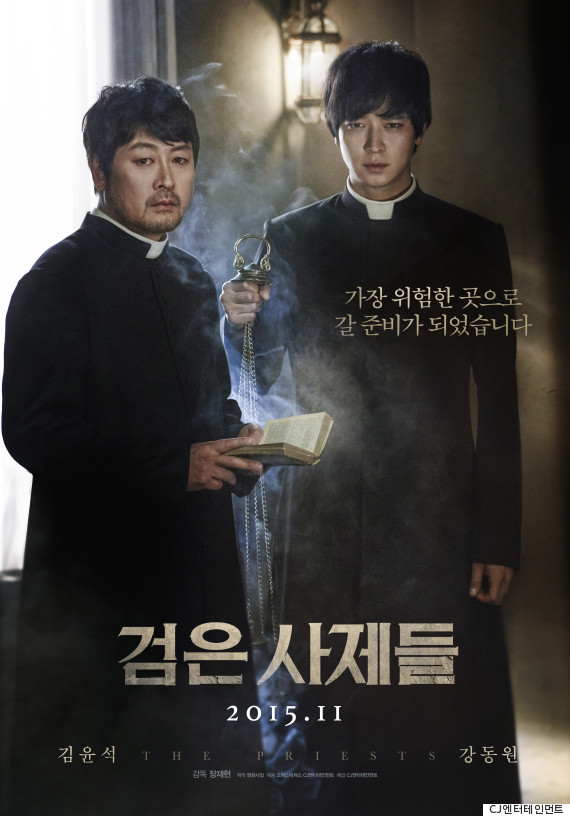 This Korean movie released in November of 2015 is an intriguing supernatural mystery thriller, written and directed by Jae-hyun Jang.
A girl who is a member of Father Kim's parish is put into a coma after a hit-and-run accident. Father Kim finds a talented but rebellious young seminarian, Choi and the pair share the same theory that the girl in the coma is possessed by an evil spirit. They try to free her from the possession of the demon by using their method and plans into action before they realize that this got them into far more dangerous situations than they imagined.
—-J. Chung
Related Articles