Choi Han-Bit has joined a girl group.
Gaon Entertainment's three-membered group, Mercury, debuted March 6, 2016 with their single "Don't Stop," an electro-dance track produced by OTHANKQ. In addition to Choi, the group consists of Sehee and Hyena. The group's concept is that all three girls have "model-like bodies."
Between 2006 and the group's debut, Choi has found success and has even released solo work. She's also appeared on MNET's Dancing 9 in 2013. Choi also happens to be a model; in 2012, she appeared on Korea's Next Top Model, Cycle 3.
Choi's also known as a groundbreaker in the Korean entertainment industry.
Choi Han-Bit is transgender and is legally recognized as female in South Korea.
Born Choi Han-Jin in 1987, Choi underwent male-to-female reassignment surgery in 2006 according to The Korea Herald. According to the source, Choi had her parent's blessing.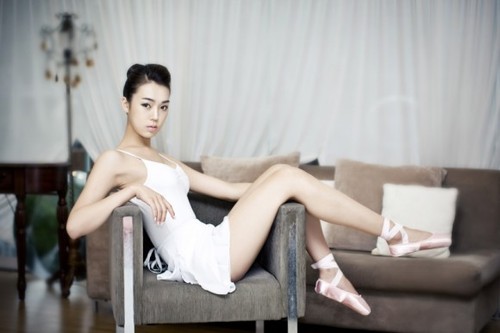 In an interview with The Korea Times, Choi said, "I've come to have a female body through a painful surgical operation and been recognized as a woman by a court. Instead of staying behind closed doors, I ventured out to expose myself and enjoy life as a woman."
Being a member of the LGBTQ community isn't illegal in South Korea; but as many in the community point out, it's still stigmatized. Members of the community often keep quiet about their status out of fear of rejection in society and the workplace. For LQBTQ individuals in South Korea, the need to be closeted stems from the country's conservative stance.
Furthering this feeling, Planet Transgender stated that "a 2013 Gallop poll of Korean citizens determined that only 39% of Koreans think that LGBTQ people should be socially accepted." However, younger generations feel there should be more acceptance, indicating some hope for LGBTQ people.
Choi Han-Bit hopes to help lead the charge for acceptance, picking up the gauntlet that her contemporaries– model, author, actress, and singer Harisu and the former members of the mid-2000s transgendered idol group Lady— tried to throw down.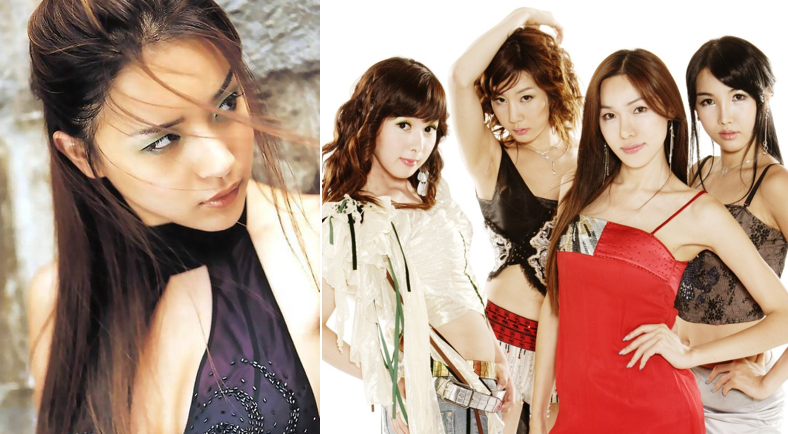 Choi told The Korea Times, "…I have found many sexual minorities who distanced themselves from society to avoid public exposure. I would like to advise them that not to hide and come out. With a fear of public attention, it's all but impossible to change people's attitude toward us."
Being an LBGTQ celebrity takes guts as it goes against societal norms. While Lady failed to gain an audience, Harisu became a well-known model, most notably for Dodo Cosmetics. Harisu's presence and acceptance show that the transgender community can gain ground in South Korea.
In addition to the handful of celebrities, in 2006, the Korean Supreme Court announced that trans individuals can legally change their sex as it "is the best choice to alleviate the suffering of transsexual people at a time when any tangible legislative measures to protect their rights is most likely a long time coming."
However, as transgendered individuals on Reddit and other Korean information sites suggest, South Korea still has a long way to go in terms of accepting those outside conservative beliefs. While some have had positive experiences in the country, others still suggest hiding their identities out of safety concerns.
Choi's venture onto the idol scene could help foster conversation between what is acceptable and what should be acceptable in a conservative country, especially among young people. While it's yet to be seen how successful Mercury will be, hopefully it's just enough to help get the ball rolling with Choi and her fellow Mercury members leading the way.
—-Joelle Halon
Related Articles