On Sunday January 6, 2019, toy maker Mattel announced on Twitter that they will be collaborating with Big Hit Entertainment and BTS to create a line of collector dolls.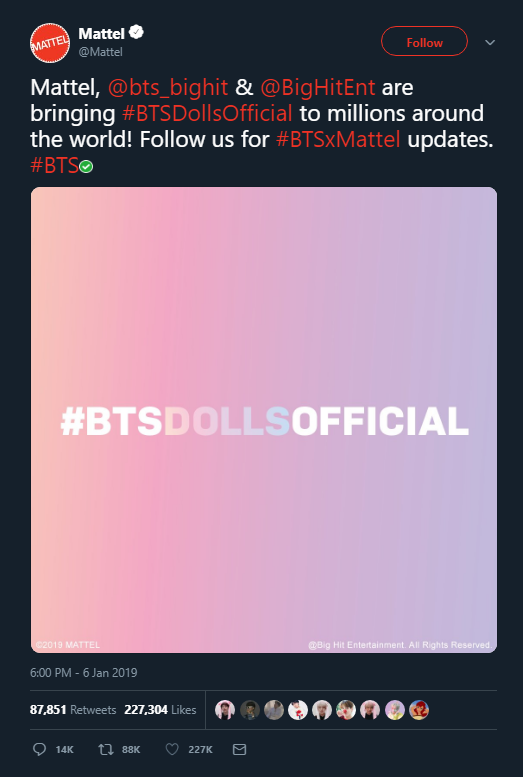 Naturally, Twitter reacted as expected and shared in some of our excitement over the surprise announcement.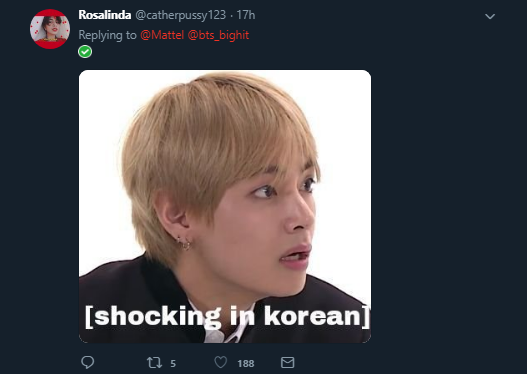 However, dolls are not the only merchandise Mattel plans to create in honor of the group that's become a global phenom since their debut in 2013.
"We have signed a multi-category license contract with BTS's agency Big Hit Entertainment, and we plan to create a variety of items such as dolls, collectible figurines, toys, games, and roleplaying items," Mattel announced during the Hong Kong Toys & Games Fair. "The collaboration collection is set to be released this summer, and it will be the first collection to include dolls created around the likeness of BTS's members. The outfits of the dolls will be based on those that BTS wore in their 'Idol' music video."
Via a press release, Mattel vice president Sejal Shah Miller said, "BTS is a cultural phenomenon who transcends age, culture, and language, and through this partnership, we hope to create a new way for people around to world to connect with BTS. The cornerstone of our strategy is to partner with established franchises that have global appeal, and we believe that Mattel's creative expertise will create a product that properly celebrates BTS."
Mattel also confirmed that the BTS line will be a new line of dolls, so fans should not expect them to look like Barbie or any dolls in her line. Hopefully they'll look better than recent "celebrity dolls" released by various toy companies over the years.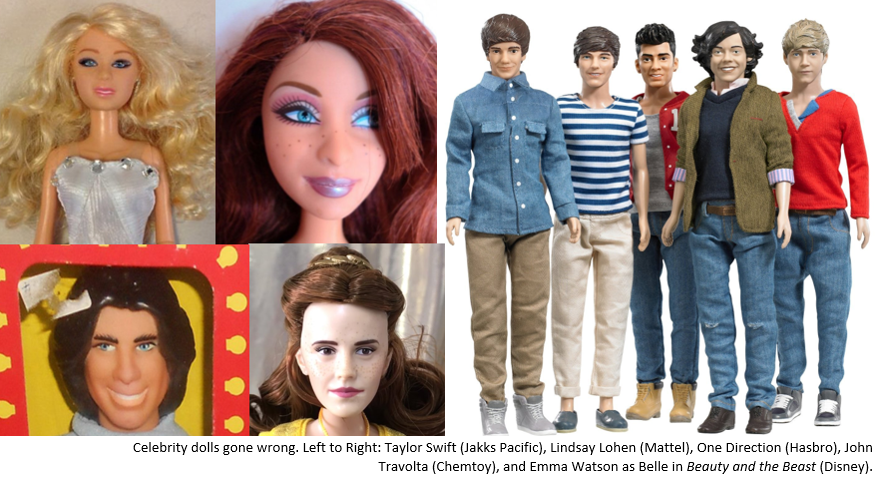 Congratulations to Big Hit and BTS for the honor!
—-Joelle Halon
Related Articles