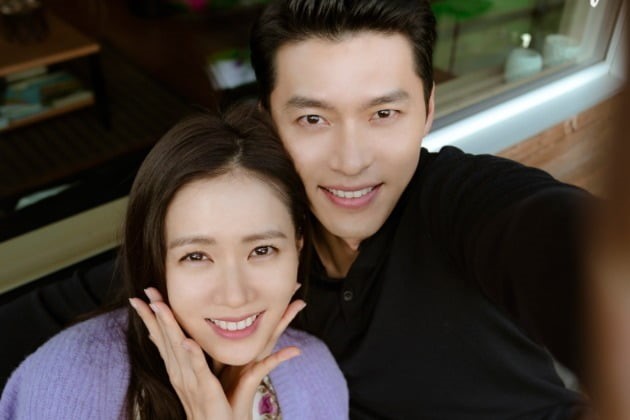 On February 10, Korean actors Hyun Bin and Son Ye-jin surprised their fans by announcing that they are getting married next month, in March.
Son Ye-jin shared a photo of a miniature wedding dress on Instagram with a heartfelt message. She wrote a message in both Korean and English that she and her boyfriend Hyun Bin will be tying the knot.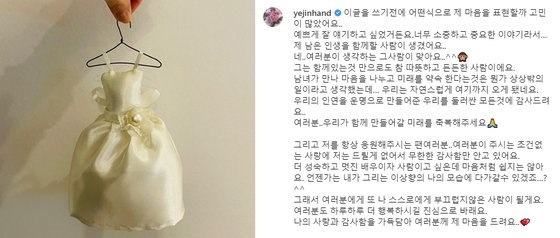 "I thought long and hard about how to share this story because it's an important one.

I found someone to spend the rest of my life with.

Yes… it's him.

Boy meets girl,

recognizes each other in the crowd,

promises to build a future together…

I couldn't imagine!

It happened so naturally…

But, isn't that destiny?

Just being with him, I feel warm and protected. Please help us celebrate the beginning of our future.

And to my dearest fans,

I have received unconditional love and for a long time now,

I thought, there's no way to repay it.

Please know that I'm infinitely grateful and

I also wish you all happiness!"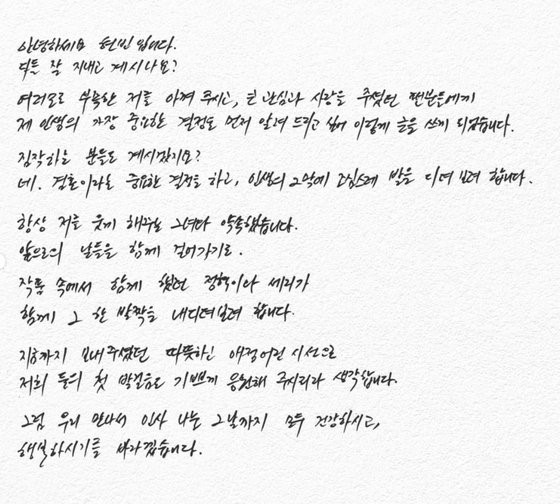 Soon-to-be-husband Hyun Bin also sent a handwritten letter to the fans to address the news.
The K-drama couple confirmed to be dating back in December of 2020 after starring together in the hit drama series, Crash Landing on You.
On the same day, T-ara's Ji-yeon announced her marriage to Korean baseball player Hwang Jae-gyun. They've been dating for 5 months since last year after first meeting each other through a mutual friend.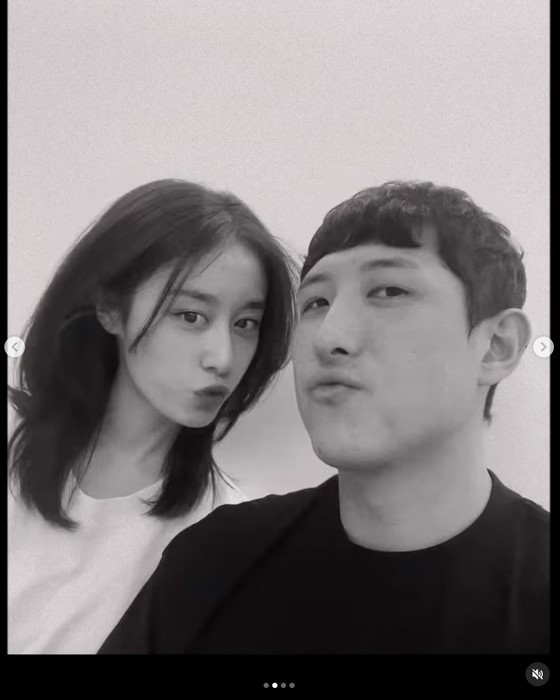 Both Ji-yeon and Hwang Jae-gyun shared handwritten letters along with several photos of themselves. Ji-yeon wrote:
"Hello, it's Ji-yeon. There was something I wanted to say to the fans directly, so I took up the courage to write this. I debuted in my teens, and time has passed, and now I'm already in my 30s. After debuting when I was young and afraid of everything, when I was going through anxiety in my teens, when I wanted to give up in my 20s, when I wanted to give up during difficult times, I am where I am today because you always reached out and rooted for me to overcome all that.

To the fans who believe in me and support me, I want to tell you first and foremost, not the words or writings of other people. I have a boyfriend I met last year through an acquaintance that I am dating with good intentions.

I promised to get married to him in the coming winter with a boyfriend who's like a gift in my life, who always cared for me, cherished me, and taught me what happiness is. I will live a happy life with him, since he firmly held me when I was unstable and gave me a shoulder to lean on.

I'm worried you may have been surprised by the sudden news. The day will come when I can share this happiness with you, so I'm very shaky and nervous as I write each letter. I'll continue to repay you in the future for the support and love that you have shown me.

Thank you, and I love you."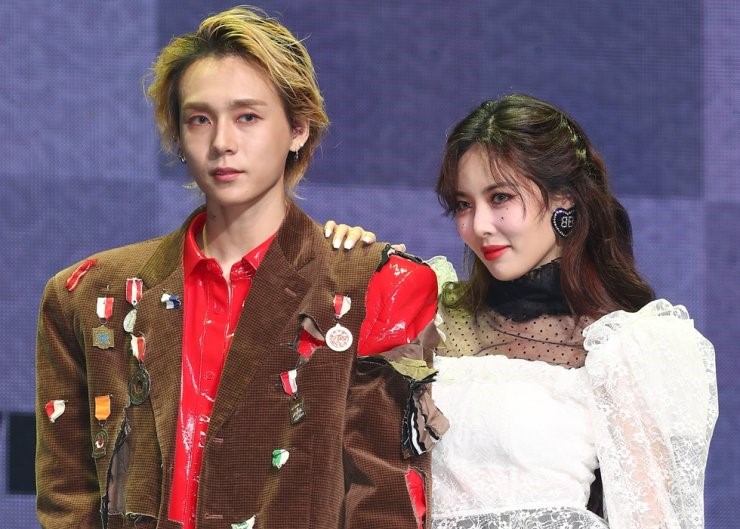 K-pop power couple HyunA and Dawn, who have been together for about 6 years, also revealed their marital plans on February 3 via their Instagram.
Dawn posted a photo of their rings with the caption 'MARRY ME', and Hyuna replied in a post with "Of course, yes."
The couple showcased a pair of customized opal rings with different colored and shaped diamonds.
Unlike the other couples, Hyuna and Dawn's announcement came with slight controversy, and their agency didn't seem to have been aware of their engagement.
Congratulations to all couples who are planning to get married this year, it's always great to hear such news during such times when things may not seem very stable or promising.
– J.Chung.
#Marriage #SonYejin #HyunBin #Hyuna #Dawn #Kpop #Jiyeon #Koreancouples #upcomingmarriage #Koreanactors #Koreanactress #kcrushcontent
Related Articles