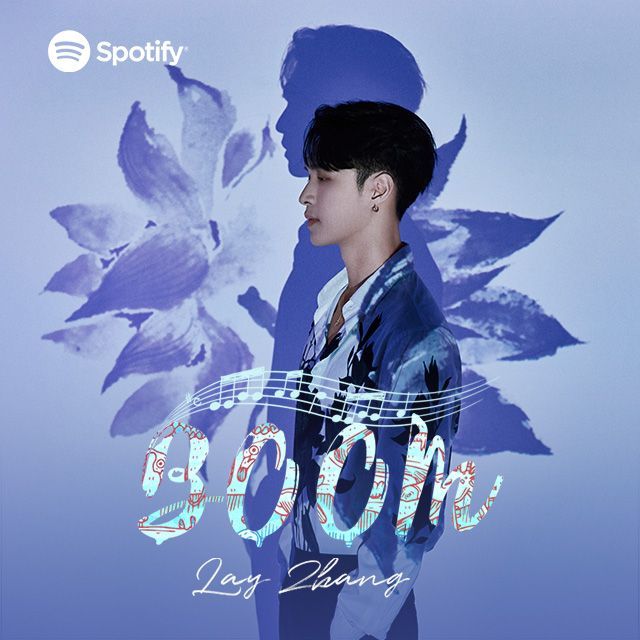 Record-breaking, global music phenomenon drops hot tropical track preceding much-anticipated conclusion to studio album
 Summer calls for new music! Influential, global icon and China's top superstar LAY (Lay Zhang) drops BOOM as his LIT album, by Zhang Yixing Studio, comes to completion with the final six songs, bringing his twelve-track album to fruition. Following the record-breaking success of the first six songs of LIT, LAY continues to bridge two cultures and two sounds, while showcasing his personal growth in his artistry. LAY gracefully forges together tropical and hip-hop elements, perfect for the hot season with pre-single BOOM. The smooth track is an easy-on-the-ears, sway-with-the-breeze tune, accentuated by refreshing lyrics and a catchy hook that'll be stuck on repeat in listeners' heads.
BOOM signals the forthcoming of the much-anticipated conclusion to LAY's twelve-track album. LAY teams up with GRAMMY Award-winning producer and songwriter Scott Storch (50 Cent, Beyoncé, DJ Khaled, Snoop Dogg) for the last six songs featured on the final piece, demonstrating a groundbreaking blend of hip-hop and Mandopop. Previously, LAY worked with producer heavyweight Murda Beatz (Travis Scott, Gucci Mane, Drake) on the first six songs of the LIT album. LIT is a handcrafted, masterpiece featuring twelve tracks, and all songs on the album are co-written by LAY himself, who also personally co-produced every track, ensuring his message and story are clearly instilled in each song. The new project strongly holds a backbone in modern hip-hop with an enjoyable sound, never done before.
LAY received tremendous success this year garnering international attention after joining forces with Steve Aoki and will.i.am for the hit cross-cultural collaboration Love You More, reaching #1 on the QQ Music China chart. He became a household name in Asia and one of the most beloved stars in the region with a loyal 49.4 million followers on Weibo and over 12 million followers on Instagram. As a solo artist, LAY's career has skyrocketed from tremendous success becoming the highest-ranked Mandopop star on Billboard 200 chart and the first Chinese artist to enter the iTunes Top 60 in the US with his third album NAMANANA.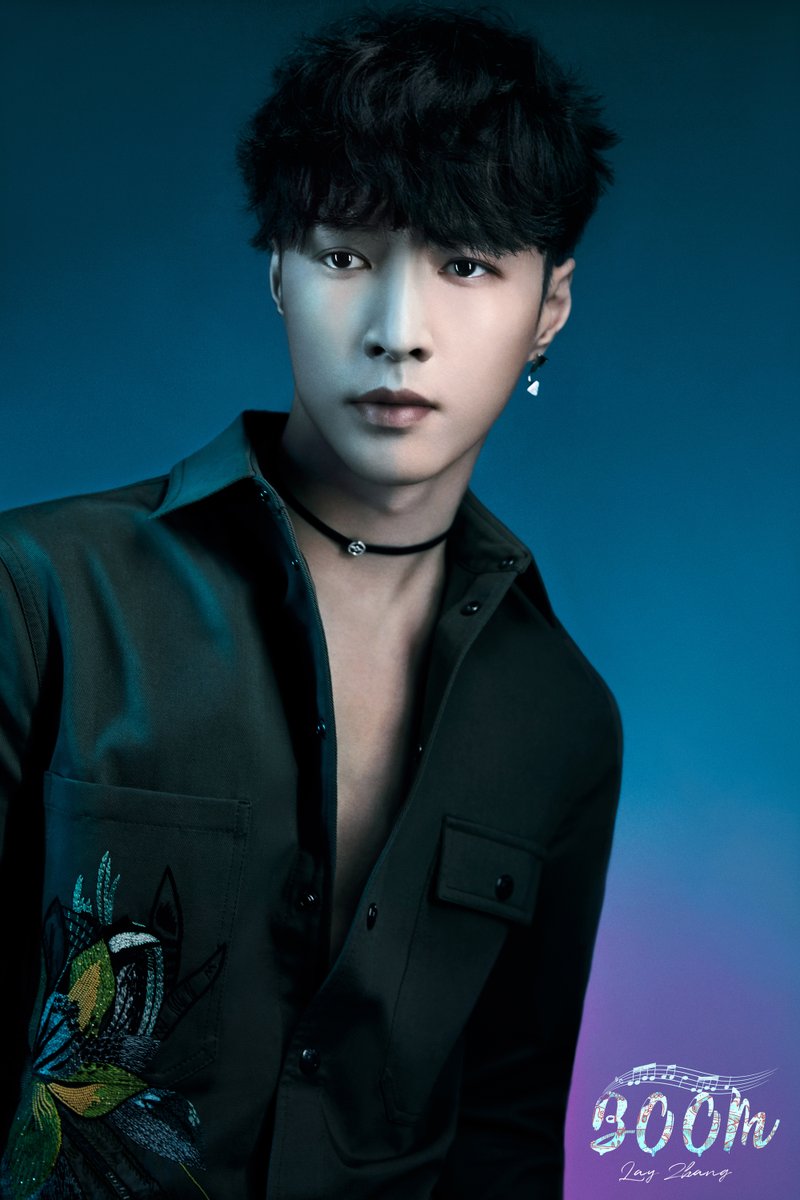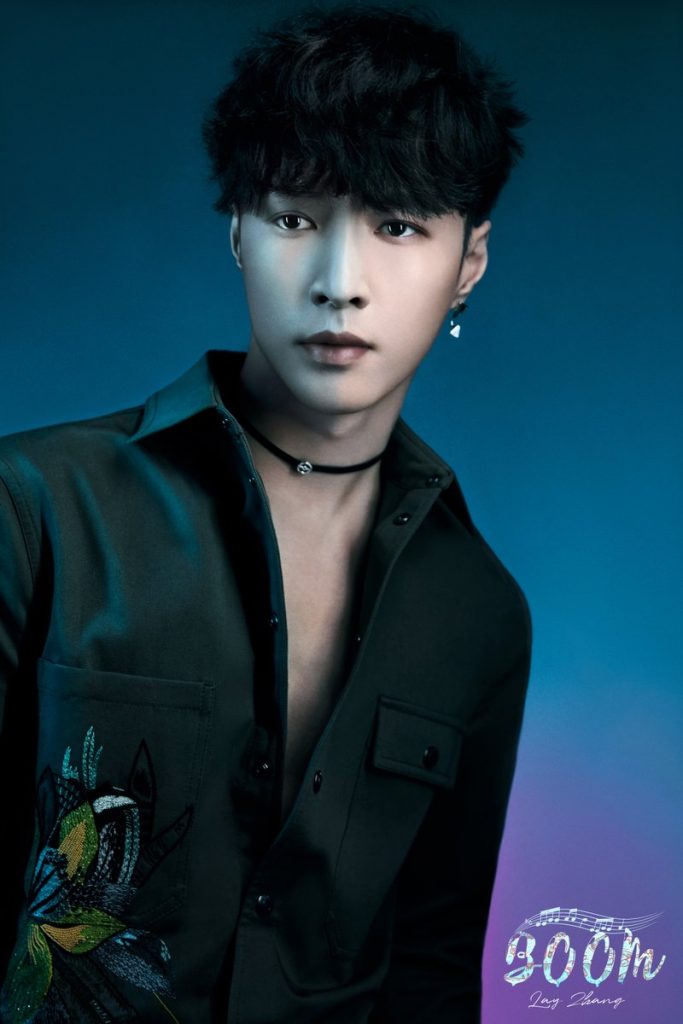 The pre-order for Lay Zhang's new digital album LIT went live on China's QQ Music platform, and 9 certification records were instantly broken as it went live. The digital album surpassed 1.5 million pre-orders within 7 minutes and 19 seconds of launch, locking in the #1 position on QQ Music's daily and weekly album sales chart. The music video and EP for LIT went on to break records for a Chinese artist. In 24 hours, LAY received over 1.6 million views on his YouTube channel, and over 5 million views in four and a half days on the music video for LIT. Organically, LAY received over 100 reaction videos on YouTube within a week of the music video's release, which led to 1 million subscribers in that same week on LAY's YouTube channel (officially June 6th). Additionally, LAY's song debuted at #22 on Billboard's World Digital Song Sales Chart while LAY peaked on Billboard's Social 50 Chart at #36.
Outside of music, he is a powerhouse in the acting world of TV and film and hosted multiple top-rated reality shows in Asia, all while being the face of and representing top-tier brands such as Converse, M.A.C, and Biotherm Homme in Asia, as well as Calvin Klein and Daniel Wellington Watches globally. 
ABOUT LAY
LAY (Lay Zhang) is a multi-talented Chinese artist, producer, singer-songwriter, actor, dancer, fashion muse, and philanthropist. He is China's current top #1 idol becoming the highest-ranked Mandopop star on Billboard 200 chart and the first Chinese artist to enter the iTunes Top 60 in the US with his third albumNAMANANA. His big screen debut was the romantic-comedy film Ex-Files 2 and he won the Best Movie Original Soundtrack at 16th Top Chinese Music Awards for the film. His first solo single What U Need? debuted at #4 on China V Chart and Billboard's World Digital Songs. His EP Lose Control stayed at #1 on Billboard's China V Chart for 6 weeks in a row, reached #1 on the Gaon Album Chart, and reached #4 on Billboard's US World Albums Chart. His second album Lay 02 Sheepbroke five records on QQ Music, reaching Diamond Record in 9 hours and 11 minutes. His third album NAMANANA debuted at #21 on Billboard 200, ranking first on World Albums and Independent Albums chart. Last year, he released a digital EP titled Honey and its title track of the same name in June 2019. The EP reached over 1.87 million digital sales in just three minutes after its release on QQ Music in China. In 2019, LAY was invited as China's Promotional Ambassador to attend the 61st Annual Grammy Awards. He reached unprecedented success when tickets for the concert at the Mercedes-Benz Arena in Shanghai, China had sold out in eight seconds, while the stop in Nanjing, China had its tickets sold out in twenty-five seconds. He debuted in the music industry as a K-Pop idol with best-selling group, EXO.
Follow LAY (Lay Zhang)
INSTAGRAM |TWITTER | TIKTOK | WEIBO | YOUTUBE | SPOTIFY | APPLE MUSIC
Related Articles