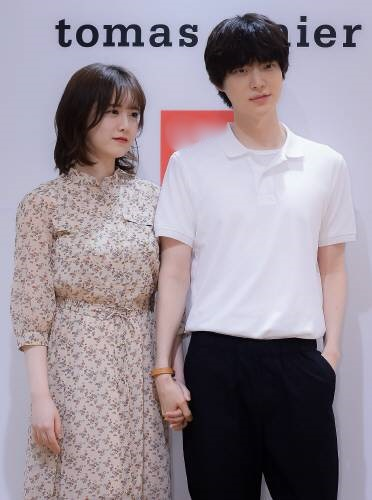 A divorce mediation session for Ahn Jae-hyun and Gu Hye-sun was held on July 15th at Seoul Family Court. Ahn Jae-hyun and Ku Hye-sun's legal representatives attended in the meeting.
The two Korean actors married in May of 2016 when they met on the set of the K-drama series "Blood," and Ahn Jae-hyun filed a divorce lawsuit in September of 2019 – As of July 15 2020, they are now legally divorced.
Their official statement goes:
Ahn Jae-hyun and Ku Hye-sun settled for divorce through mediation on July 15, 2020. The two will each walk their own paths, and wish the best for each other's futures. They apologize for causing concern to the public over their personal problems
–J.Chung.
Related Articles