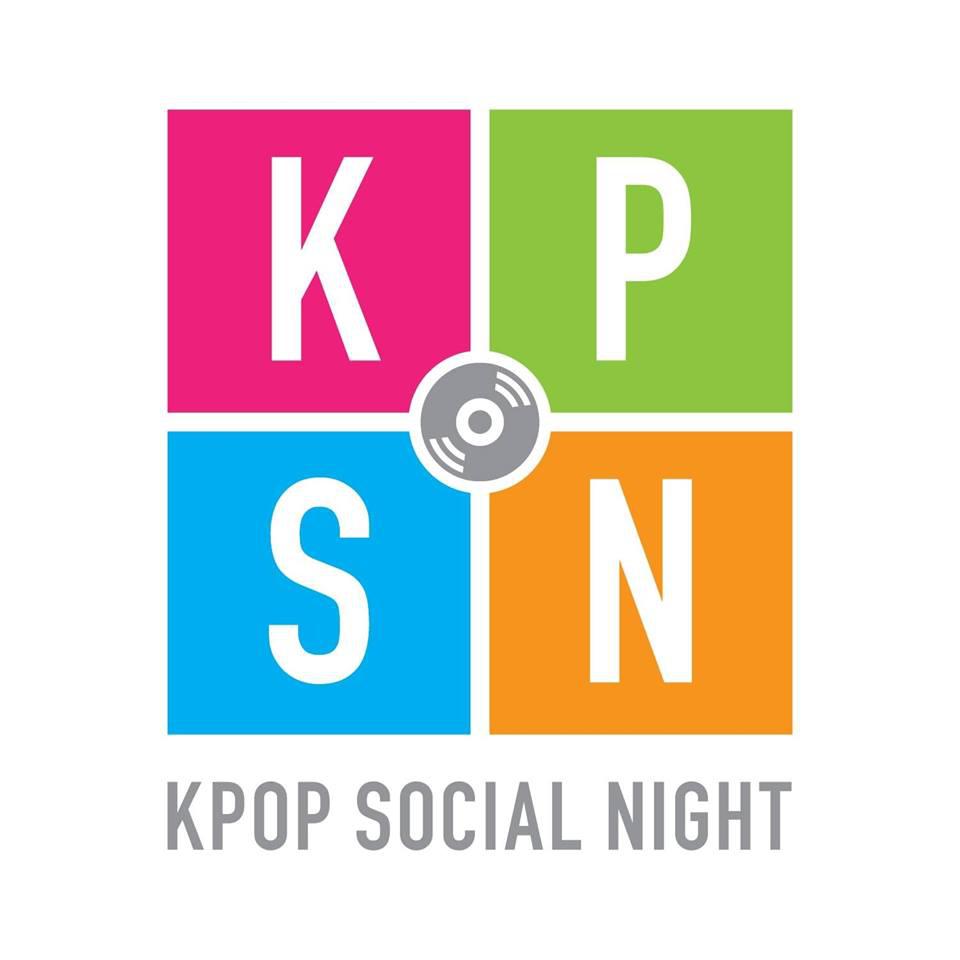 KPop Social Night (KPSN) and parent company, MACG Productions, will host their first-ever online festival, #KPSNPODCASTFEST! Slated for the weekend of July 18, 2020, KPSNPODCASTFEST is an online event curated to showcase the diverse voices in the Hallyu fan community. Due to the current global health crisis, most conventional festivals either canceled or postponed their schedules. Fortunately for Hallyu fans, KPSN is continuing the Hallyu experience in new and exciting ways. 
By providing a space for fans to converse with each other while being safe in their homes, KPSN shows support to Hallyu fans. KPSNPODCASTFEST will help fans worldwide break up the monotony of social distancing. 
"Hallyu commentary continues to diversify beyond what YouTube originally provided content creators," States Ashley Griffin, President of Operations of MACG Productions. "In placing the podcast and online radio community center stage, we hope to create an event that promotes the awesome content these hosts bring to the fandom."
For only $5, fans can participate in chats and experience live interviews of the hosts. Attendees will also receive access to live show recordings of the podcasts. Additionally, broadcasters will have the chance to interact live with listeners as well as promote themselves and charitable causes. Attendees can directly contribute if they so choose.
MACG Productions is proudly a safe and inclusive environment. To better ensure both the broadcasters and fans will have pleasant experiences, KPSN will closely screen and moderate all chats.
Interested podcast and online radio hosts and emcees can apply for registration between June 18 – June 26, 2020, at this official link. For press access, contact pressandpr@macgproductions.com.
The full lineup and schedule will be released on June 29 on Eventbrite. 
Kpop Social Night hosts Hallyu events that encourage fun and fandom pride, created by Multifacetedacg Productions, LLC.
—

Related Articles