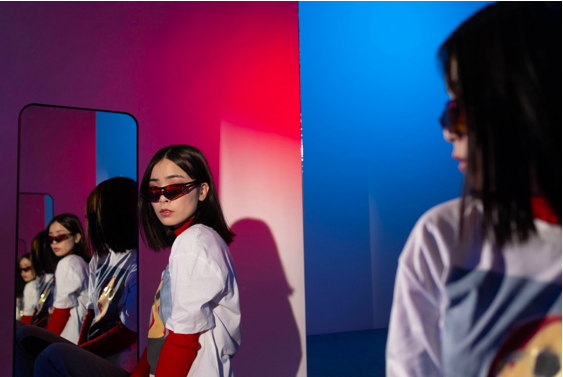 It is no news that the movie and music industries have a huge impact on what is or isn't considered fashionable. The rise and fall of certain designs of clothes, shoes, beauty products, accessories, etc., can sometimes be traced to these industries. KPop and KDrama are key influencers of how people dress. When it comes to combining high-end brands like Gucci and Louis Vuitton with street brands to give a seamless look, KPop and KDrama stars excel in this domain. They understand how to blend bold colors, adapt their looks to suit the occasion's unique and eye-catchy outfits. Fans around the world who follow these stars are intrigued by their sense of fashion and do all they can to copy them. They wear KPop inspired fashion to make a statement wherever they go. Fans rush to online stores within hours of their idol's social media posts to purchase the same or similar outfits that they wore. Young people are wearing bolder colors, adding layers to their outfits, and being careful when choosing what to wear so they can give off the same vibe as their beloved KDrama actors and KPop singers.
Let's get down to some of the top Kpop and KDrama fashion that puts Korea on the map for fashion.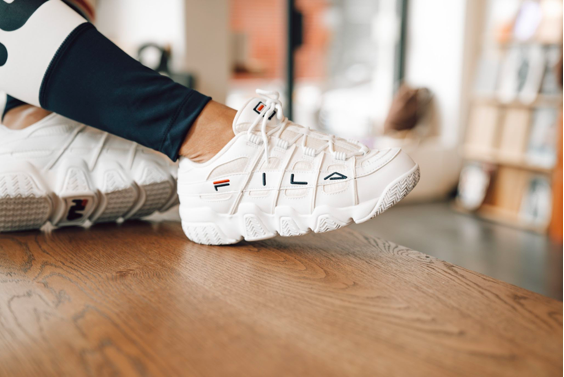 1. Chunky shoes.
Chunky shoes are an absolute favorite among young people these days. Millennials and Gen Z alike combine them with various outfits to give off a chic yet cool vibe. While some are wearing military-style boots, others are wearing sneakers with thick heels. Sunmi, a KPop musician, is largely behind the increase in the number of people sporting this vibrant look. Her fans pair their chunky shoes with oversized jackets, ankle-length jeans, and tops to achieve a cute yet fashionable look.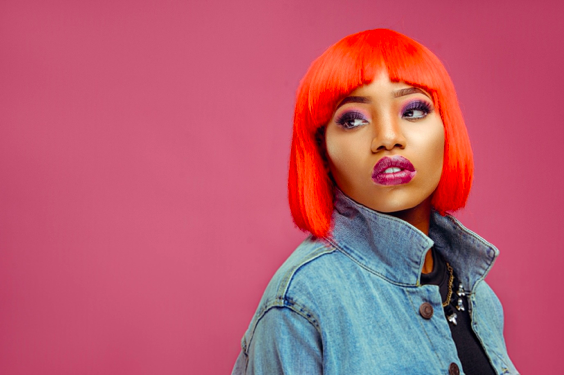 2. Bright outfits 
Another thing about KPop and KDrama that put Korea on the map for fashion is their love for colors. Their celebrities appear in music videos and drama series wearing colorful outfits that would have otherwise been seen as too much. They merge these colors to birth looks that are daring, fascinating, and adventurous. Colors like yellow and purple, mint green and pink, pastel blue, and ox-blood are all colors professionals and students are picking up in their daily lives. More brightly colored outfits are entering the scene paired with vibrant makeup, matching accessories and even hair colors.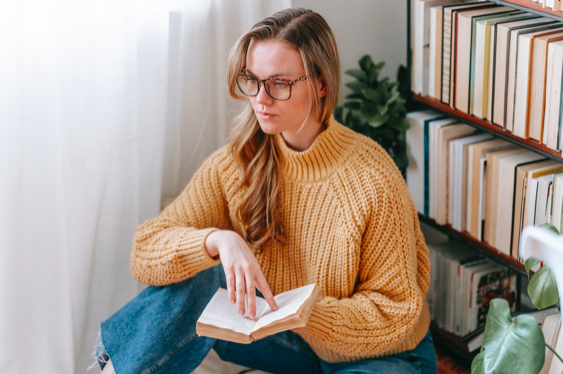 3. Knitwear 
Another piece of fashion that has put Korea on the map is knitted clothing. These come in different styles and different designs. We see girls in other parts of the world wearing knitted clothing in soft colors to achieve a simplistic yet cute look. When paired with the right bottoms, like tennis skirts or ankle pants, knitted tops look fantastic. Since they are so dynamic, women are wearing them simply and layering them with other clothing. They are wearing them all year round because knit clothing can either be thick or light to suit the temperature.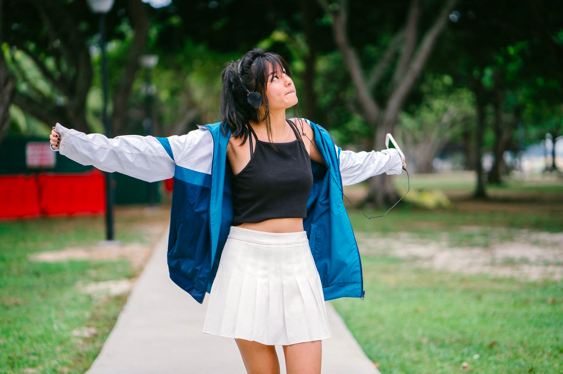 4. Tennis skirts 
Have you noticed that more girls are wearing tennis and pleated skirts now than ever before? They are not new to the fashion world, but KPop stars have made it more desirable. Gen Z and Millennials combine them with crop tops, tube tops, or turtle neck tops, and oversized jackets. They wear these tennis skirts with sneakers when they want to achieve a younger and bubblier look. Tennis skirts are comfortable, minimal, yet extra in a cute way. They are perfect for hot summers and give off the hot girl summer look.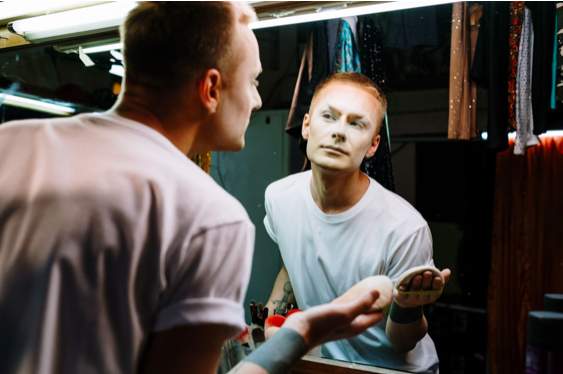 5. Makeup on men 
Make-up was mainly considered a thing for women in other countries until KPop, and KDrama stars came into the scene. South Korea's entertainment industry is encouraging men to be the most appealing version of themselves. The members of BTS wear different types of makeup for photoshoots, videos, concerts, and other events. It has encouraged other men and boys to hop on the trend and make makeup a part of their lives. They wear eye makeup, lip fillers, and even brow fillers without the fear of judgment. The most affected group are young boys who look up to these stars as their idols.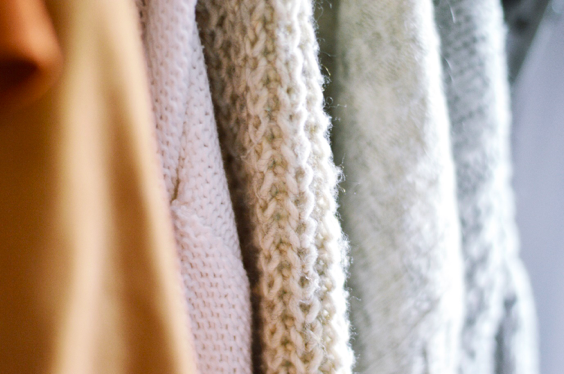 6. Blending fabrics 
Our list will not be complete without us mentioning that Korea is known for blending contemporary and traditional fabrics to produce dazzling outfits. Their celebrities wear clothing from other countries with traditional Korean pieces such as parts of the Kimono. While scrolling through social media, you see people of all age groups pairing fabrics of varying textures. They pair African prints with Western clothing to get a more unique look. Even those who are lovers of goth clothing are not exempt. They add a few not-so-dark pieces of clothing with other textures to look more fashionable.
7. Bottom line 
The diversity and blended styles of Korean fashion have made it one of the most sought-after fashions in the world. People now know they need not be afraid of experimenting with textures and colors to achieve a great look. KPop and KDrama stars make these even better with their carefree yet posh approach to fashion. They wear comfortable yet different clothing and accessories and strut in them with the confidence of runway models. The best part about Korean fashion is that it's easy to look good even on a tight budget.
—-Brae Lynn
#koreanfashion #kpop #kdramafashion #kpopfashion #soughtafterfashion #runway #models #blendedfabric #makeup #mensmakeup #womensmakeup #knitwear #tennisskirts #brightoutfits #chunkytennis #brightcolors #kdramatvshows #tvshows #koreantv #koreanpopculture #kcrush #music #magazine #kcrushamerica
Related Articles