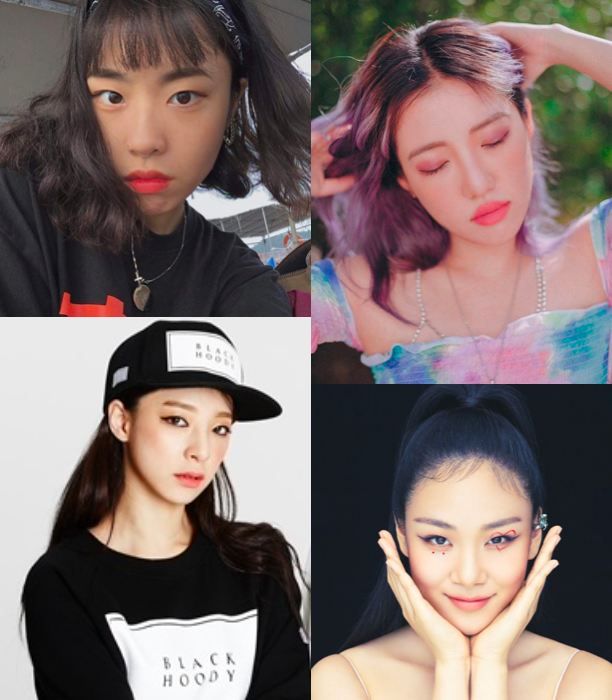 The rapping genre has increasingly gained root in the Korean entertainment industry. The rather male dominated facet has since seen a boom in female rappers who are a highly talented; and to some degree better than their male counterparts. The likes of Jessie, CL and Lisa have been inspired by and are now inspiring a wave of new rappers who work their way to fame and exposure by starting as underground rapping artists. The "underground" expression does not mean they are less skilled as some, if given the same exposure as other famous idols, would be highly rated rappers. Below are some of the top underground female rappers in the K-Pop industry.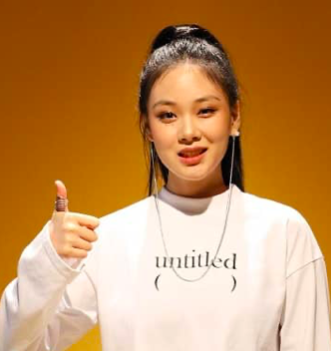 Bibi
The talented diva entered the entertainment scene in 2017 by posting self-produced tracks on SoundCloud. By fate, Bibi's creative and original songs gave her recognition crediting her a contract with Feel Ghood Music label in 2017. The rapper contested in SBS's The Fan reality show in 2019 which although she took second place, it gave her a wider audience and grew her fan base. Bibi has released numerous hit singles, featured with notable artists such as Zico and Tiger JK, and collaborated with other distinguished artists such as Crush and Yoon Mi Rae. Bibi officially debuted as a soloist in May 2019 with the "Binu" digital single. In 2021, the rising rapper was nominated in three categories of the Brand Customer Loyalty Awards where she won the R&B Soul Artist award.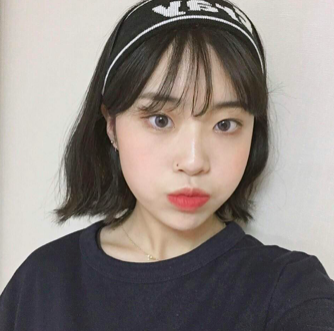 Shin Yujin
Formerly renown as Black Magazine, the highly talented youngster started underground rapping back in 2016 where she was ranked among the best high school rappers. While still a fresh rapper, the star managed to collaborate with other underground rappers giving her an early exposure that has fuelled her entertainment career. Shin posts her impressive tracks on SoundCloud with some of her prominent ones including "찾기나 해", "Untitled", and "Fallin'".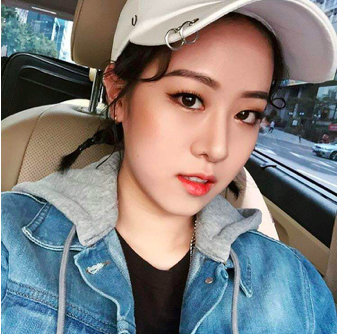 Tilda
Tilda debuted as a rapper in 2012 and has since then been delivering catchy tracks that leave listeners clinging for more. The Show Me The Money 5 and Unpreety Rapstar 3 contestant has been rocking he underground rapping scene with her mesmerizing tracks including "Uh Huh" and "Everybody Pay Me".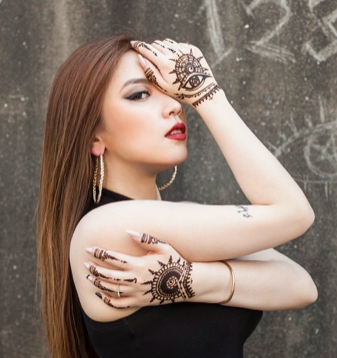 Cocca
The tomboy rap star entered the music industry in 2014 and has over the years created a reputation of a 90's gangster rapper with a rough texture voice. The hip hop idol has released several tracks on SoundCloud with the most popular ones compiled in the Vincent mix tape.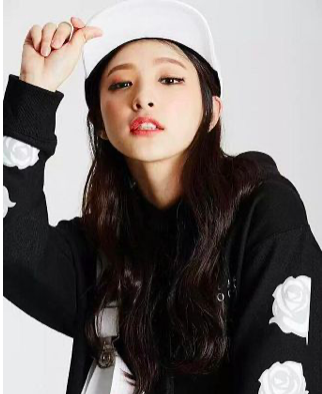 Soom
Soom, who goes by the full name Ahn Soomin, debuted as an underground rapper in 2015. The diva contested in Superstar K, Show Me The Money 4, and Unpreety Rapstar 2 reality shows. She then joined the V&V (Verification & Validation) crew alongside other upcoming underground artists; a venture that helped validate her aptitude despite losing in her previous contests. Soom has released eminent tracks including "Good Mornight" and "Because Of The Alcohol".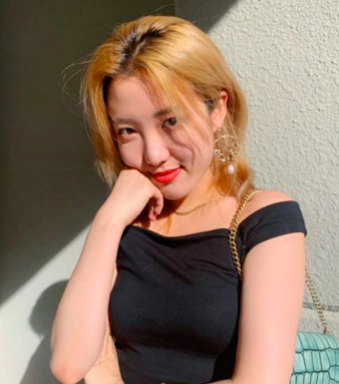 AgØ
Ago (stylized as AgØ) debuted as an independent rapper back in 2019. The freestyle rap star participated in 2018's Nike's Battle Force Seoul contest, AF1 Rap Battle. The idol released her The Door mini album; with hit songs such as "Air The Room" and "어린왕", with help from artists such as Sumin and Hash Swan.
—-P. Earlkh
#AgO #undergroundrappers #southkorearappers #rappers #femaleundergroundrappers #Soom #Cocca #Tilda #ShinYuJin #BiBi #FeelGhoodMusic #SuperStarK #ShowMeTheMoney5 #AFIRapBattle #UnprettyRapStar3 #krapper #kpoprapper
Related Articles