Uhm Jung-hwa (born August 17, 1969) is a Korean singer, actress and lingerie designer. Uhm was born and raised in Jecheon, Chungcheong province of South Korea.
Uhm is often referred to as "Korea's Madonna," "Dance Queen of Korean pop" and "Gay icon."
She has held her position at the top of the game, as a singer and actress from the early 90s until present.
When Uhm was just 6 years old, her father who was a music teacher, died tragically in a motorcycle accident. Following his death, the family went through extreme financial difficulties which led them to live in Uhm's school cafeteria at one point.
As soon as Uhm graduate from High school, she became the family's prominent breadwinner. She soon relocated to Seoul to fulfill her longtime dream as an entertainer.
From 1987 until 1990, Uhm was a chorus member of MBC, which is one of the main broadcasting companies in Korea. She went through a lot of hardship to land her a job in Seoul because she had just arrived from a rural town and didn't have a college degree or any connections, so it was extra hard for her to secure a good position in the workplace.
Uhm was spotted by a famous entertainment agent, Bae Byung-su, who recognized her talent in performing and signed her to his company. (Bae was later murdered by an employee.)
The departed actress, Choi Jin-sil also helped Uhm to launch and further her career when they became close friends. 
In 1992, Uhm made her film debut in "Marriage Story," and in 1993, debuted as a solo singer with her first album titled "Sorrowful Secret." She soon became the top Korean female entertainer with a string of hits including, "A Love Only Heaven Permits," "Rose of Betrayal" and "Poison," "Festival," "I don't know," and many more.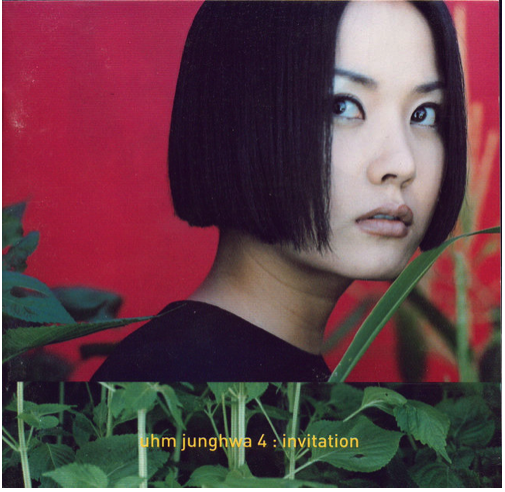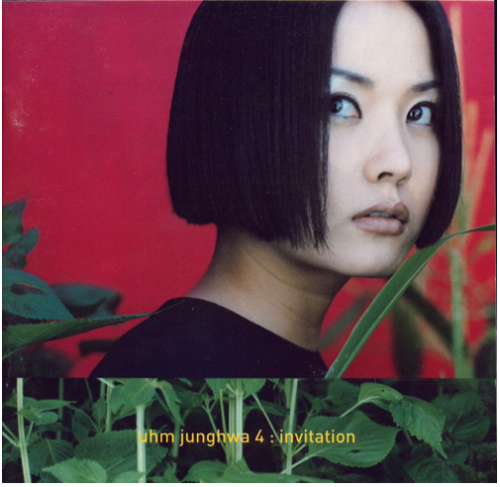 In 1998, Uhm's fourth album, "Invitation" was released and it was commercially successful, as it became one of the highest selling albums that year. Her single, "Invitation" was also a huge hit, although it was banned in some stations because the lyrics were judged to be too explicit.
Her fifth studio album "005.1999.06" released the following year was praised and accepted well by both the critics and fans. 
Most of the many movies and TV dramas starring or featuring Uhm have been mega hits. Some of her most famous works include, Marriage Is a Crazy Thing (2002), Princess Aurora (2005) Dancing Queen (2012) and Haeundae (2009) – the latter became one of the highest-grossing movies in Korea.
One time, she mentioned in an interview that she gets worried the film scripts would stop coming in for her.
In 2008, Uhm released her first EP titled "D.I.S.C.O" featuring T.O.P, a member from the Korean boy band Big Bang. The EP was one of the best-selling albums by a female artist in 2008. The digital single that followed, "D.I.S.C.O Part 2" was its remix that featured G-Dragon.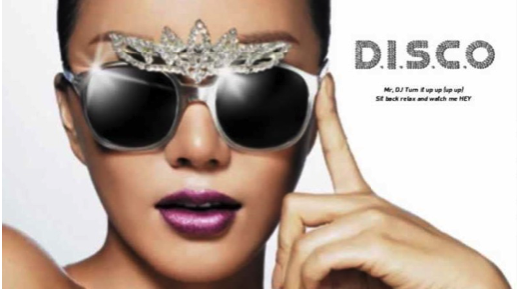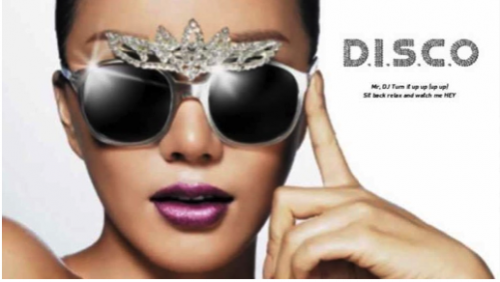 Aside from entertainment, Uhm ventured in designing and creating her own clothing and lingerie, "Corner Suite" and "ZHUM in New York" which generated $10M USD in just 3 months of release.
In 2010, Uhm was diagnosed with thyroid cancer but made a full recovery after going through therapy and surgery.
(Thyroid cancer is an uncommon form of cancer. This disease occurs when abnormal cells grow in your thyroid gland. The thyroid gland is located in the front of a person's neck. In most cases, thyroid cancer is found at an early stage and the treatments work well. However, the cancer may come back years after treatment. )
Uhm initially kept her illness discreet but she later revealed in an interview that during her illness, she couldn't speak for 8 months. Although her health has recovered, she still has a difficult time hitting certain notes when she sings and her voice is not as it used to be.
But she's managed to get back to performing, acting in films and drama series since being cured from this illness. 
Uhm is an icon, who is considered to be one of the most admired entertainers in the Korean entertainment industry; both the male and female celebrities recognize her as their role model.
J. Chung.
2 responses to "Korea's Pop Icon & Actress: Uhm Jung-hwa"
Related Articles