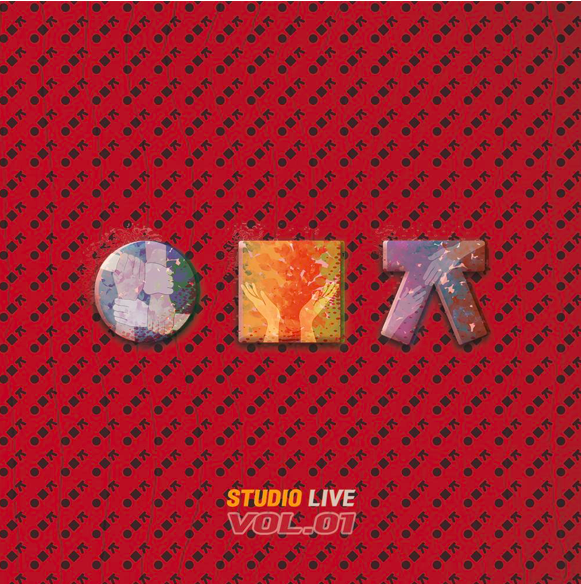 South Korea's most prominent rock bands Crying Nut, Dickpunks, HarryBigButton, JAMBINAI, Walking After U, Bluepaprika, Animal Divers, Rock N Roll Radio, Oh Chill and Duoxini have teamed up for a new studio live album, and is now available.
Wumuji Studio Live Vol.1 contains 11 tracks performed live by 11 bands selected by the audience and the #saveourstages campaign team among the 67 teams that participated in the campaign performance.
Wumuji is an abbreviation for Protect Our Stage, in Korean.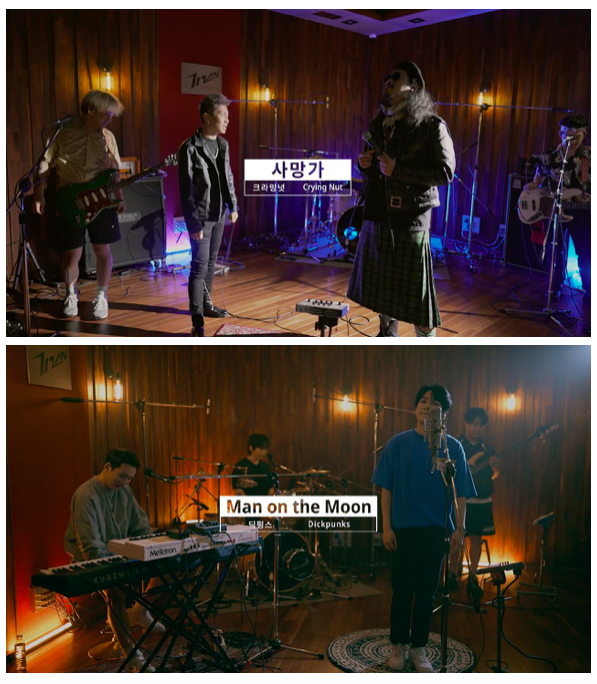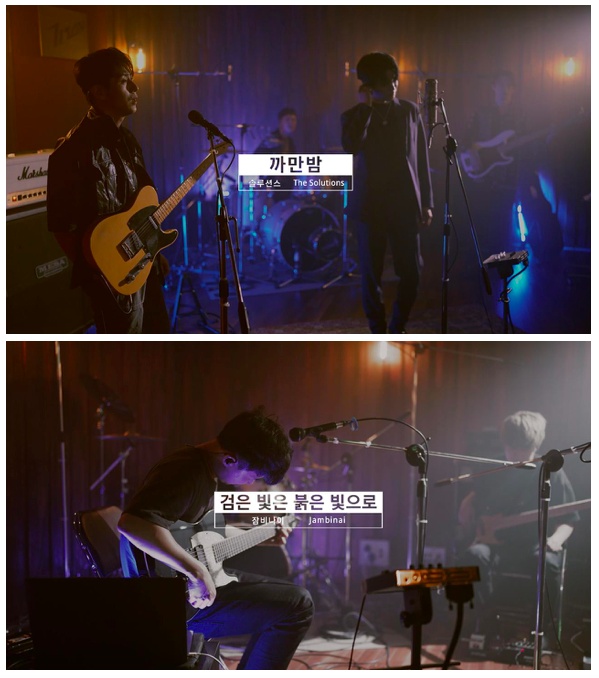 These indie bands came together in hope to bring awareness of the hardships the artists are currently going through since many independent music venues shut down due to the pandemic.
These issues won't be easily solved at once, but the important thing is to reach out and support these indie artists in order to preserve the community of indie-music centered on independent music venues.
We did an interview with Blue Paprika back in 2015, if anyone is interested in checking it out, please do: https://www.kcrush.com/a-kcrush-interview-with-the-talented-korean-indie-band-blue-paprika/
You can watch all the live performances of Wumuji Studio Live vol.1 here:
Track list
01. Death Song ( samangga ) / Crying Nut ( Crying Nut )
02. Man on the Moon / Dickpunks (딕펑스)
03. Angry Face / HarryBigButton ( dissociation big button )
04. Black Night ( Black Night ) / The Solutions ( Solutions )
05. Sun. Tears. Red. ( Black light red light ) / JAMBINAI ( Proverbs binayi )
06. Arirang ( Arirang ) / Walking After U ( Walking After Yu )
07. Slowly ( slowly ) / Blue Paprika ( Blue Paprika )
08. Liveaboard / Animal Divers ( Animal Divers )
09. You do not have to say ( say you do ) / Rock N Roll Radio ( Rock 'n' Roll Radio )
10. Should be better / Oh Chill (오칠)
11. The Game of Death / Duoxini ( dueoksini )
Digital audio
Apple Music https://apple.co/3i8nMc3
Amazon Music https://amzn.to/39FQ9JT
Spotify https://spoti.fi/2Wg36XW
Tadal https://tidal.com/album/198782670
Melon https://bit.ly/3zDlqHS
Genie https://bit.ly/3ukNz5T
Bucks https://bit.ly/3zDc92T
Momople https://bit.ly/3ACoJ3u
Flow https://bit.ly/3u5JFO5
Vibe https://bit.ly/3o2D8CB
Where to buy the CD
Yes 24 https://bit.ly/397uM3V
Interpark https://bit.ly/2YZPIYY
Shinnara https://bit.ly/3A8DxXo
Aladdin https://bit.ly/3zcSRAX
Hot Tracks https://bit.ly/3zcaBwk
Credits:
Executive producers: Jongsoo Yoon , Sungsoo Lee (Jay Yoon, Sungsoo Lee)
Album producer: Sungsoo Lee
Management: Soo Hyang Kim
Recorded by: Hyungseok Oh, Jungho Park at Titan recording studio
Mixed by Hyungseok Oh (except sleep binayi by josanghyeon at studio mol) (Hyungseok Oh)
Mastering by John Davis at Metropolis mastering, London, UK
Album Artwork & All Design by Sungsoo Lee
Music video by Fiatfilm
Published by C.O.D.E
Distributed by kakao Entertainment
To support indie artists and venues:
Homepage https://wumuji.com
Facebook https://www.facebook.com/saveourstageskorea
Instagram https://www.instagram.com/saveourstageskorea
Twitter https://twitter.com/saveourstageskr
-J.Chung.
#HarryBigButton #BluePaprika #CryingNut #TheSolution #DickPunks #Jambinai #WalkingAfterU #AnimalDivers #RockNRollRadio #OhChill #Duoxini #Korea #rocknroll #rockandroll #koreanmusic #koreanvenues #alubmcolaboration #colaboration #indie #koreanindie #indieartists #rockandrollartists #saveourstagekorea #saveourstagekr #kakaoentertainment #yes24 #interpark #HyungseokOh #Wumuji #WumujiStudio
One response to "Korean Rock Bands Join Forces to Release an Album"
Related Articles