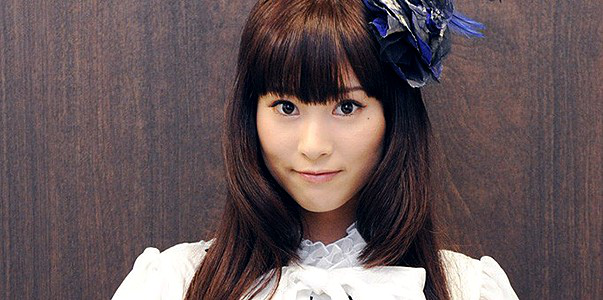 Earlier in March 2018, it was reported by Sports Hochi that Japanese vocal group Kalafina were expected to disband this spring following a dispute between them and their agency, Spacecraft Produce. Those rumors were quickly debunked by Spacecraft, but they did confirm that one member would be leaving. At the time, Spacecraft did not reveal who was leaving, but it was recently reported that Keiko Kubato would be the member departing the group.
On Kalafina's website, Kubato said:
I, Keiko, would like to inform you that April 1, 2018 marked the end of my contract with Spacecraft Production Co., Ltd – the agency that has supported me for many years.
I would like to apologize from the bottom of my heart that we are providing this information so late and thus made everyone worry.
There are so many people that have supported Kalafina for 10 years, it's because of your very existence that, step by step, we were able to carefully work our way ahead, and it was you who made it possible that our dream of celebrating our 10th Anniversary at Nippon Budokan became true.
Thanks to all of you who supported us, the three of us were able to completely devote ourselves to music with our heart and soul.
For my entire life, I shall never forget this journey of music, a journey of believing in the power of music, of crossing the sea, of walking ahead and forever linking all of your smiling faces together.
Now that I have completed this journey, I feel like I can go forward even further while still treasuring the progress I have made together with you within my heart.
I am sincerely grateful to everyone who supported me throughout my ten years as part of Kalafina.
Thank you very much! (Trans. by SGGate)
Kalafina will continue as a duo as Wakana Ōtaki and Hikaru Masai have decided to stay with Spacecraft Produce.
In January, Kalafina celebrated their ten-year anniversary with a concert at Budokan. On March 30, a documentary was released to celebrate their anniversary. In 2017, they released "Into the World," their final track as a trio.
Currently, Kalafina or Kubato's future plans have not been released. We wish everyone the best.
—-Joelle Halon
Related Articles