WYNE (Jang Subin) is a Korean R & B singer who competed in the sixth season of SuperStarK, where she was highly praised by singer-songwriter Yoon Jong-shin for her tone, and soon signed with his label Mystic Story. She parted ways with the company in late 2018 and is currently signed with The 015B.
We'd like to thank Wyne and her management for making this interview happen and wish them the best in all they work to accomplish.
Hello, briefly introduce yourself to our readers please.
Hello, I am a singer-songwriter called Wyne. I am 24 years of age and work in Seoul, Republic of Korea. I sing and write R&B music.
Was it your dream to become a singer/musician since a young age?
Yes, I loved singing since I was very little and was so very immersed in music. If there were any singing contests or competitions held at school, I would compete; and I remember dancing and singing a lot. I guess, that is how I built my dream as a singer.
Please tell us how the name WYNE come about.
I got my name from Amy Winehouse, whom I really respect and admire. And, I also got this name in hope that I'd become a musician who makes better music as time goes by, like fine wine.
Which one of your songs are you the most attached to?
I like all of my songs, but I am the most attached to a song that will be released this November called 물거품 (which literally means Water bubbles).
It's my most favorite song that I've written thus far – I recall putting in a lot of work and effort for every wording, melody, and track.
That maybe why this song feels just like me.
How do you usually take care of your voice?
I wear a mask a lot. It's the best in protecting your bronchial tube because it effectively humidifies the throat area. When the weather gets cold, I wear a mask wherever I go. At home, I always have the humidifier on and drink water frequently.
What is the first thing that you do when you get up?
I clean out the cat litter. I live with one cat and it's my soulmate that makes me happy all the time.
Which artist or musician do you admire the most?
Amy Winehouse. I respect her not only because I find her voice and song lyrics very attractive, but the fact that she touches people's souls through her music.
At times, I go into the corner and even cry while listening to her songs, and I think her ability to move someone in her songs is superb. I want to take after her in that respect.
Do you have a favorite color or dress code?
The color coral, and simplistic fashion.
Do you have any food or beverage that you like or dislike the most?
My fav food is chicken. I dislike any food that has spices or coriander in it. For beverage, I love iced Americano the best.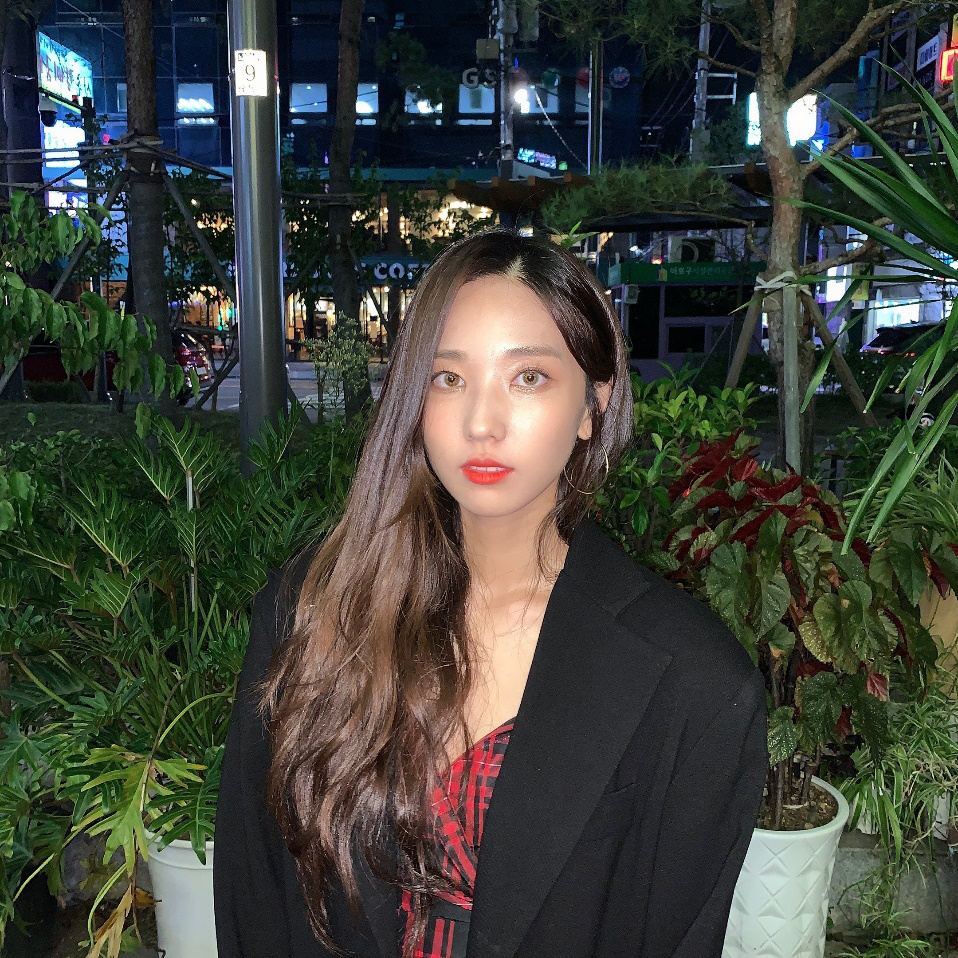 What is your hobby or interest outside of music-related?
I enjoy watching movies and TV dramas a lot. I normally watch them via Netflix and gain musical inspiration from the stuff that I watch too.
Where do you most like to perform in the world?
Anywhere in the States and Europe would be great. I want to perform at Glastonbury Festival and Coachella as well.
Thank you for your precious time. Can we wrap this up by letting us know your hopes and dreams for the future? Add something nice to the fans too.
The single is out in November and I plan to continue holding performances. My hope is to keep making great music and become a great musician!
To all the fans, I thank you and love you, all!
—J. Chung.
2 responses to "KCRUSH Interview with WYNE"
Related Articles