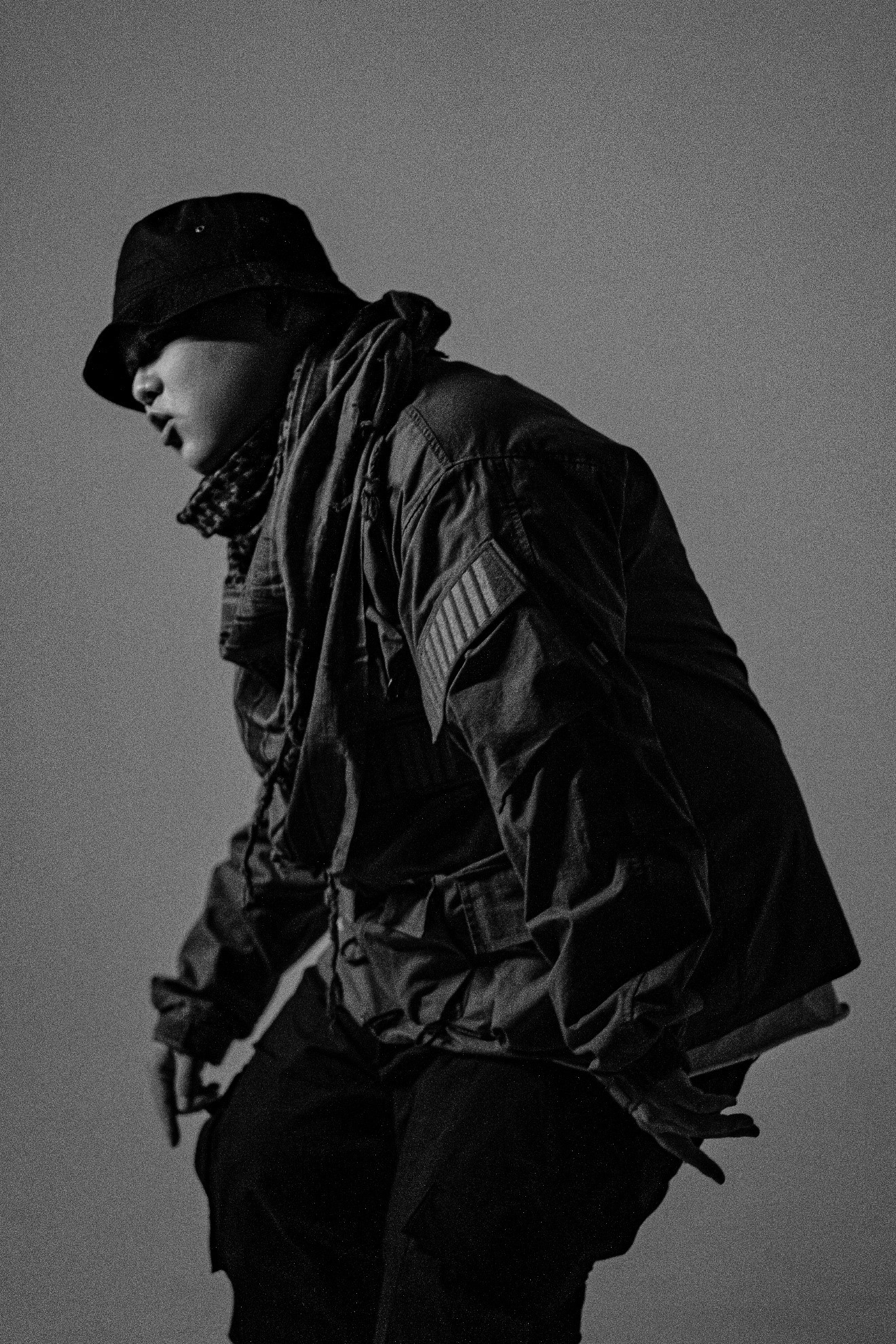 Taking the bull by its horns is a model that QM (큐엠) is known to live by. The rapper is making such a statement not only for his musical skills but the guts to address issues that other artists shy away from. QM's vocal and honest storytelling has given him more footing, especially with the new issues in the societal fabric. Join KCrush America Magazine as we engage in a candid conversation with QM and get to know him more.
What would be the best description for QM as an artist?
I write lyrics that are closest to everyday life. I am not like other rappers who talk about money, relationships, and success. I deal with issues that other rappers don't talk about such as loans or the situation that young people are in.
You are pretty famous for the '한국힙합' (Korean Hip-Hop) mixtape with SIMS. How did the project come about?
I didn't realize this mixtape was so famous, I guess you mean it's listened to internationally? It came about because Sims asked me to take a break from MIB and make a mixtape with him rapping. Sims and I have been friends for over 15 years, since we were 19 years old.
You have released various singles and albums whose tracks you have composed and produced. How did you pick up the skills?
People around me helped me a lot, and YouTube as well. In the beginning, of course, everything was new and it was hard to get started. Nonetheless, I kept striving and got to meet people like me. Don't be afraid to start, keep on going, and you'll shine alongside people with the same values as you.
The 'WAS' album was your first full-length album whose tracks ooze an analogous ambiance. What message/messages does the album revolve around?
It revolves around Korea's rising military issue, high school seniors' entrance exam issue, and the problems of young people in their late 20s. In Korea, many young people die every year due to the military issue. The media doesn't cover this matter. I saw such an accident with my own eyes and addressed it in a song. Moreover, many students are suffering from excessive entrance examination competition. So I made a song to comfort them.
How would you describe your style of music?
Music that talks about what others are not addressing. Music that resonates with others. And music with the best lyrics.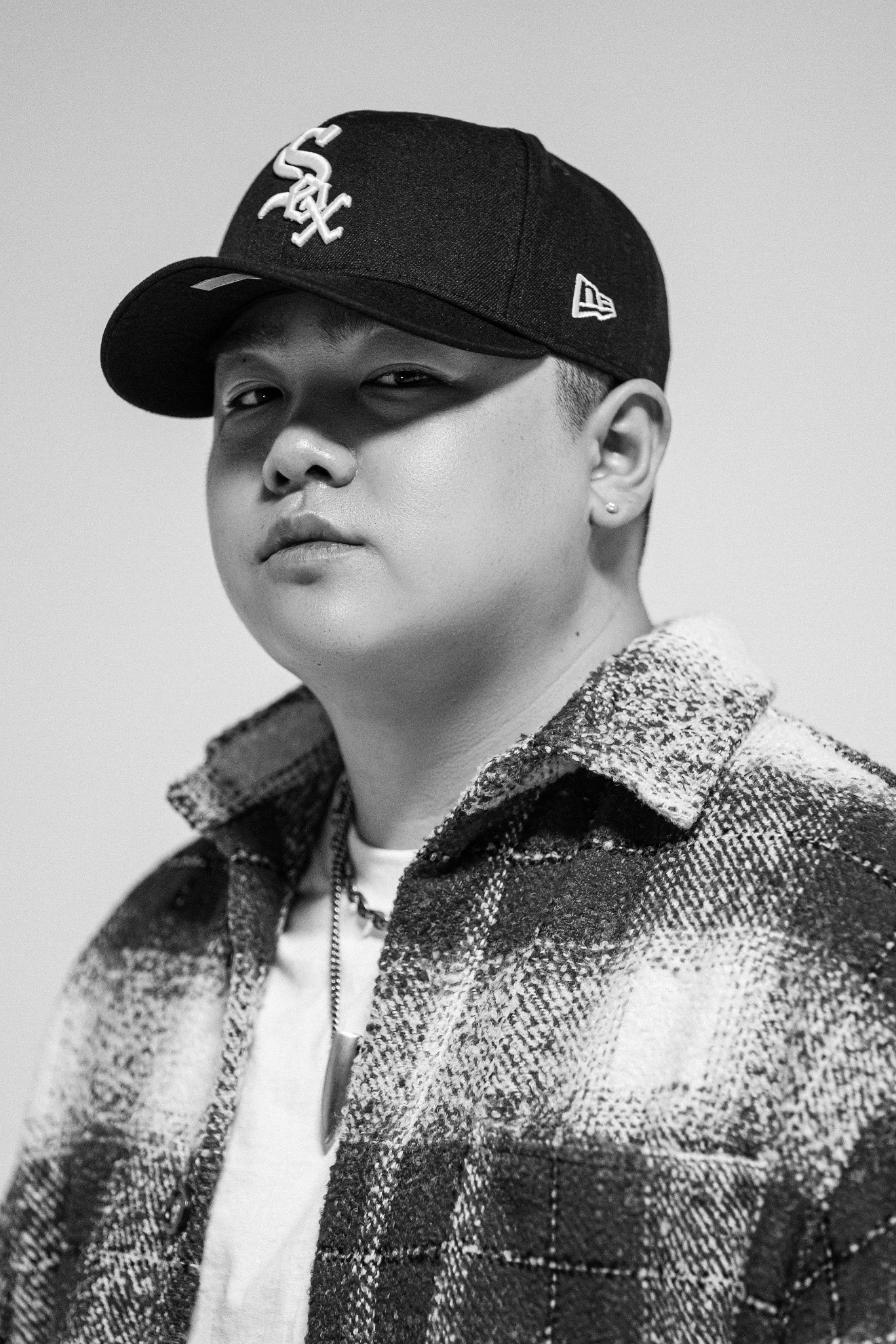 Which artist inspired you the most to undertake your genre of music?
My favorite musician is Eminem and he has been of much influence on me. and the stories I tell are always inspired by books. Korean poets like Moon Tae Joon and authors like Ki Hyung Do and Lee Young-do among others have also been a source of inspiration. Oh! Kendrick Lamar has also been my latest source of inspiration as well and I guess that any rapper would.
What sparks your creativity?
It's about the people that I love. When I interact with them, I can't help but tell stories about them.
You have done various impressive collaborations with artists like KittiB and Roydo. Who is your dream artist/band for collaboration in the future?
I would like to work with J-Clef. I had a chance to work with him once but it fell through, which was a huge bummer. I'm waiting for the next opportunity to arise.
You have done numerous successful shows for your lyrical masterpieces. How would you compare being on stage and working on songs behind the scenes?
I think that being on stage is more lively because you can see people's immediate reactions. While working from home, one has to anticipate people's reactions. Lately, I've been trying to enjoy the stage more. Corona is over and I enjoy interacting with people.
Despite your recent debut, you already have a legion of fans supporting you on various social media platforms. What is your secret behind the massive fanbase?
I think it's because they relate to my lyrics so much. I get encouraged the most when people post comments saying that I'm narrating their story. I love my fans!
How easy was it for you to debut and build a brand?
It hasn't been easy at all. It's still a work in progress. What I can certainly say is that although it's my own brand  I can't do anything by myself. It's something that I can only do with the help of many people.
Your latest 'Gold' EP album is a pool of fresh hits including "Can't Be Me". What inspired the album and is there a particular theme running through this album?
The album revolves around the question, "What would it be like if Show Me the Money had a joint stage without microphone selection?". My senior, The Quiett (더 콰이엇), made the offer first which I readily accepted it. It was made in a little over a month, and I had fun working on it.
What is your songwriting process like?
I come up with a theme and pick a beat. Afterward, I listen to that beat a couple of times to build up what I'm going to write about. Sometimes it's written in one sitting. But most of my songs have generally been written in this way.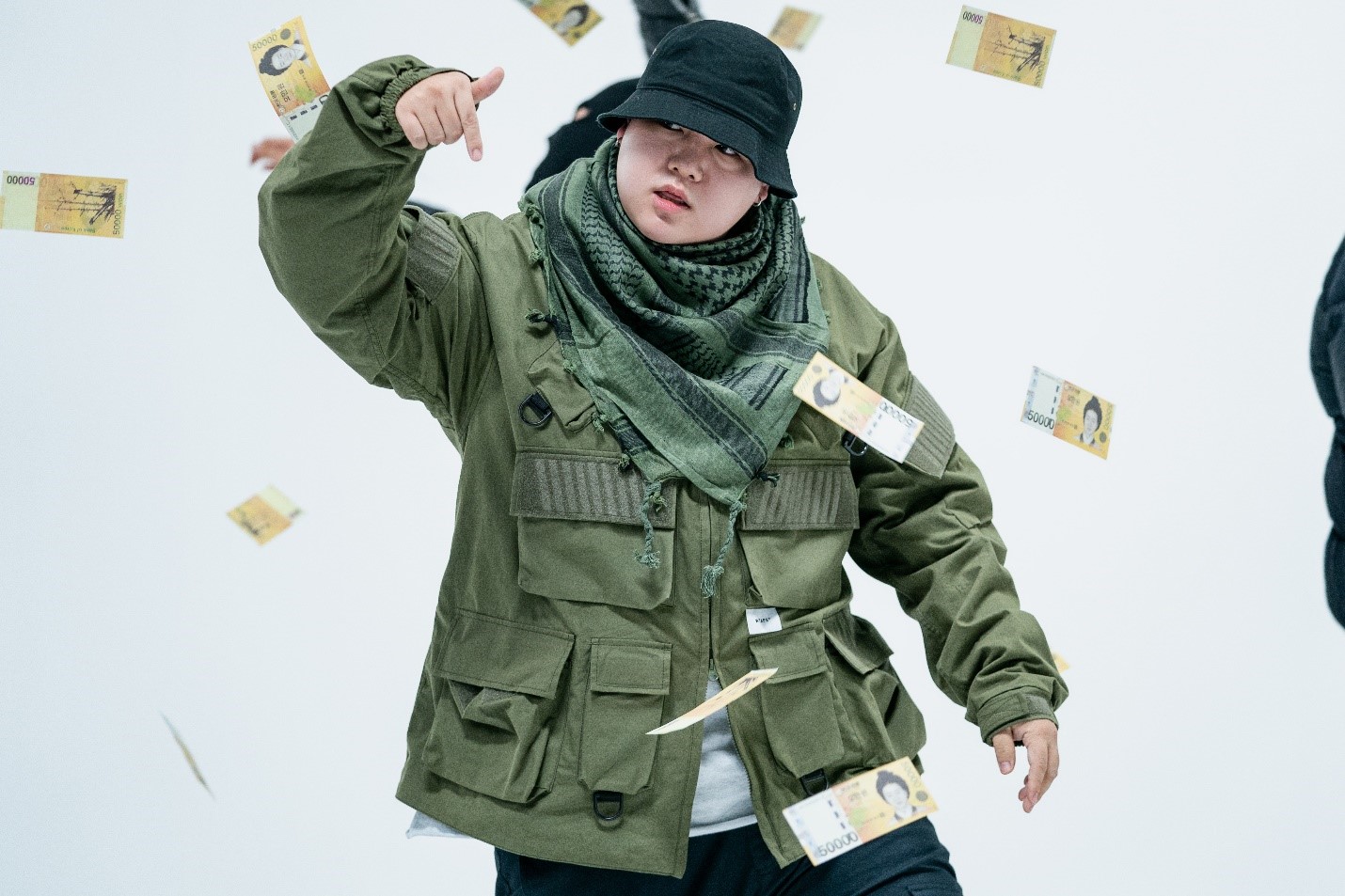 Where do you see QM as a brand in the next 5 years?
In five years, I'll head one of the best hip-hop labels in Korea. I think I will be doing tours overseas. Now that I'm in my mid-30s, I'm more interested in fostering the upcoming generation. Nazca records.  I look forward to your interest and support.
What would you like to relay to your fans?
I love you! I promise to remain the same, but even if I change, I'll persuade you through music. I'm eternally grateful.
—- Karen Mwande
#QM #KHipHop #kcrushinterview #MIB #NazcaRecords #TheQuiett #GoldEP #CantBeMe #rapper #songwriter #JClef #koreanhiphop #MoonTaeJoonpoet #KiHyungDoAuthor #LeeYoungdoAuthor #SIMSmixtap #kcrushamerica #QMWASAlbum #kcrushamericamagazine #kcrushmedia #QMKoreanstoryteller #takethebullbyitshorns
Related Articles