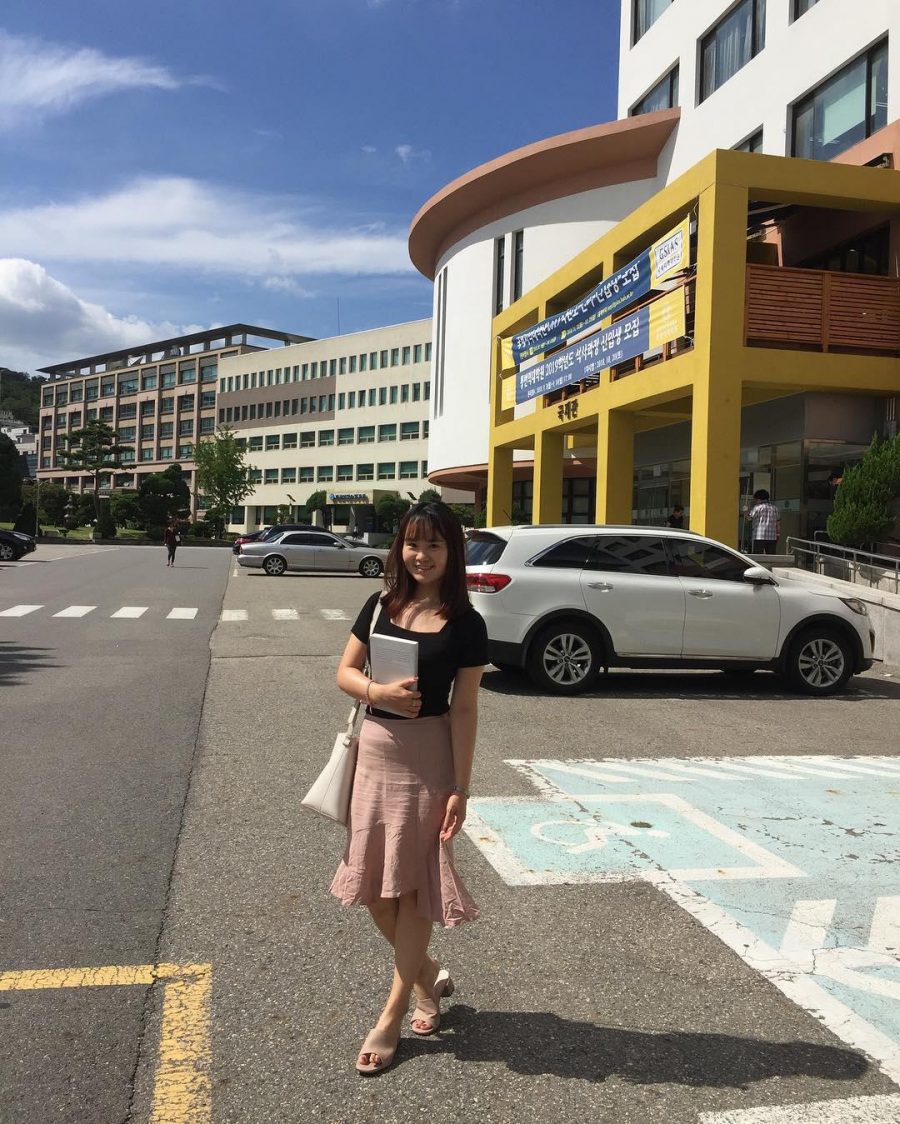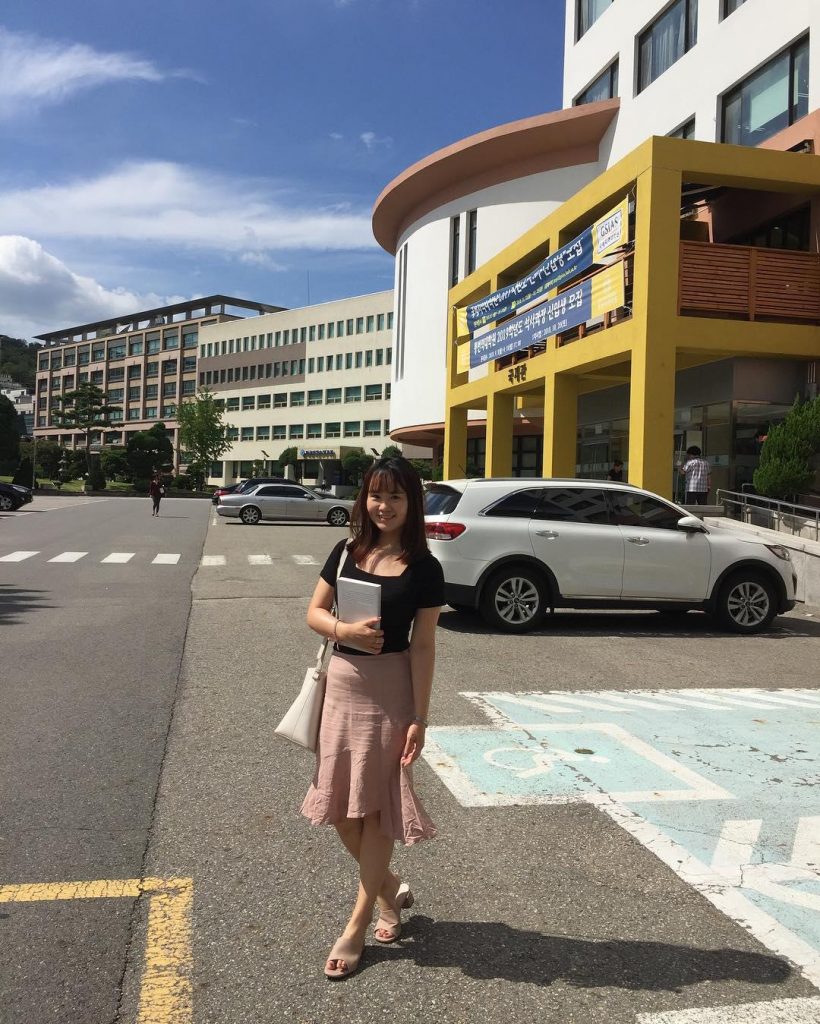 We interviewed the owner of StyleupK, an online clothing store that ships Korean fashion items worldwide. All the listed fashion brands at StyleupK are produced and shipped from South Korea.
We thank Chloe for the great interview and wish all the best for her business and endeavors.
*Please introduce yourself and Styleupk for our readers.
Hi, StyleupK is an online Korean fashion platform built for people living overseas. It is a place to shop for the trendy Korean fashion at the comfort of your home.
*How and what inspired you to launch Styleupk?
I launched StyleupK as I am a foreigner myself who likes to shop in Korea. However, it always seems like a shopping fantasy that stops after I leave Korea. I would like to bring this closer to everyone who feels the same way as I do. You can also shop for K-fashion even if you are overseas!
*Tell us some of the most unique characteristics about Korean fashion and trends in your opinion.
Korean fashion is very dynamic and changes faster than for many other countries. This is made possible by the many talented local fashion designers, local manufacturing factories and also the people who love fashion. Many fashion brands also do collaborations with K-pop idols and do cross collaborations between brands which keep the trend refreshing.
*Please name some of the hottest items available on Styleupk right now.
1. Cute teddy bear T-shirts like the Born Champs Bear Head Oversized T-shirt. This shirt is a collaboration with Jeju island fashion brand, thus the cute tangerine hat on the teddy bear!
https://www.styleupk.com/products/born-champs-bear-head-oversized-t-shirt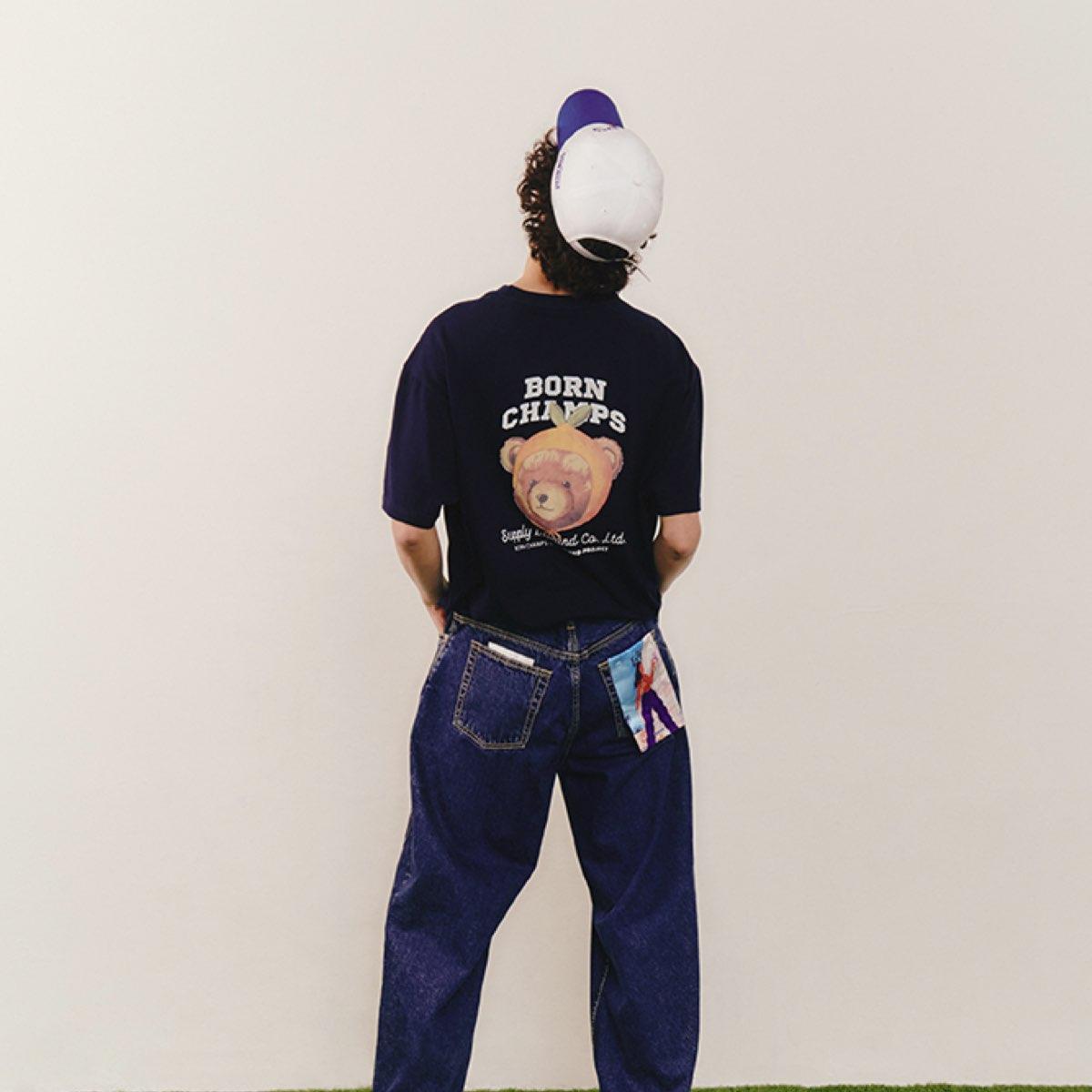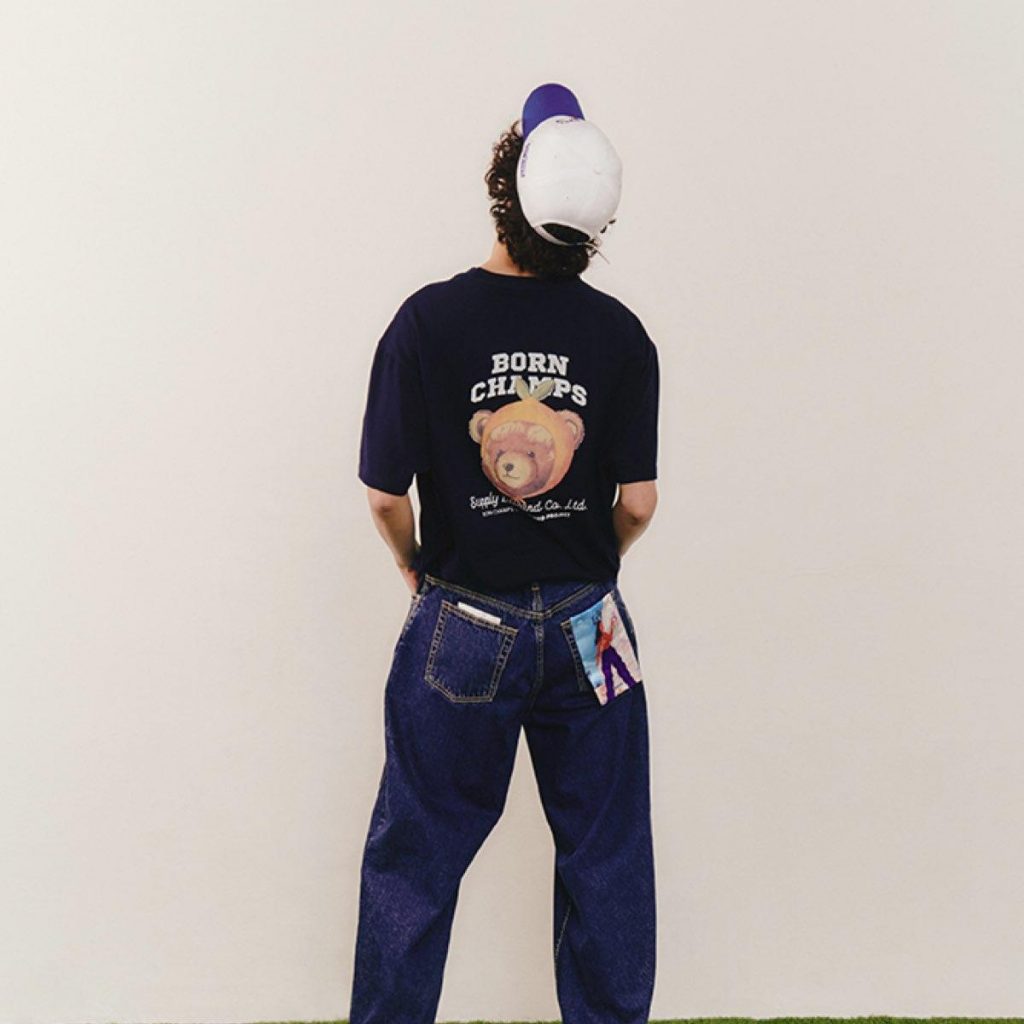 2. Quality designer bags like the Alki Alka Harts Bag. Alki Alka is a Korean designer bag brand that is affordable yet so beautifully made. The finishes are made with real 24k gold too, which gives it a nice sheer that is difficult to find in other bags.
https://www.styleupk.com/products/alki-alka-harts-bag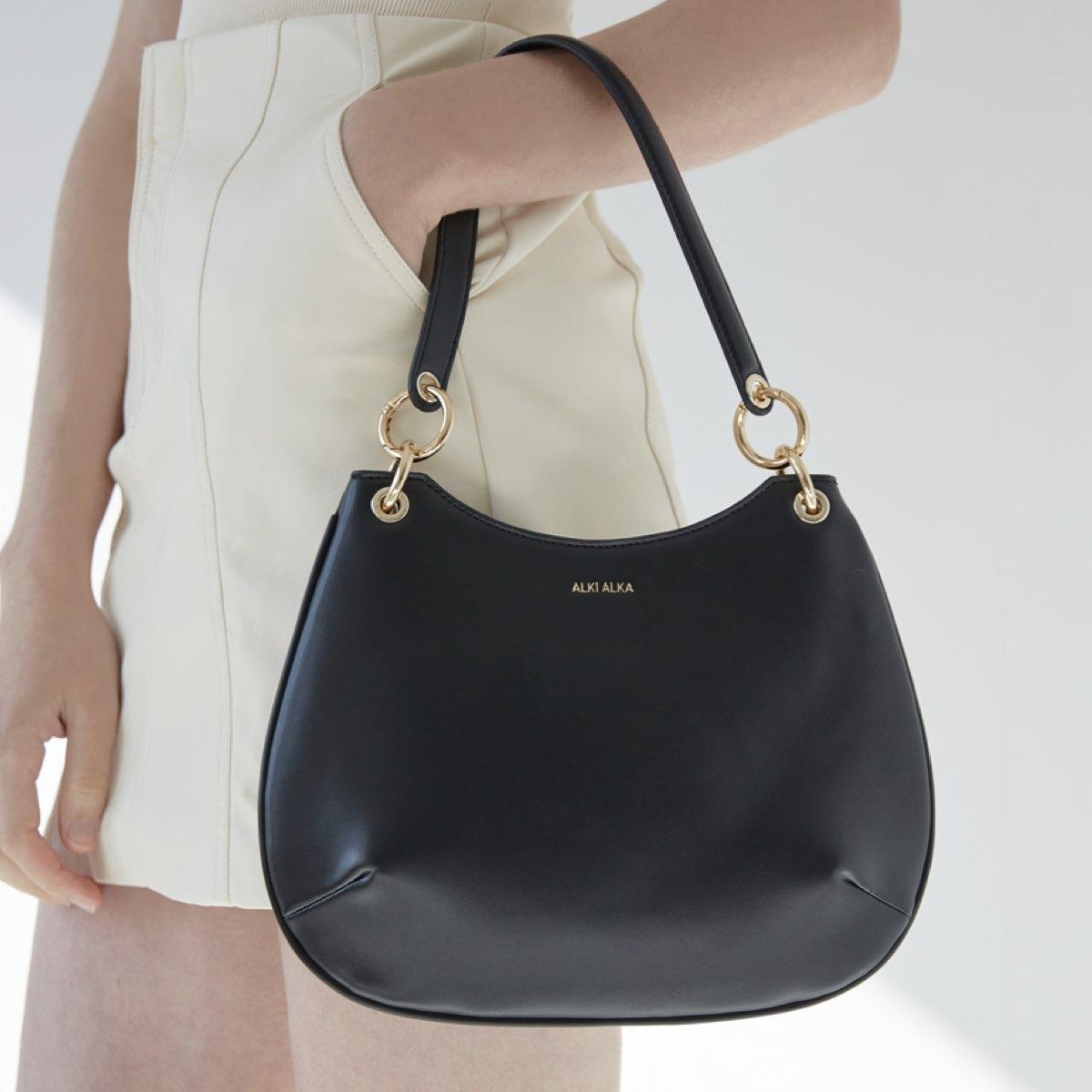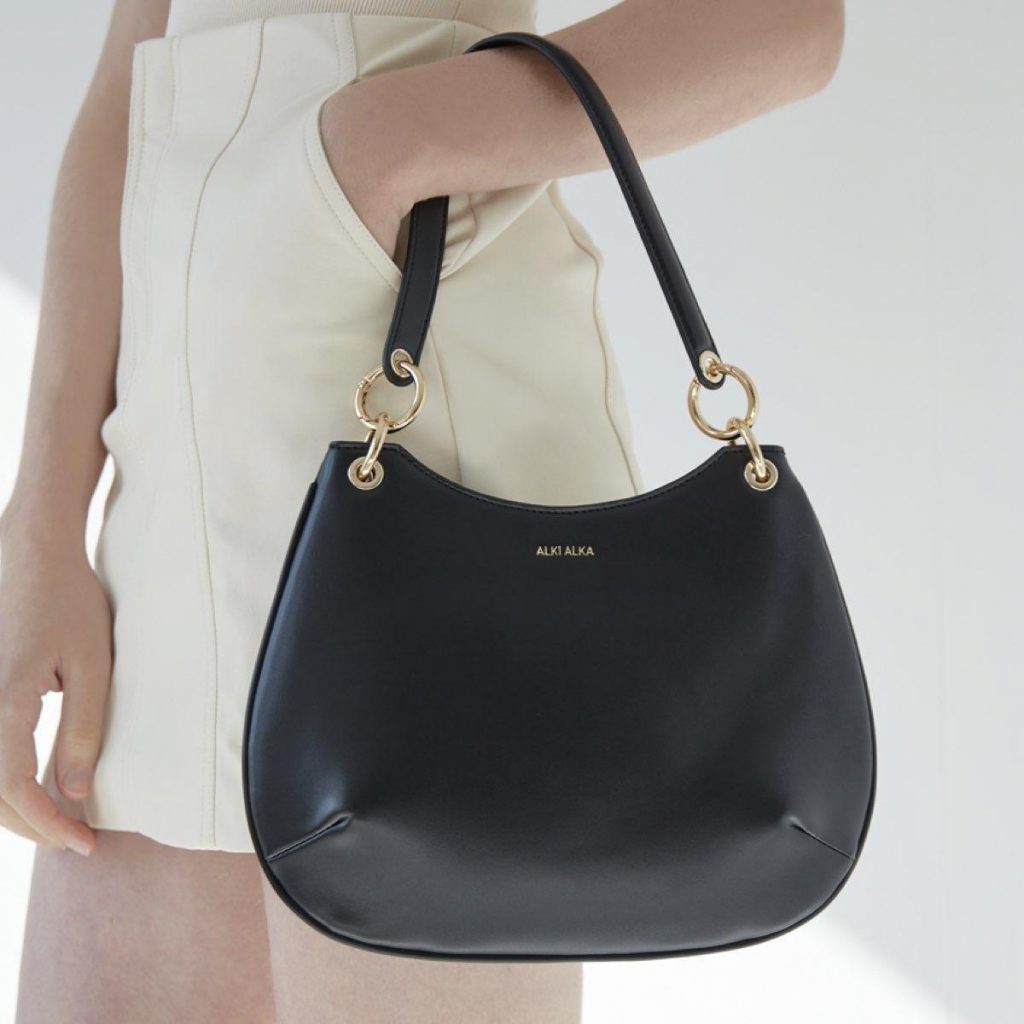 *If you had to choose any one person to endorse or model your brand, who would it be and why?
Yuna from ITZY. She is young, energetic and stylish, which is the essence of our brand.
*What do you think are the most essential clothing/accessories for this summer?
This summer, go for mini bags and tops with brighter colors to make everyone around you feel more positive!
Go for the Ames Rimple Crop Cardigan that screams summer with its cropped ripple design. It can be worn on its own or as a short sleeve cardigan.
https://www.styleupk.com/products/ames-rimple-crop-cardigan

Bags like the Donkie Thyme Bag Cream will continue to trend for its casual feminine vibe, which enhances one's style effortlessly.
https://www.styleupk.com/products/donkie-thyme-bag-cream
*What would you say are the most challenging aspects when it comes to running a clothing business?
We always like to showcase the latest trending fashion items to overseas customers, so I would say it would be to keep up with the fashion trend, which is so dynamic in Korea!
*Share with us what you like to do in your free time when you're not working?
Nowadays, I read books, watch animation and Korean shows.
*What do you personally like about Korean fashion/trend and why?
I am almost always ensured of good quality and design with Korean fashion. The plus point is that they are affordable and sometimes I get to wear the exact same piece as my favorite idols too!
*What are your future plans and goals for StyleupK?
We are expanding to more countries like the USA and Japan. We will be getting more stylish brands to meet all of you! Do look forward to it!
-J.Chung.
#koreanfashion #kdramafashion #kpopidol #kpopfashion #StyleupK #kpopinterview #interviews
Related Articles