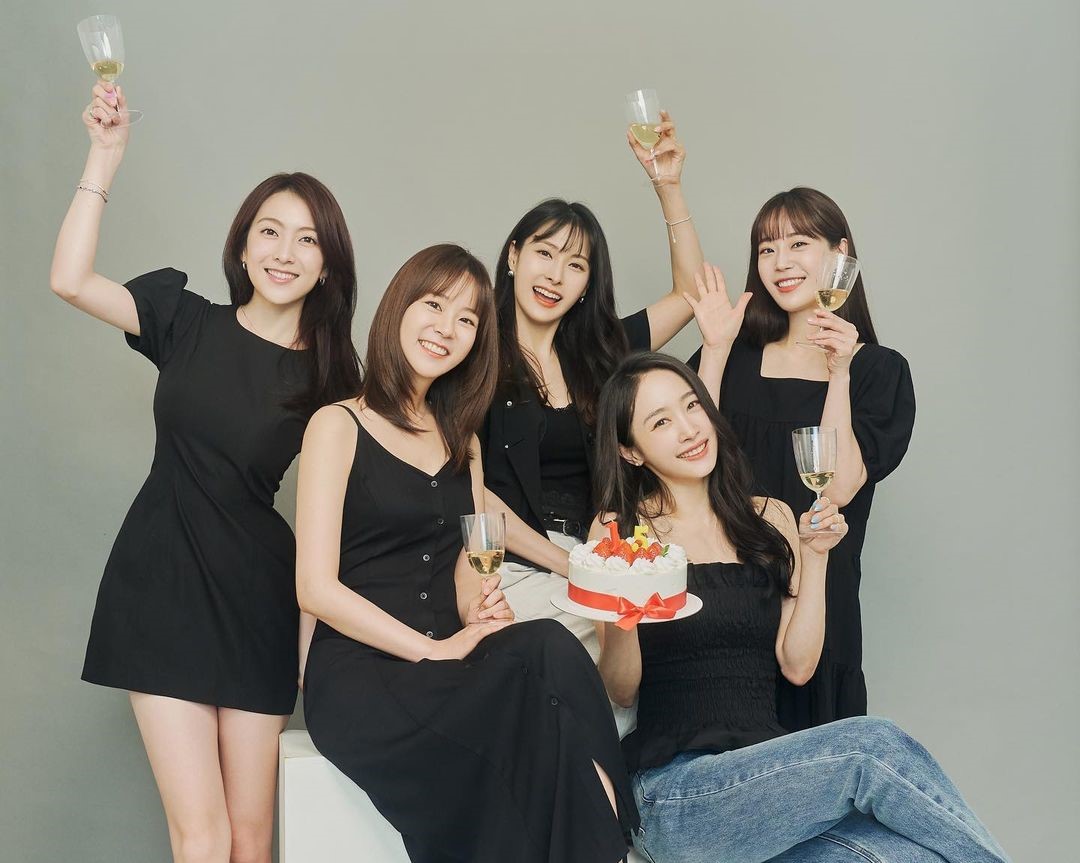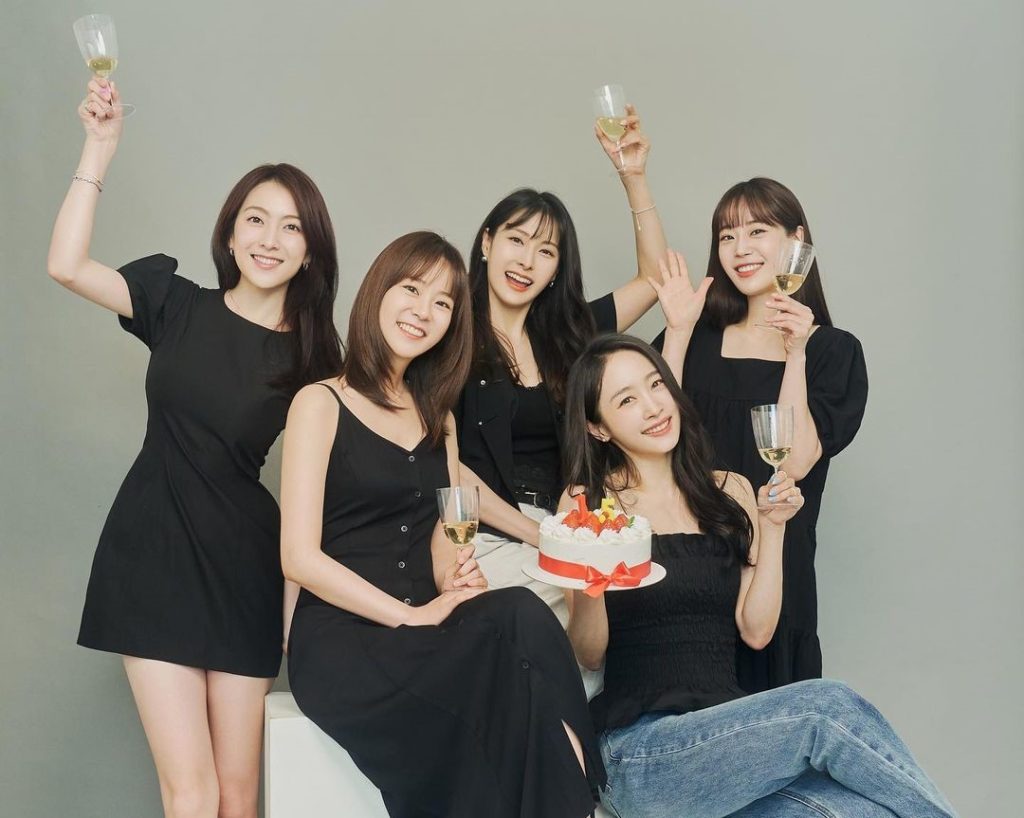 Get ready, Kamilia! KARA will be making a comeback this November to celebrate their 15th anniversary!
Nicole, Youngji, Jiyoung, Gyuri, and Seungyeon announced they will all be part of the anniversary comeback. Their agency, RBW, which acquired KARA's original company DSP Media, confirmed the news while announcing the anniversary album release and appearances on various entertainment broadcasts as part of the album's promotion.
Rumors KARA would make a comeback started when the five surviving members met up during Kamilia Day for a photoshoot June 11, 2022. Following the photoshoot, the members confirmed they were in talks for a possible reunion.
In a message to fans sent in June, Gyuri said:
In honor of the 15th anniversary of KARA's debut, we all got together and celebrated.

It was the first time that everyone who went through ups and downs together under the name of KARA came together to celebrate, share their stories, laugh and cry together, and comfort one another's sunken hearts, and it gave me hope that we can become a little happier.

Happy Kamilia Day, and once again, congratulations on the 15th anniversary of KARA's debut. I'm always grateful, and I love you always.
View this post on Instagram
The anniversary album will be KARA's first since In Love was released May 2015. Park Gyuri, Han Seungyeon, and Heo Youngju were part of the final lineup that included the late Gu Hara, who died by suicide November 2019. Nicole and Kang Jiyoung departed KARA in 2014, so fans will be excited to see them back!
Are you excited for KARA's return? Let us know in the comments! Meanwhile, enjoy a compilation playlist featuring group and solo tracks.
—-Olivia Murray
#KARAcomeback2022 #KARAanniversaryalbum #Parkgyuri #HanSeungyeon #HeoYongiu #Nicole #KangJiyoung #Kamilia #kpop #koreangirlgroup #kcrushnews #RBW #DSPMedia #KARAInLove #KARANovember2022 #newmusic #newalbum #kcrushamerica #KARA15thAnniversary #KARAreturn
Related Articles