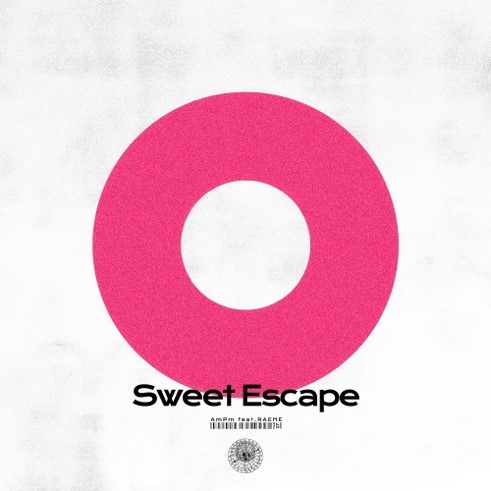 Having made their debut in 2017 with the hit single 'Best Part of Us', Japanese masked production unit AmPm have won fans all around the world.
Today, March 17, AmPm have released 'Sweet Escape feat. RAENE', the sixth advance release from their upcoming album themed on global travel – this time set in Amsterdam.
The single is a collaboration with RAENE, a singer and songwriter based in London, England. Fusing an R&B base with elements of alternative pop, this acclaimed up-and-coming artist featured in BBC Introducing's "Top 25 Most Played Artists of 2020".
The lyrics express RAENE's own experience of visiting Amsterdam, a city steeped in dance music culture, while the music leans into the current drum & bass revival.
'Sweet Escape' brilliantly layers RAENE's sweet and feminine yet strong vocals into a rich and unforgettable melody, creating a track that is both comforting to listen to and endlessly danceable.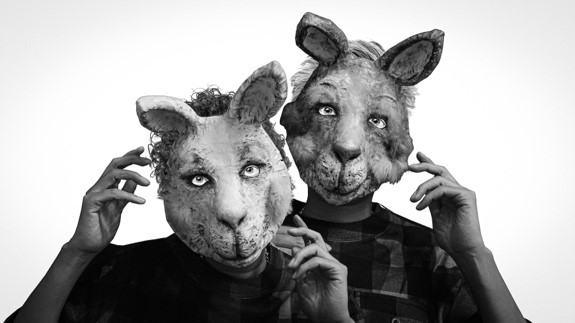 About AmPm
AmPm are a masked production duo from Japan who made a major global impact with their March 2017 debut track, 'Best Part of Us feat. Michael Kaneko'. The same year, they were the only Japanese artist to perform at Spotify On Stage, a festival in Indonesia hosted by Spotify. In 2018, they dominated stages around the world, from ULTRA Miami, ULTRA Korea and ULTRA Japan to a headline concert in New York. In addition to releasing their own original music, AmPm have remixed tracks by popular overseas artists such as Afrojack, R3HAB and Nicky Romero, along with remixes for renowned Japanese artists like Gesu no Kiwami Otome ('Black Parade') and MONKEY MAJIK ('Tokyo Lights'), and production for Ken Hirai's track 'Holic'. Collaborating with a plethora of dance-music vocalists, they have released more than 30 tracks to date. In March 2019, they were recognized at the Digital Contents of the Year 2018 / 24th AMD Award, winning the Special Jury Award.
Further information
MUSIC | FACEBOOK | INSTAGRAM | TWITTER | TIKTOK
#AmPm #Japanesemaskedproductionduo #BestPartofUs #MichaelKaneko #SweetEscapefeaturingRaene #kcrush #ULTRAKorea #ULTRAMiami #ULTRAJapan #kcrushintheknow #kcrushmedia #BBC #Raene #globaltraveltheme #dancemusic #newalbumAMPM #Amsterdam #Japanesegroup #worldconcerts
Related Articles