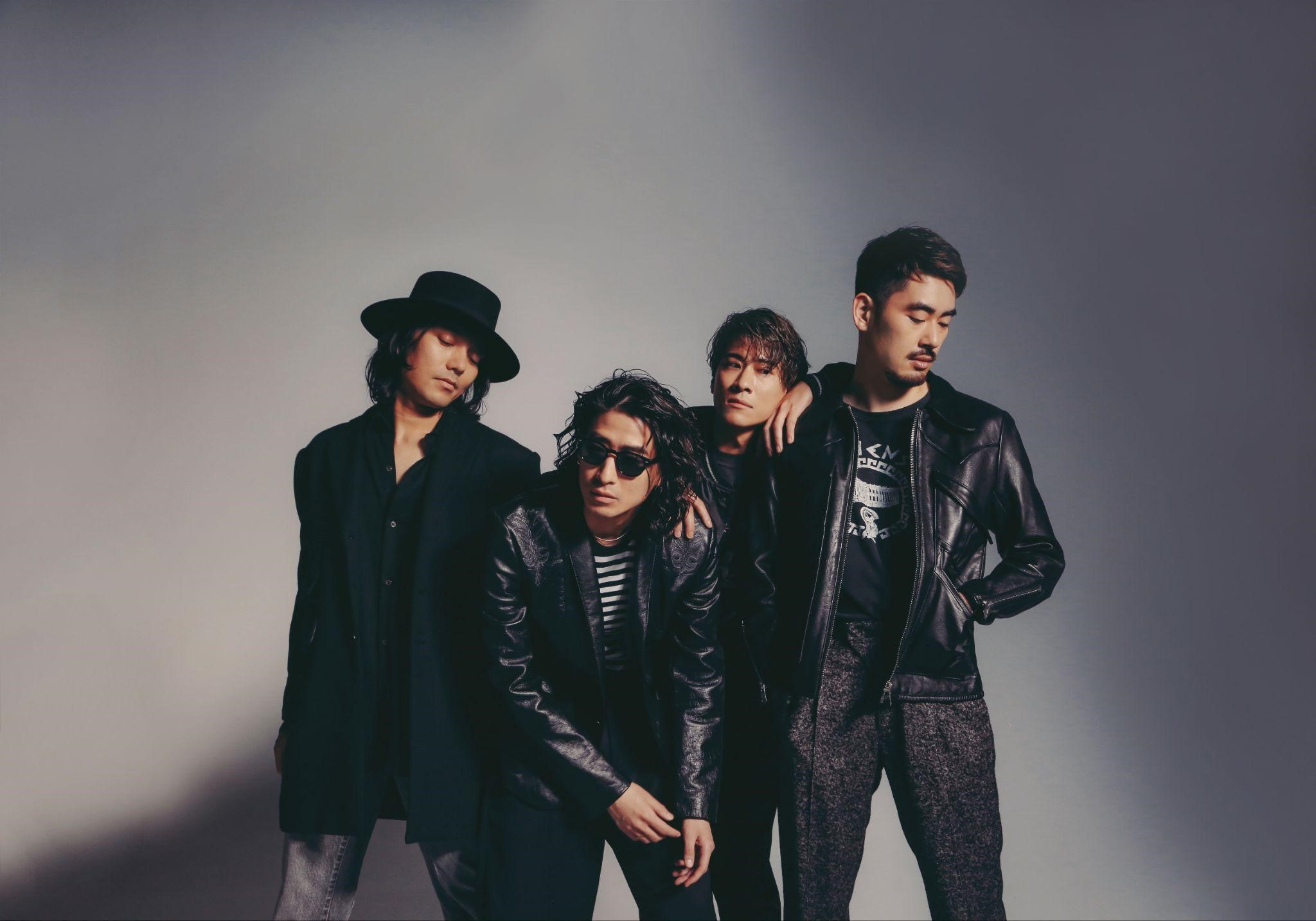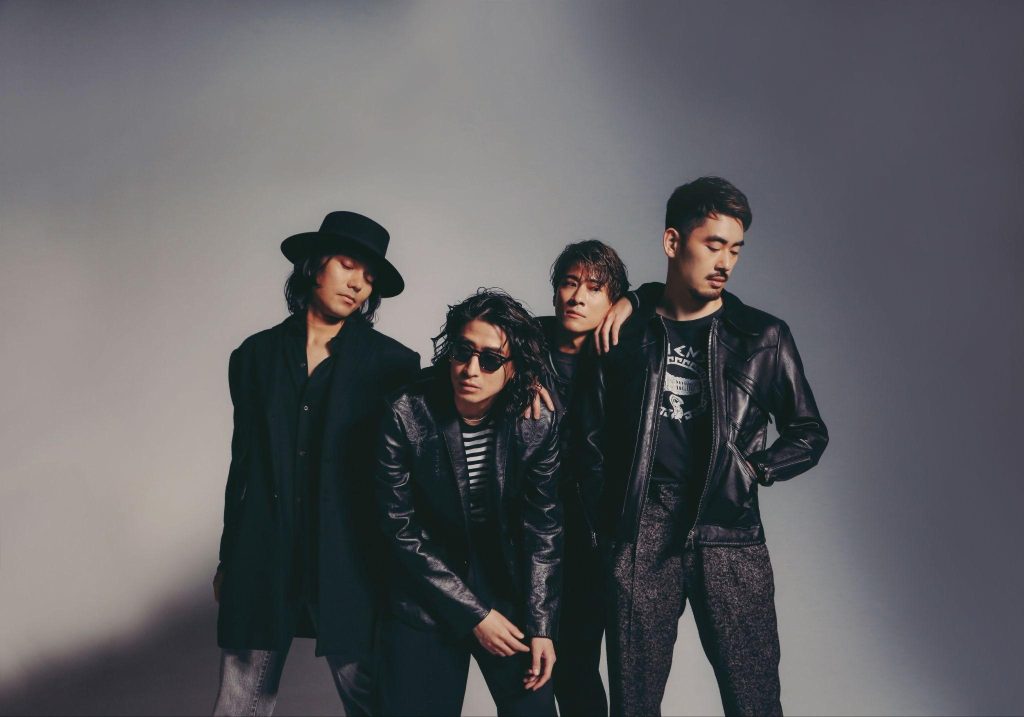 Japanese rock band I Don't Like Mondays. released their new album 'RUNWAYWednesday, September 6). The album features five brand new songs.
One particular highlight is 'conversation', a collaboration with South Korean creator DPR CREAM. The members of I Don't Like Mondays. are longtime DPR fans, leading to them finally working together. Combining the signature I Don't Like Mondays. laidback mood with DPR CREAM's uniquely beautiful sonic tone, the result is a sweet-sounding song. It also marks the first time DPR CREAM has collaborated with an artist from outside Korea.
In addition to a domestic tour that will take in seven cities across Japan in October, I Don't Like Mondays. will also perform live in Barcelona, Yantai (China), Buenos Aires and other locations around the world under the title 2023 WORLD TOUR.
Meanwhile, DPR, the group to which DPR CREAM belongs, performed in North America, South America, Asia-Pacific, the UK and Europe last year, while frontmen DPR LIVE and DPR IAN also appeared at Coachella 2023. When two such globally active artists combine, there's no doubt the chemical reaction will be special.
Also, among the 10 songs that have been digitally released is 'Strawberry Night', a collaboration with ESME MORI, who arranged 'NIGHT DANCER' by imase – a recent global TikTok hit. With roots in the sound of the 1980s and transcending the boundaries between Japanese and Western music, the band's music is unmissable.
To celebrate the album release, a special studio live performance video by the band is also out now. I Don't Like Mondays. wanted fans to be able to enjoy their new songs immediately, not only through audio recordings but also with a live performance that fans can see, hear and experience. Live video footage of all of the new songs will eventually be released.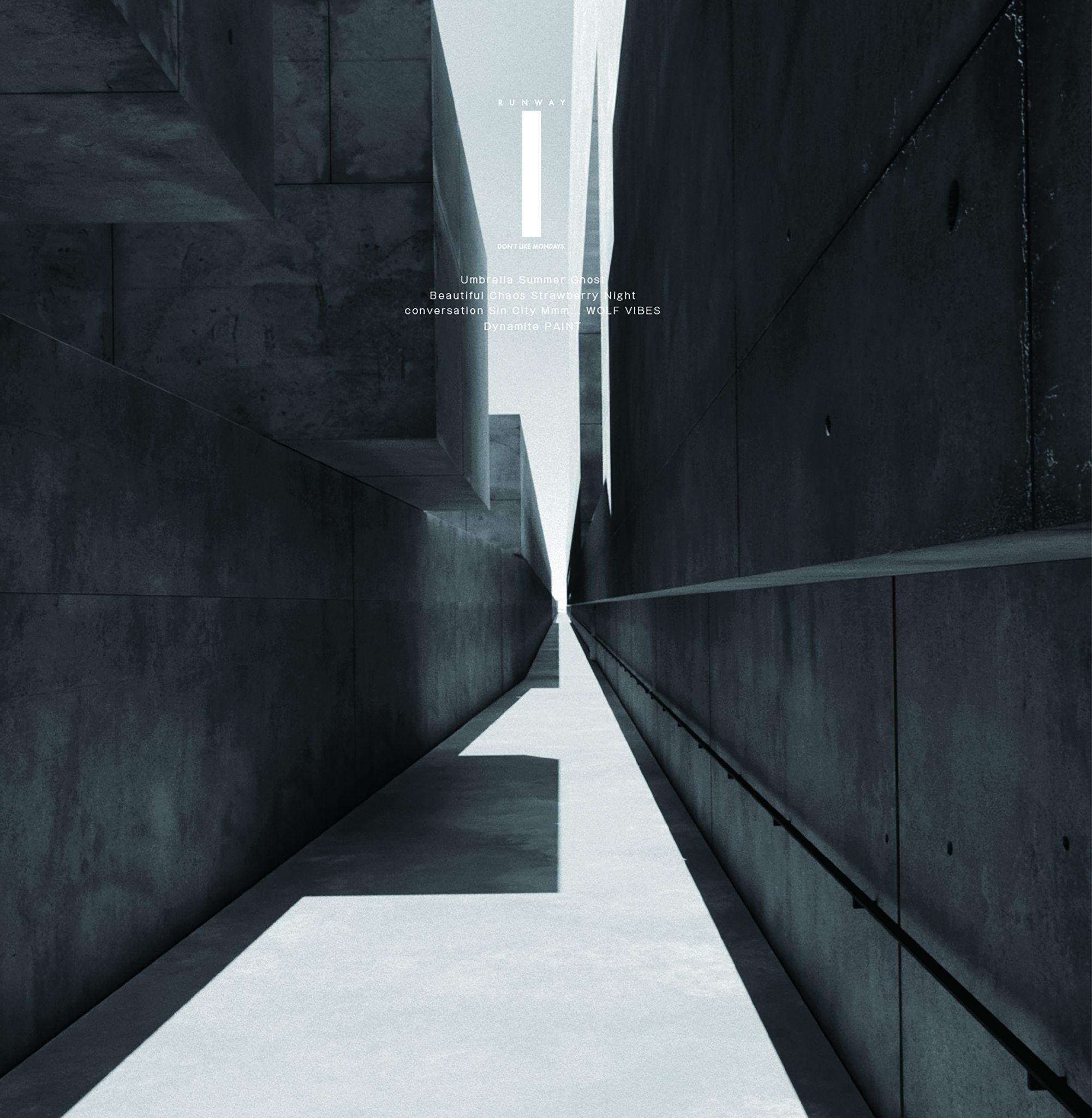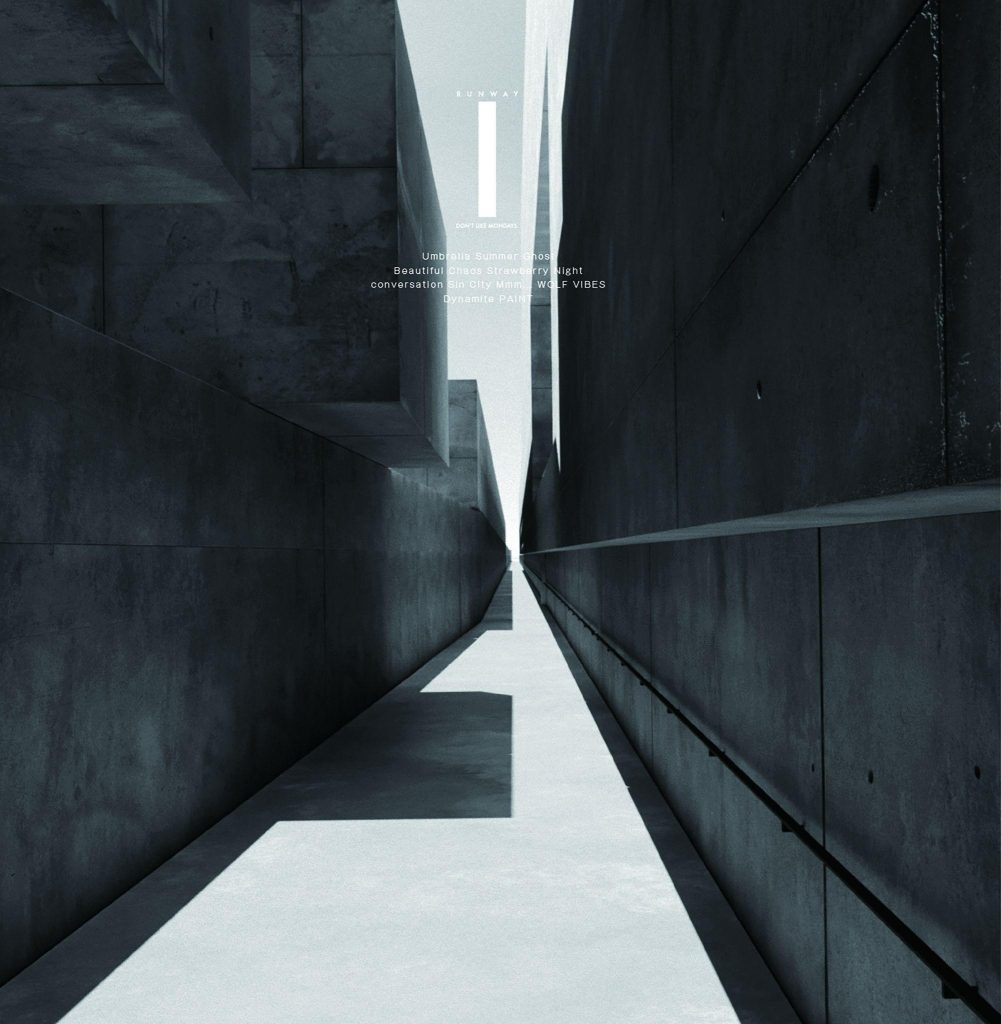 ■ 5th Album 'RUNWAY' download and streaming links:
■ 'Summer Ghost' studio live performance:
'Summer Ghost' lyric video:
https://youtu.be/WpealxM81OA?si=w9urSGA6JajecQG9
■ I Don't Like Mondays. links
Official website / https://idlms.com
YouTube / https://www.youtube.com/idontlikemondaysofficial
Music / https://avex.lnk.to/idlms
Instagram / https://www.instagram.com/idlms.official
Twitter / https://twitter.com/IDLMs_OFFICIAL
TiKTok / https://www.tiktok.com/@idlms_official
Facebook / https://www.facebook.com/rockidlms
#IDLM #IDontlikeMondays #RunwayIDLM #kcrushnews #DPRCream #kcrushamerica #ESMEMORI #Koreansongwriter #DPRCreamKorean #JapanesegroupIDLM #newsingle
Related Articles