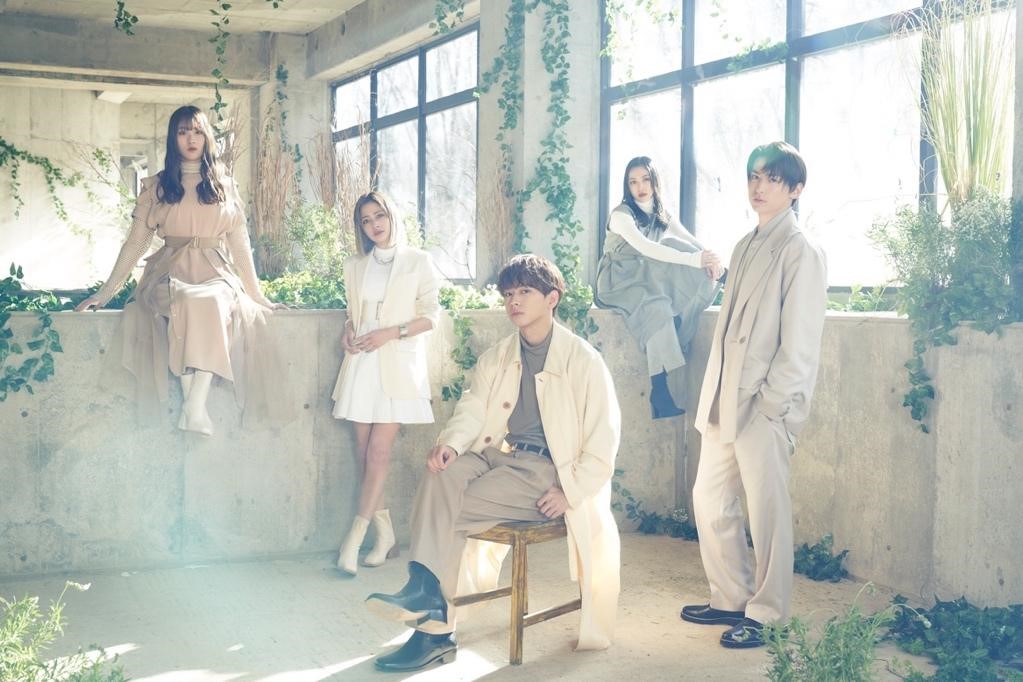 Japanese male-female dance-pop group lol recently released their new single, 'Baby tonight'. This love song was written by group member Yusuke Sato, while his bandmate honoka was inspired by the lyrics to write the rap section. 'Baby tonight' was unveiled during the group's first national tour in about two and a half years, 'lol live tour 2022 -laugh out loud-', and the intense dance performance and melancholy lyrics became a hot topic among fans.
lol / 'Baby tonight' Dance Practice Moving ver.
https://www.youtube.com/watch?v=toIiWbAgY3E
'Baby tonight' download and streaming links
https://lol-JP.lnk.to/BabyTonightGD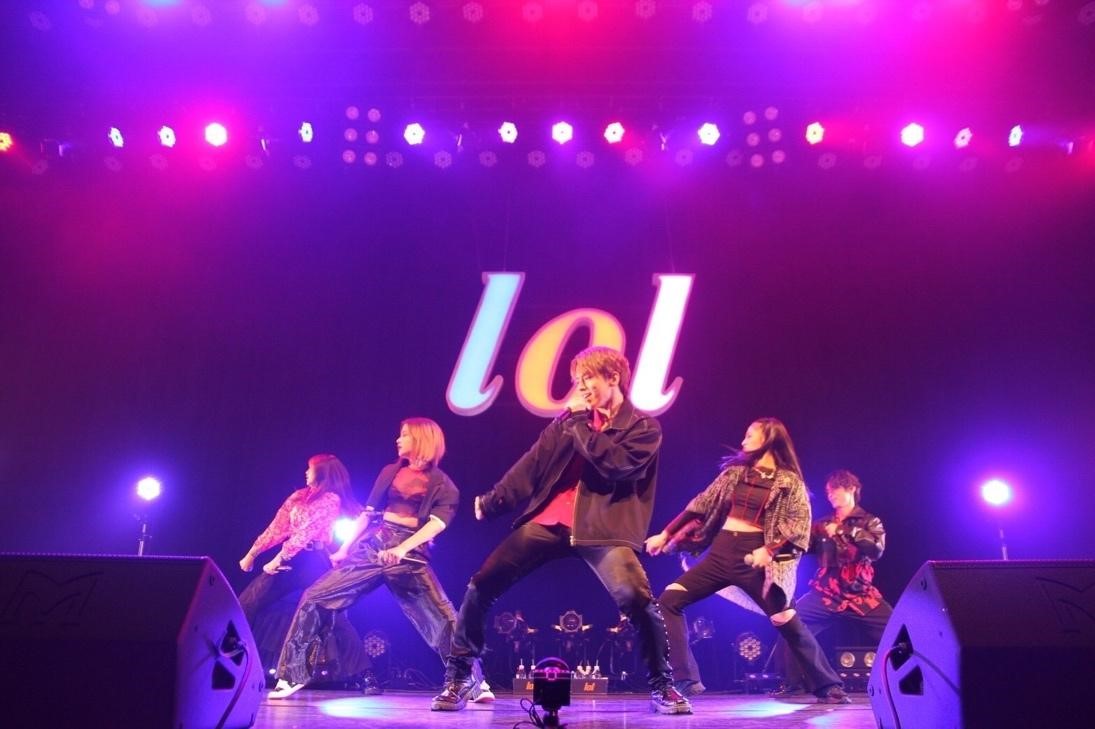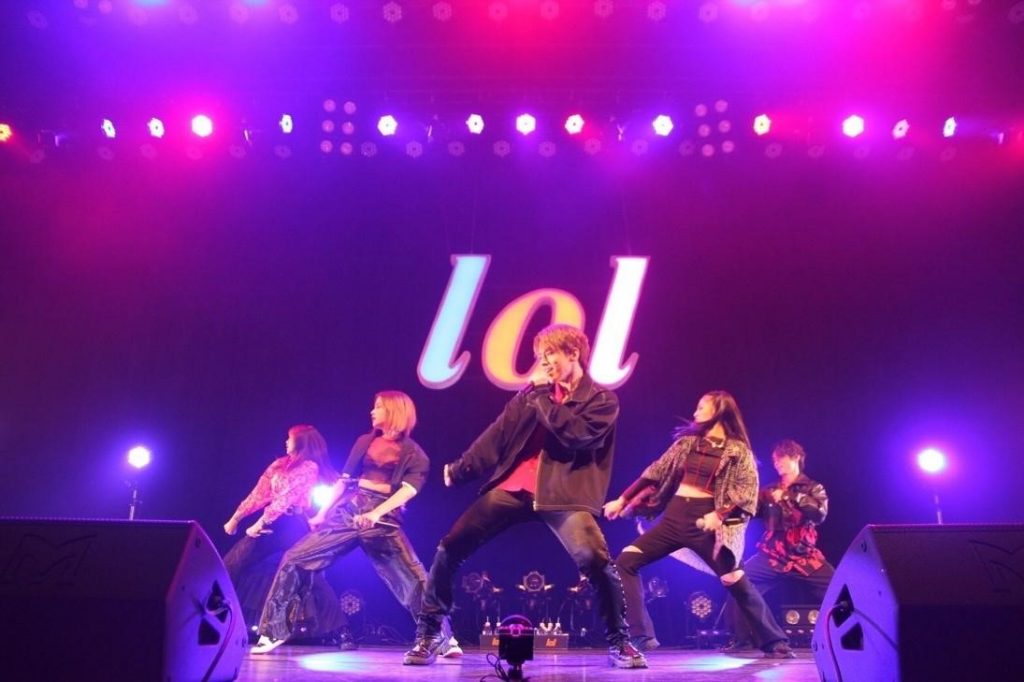 Lol are a five-member group consisting of hibiki, moca, Yusuke Sato, honoka and Naoto Komiyama. They are best known for their songs 'power of the dream', which was used as the final-season opening theme tune for anime series 'FAIRY TAIL'; and for 'trigger', which was a big hit on TikTok in Japan.
lol / 'power of the dream' art track
https://www.youtube.com/watch?v=yCPHC_5TxKg
lol / 'trigger' music video
https://www.youtube.com/watch?v=KluTpe-nyQE
Fashionista hibiki is also the brand director of fashion label VIVAMUS, a hot brand that is growing in popularity among Japanese artists.
VIVAMUS
As the youngest in the group, moca is currently a university student. She has a beautiful singing voice and a sweet smile. She is currently learning Chinese, and is an artist with an affinity for various forms of culture and entertainment.
Both hibiki and moca are also members of the group QUEENDOM, who performed the theme song 'CIKI CIKI BAM BAM' for the hit anime series 'Ya Boy Kongming!', attracting the attention of anime fans in Japan and around the world.
QUEENDOM / 'Ya Boy Kongming!' opening theme 'CIKI CIKI BAM BAM'
https://www.youtube.com/watch?v=XicdpSmxuT0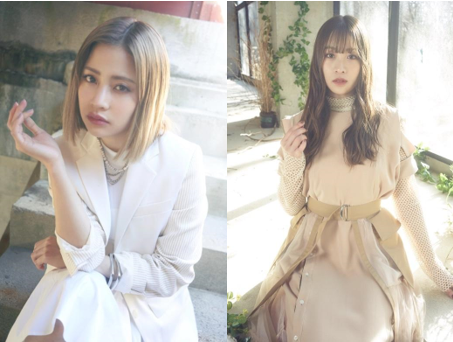 Yusuke Sato is also an actor who has appeared in the BL (boys' love) drama series 'Mr. Unlucky Has No Choice But to Kiss!', and his popularity among teen girls in Asia is skyrocketing. His deep understanding of the BL genre and his earnest attitude have endeared him to fans, and when he posted a photo on social media showing him in a costume from Thailand's global hit BL drama show '2gether: The Series', he sent fans around the world into overdrive. Sato is about to release his second photobook, which is available to pre-order from the link below.
Yusuke Sato Twitter post:
https://twitter.com/lol_yusuke/status/1529372088196567042?s=20&t=Dk5lx717Nr2GPjPtF_aFgw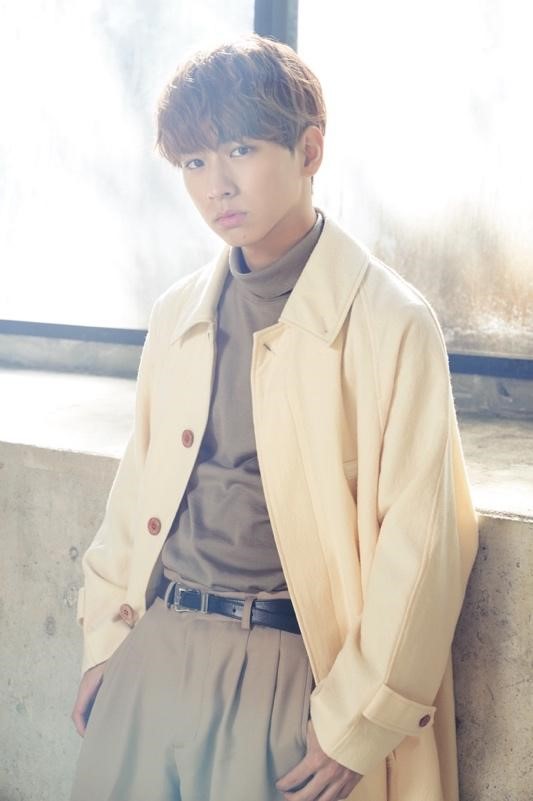 With her own solo career also in the ascendant, honoka is a skilful rapper and dancer, who stands out thanks to her cool performance style.
honoka / 'rai-rai' (producer: KM) music video
https://www.youtube.com/watch?v=4QB6FHGsRjE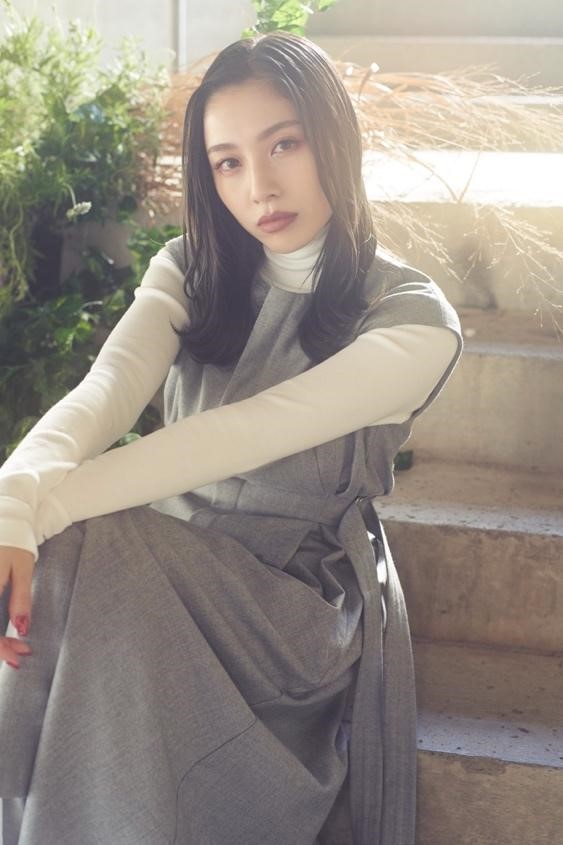 Naoto Komiyama is the leader of the group. He is such a masterful performer that he sometimes even teaches dance workshops, and recently he has been actively honing his skills as an actor on the stage.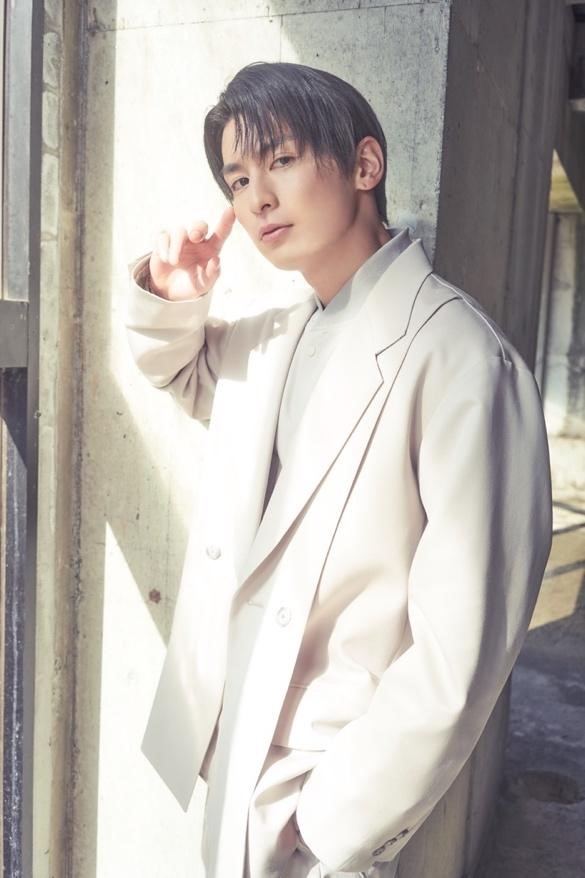 lol information
▼ Official website
▼ Official Twitter
▼ Official Instagram
https://www.instagram.com/lol_official_avex/
▼ Official TikTok
https://vt.tiktok.com/ZSJYCfWmu/
Yusuke Sato's 2nd Photobook
Pre-order: May 16, 2022 – August 27, 2022
Shipping begins in September 2022
*Each copy includes a bonus large photocard
Purchase link: https://www.hmv.co.jp/en/artist_Yusuke-Sato_000000000836981/item_%E4%BD%90%E8%97%A4%E5%8F%8B%E7%A5%90%E5%86%99%E7%9C%9F%E9%9B%86-%E4%BB%AE_12928131
#lol #YusukeSatophotobook #NaotoKomiyama #Japanesemalefemaledancegroup #JPOP #JPOPIdols #Honoai #Hibiki #Moco #Japanesegroup #kcrushnews #lolBabyTonight #lolTRIGGER #lolPowerOfTheDream #lolnewsingle #newjpopmusic #lollivetour2022laughoutloud
Related Articles