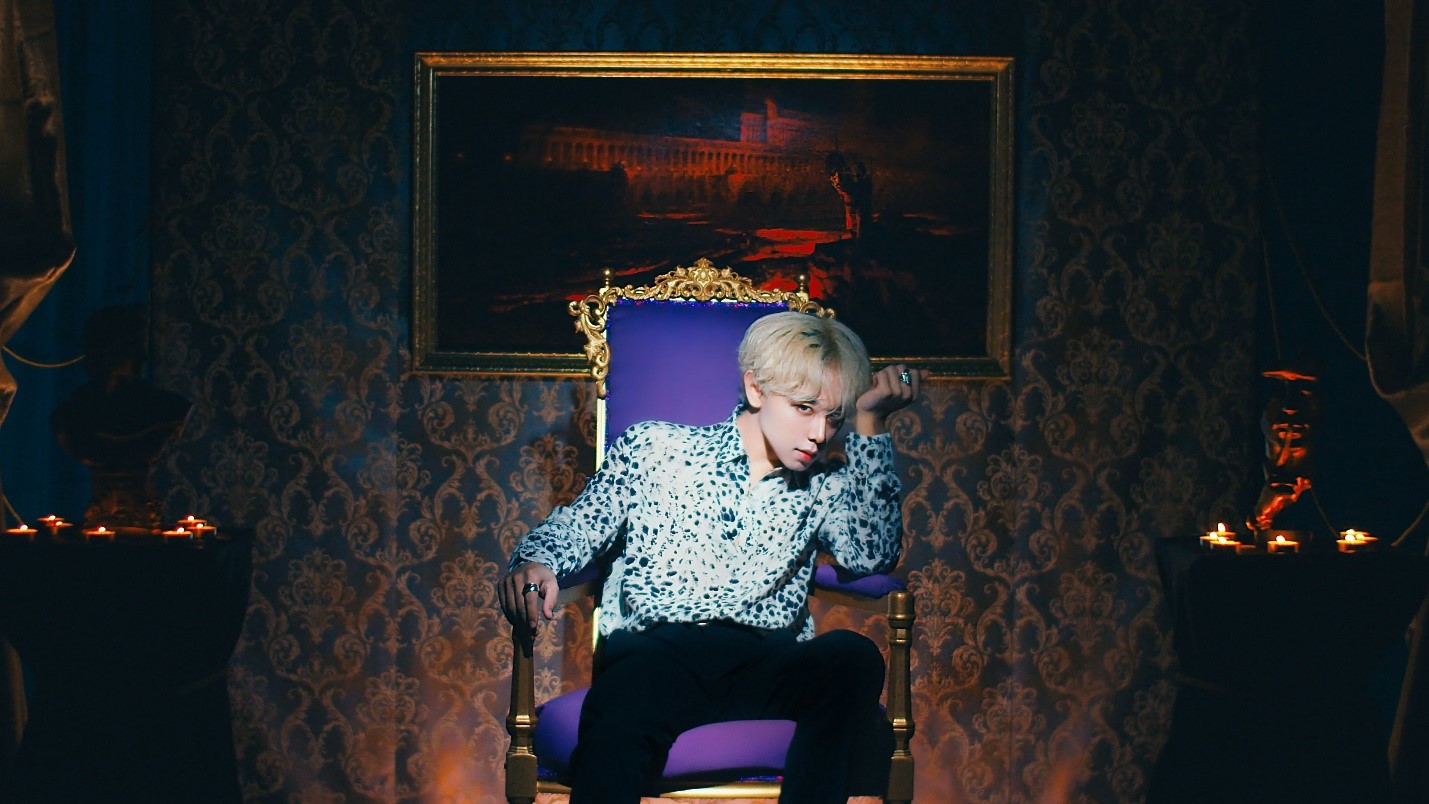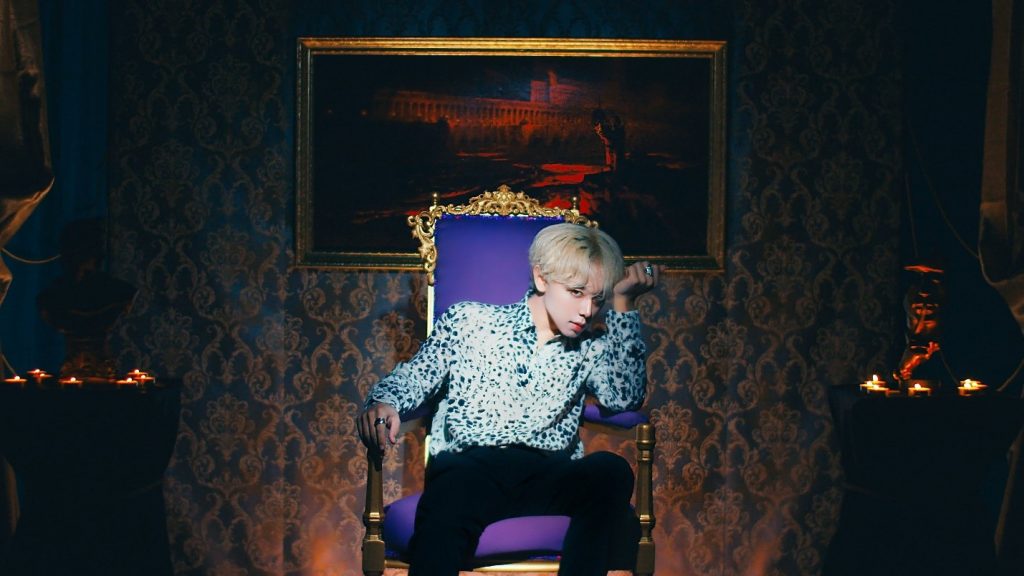 This summer, BROOKLYN will hit the road on his 'I'M GONNA LOVE YOU TOUR,' performing in cities across the United States and Europe.
BROOKLYN REVEALS U.S. DATES FOR SUMMER 2022 TOUR
BROOKLYN will perform live in Houston, Orlando, Miami, and San Diego this summer on the North American leg of his 2022 'I'M GONNA LOVE YOU TOUR.'
Watch the U.S. dates reveal video here: https://youtu.be/tvlubx7YA6Q
U.S. Dates:
Sat June 25 —  Houston, TX — Independence Park
Sat July 02 —  Orlando, FL — The Geek Easy
Sat July 09 —  Miami, FL — Miami Beach Convention Center
Sat July 16 — San Diego, CA — Oceanside Pier Amphitheatre
For tickets, visit: https://www.brooklynofficial.com/tour
Stay tuned for the announcement of Europe dates!
Watch the tour trailer here: https://youtu.be/Aovmj6aBBdk and stay tuned for date announcements!
—
About BROOKLYN
BROOKLYN is a modern rockstar. His music is a unique offering in K-Pop with nearly every one of his releases incorporating a glowing guitar melody. In 2018, BROOKLYN started performing live in Seoul, which quickly escalated into sharing stages with the likes of A.C.E and industry veteran Amber Liu (SM Entertainment) in North America the same year. Bending the rules established by K-Pop, BROOKLYN displays an uncommon authenticity in his music and voice. Growing up, BROOKLYN found a necessary emotional escape in his favorite rock music. Today, he strives to give his audience that same cathartic experience through his own artistry.
MUSIC VIDEOS
BROOKLYN 브루클린 'I'M GONNA LOVE YOU' M/V: https://youtu.be/-DGrv5t8TT0
BROOKLYN 브루클린 'IMAGINE' M/V: https://youtu.be/TcmrflACLIA
SOCIAL MEDIA & STREAMING LINKS
Instagram: https://www.instagram.com/brooklynjuliana/
Twitter: https://twitter.com/brooklynjuliana
TikTok: https://www.tiktok.com/@brooklynjuliana?
Twitch: https://www.twitch.tv/brooklynjuliana
YouTube: https://www.youtube.com/BROOKLYNJULIANA
Apple Music: https://music.apple.com/ca/artist/brooklyn/935326941
Spotify: https://open.spotify.com/artist/4AJKk9TOuKRj9iZqDjb77T?si=1SJFO01sQMyRRvhOLEHILg
WEBSITE & MERCHANDISE
Official website: https://www.brooklynofficial.com/ 
Merchandise: https://www.brooklynofficial.com/shop
#Brooklyn #BrooklynUSTour2022 #BrooklynEuropeanTour2022 #BooklynImGoingToLoveYouTour #livetour #liveconcert #BooklynImagine #kpop #kpopmusic #krock #Korea #Asianmusic #kcrushnews #BrooklynTourAnnouncement2022
Related Articles