Hulu's Top 10 Asian Movies
Hulu has a rich collection of movies that you can choose from for entertainment with your family. If you are looking for Asian films, the following are top-ranked Asian movies on Hulu that are a must watch:
1. 13 Assassins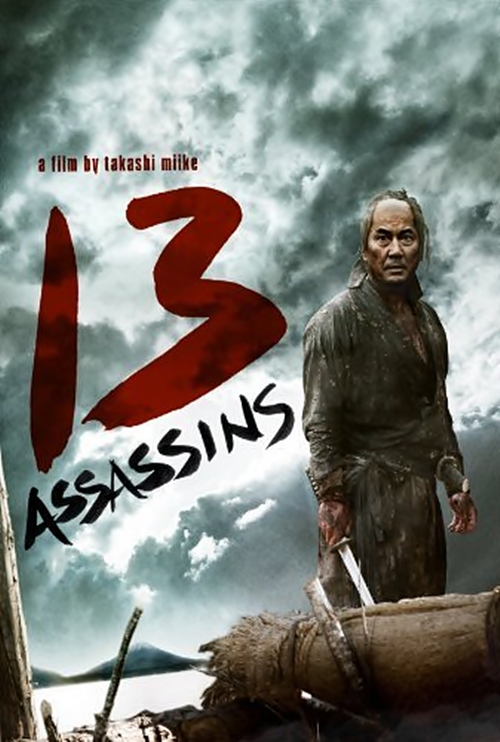 The 13 Assassins is a movie recreated from a1963 movie which goes by the same name. It is a Japanese movie directed by Takashi Miike in 2010. It is about a group of killers who cooperate in an attempt to murder the horrible Lord Matsudaira Naritsugu. The first part of this movie concentrates on the group of killers trying to develop a strategy to execute the killing. The film is about 40 minutes long, but it is highly spectacle to watch.
2. I Saw the Devil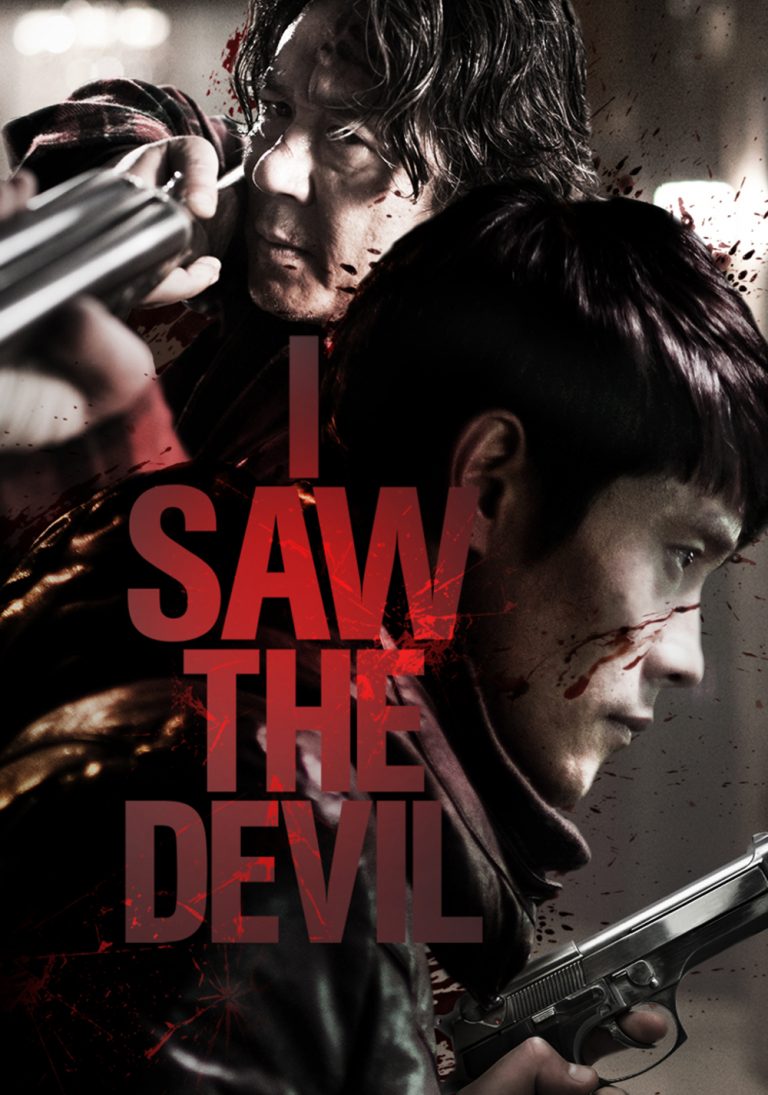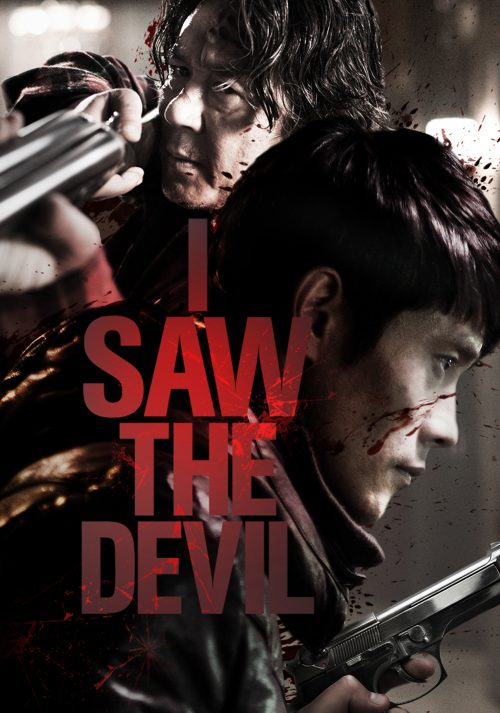 This is a 2010 thriller action movie from South Korea. It involves the country's two most famous actors Choi Min-Sik and Lee Byung-hun as a soldier and serial killer respectively. It is a story in which Lee Byung-hun persistently tracks and torments Choi Min-Sik, who had killed his wife. I saw the Devil is a cruel as well as a provocative movie and worth watching. Maestro Kim Jee-Woon is the director of this film.
3.  The Stool Pigeon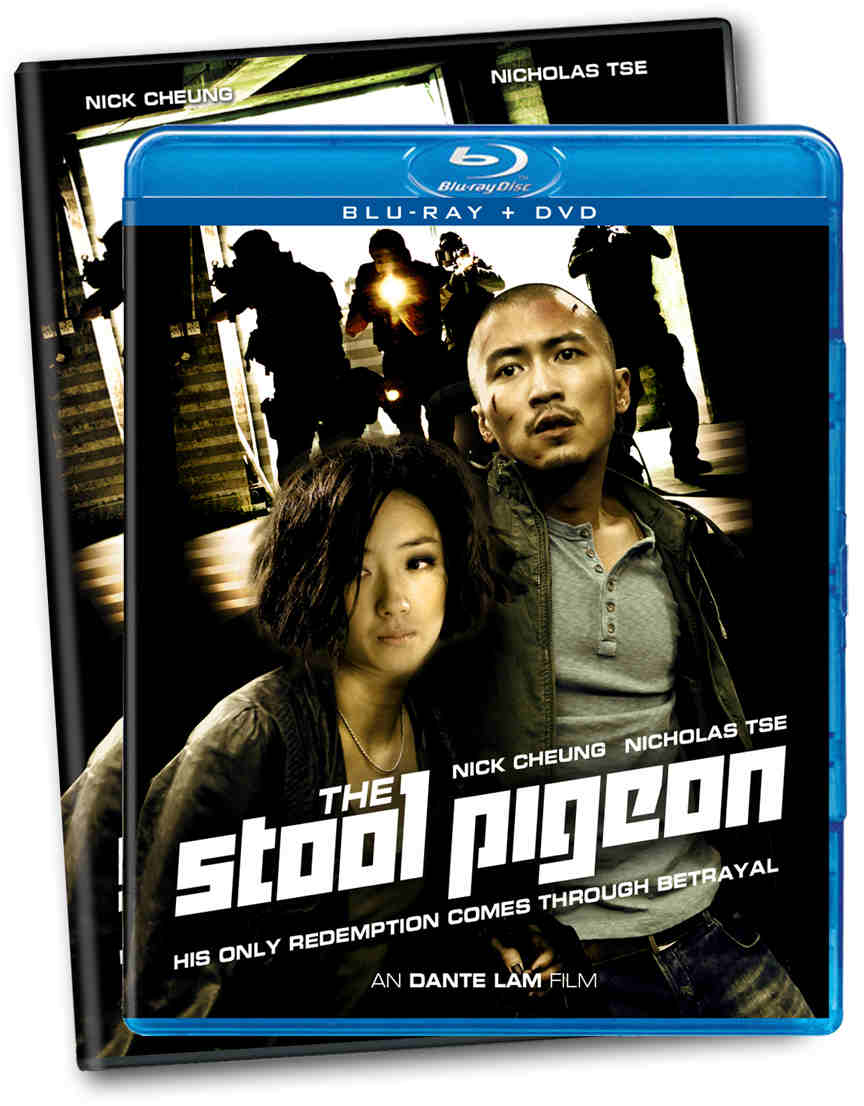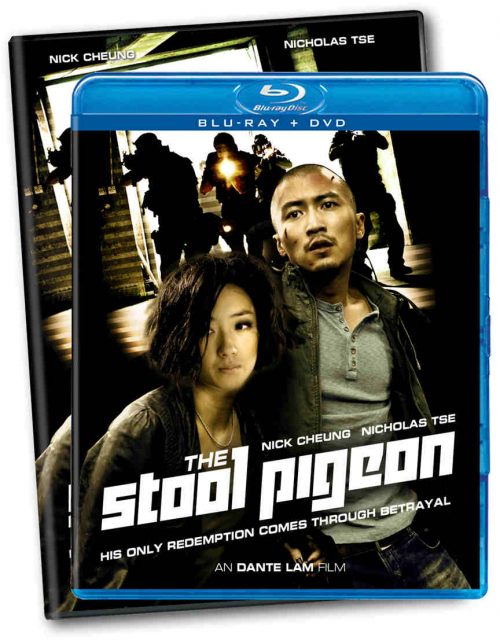 The stool pigeon is a Hong Kong – Chinese movie produced in 2010.The film is directed by Nick Cheung and Gwei Lun-Mei, Dante Lam and starring Nicholas Tse. The movie is about Don Lee, who is a detective and utilizes informants to obtain information about the criminals. In the film, Don Lee sends his informants, but they are caught. As a strategy, Lee uses Ghost as an informant to get information about a criminal called Barbarian.
4. House of Flying Daggers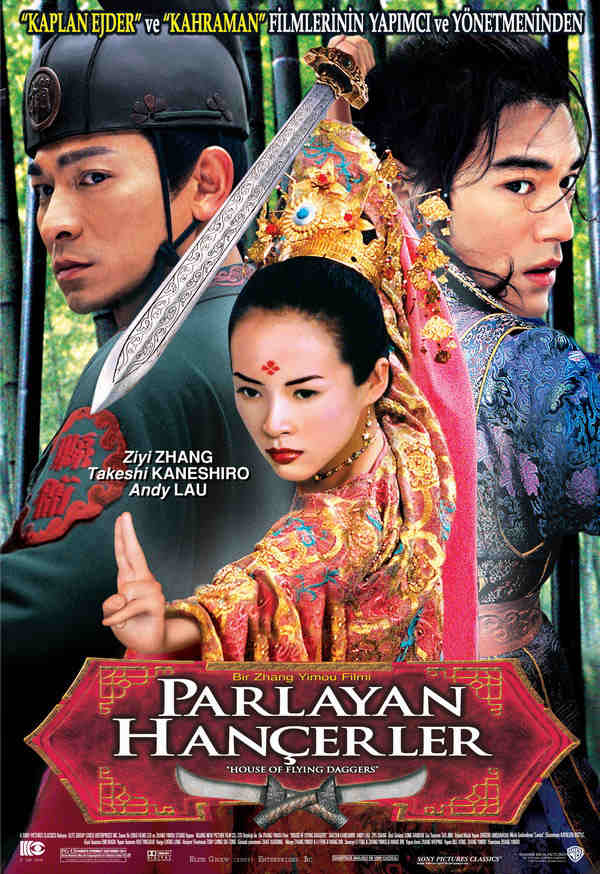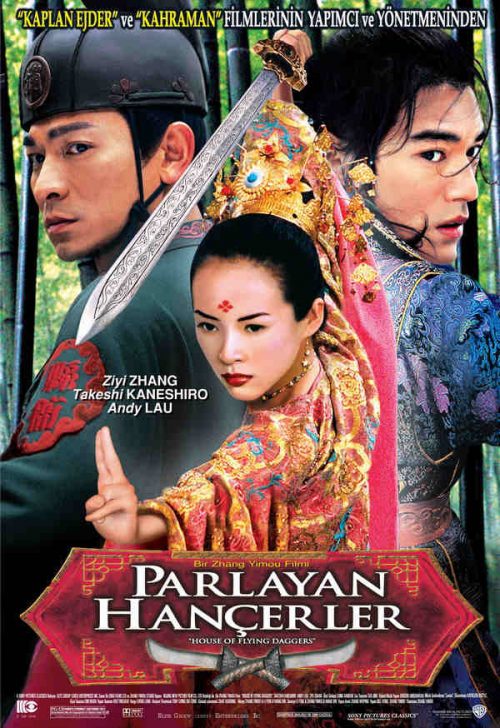 House of flying daggers is wuxia movie produced in 2004 and directed by Takeshi Kaneshiro and Zhang Ziyi, Zhang Yimou and starring Andy Lau. This movie is a love story as compared to other wuxia movies, which are purely martial arts.
5. That Demon Within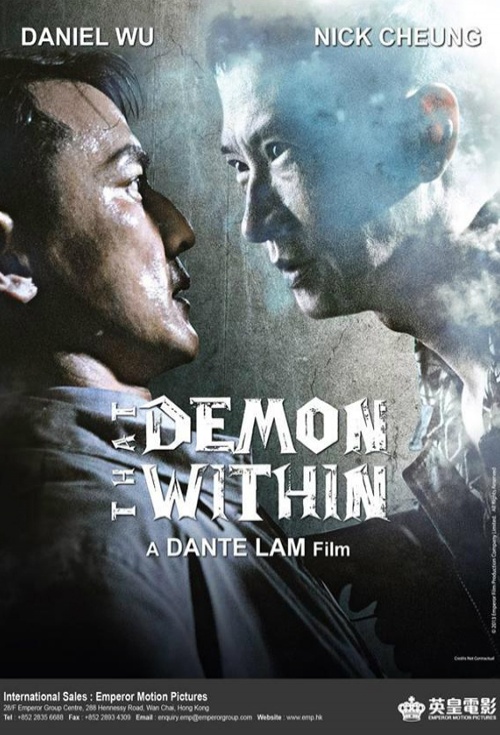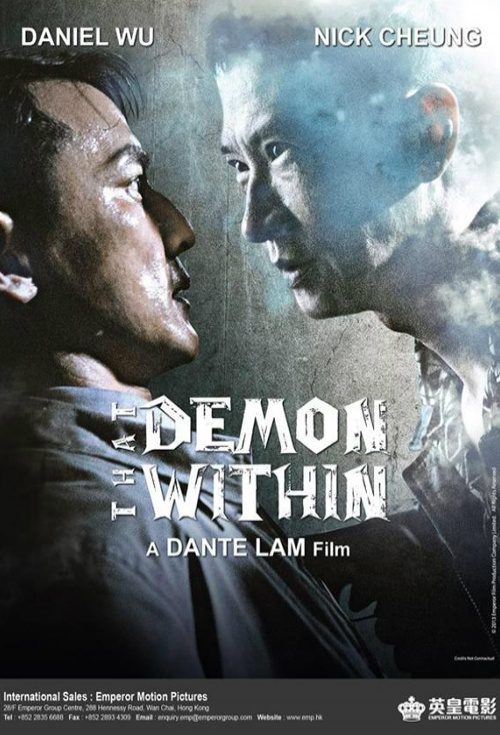 That Demon Within is a Hong Kong thriller movie produced in 2014 and directed by starring Daniel Wu and Nick Cheung and Dante Lam. The movie is about Dave who saves the life of gang leader called Hon Kong by giving his blood. The gang members covered their faces with the demonic mask when they went to commit brutal crimes. One day Dave became possessed by a demon as he was going to challenge the gang members to fight against each other.
6. Legend of the Fist: The Return of Chen Zhen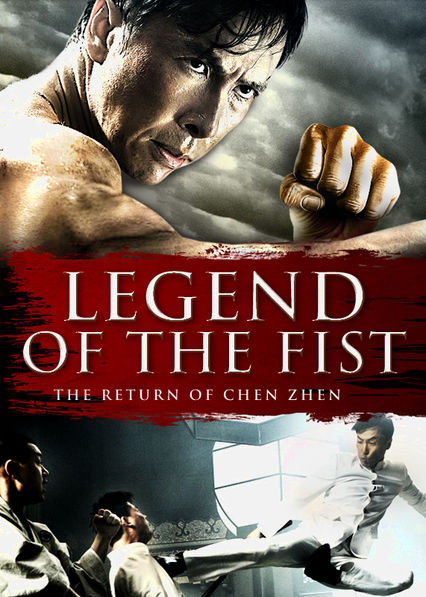 This a Hong Kong martial art movie directed and produced in 2014 by Andrew Lau, and starring Donnie Yen as Chen Zhen. It was set in the period before the second Sino- Japanese war. The movie is about Chen who unites with Chinese men to help the Allies fight Germans in France during the First World War. Chen killed the German gun nest, sniper and some riflemen using weapons looted from dead French soldiers. He went back to China after the war and took a different identity. While in Shanghai China, Chen joins an underground resistance movement to prevent the empire of Japan from attacking China.
7. 1911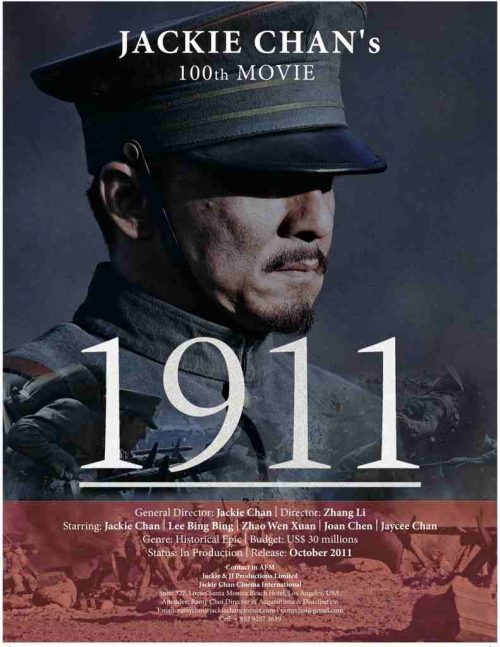 The 1911 is also called Xinhai Revolution and the 1911 Revolution, is a Chinese drama produced in 2011. The movie was produced to commemorate the 100th anniversary of the Xinhai Revolution. Jackie Chan is the executive producer and director of this film. The story is about two significant events of the Xinhai Revolution but focuses mainly on Sun Yat-sen and Huang Xing. It starts with Wuchang Uprising of 1911 and includes other historical events that occurred in this period such as the election of Sun Yat-sen as the president of new Republic of China.
8. Detective Dee: Mystery of the Phantom Flame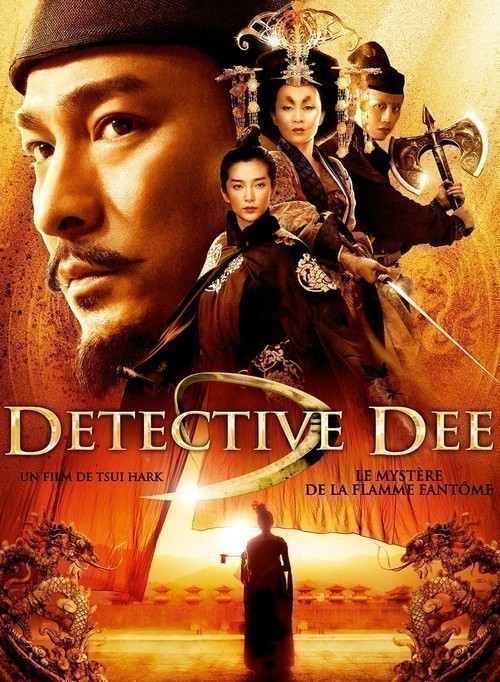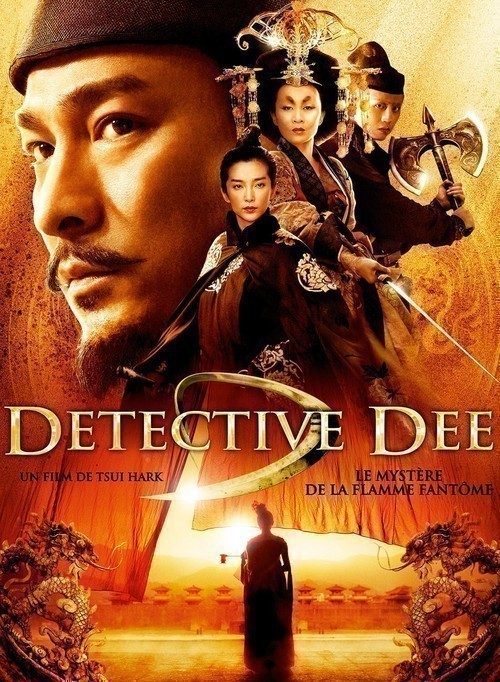 This is a Chinese- Hong Kong action movie produced and directed by Tsui Hark in 2010. The movie is about Di Renjie, one of the most famous people in the Tang Dynasty. Di Renjie is given responsibilities by Wu Zetian to solve a chain of murders in which victims' burn to flames abruptly. Wu Zeitan was set to become the first Empress of China amidst opposition from Tang officials. Wu Zeitan had a Buddha figure established facing her palace; however, an official assessing the progress explodes into flames mysteriously. Pei Donglai and his superior investigate this incidence by interrogating Shatuo, the supervising builder and they found no evidence. Wu Zeitan gives orders for the release of former detective Di Renjie from prison after the Imperial Abbot gave conditions that he must find the remedy to the mystery of fire.
9. Red Cliff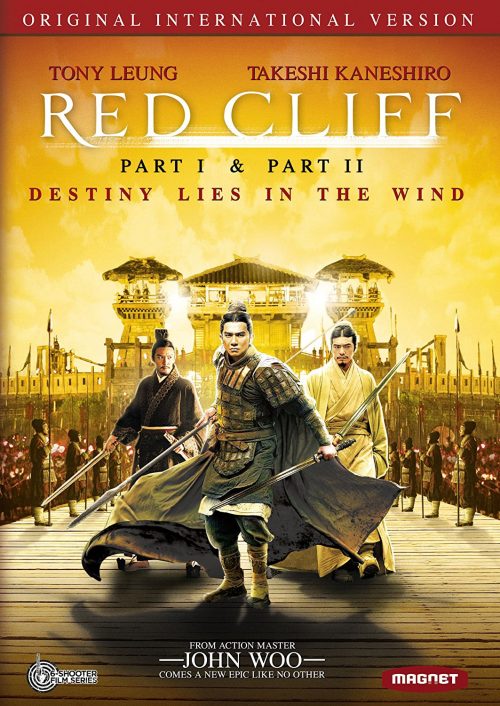 Red Cliff is a Chinese war movie in the years 2008-2009. The film is based on the clash of Red Cliff, the events in the Han Dynasty and three Kingdoms in ancient China. The movie is directed and produced by John Woo and stars Tony Leung. This film is in two parts which take over four hours to watch.
10. Bodyguards and Assassins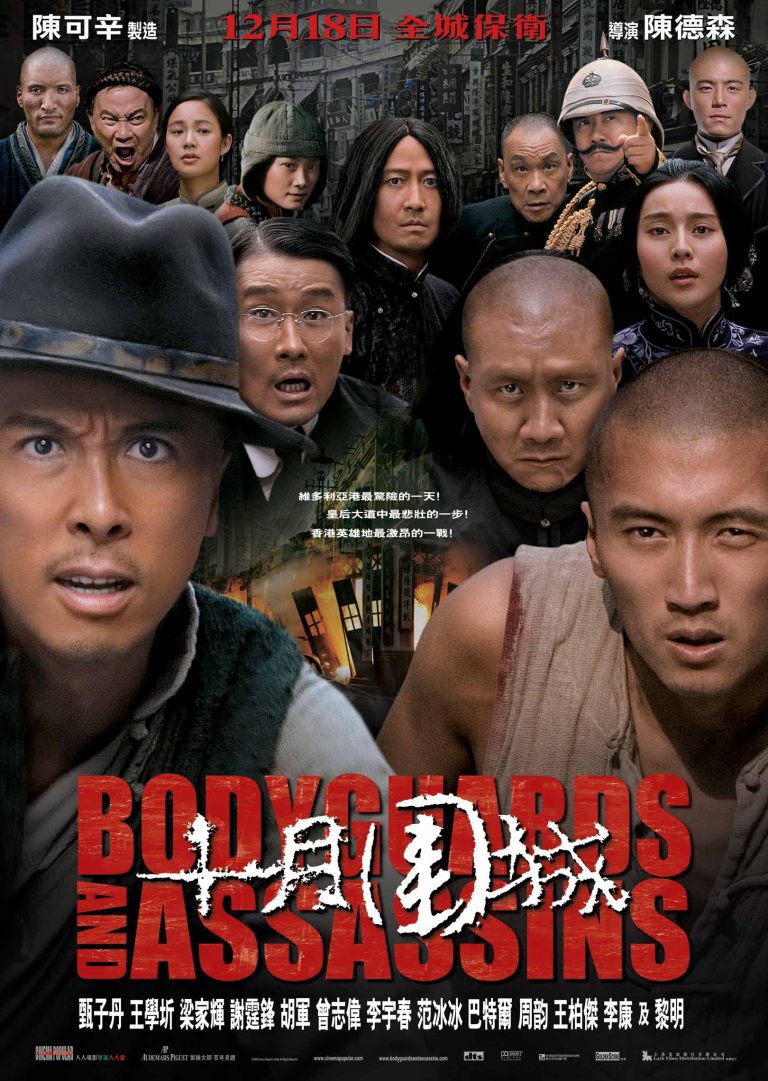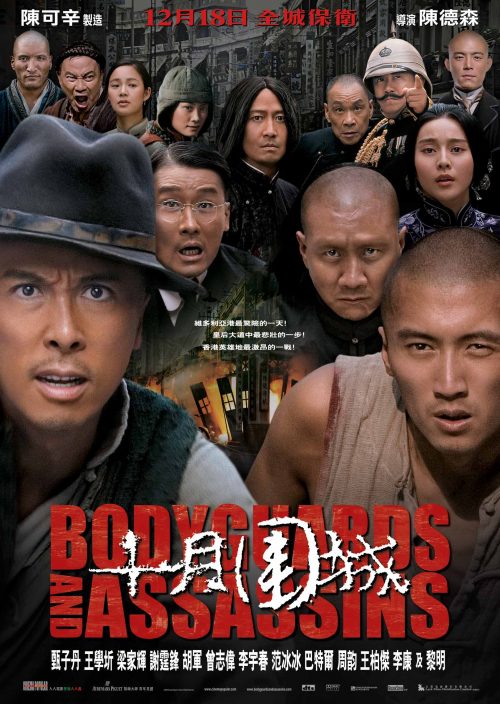 Bodyguards and Assassins is Hong Kongo historical movie produced in the year 2009 by Ted Chan. It features most popular actors like Donnie Yen, Eric Tsang, and Nicholas Tse. The film is about historical events in Hong Kongo and China. Sun Wen intends to travel to Hongo Kongo to discuss plans with his fellow members to remove from power the corrupt Qing Kingdom in China. But before he could go, Empress Dowager CiXi sends assassins to kill him.  This is a brutal movie; you can try it out.
—-A.Licia
Related Articles