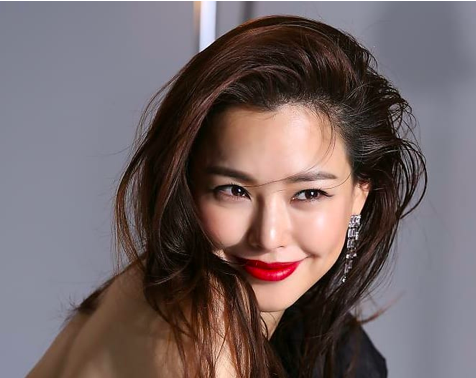 Photo from her instagram @honey_lee32
The raising of a star
Being as her mother is a Doctor of Korean Music History at a prestigious university and her father a senior officer in the National Intelligence Service, Lee Ha Nui, also known as Honey Lee was destined to be a star.
Lee Ha Nui was born on March 2, 1983 in Seoul, South Korea. She has 2 sisters and a brother. She has a third degree black belt in Taekwondo. She was Miss Korea in 2006 and came in third place at Miss Universe 2007 in Mexico City. After her debut as Miss Korea, Lee Ha Nui began appearing on Tv shows such as Live TV Entertainment in 2007.
Music Prodigy
She is a classical music performer and plays the Kayagum along with her mother and sister. She was once named a Kayagum prodigy by the Kumho Art Center. Lee has made 4 albums and has played in more than 25 countries around the world. One of the many concerts was held at Carnegie Hall in New York.
Miss Universe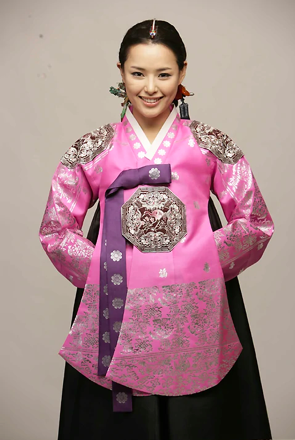 Miss Universe Photoshoot
In 2006, at the age of 23, she participated in the Miss Korea pageant of which she was the winner. After winning the contest for the most beautiful woman in South Korea, she participated in Miss Universe 2007 that took place in Mexico City, where she got third place.
´´I have two goals. One is to become a cultural ambassador for Korea as a gayageum player and professor of traditional Korean music. The other goal is to become a volunteer missionary in developing or undeveloped countries including North Korea," she said, in a pre-competition interview posted on the Miss Universe Website.
From Pageants to Entertainment
This beautiful and talented young woman was about to be the fifth member of the YG Entertainment group 2NE1, however she preferred acting, debuting in the KBS drama 'Partner' in 2009.
She was a model for Tommy Hilfiger Korea, DAKS and Vogue and the face of two of the most famous brands in the world. With a largely lucrative contract, Lee's hair now equals L'Oréal products and she also works with Neutrogena Deep Clean.
In April 2009, she and actor Lee Min Ho were chosen to be the models for the Pepsi soda, "Pepsi Nex", which has no calories.
On August 3, 2008, Honey made her musical debut in the musical Polaroid. She also participated in the drama Partner, which aired on KBS 2TV.
She joined the main cast in "Legally Blonde: The Musical" (the Korean production), where she played Elle Wood.
In January 2010, she starred in the MBC TV drama Pasta as celebrity chef Oh Sae-Young.
So far, Honey Lee has participated in 11 dramas and 13 films, the most recent Alien, which will be released in 2020. She has also participated in theater musicals and appeared in the Dynamic Duo MV, Jam.
Giving Back
She has volunteered for UNICEF, Compassion, World Vision and is the Goodwill Ambassador for Beautiful Mind Charity and Korea Green Foundation.
''Beautiful Mind Charity (BMC) is a philanthropic organization that pursues cultural diplomacy and aims to give and share love with the less privileged around the world through diverse cultural activities.''
´´The Environmental Foundation is Asia's green hub leading the solution to environmental and climate problems in partnership with civil society, government and corporations to protect the Asian environment.´´
Honey Lee Today
After her break up with Yoo Kye Sang, Ha Nee has been focusing on herself: Making art, reading, filming new projects and shooting for magazines. She stated that this year has been hard but that she appreciates the opportunity to restart.  She's currently filming two movies: 'Alien' and 'The Clement Course'
Related Articles