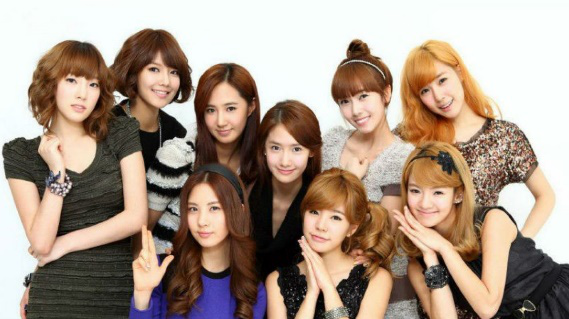 Everybody who loves K-Pop knows who Girls' Generation are – they are called the Nation's Girlgroup for a reason. Legendary hit singles such as, "Into The New World", "Gee" – according to Melon, it's considered as the "Song of The Decade" – "Genie", "Oh!", "Run Devil Run", "Hoot", "The Boys", "I Got A Boy", "Mr.Mr.", "Party", "Lion Heart", among others. Highest-grossing tours with sold-out shows in almost every Asian country. In 2012, they were the biggest selling artist in South Korea, generating over 30 million digital singles and 4.4 million albums. By 2016, they were the first K-Pop act to have five music videos with 100 million views. Girls' Generation is also the first girlgroup that ever won the Grand Prize at the Golden Disk Awards three times in a row. They're also the only group that won a Disk Daesang so far. In 2018, Guiness World Records recognized GG as the K-Pop artist with the most awards at the Melon Music Awards. They paved the way for many K-Pop girlgroups that are hot right now. Girls' Generation were always seen as a big reference in the K-Pop industry, the right path to follow.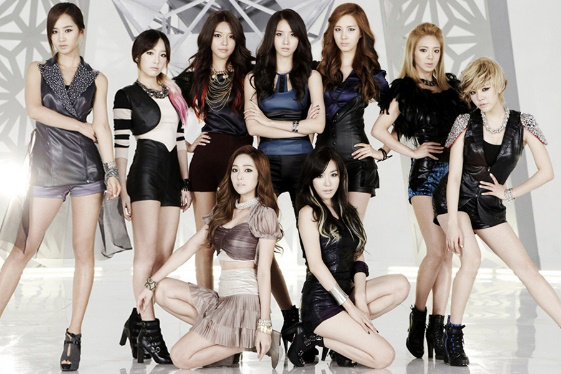 However ever since their 10th anniversary comeback with the title-tracks "Holiday" and "All Night", in August of 2017, listeners may be wondering where they are now and what activities they're doing. Surely they must remember last year's iconic debut of Oh!GG sub-unit, consisting of members Taeyeon, Sunny, Hyoyeon, Yuri and Yoona – who are still under a contract with SM Entertainment, while Sooyoung, Tiffany and Seohyun ended theirs way back in 2017, after the group's anniversary. But all we got from that sub-unit was the single "Lil' Touch" with its accompanying music video and the B-Side, "Fermata". No promotions, no dance practice, no live-performances in concerts… Just a V-Live chat with all the girls and a Naver TV reality show, Girls For Rest, that didn't have the same hype as their previous ones.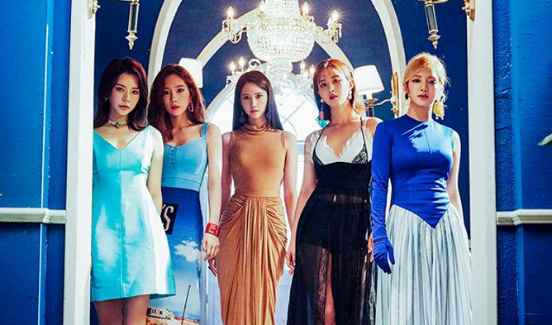 One year later and we all question ourselves… where is the Nation's Girlgroup, after all?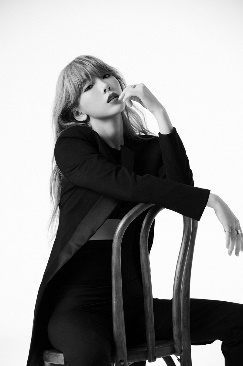 Starting with leader Taeyeon, out of all the official nine members, she may be the most successful one. This last October she released her second studio album, Purpose, which included the previous singles "Four Seasons" and "Blue", the fiery title-track "Spark" and nine other new tracks. The album debuted at number two in the Gaon charts, as well as its main single. In 2019, she also released her first Japanese album, Voice; she continued her Asian tour 's and went on her first Japanese tour, ~Signal~, as well; she participated in the tv show, Begin Again; she recorded the song "All About You" for the TV drama series Hotel De Luna; last but not least, she recorded the South Korea's pop version of the song "Into The Unknown" from the movie Frozen II. She has also been nominated for various award shows such as, Mnet Asian Music Awards, Melon Music Awards, Gaon Chart Music Awards, Genie Music Awards, Golden Disc Awards, among others.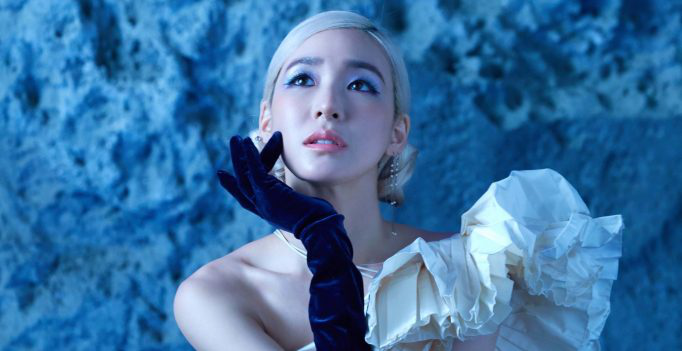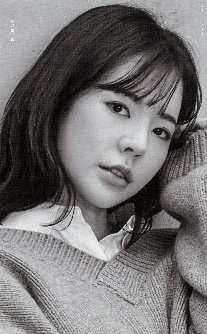 From Sunny, we pretty much know that she's been hosting the tv show Shall We Chicken? next to Kim Jun-hyun and Lee Kyu-han. While Tiffany has been quite busy with her North-American solo carreer! In 2019, the eye-smile queen released her newest EP Lips on Lips, featuring the single with the same name and also "Born Again" and "Runaway (feat. Babyface)" – the latter was later re-recorded with Korean lyrics and featured Chloe Flowers. Despite being a North-American release, the EP still debuted at number eight on the Gaon charts. This March, the singer won the Best Solo Breakout Award at the iHeart Radio Awards 2019. Tiffany also embarked on a few solo tours through North America and some Asian countries. Right now, she's promoting the singles "Magnetic Moon" and "Run For Your Life", the latter was released alongside a fashion book of the same name.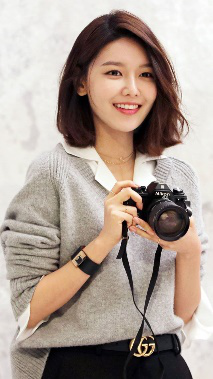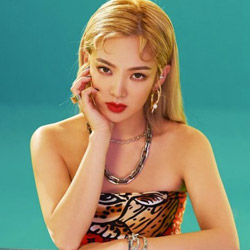 Hyoyeon had the most interesting twist out of all the Girls' Generation girls, we must admit! As soon as group promotions were done, our dancing queen has challenged herself to become… a DJ! Since 2018, she has released the dancey singles "Sober", "Punk Right Now" and the most recent one, "Badster". DJ Hyo – as she calls herself now, artistically – has been promoting the songs through concerts in domestic night clubs and EDM Festivals. After a sucessful solo debut with the mini-album The First Scene and hit single "Into You", Yuri dedicated her time in 2019 by doing theatre for the first time ever in her career. She was cast for the stage play Grandpa Henry and Me – which is the Korean version of the 2012 French play, "L'Étudiante et Monsieur Henri", by Ivan Calbérac.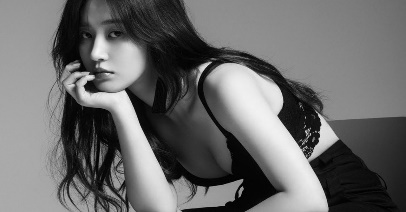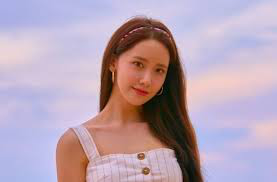 Despite releasing the ballad "Winter Breath" last winter, Sooyoung focused more on her acting this year. She participated in the films: "Memories of a Dead End", "Girl Cops" and "A Little Princess". She also launched her first YouTube channel called sootory, in which she publishes videos showcasing her daily life, her travels and there's even one about Girls' Generation's 12th anniversary celebration. On the contrary, Yoona focused a lot on music and released her first mini-album A Walk To Remember on her birthday, May 30, 2019. The album featured the title-track "Summer Night". She also starred in the movie Exit, which became one of the highest-grossing films in South Korea. Now signed with the acting company Namoo Actors, Seohyun also dedicated 2018 and 2019 by playing the lead role in the MBC's drama series, Time. It has also been confirmed that in 2020, Seohyun will play the role of Anna in the JTBC's drama series, Hello Dracula.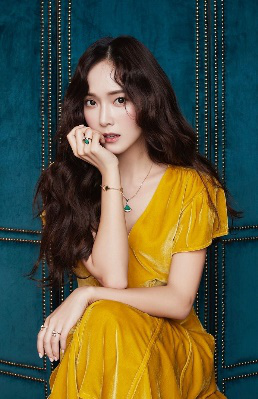 Jessica may be out of the group since September 2014, however she is still a very important figure in Girls' Generation. Therefore it makes sense for us to also mention her in this article. This year, our beloved Ice Queen got busy with various activities, such as, filming a brand new reality TV show with ther own sister, Krystal; she held her first fanmeeting in Japan, with the rookies GWSN as her opening act; she also released a new single called "Call Me Before You Sleep", in collaboration with rapper Giriboy. It was also announced that Jessica will release in 2020 her first autobiographical novel, "Shine" – which is also being adapted into a film, by Matthew Kaplan of ACE.
Our nine angels may seem very distant from each other, but we are sure they will always try to get together for a small celebration or, maybe, a new comeback. All we gotta do is wait and support their solo endeavours! Forever, Girls' Generation!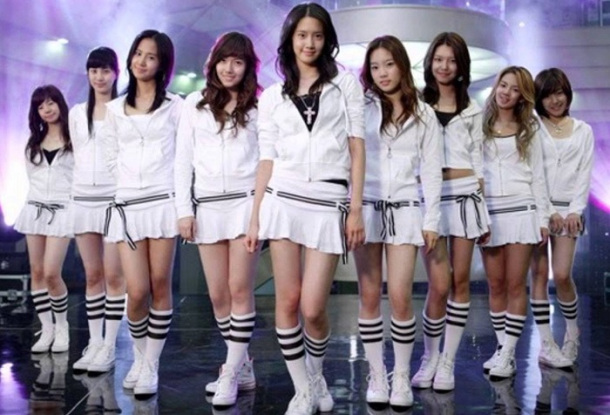 —-Ped Ruh
Related Articles