AmPm, the Japanese masked production duo who debuted to global acclaim with their March 2017 single 'Best Part of Us feat. Michael Kaneko', have released their latest track: 'Afterglow (feat. Kimberley Chen)' is out today, May 12.
'Afterglow (feat. Kimberley Chen)'
https://ampm.lnk.to/ampm210512_digi
'Afterglow' is a collaboration with Kimberley Chen, the Taiwan-based star singer who originally hails from Melbourne, Australia. It is a breezy summer tune with a refreshing dance-pop melody, bursting with love for that special someone.
A video was also released today – AmPm's first ever full-length animated music video. The visuals match the song's dreamy vibe, a bright and positive video that follows a young woman who enjoys fashion and dating as she spends time with her boo. Look out for hidden illustrations of AmPm that pop up from time to time.
'AmPm / Afterglow (feat. Kimberley Chen)'
Message from Kimberley Chen
"This experience has been so special. I feel so honored to be invited to collaborate with AmPm. During tough times supporting each other through music is something that my soul needed. Thanks to everyone that help made this happen! And I'm looking forward to finally meeting in person :)"
Message from AmPm
"This project came to life after we approached Kimberley to collaborate with us, and it's a song that truly conveys her personality. We also think this dance is perfect for the coming season, so we hope you'll put on headphones or earphones and turn up the volume.
"If it wasn't for the current situation, we would have loved to have gone to Taiwan to work with Kimberley directly, but when life finally returns to normal, we hope to visit Taiwan to hang out and perform live together.
"This was also our first time to make a full-length animated video, so we hope you'll check it out! It's always fun to have the opportunity to work with the most talented artists, and hopefully the video expresses this feeling too."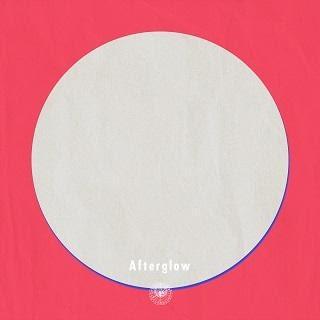 Release information
'Afterglow (feat. Kimberley Chen)'
Release date: May 12
Listen here: https://ampm.lnk.to/ampm210512_digi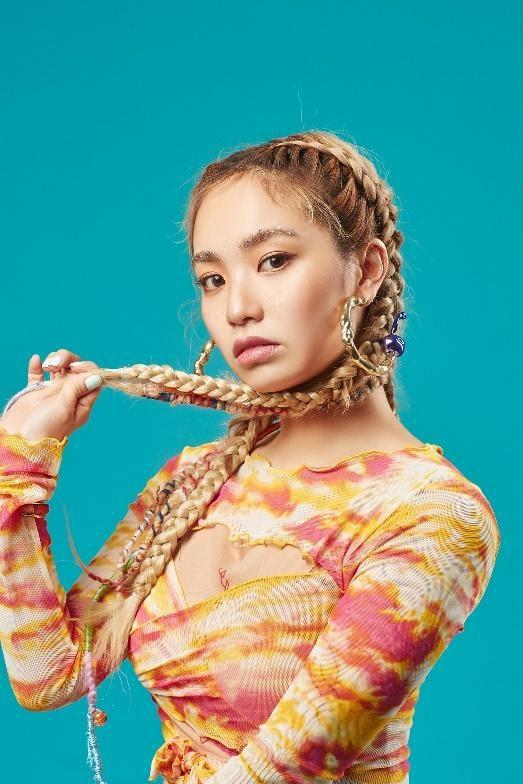 Kimberley Chen profile
Kimberley Chen was born May 23, 1994 in Melbourne, Australia. She started singing at age 4, and soon began a career as a child actor and model, appearing in a commercial for McDonald's that was aired in Asia. In 2005, she was cast as Young Nala in the musical production of Disney's 'The Lion King', which was staged at the Regent Theatre in Melbourne and the Shanghai Grand Theatre in Shanghai. In 2007, she was picked to sing the national anthem at the Australian Football League Grand Final. She moved to Taiwan in 2010 to participate in the popular music audition show 'One Million Star'. Her debut album followed in 2012, and the music video for 'Aini (Love You)' was a huge hit on YouTube, with over 100 million views. In 2018, she entered the upper ranking among contestants on 'Produce 101 China', which generated some 4.3 billion views. Chen signed with Taiwan's R&B/soul label ChynaHouse in 2020, where she released her first single as a newly rejuvenated self-produced singer and songwriter. In December 2020, she released 'Princess Tendencies', a 31-song mixtape featuring hip-hop legends from Greater China and a new generation of Mandopop artists as guests. Chen has become one of Greater China's most impressive female Gen Z artists.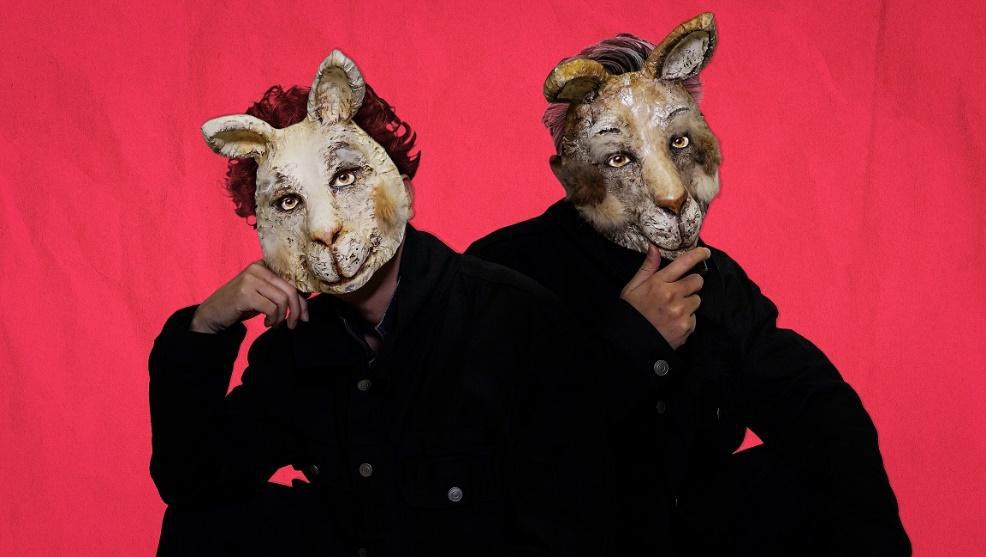 AmPm profile
AmPm are a masked production duo from Japan who made a major global impact with their March 2017 debut track, 'Best Part of Us feat. Michael Kaneko'. The same year, they were the only Japanese artist to perform at Spotify On Stage, a festival in Indonesia hosted by Spotify. In 2018, they dominated stages around the world, from Ultra Miami to shows in Korea and Japan, and even a headline concert in New York. In addition to releasing their own original music, AmPm have remixed tracks by popular overseas artists such as Afrojack, R3HAB and Nicky Romero, along with remixes for renowned Japanese artists like Gesu no Kiwami Otome ('Black Parade') and MONKEY MAJIK ('Tokyo Lights'), and production for Ken Hirai's track 'Holic'. Collaborating with a plethora of dance-music vocalists, they have released more than 20 tracks to date. In March 2019, they were recognized at the Digital Contents of the Year 2018 / 24th AMD Award, winning the Special Jury Award. In June 2019, they produced V6's 'All For You'. Today AmPm are one of Japan's most in-demand music production exports, with fans among artists and music lovers alike.
Music: https://ampm.lnk.to/ampm
Website: http://ampm.tokyo/
Instagram: https://www.instagram.com/ampm.tokyo/
Twitter: https://twitter.com/ampm_tokyo
Facebook: https://www.facebook.com/ampm.tokyo/
—
Images: https://www.dropbox.com/sh/wvl6e2f5gzx2g5n/AAD_tvLMPMIoY2C1y2wTGvn6a?dl=0
Related Articles