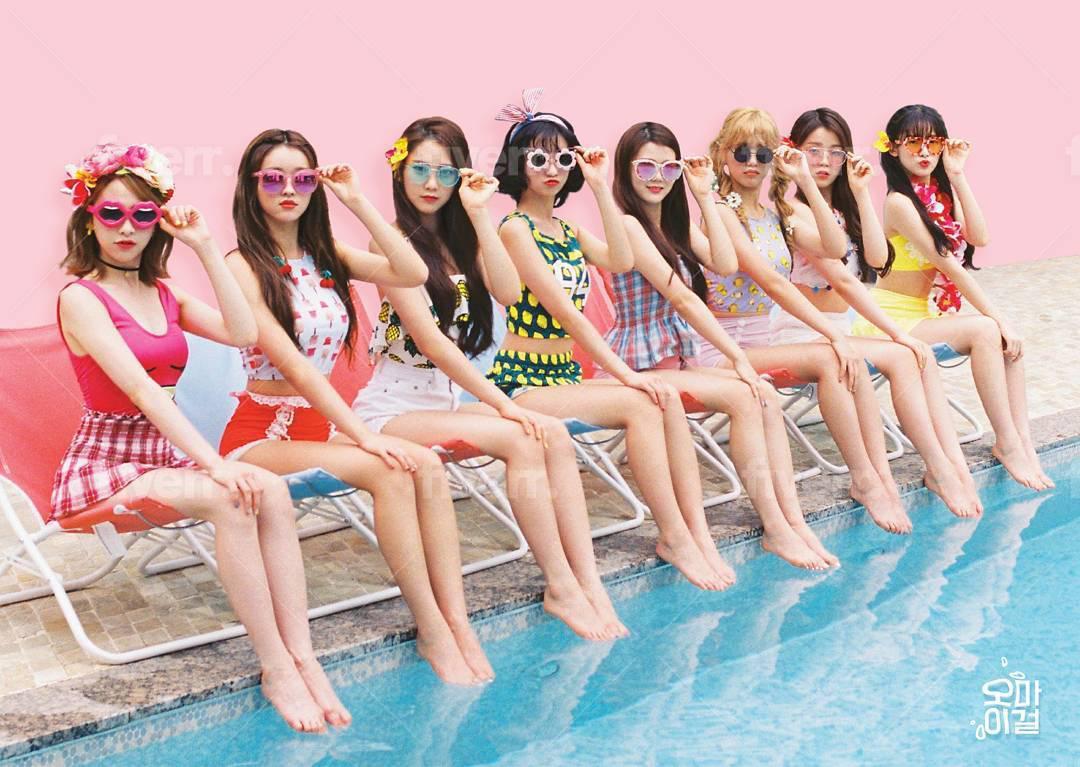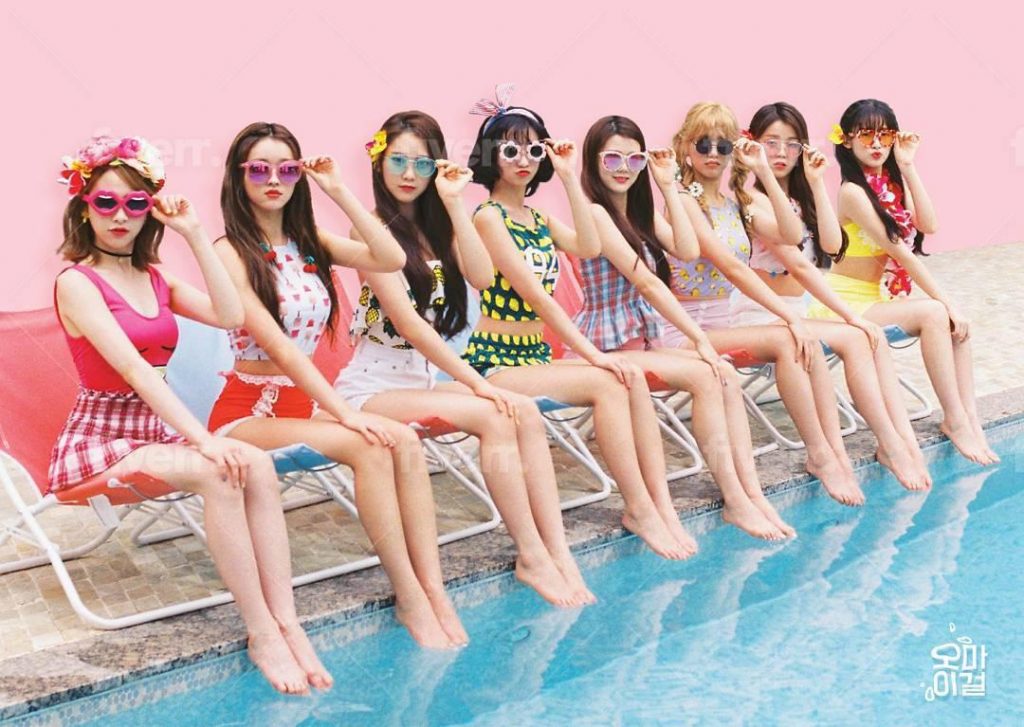 Summer is just around the corner! Soon everyone will be in tank tops and flip-flops heading to their favorite beaches or picnic sites. With fun times and travels ahead, I have you covered with ten feel-good summer bops to fuel your sunshine.
"Wave" by ATEEZ
The title alone recalls the soft ocean breeze and cool salty water—perfect for getting into beach vibes. ATEEZ brings an upbeat island sound with this tune. The lyrics also touch on some ocean imagery and good times as they sing "Hakuna Matata" (a reference to "no worries" from the Lion King). You'll truly feel breezy and at ease with "Wave."
"Our Summer" by TOMORROW X TOGETHER
No matter what season it is, when you're with your person—it's always summer. The last line in the chorus brings this thought to mind, "If we're together, feel like summer." TXT also has an acoustic version of this song that invokes deeper emotion than the light-hearted vibes of the original. I love both versions!
"Boy With Luv (feat. Halsey)" by BTS
This is a personal choice. My entire summer of 2019 was fueled by this song! I was always drinking strawberry acai refreshers from Starbucks and jamming to "Boy With Luv." Ironically, my pink drink matched the pink BTS album this song comes from…coincidence? It's such a feel-good jam and gets me dancing every time, which is exactly what you want on a summer playlist!
"MORE & MORE" by TWICE
"MORE & MORE" has a unique sound that perfectly matches the theme of the song. These song lyrics are about being your authentic self and how others will just want more and more! Summer is all about being your best self and TWICE gave a fun song to encourage that!
"Paradise" by Eric Nam
Summer is a time of freedom. School is out and vacation is in! During the year, it is easy to feel trapped and long for the moment of release. Eric Nam explores this feeling in his song, "Paradise." Feelings of wanting to get out of the cage, but being trapped at the same can be difficult, but this song is hopeful! You will taste the outside world because "you were born to fly." Jam out to Nam!
"Bon Voyage" by YooA
This song is what adventure sounds like. Every time I hear it, I envision myself somewhere else. Being on a cruise ship, snorkeling in the Bahamas, hiking next to mountain streams, jet setting across the globe—this song invokes the feeling of travel. If you haven't heard it, do yourself a favor and take a journey with YooA!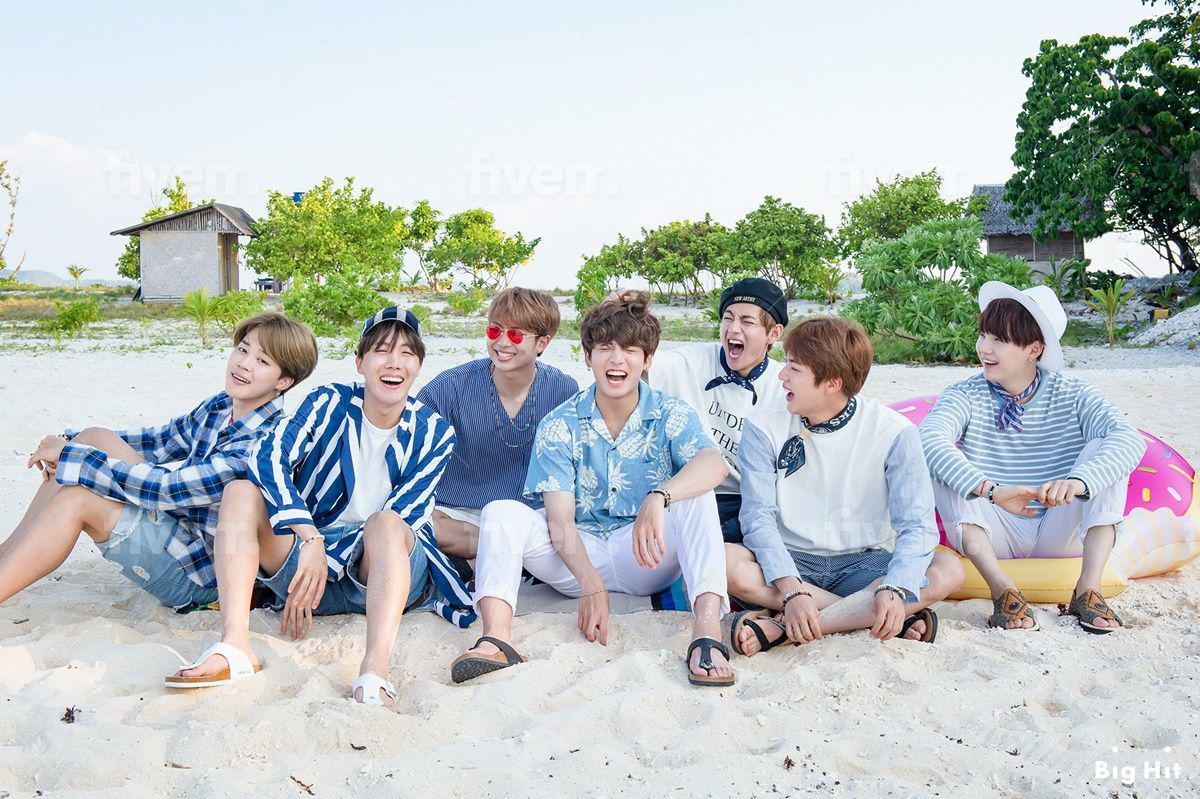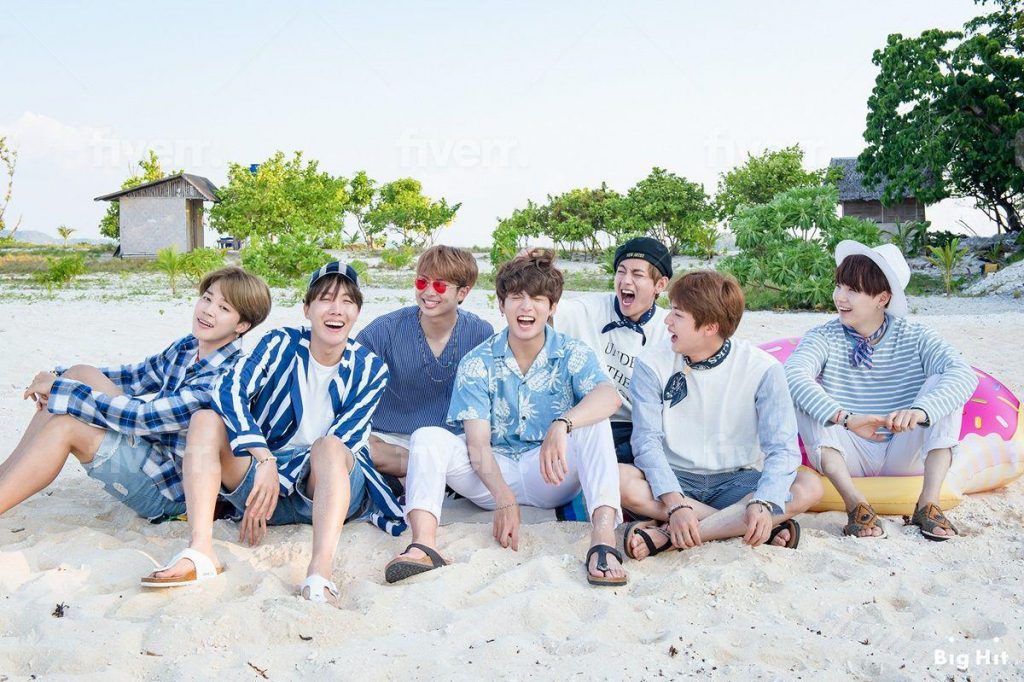 "Anpanman" by BTS
Nothing but good vibes from "Anpanman." "Anpanman" is a classic jam from BTS. Those who have been to their shows, or who have watched them virtually, know BTS have a blast performing this! Because of this, it's the perfect summer song. No cloudy days here!
"Dolphin" by OH MY GIRL
The lyrics of this fun tune are about someone who pops in and out of your life like a dolphin. Check out these lines: "Whenever I'm off guard, you suddenly pop up and quickly swim away. I get splashed once again." Here's to catching your dolphin this summer!
"MY TREASURE" by TREASURE
A chill song, "MY TREASURE" is great for relaxing while getting your tan by the pool. The lines are encouraging: "It's all good," "It's gonna be alright," "We're gonna be okay," "Never give up." If you need a summer pick me up, this is the song for you!
"What You Waiting For" by SOMI
Summer is full of the spontaneous! SOMI's asking, "What you waiting for!?" Her anthem is all about needing to seize the day on your crush. This bop is perfect for any moment you want to get hype—from a party on the beach to a long drive with friends.
Summer 2021 is going to be amazing! Why not have an amazing playlist, too? These songs are perfect for fueling your adventures and sunshine-filled moments.
—-E. Boyd
Related Articles