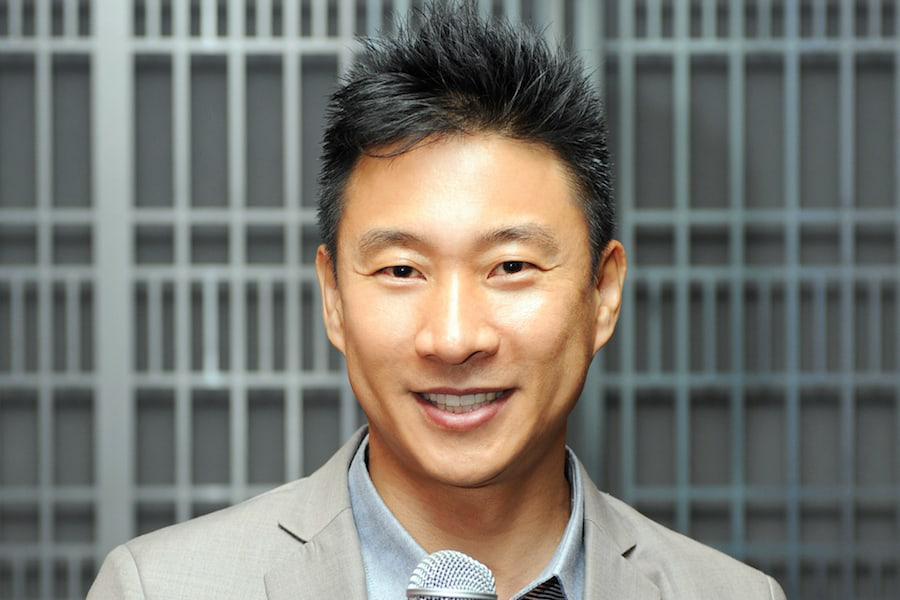 On June 19, 2018, the Korean Broadcast Comedians Association (KBCA) released a statement announcing that 51-year-old gagman and MC, Kim Tae Ho, passed away in a June 17, 2018 arson fire in Gunsan, North Jeolla Province. Kim's younger, unidentified sibling confirmed the news.
In the statement, the KBCA said, "The late Kim Tae Ho was in Gunsan for a golf tournament with his friends and they went to a club, where the accident took place. Kim Tae Ho's younger sibling confirmed to us this morning that he has passed away, and that his body is being transported from Gunsan."
According to Osen, a man in his 50s started the fire following an argument with the club owner over a ₩100,000 KRW (around $89 USD) tab. From there, the suspect poured gasoline in the club and set it on fire.
Kim, who appeared on All Comedy in the World and Good Morning Korea, was one of three victims who perished in the fire. Thirty others were also injured in the event.
Kim started his comedian career in 1991. In 2013, he earned a Lifetime Achievement Award from the Korean Culture Entertainment Awards. In 2014, the same event awarded him the MC Excellence Award.
Our condolences are with Kim's family, friends, and colleagues.
—-Joelle Halon
Related Articles