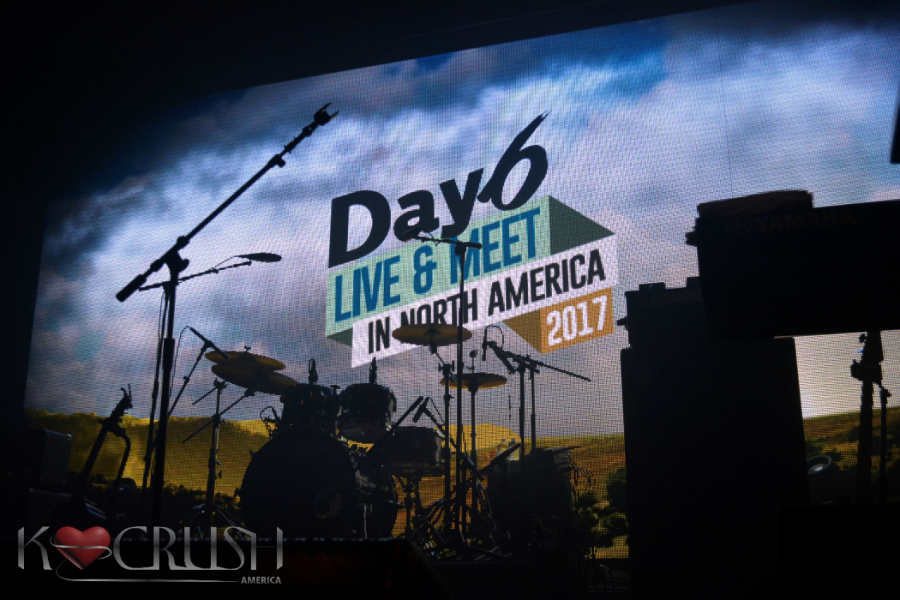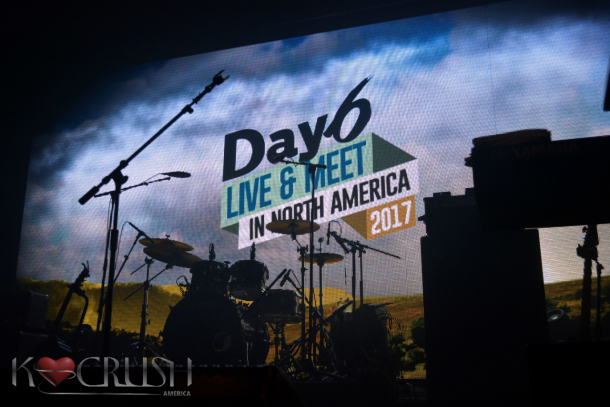 During a night filled with laughs and music, DAY6 brought their special brand of rock to Emo's in Austin, Texas.  Fans began lining up many hours before the doors opened, braving the rain through the night for the best possible view during the show. Once inside, you could feel the excitement from the crowd singing along and dancing to the tracks playing before the group hit the stage.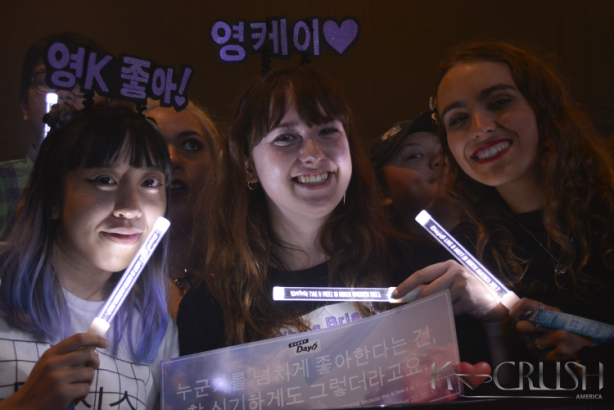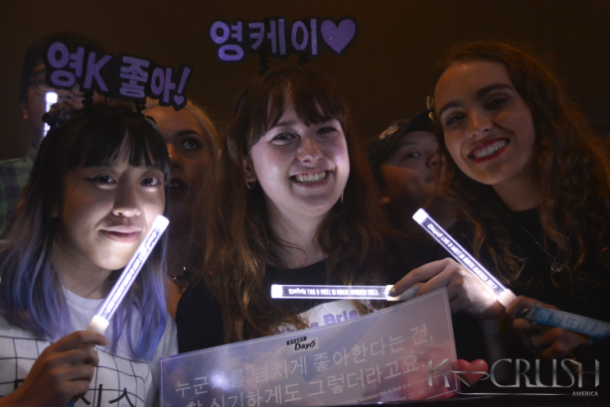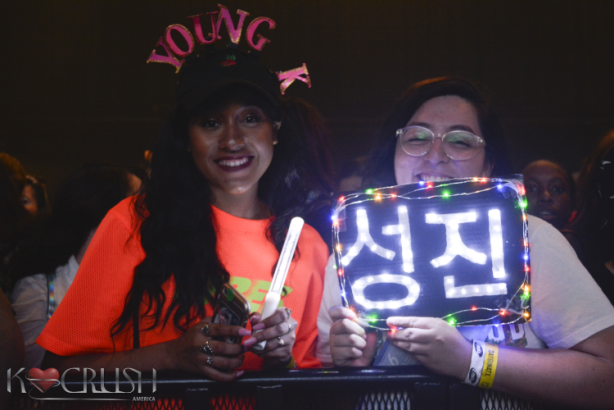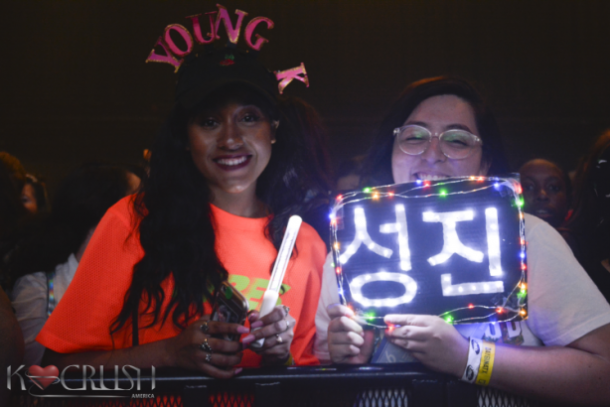 DAY6 came out individually to choruses of screams before diving into their first song of the night, "I Wait(아 왜)".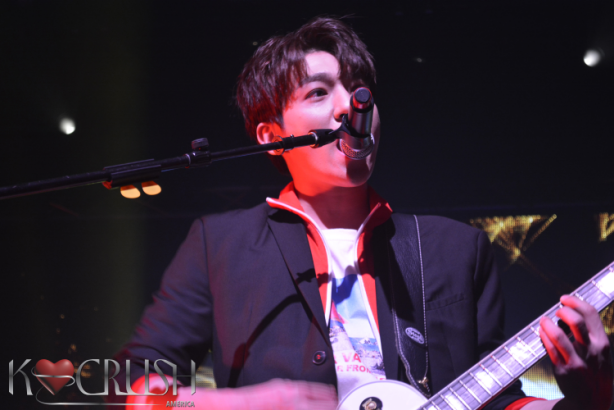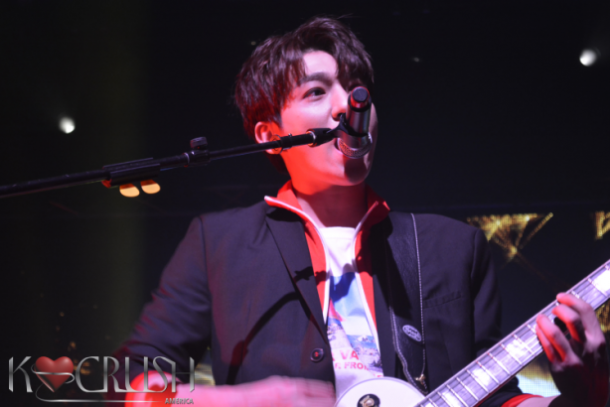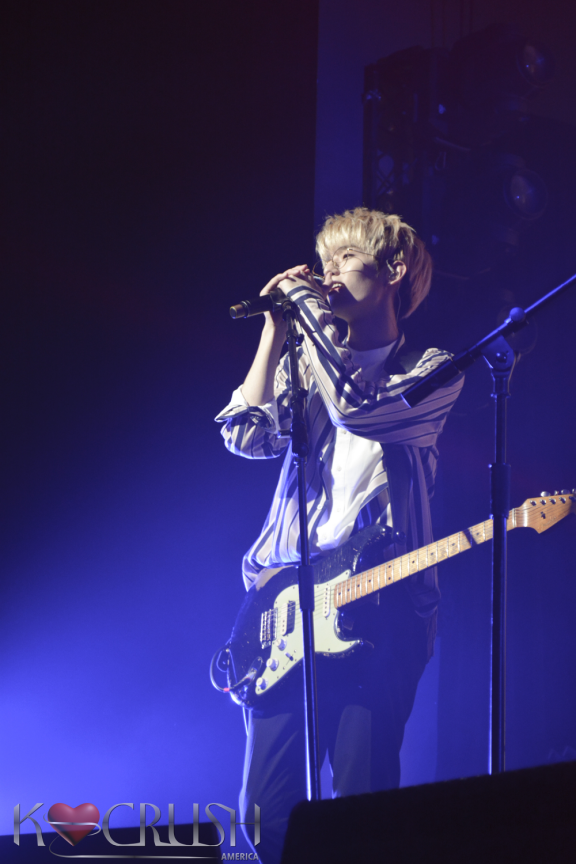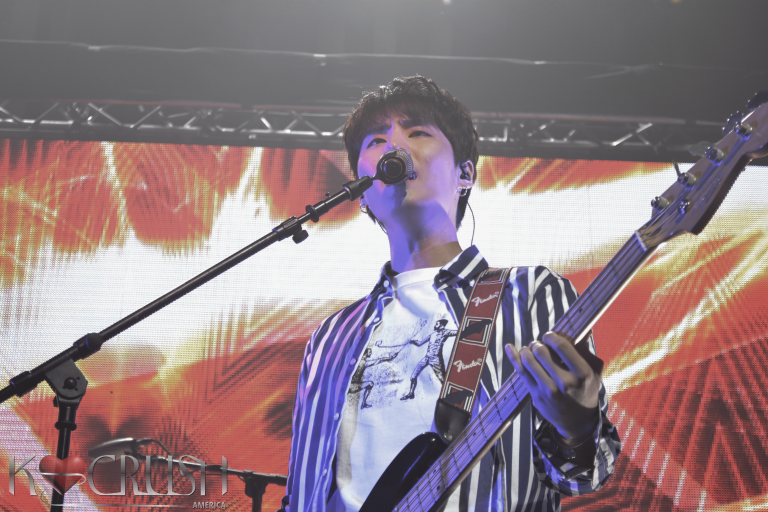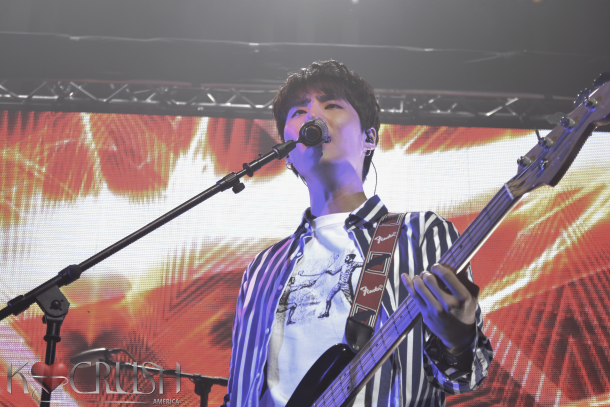 From the start, it was apparent that the club venue was the perfect place for DAY6's brand of music. The coziness of the club made their performances of "You Were Beautiful" and "Letting Go" all the better to hear.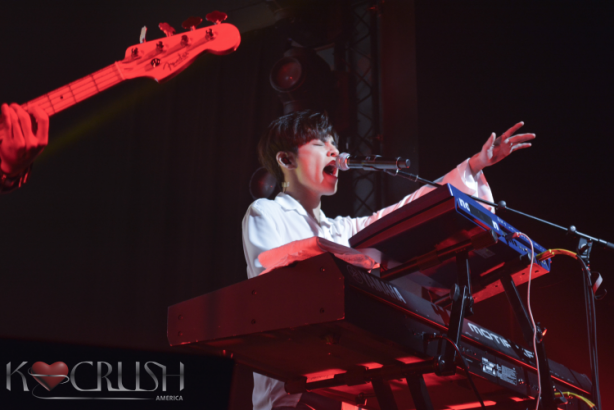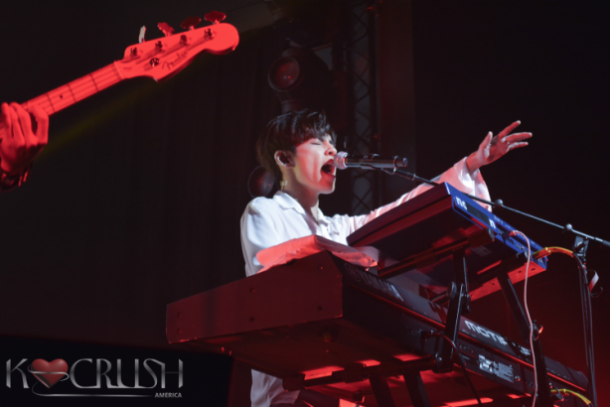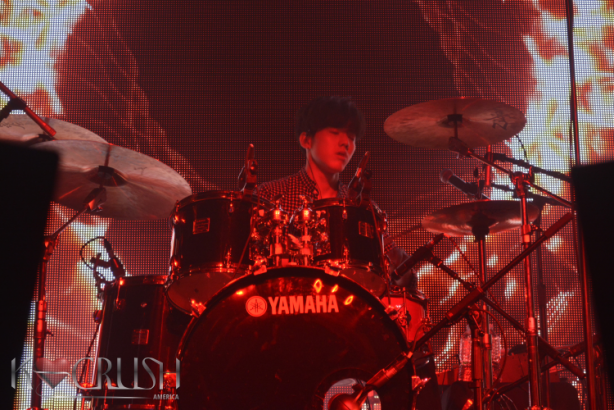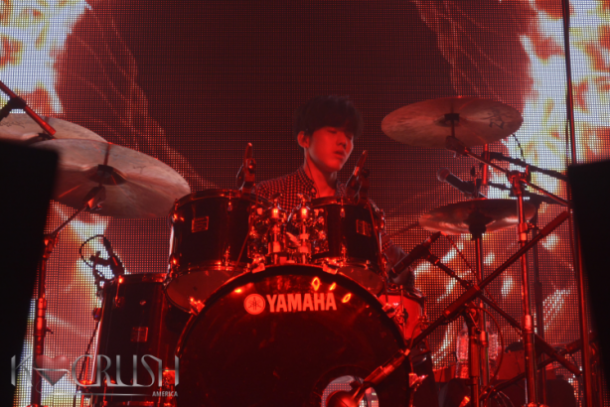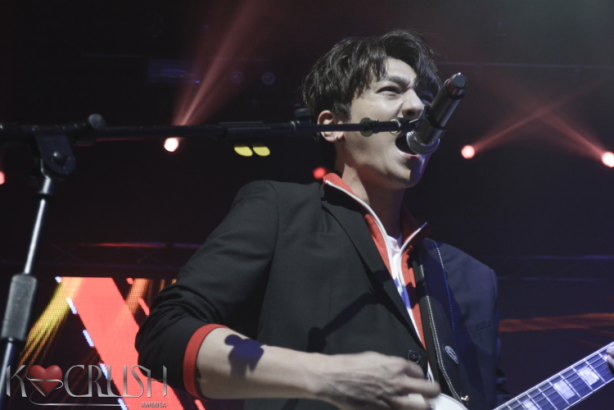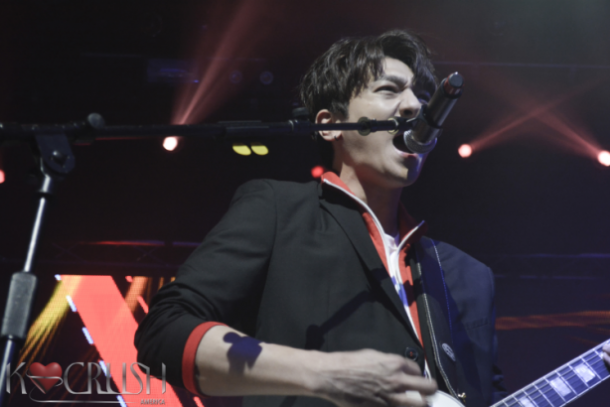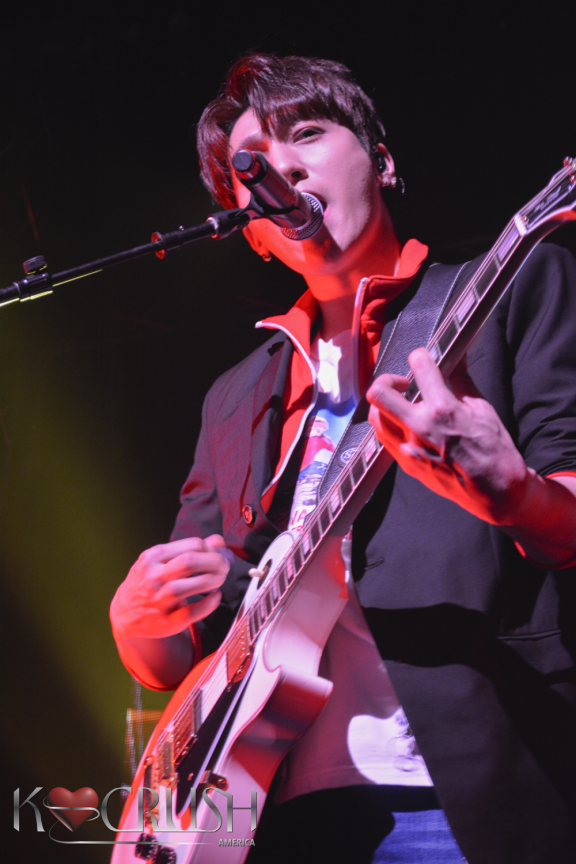 DAY6 were also enigmatic during their talk and game segment. Fans were able to ask the group questions via post-it notes on a board and the members gave many amusing answers. Most memorably, a fan asked what they wash first in the shower and member Jae's response of "Ya'll don't wanna know…You can't handle the truth!" had the venue ringing with laughter.
In a vlog made by Jae, DAY6 were shown eating and exploring Austin and discussing things about Austin, including the annual SXSW festival.
Other songs performed included "Congratulations", "Man In A Movie", and "I Smile". During the final song of the night, "Free", members left the stage and got up-close and personal with a few lucky fans.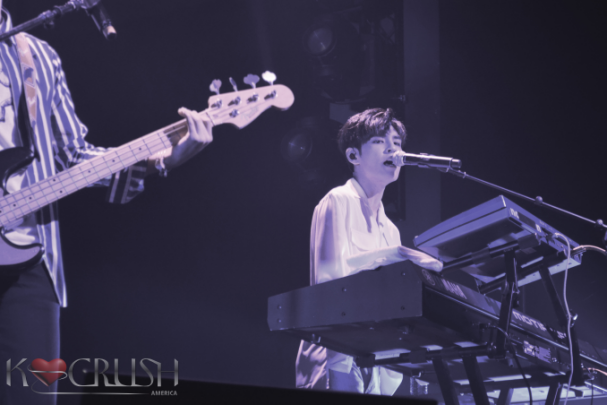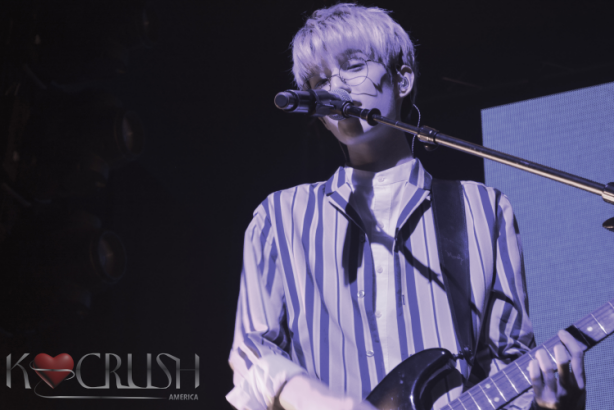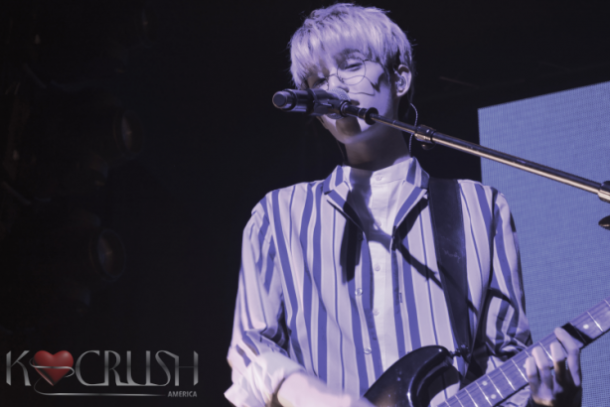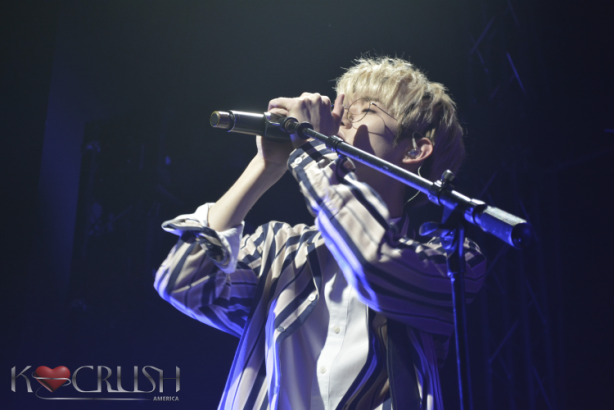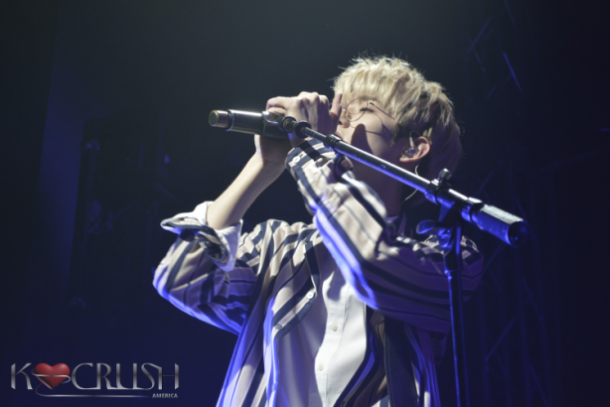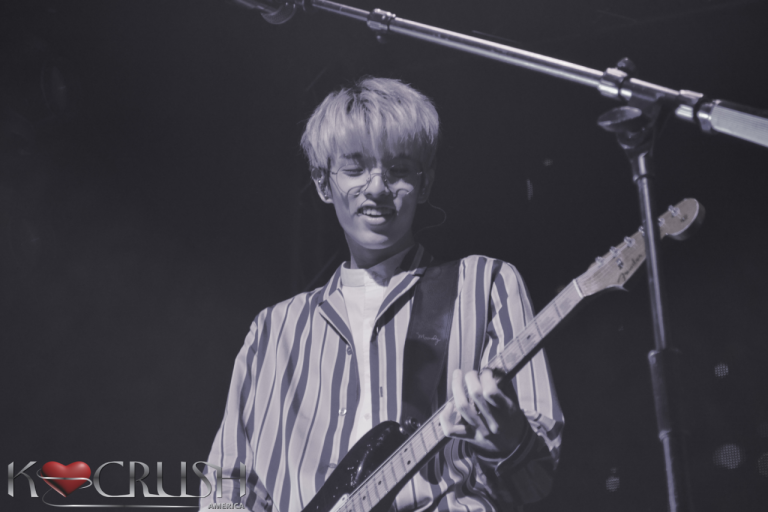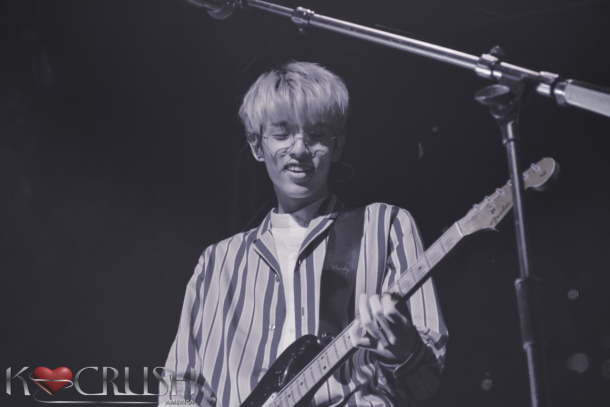 Personally, as a casual fan, I expected to enjoy the show. However, I was blown away by the energy and passion DAY6 put into their live performances. DAY6 is a must-see group, no matter their set list.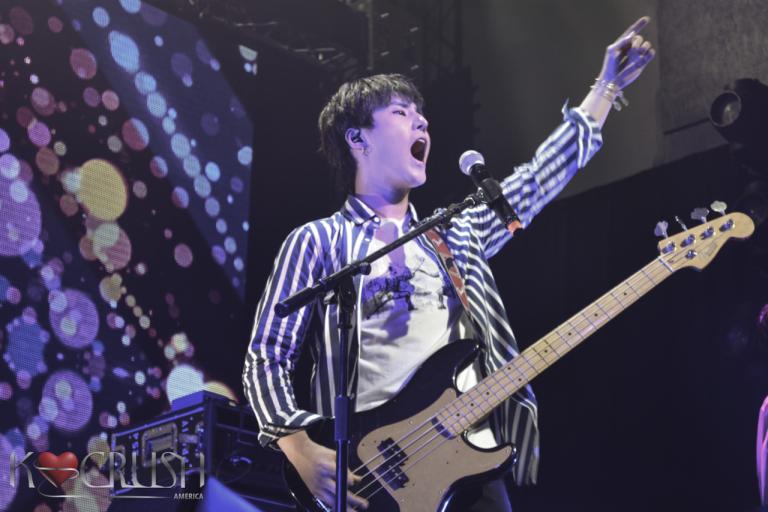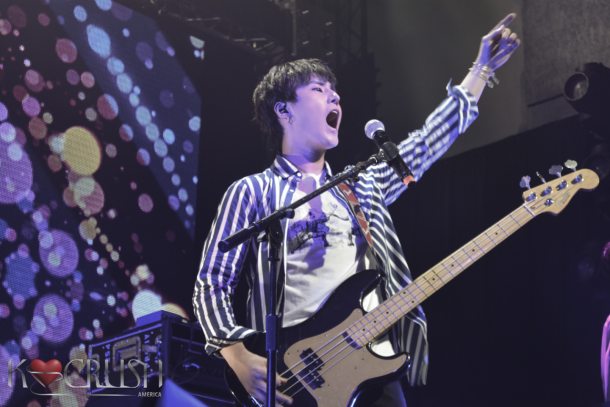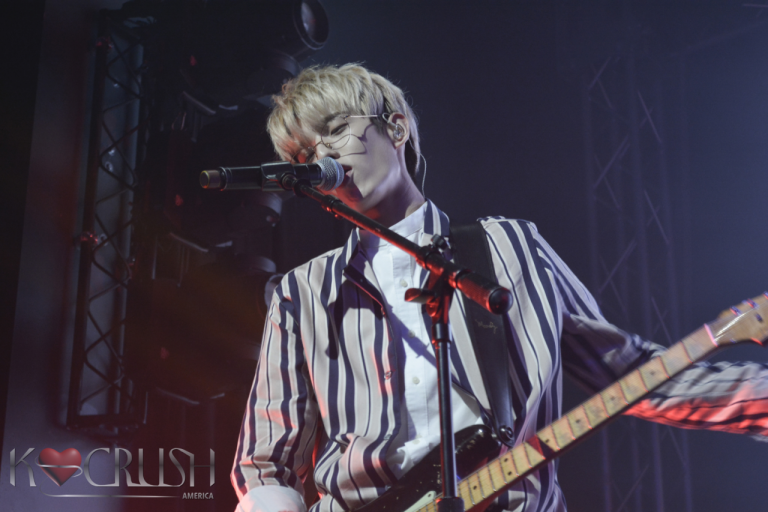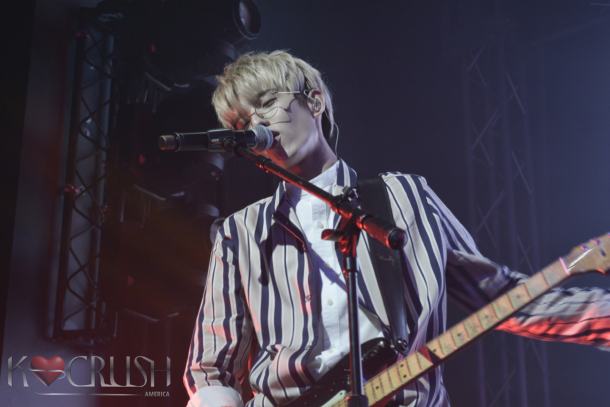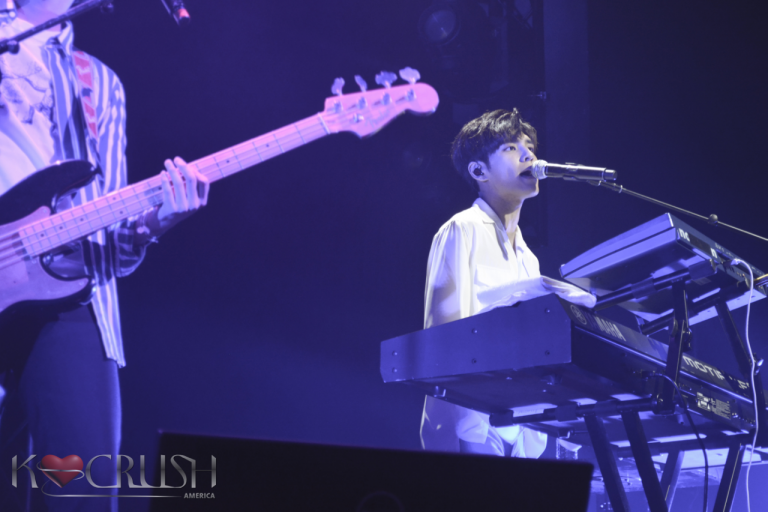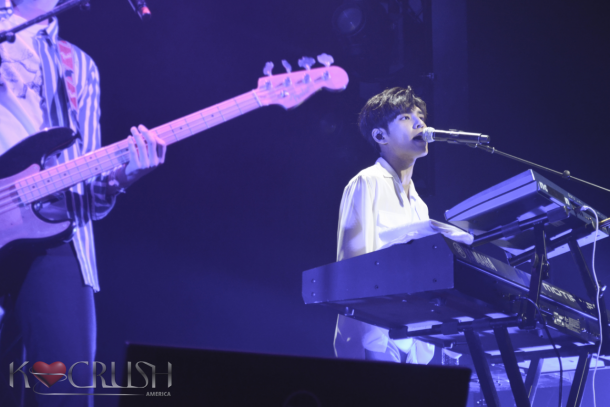 Thank you to JYP Entertainment and Subkulture Entertainment for bringing the group stateside!
—-Ke'Anna Bullard
Related Articles