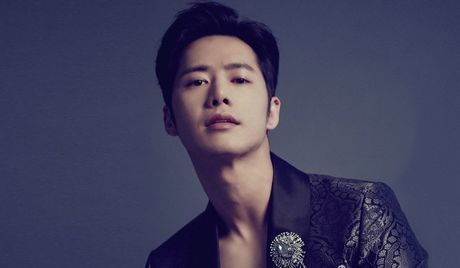 A third member of the early 2000s K-Pop group Click-B will be getting married soon!
Oh Jong-Hyuk will join fellow members Kim Sang-Hyuk and Evan on the marriage journey when he marries his non-celebrity fiancée this coming May in Gangnam.
In November 2019 on the talk show Video Star, Oh revealed he was in relationship.
In addition to being a Click-B member, Oh performed under the stage name OJ. He's performed in musical over the years and made appearances in the films Cheese in the Trap and Musudan as well as the drama Healer.
Click-B debuted in 1999 and have released albums sporadically over the years. The seven-member group last made a comeback in 2015 with "Reborn." They've been inactive since, but individual members have had activities.
We wish Oh and his soon-to-be wife the best in their future!
Photo cr. Viki
—-Olivia Murray
Related Articles