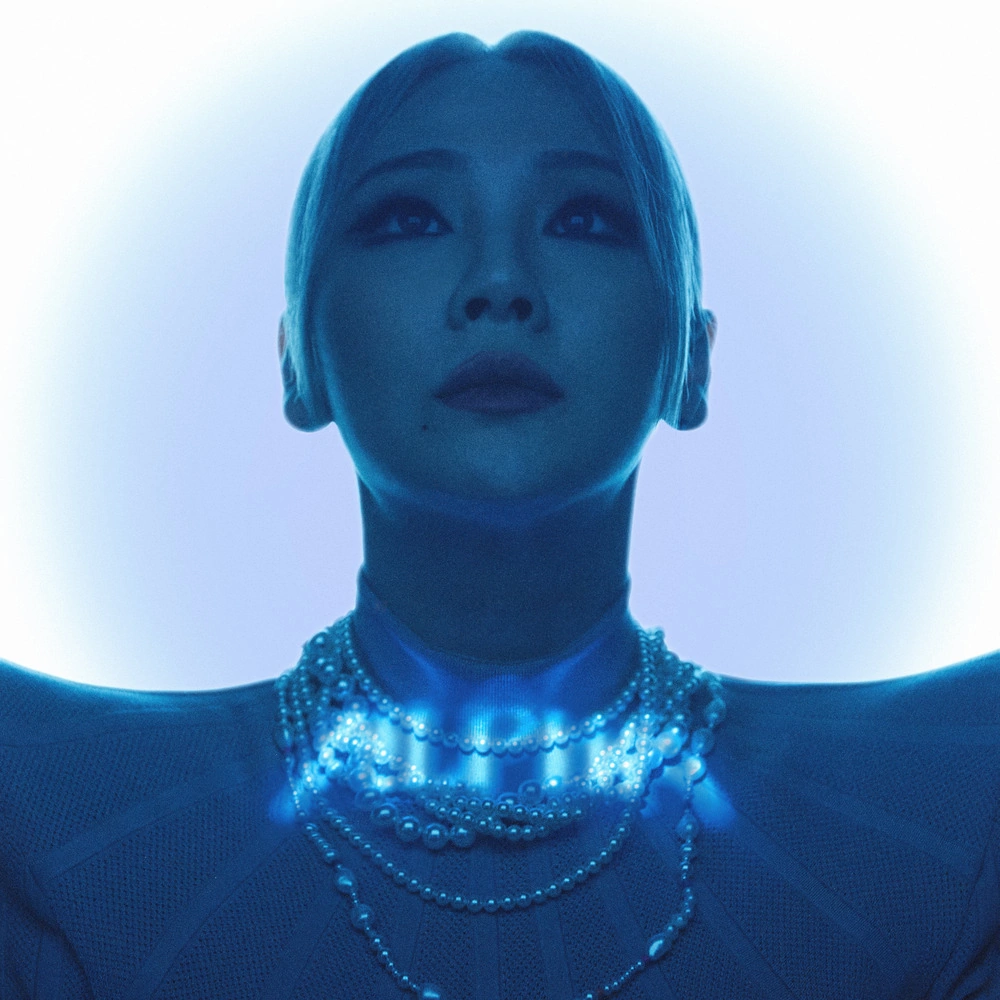 CL has a long history in the Korean music industry. Part of former girl group 2NE1 and now a solo artist, CL is here to prove why she is a force to be reckoned with. Her debut solo album, "ALPHA," does just that. From her classic sound to some surprising melodic choices, her vocals and trademark rap are on full display.
SPICY: 7/10
"Do you have that sauce that is spicy? Made in Korea?" Um, yes she does! CL is back with an incredible album opener. With her gritty swag, CL reminds us why she is such a household name. With a chorus anthem like, "She got the sauce//And it's spicy//You looking at the most fly Asians" it's no wonder "SPICY" has made its way to so many hot track playlists. From the catchy lyrics to a mix of R&B and EDM, this song is a bop.
Lover Like Me: 9/10
"Lover Like Me" showcases CL's vocals. A softer song compared to "SPICY" but no less impactful. This song has a lo-fi vibe but still includes plenty of synth and a good amount of snare. This is tied for my favorite song on the entire album and it is worth listening to again and again.
Chuck: 3/10
After "Lover Like Me," "Chuck" feels rugged, edgy, and less artistic. I personally didn't enjoy this one as it felt a little too repetitive. This would serve as a good track to play in the background at a dance party or an event that requires a bit of a dark alley vibe. However, for everyday listening, it likely wouldn't end up on my rotation.
Xai: 6/10
"Xai" is back on track with a similar vibe to "Lover Like Me." It's calming and easy to listen to while working or doing an alternate task. I prefer the lyrics and melody in "Lover Like Me" but I like the feel of both songs equally.
Let It: 7/10
"Let It" has a strong piano melody throughout, which was a pleasant surprise. With sweet vocals and an upbeat tune, "Let It" is a perfect reprieve from some of the trap and grunge feel of the album. CL still has her classic rap style featured, but it is a subtle compliment to an otherwise vocal driven song.
Tie a Cherry: 6/10
With lyrics like "Been around long enough to know what I like" and "Pretty views of me, myself and I," this song is a confidence builder. With trap influence and an electric feel, it's not as much of a hype feel as you'd expect but with the relaxed vibe, it makes the lyrical message more powerful. CL's rap is the star in this song, too, and I was here for it.
Paradise: 2/10
"Paradise" is trap and electronic heavy. CL uses auto-tune quite a bit in this one as well. I found the song to be generic and not unique enough to really stand out on the album or make it to my liked songs on Spotify. It does gel well with the album as a whole but isn't memorable.
My Way: 7/10
"Gonna do it my way anyway" is the first line in this song and more power to her! CL is not one to play with and this song has those "thug" vibes that CL is famous for. "My Way" is a great hype song and sticks out on the album as one of the more anthem-esc tracks.
Siren: 8/10
"Siren" is an all-English ballad. This song proves CL's vocal prowess. With symphonic undertones as she sings "Who's gonna love you like that," this melody is memorable and a strong addition to the album. "Siren" proves that CL is not just able to conquer the Korean audience, but the English-speaking world as well. This is the perfect track for someone who might not be into some of her edgier songs but still appreciates her artistry.
HWA: 9/10
"HWA" was previously released as a single and is personally my favorite song from CL. It displays some of the best melodic repetitions on the album. CL's confident rap, stable vocals, and captivating lyrics make "HWA" the best song on this album.
5 STAR: 8/10
"5 STAR" displays the vocal range of CL in this romantic song. I can easily imagine this in a movie soundtrack; it is a sweet yet strong melody. Lyrics include words like: You're my ocean, I'm your star. I can't stop thinking about you. 5 Stars every time you come through.
FINAL SCORE: 6.5/10
Though "ALPHA" had some great songs, it also included some melodies that were forgettable. Overall, this is a solid entry for CL as a soloist and I'm proud of all the hard work she put into this album.
—-Ellie Boyd
#CL #Alpha #newmusic #newalbum #5Star #HWA #Siren #SPICY #TieACherry #2NE1 #kpop #koreanpop #korea #kpopalbumreview #reviewofalbum #October #Seoul
Related Articles