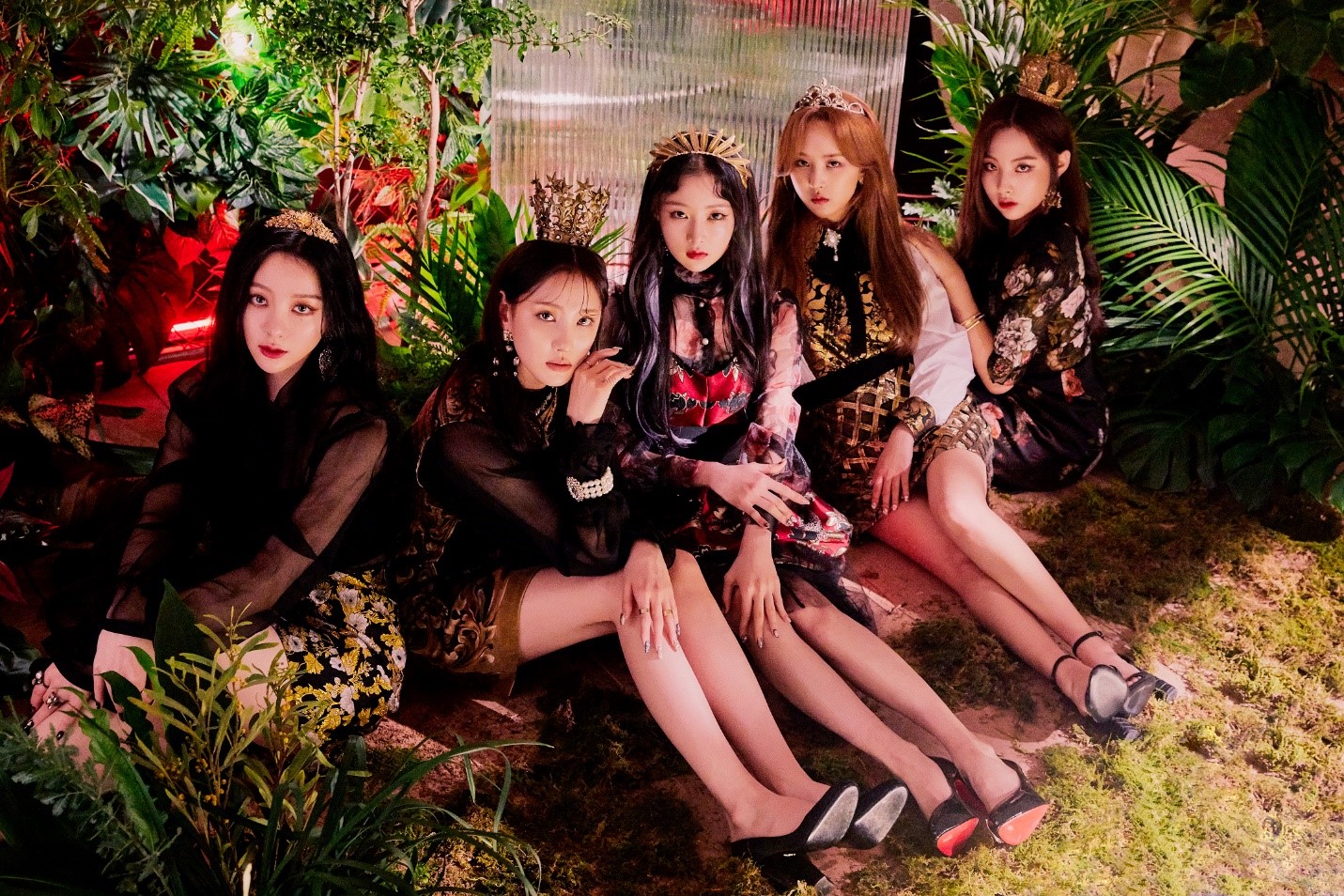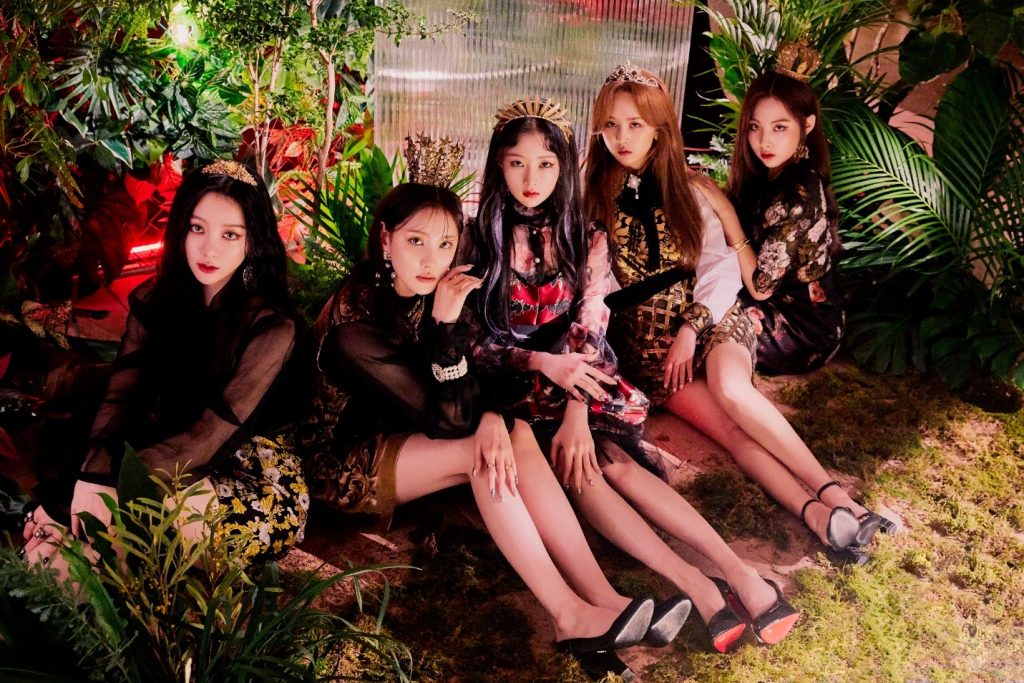 BVNDITBUL: You can breathe a sigh of relief!
BVNDIT, who are under MNH Entertainment—home to singer Chungha– debuted in 2019 with the song "Hocus Pocus" off the single album BVNDIT, Be Ambitious! Since debut, BVNDIT released a total of six singles, but haven't released anything since "Jungle" back in 2020. Fans of the group wanted to know what BVNDIT's status was and if they were even still a group given their long hiatus. Fans of the group turned to social media to demand answers from MNH Entertainment in order to find out what happened to the loved up-and-coming girl group.
During their hiatus, Sim Seung Eun participated in Girls Planet 999. She was eliminated in episode five and came in 21st in K-Group.
A month after #BVNDITDeservesBetter and #clarify_bvndits_situation trended on social media, fourth generation girl group BVNDIT celebrated their third anniversary April 10, 2022 and announced their May comeback!
On April 10, 2022, BVNDIT released a short video on their YouTube channel acknowledging their anniversary and thanking their fans for their support.
Following the anniversary video, the group announced on V Live they will have their group comeback this May. The announcement makes BVNDIT another anticipated name in an already exciting May comeback lineup that includes Seventeen and TXT as well as the debut of Le Sserafim, HYBE's new girl group.
We're looking forward to what's next for BVNDIT! Stay tuned for teasers!
Sources: (1), (2), (3), (4), (5), (6)
—-Olivia Murray
#BVNDIT #BVNDITcomeback #May2022comback #MNHEntertainment #BVNDITBUL #kpop #k-pop #hallyu #koreangirlgroup #kpopgirlband #kcrushnews #HocuPocus #Jungle #dancers #kpopidol #kpopbias #kcrushmedia #thirdanniversaryApril2022
Related Articles