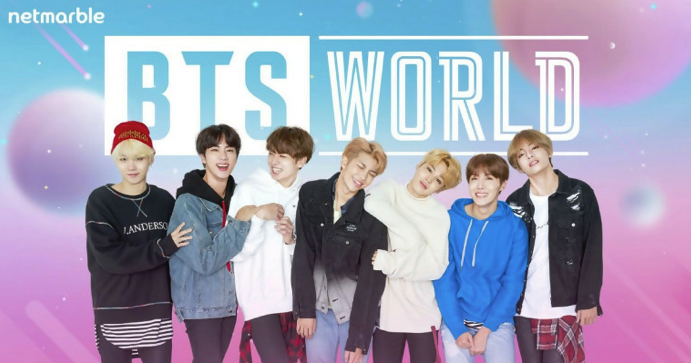 ARMY has more reasons to be excited!
Netmarble, the company behind the mobile games Lineage 2: Revolution and Marvel Future Fight, announced on May 9, 2019 that pre-registration for their upcoming BTS World game opened.
Created in conjunction with BTS, BTS World is a mobile, story-based simulation game that will take players on an interactive journey with the group. Users will not only get to play using their favorite members, but they will also have access to 10,000 new photos and 100 exclusive video clips of BTS.
"BTS World was developed with the players in mind from the very beginning," said Seungwon Lee, Chief Global Officer of Netmarble. "Not only do they get to experience something entirely different, but they're also getting access to a tremendous amount of new and exciting content we created with BTS specifically for the game."
Players who pre-register for the game will receive perks as they will get to see an introduction to the game, an exclusive BTS story, and a sneak-peek of the game's mobile functions that will allow players to virtually interact with the group. A short quiz available on the site will also match players with a BTS-member.
The game will be released on iOS and Android. Information about the game can be found on Netmarble's website and the game's official Twitter account.
Khalid Collaboration Announced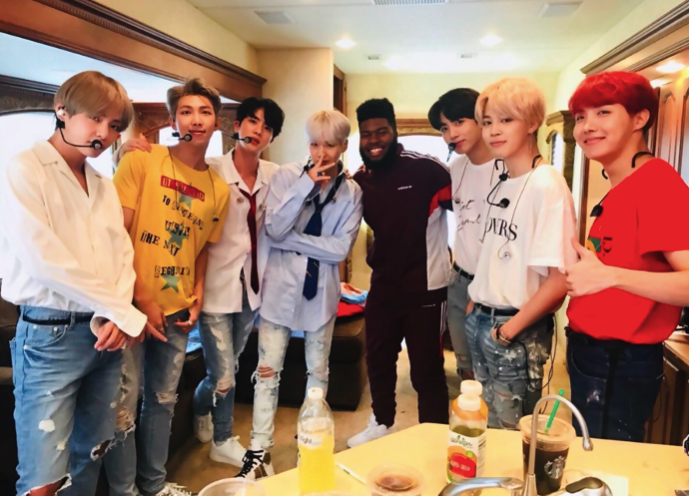 In another piece of news, RM (Rap Monster) stated during an interview on 102.7 KiisFM that a collaboration with singer-songwriter Khalid.
"Actually, I have to mention Khalid, [our friend*] it's really happening," RM said. "So, please stay tuned for our Khalid collaboration."
The collaboration news also comes after the announcement that Map the Soul: Persona has been certified gold by the Radio Industry Association of Japan (RIAJ). The album has now sold more than 100,000 copies.
BTS continues to score many honors. The future still looks bright for the monster idols!
—-Olivia Murray
Related Articles