BTS, who are adorable and having world-wide popularity at this time, have renewed their contract with their original management company, Big-Hit Entertainment. Big-Hit Entertainment and BTS have announced that, there was faith and love between them so that they renewed the contract. BTS debuted in 2013, and although they have another 1 year and 8 months left on their current contract, they still signed a new one. Commonly, most renewal contracts are signed just before the termination time, thus it is unusual to renew the contract as early as they have in this case. Thereby, BTS and their company have made a definite statement that both will continue a mutual cooperation in their music and making great history.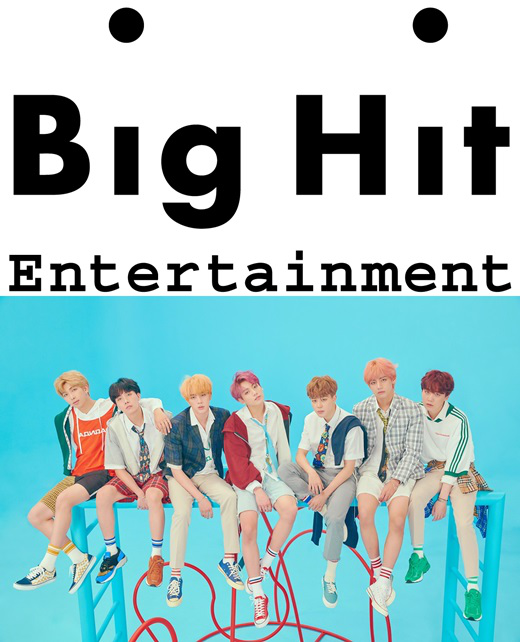 In this renewal, it played an important role that the company had pleasant contents production ability. The company has made the contents of BTS almost perfect, with their ability of album producing, making music videos, performance and stage management.
The company has mentioned, "It is our philosophy of managing our company that we should treat the stars, who are making the greatest outcomes, with our finest support. We discussed with the members of BTS for this renewal, and we renewed the contract so that BTS can go on with more stable and long-term activities." The company also mentioned, "We would enhance the management of BTS, with a dedicated team composed of about 100 members, and we would continuously support BTS with strong investment and backing.
Now BTS and their management company have a deep trust between each other. It was the main reason which BTS renewed the contract, as they said, "We respect Bang Si Hyuk, for his having been suggesting the visions for us, and having been supporting us in his best since before we debuted." And BTS also mentioned, "For us, the company made a sufficient supporting, and we would do our best to display better shows, for our fans."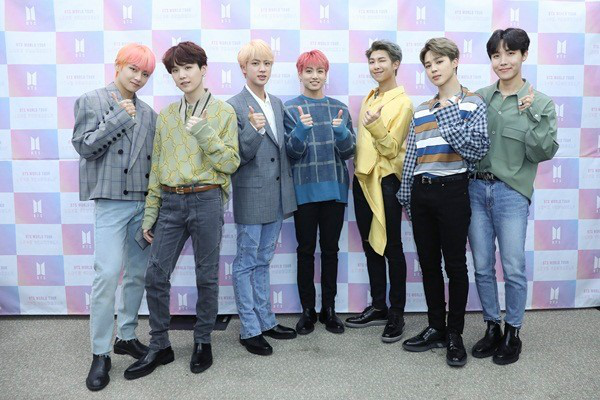 —-JKLim
Related Articles