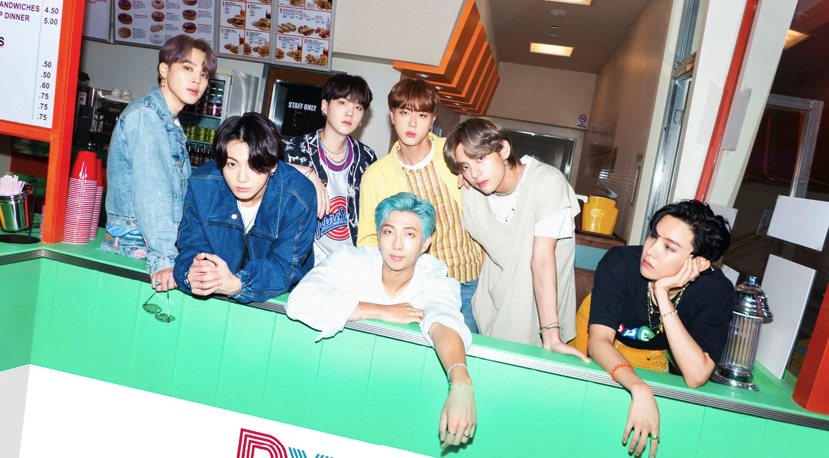 On August 21 at 1 p.m. KST, BTS released the music video for their English single "Dynamite." At around 1:21 p.m. KST, the new music video exceeded 10 million views, setting a new record.
"Dynamite" is the first single from BTS's forthcoming album, though the set doesn't yet have a release date or a title. Big Hit Entertainment did reveal that a new full-length should arrive by the end of the year.
The boys have a busy schedule line up for the rest of the year and will perform during MTV's Video Music Awards on August 30.
J.Chung.
Related Articles