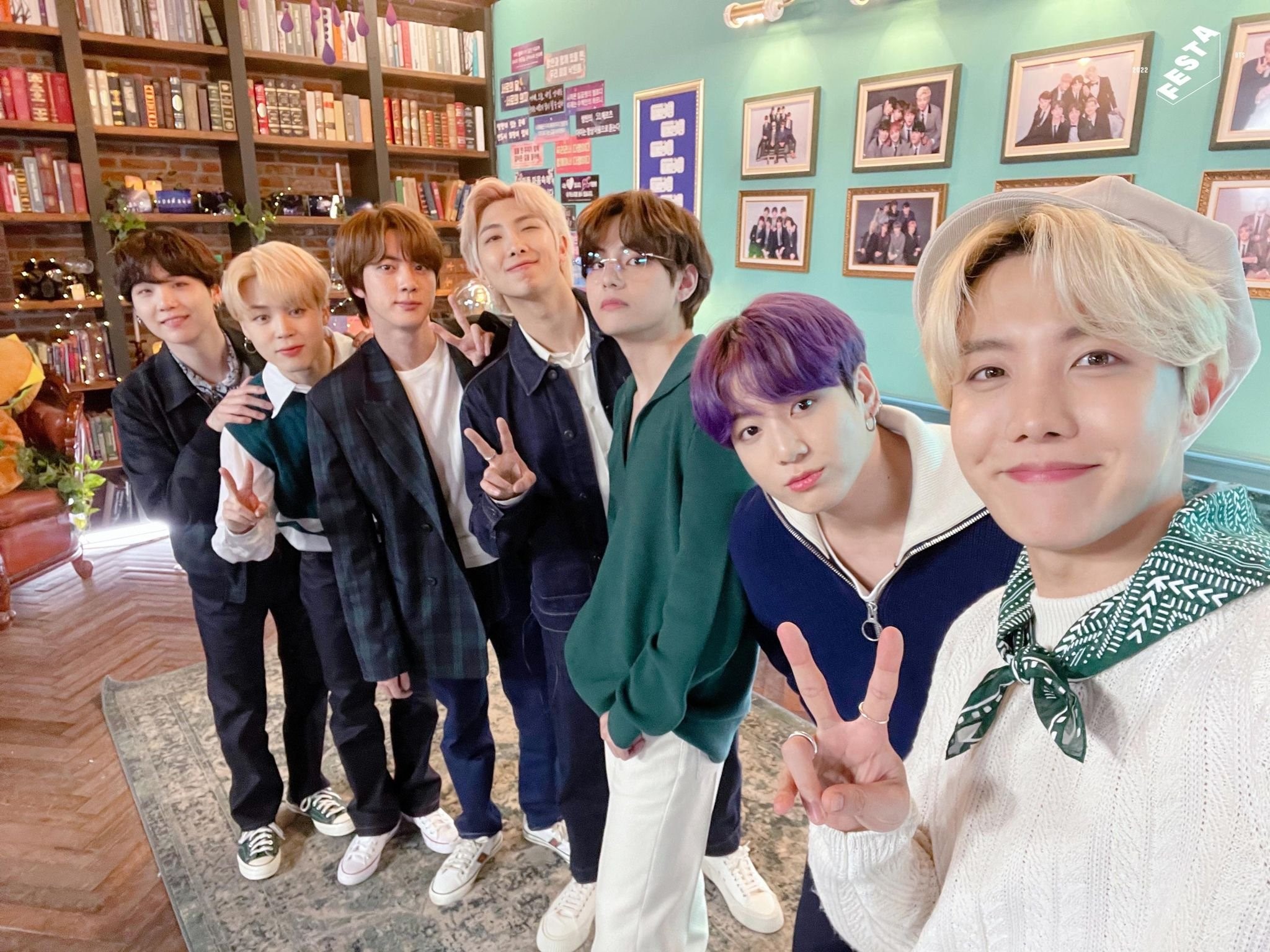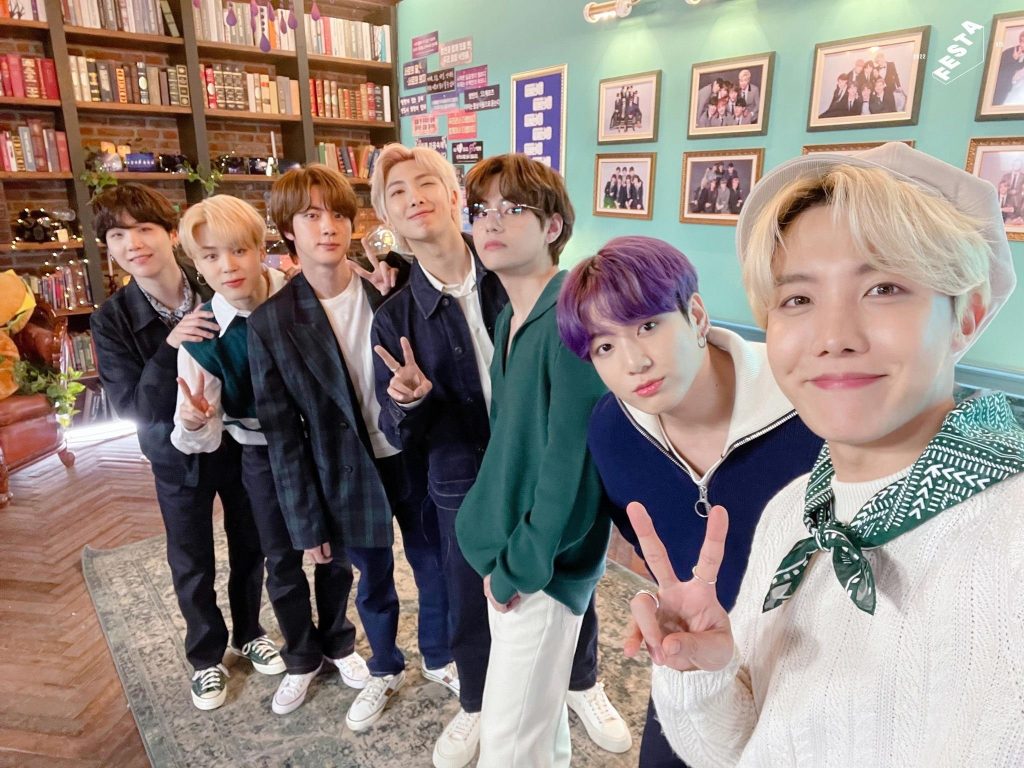 After setting the world on fire with their mega hits like "Butter," "Fire," "Boy in Luv," and "Fake Love" among other tracks, BTS announced that they will be taking a group hiatus to focus on solo projects.
On Tuesday June 14, 2022, BTS made the announcement during their 2022 BTS Festa live video.
"We're going on a hiatus now," Suga said. "Should we talk about why we're not doing the FESTA or making content?"
From here, the septet discussed their rise to fame and how COVID-19 and some of their music releases impacted the group.
RM added that when he writes song lyrics, the message he wants to send is important.
"We have to accept that we've changed," RM said. "For me, it was like the group BTS was within my grasp until 'On' and 'Dynamite,' but after 'Butter' and 'Permission to Dance,' I didn't know what kind of group we were anymore."
Later on in the event, Jimin echoed RM's sentiments.
"We can't help but think of our fans no matter what — we want to be the kind of artists that are remembered by our fans," Jimin said. "I think now we're starting to think about what kind of artists we each want to be remembered by our fans. I think that's why we're going through a rough patch right now: We're trying to find our identity and that's an exhausting and long process. Our fans know us, and we know us."
Suga later said, "We need something to say … you can't force it. I have to talk about something that I really feel, but right now I'm just squeezing it out because we have to satisfy people's wants and the listeners … it's so painful."
RM continued by describing how he wanted to mature but that the K-Pop machine doesn't really allow for maturity or growth.
"They don't give you time to mature. You have to keep producing music and keep doing something," RM said. "…I need to think and have some alone time and then those thoughts can mature into something uniquely mine… I can't physically mature anymore."
RM then described how he felt it was his job to be a rap machine and English speaker for the group, adding that he felt "trapped inside himself" even as he praised the team.
"Right now, we've lost our direction and I just want to take some time to think," RM said.
RM alluded that he plans to take time for himself before being able to show his true self again.
While the news sounds dire, J-Hope assured their fandom, ARMY, that the hiatus doesn't mean BTS will be breaking up. As it is, the group wants time to recharge and find themselves while showing off their individual colors.
"I think that change is what we need right now," J-Hope said. "It's important for BTS to start our second chapter."
"We're each going to take some time to have fun and experience a lot of things," Jungkook said. "We promise we will return someday even more mature than we are now."
The members then announced they will be releasing separate mixtapes.
Following the Festa, however, Hybe Entertainment announced that BTS are not taking a hiatus.
"BTS are not taking a hiatus. Members will be focusing more on solo projects at this time," Hybe said in their statement.
Meanwhile, it was also revealed that the BTS members have moved out of the dorms and are currently living separately.
"It is not right for seven grown men to live together," RM said. "We are family more than friends, It's about keeping a little physical distance and protecting each other's privacy."
While the news is shocking to fans, the BTS members will be active in various ways moving forward. J-Hope will perform as a headliner at Lollapalooza in Chicago July 31, 2022. He is the first Korean act to be a headliner at the music festival.
On June 13, Jungkook dropped his solo track "My You," a gift for ARMY.
In the coming months, the group will release their solo efforts with J-Hope's set to drop his first.
Meanwhile, BTS released their three-disk anthology Proof with the new track "Yet to Come (The Most Beautiful Moment)."
What do you think of BTS' hiatus? After nine years of consistent work, their break seems well-deserved, and we look forward to what their solo efforts and new chapter brings!
—-Olivia Murray
#BTS #koreanboygroup #BTShiatus #BTSsoloefforts #BTSanthologyProof #BTSProof #korea #kpop #kseoul #Asianartists #Asianmusic #BTStopKoreangroup #Lollapalooza #HYBE #BIGHIT #kcrushnews #kcrushmedia #kcrushamerica #BTSFesta2022
Related Articles