Big Hit Entertainment, the company famous for housing BTS, has officially changed its name.
On March 19, the company held a presentation from the Big Hit Labels YouTube channel and announced to the world that their new name is "HYBE." This name is said to symbolize "connection, expansion and relationships." From now onwards, HYBE will act as a "bigger vessel for Big Hit Entertainment."
Regarding this transition, the company's founder and CEO Bang Si-hyuk stated, "What we think of as variation of music is that of the indefinite realm and I think the name Big Hit Entertainment cannot fully capture this concept. We needed a new company name that could encompass all the business realms that we carry out, and be a symbol for our connecting and expanding structure."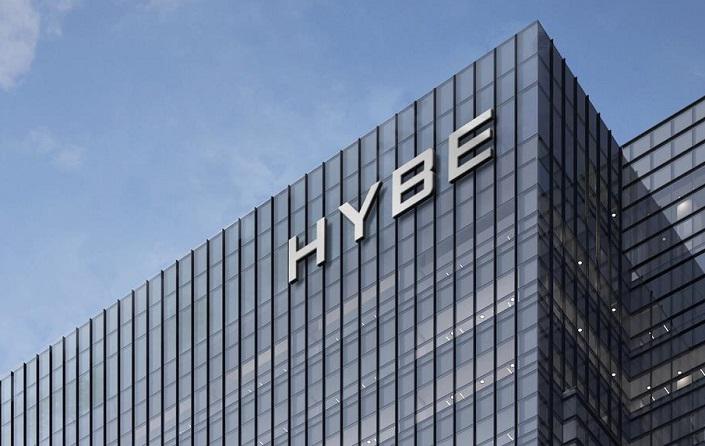 Consisting of HYBE HQ and HYBE America, the company is formed of HYBE Labels, HYBE Solutions, and HYBE Platforms. Big Hit Music, BELIFT LAB, Source Music, Pledis Entertainment, KOZ Entertainment, and HYBE Labels Japan will be housed under HYBE Labels.
With all these new ventures going on, the name Big Hit – which has been used since 2005, will not be fading, and will still be used to represent BTS and TXT and other artists as before.
The umbrella label system will reinforce the independence of artists managed by each label – creative activities will receive support and input from HYBE.
By wrapping up the presentation, Bang Si-hyuk said, "We are embarking on a new journey in HYBE with a new mission, organization structure and space. But as always, our fundamentals will not change. We will continue to believe in the power of music, innovation, the industry, spreading positive influence, and bring changes to lifestyles."
The viewers were also virtually shown around the entertainment company's new headquarters based in Yongsan, South Seoul. The first six floors of the building are said to be used as studios and the rest of the space to facilitate in creating music and various productions.
–J.Chung.
Related Articles