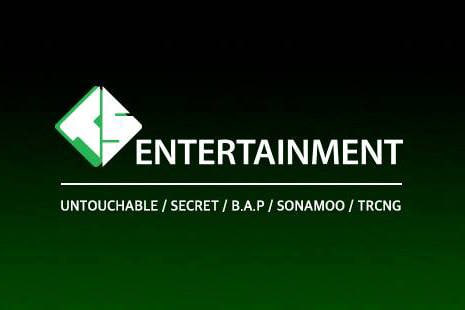 In a shocking turn of events, TS Entertainment founder and CEO, Kim Tae-Song, passed away April 27, 2018 according to company officials.
In a statement, the agency said, "TS Entertainment CEO Kim Tae Song passed away on April 27. In accordance with the wishes of his family, we politely decline any inquiries from the press. We ask for your understanding. Please pray that he can rest in peace."
Kim founded TS Entertainment in October 2008. Shortly after the company's founding, Hip-Hop duo Untouchable signed and released their debut track, "It's Okay." Between 2009 and 2017, TS Entertainment gifted the K-Pop world with SECRET, B.A.P, Sonamoo, and TRCNG. In 2011, TS Entertainment expanded into Japan with the formation of TS Japan.
While Kim and TS Entertainment had its share of success with SECRET and B.A.P, the company has been plagued with high-profile issues due to "slave contracts," not paying idols, and not putting their artists' health first. In 2014, B.A.P filed a lawsuit with TS Entertainment due to contract issues; in 2017, SECRET's Song Ji Eun and Jung Hyoseong filed for contract nullification. With all three cases, TS Entertainment denied the artists' claims as false.
Prior to founding TS Entertainment, Kim was the manager for SoBangCha, the group known as "Korea's first boy group." They debuted in 1987. In 2017, IU released a cover of SoBangCha's "Last Night Story," reviving interest in the group and introducing international fans to them.
Kim's cause of death has not been revealed. We send our condolences to his family during this sad time.
—-Joelle Halon
One response to "[BREAKING NEWS] TS Entertainment Founder and CEO, Kim Tae-Song, Passes Away"
Related Articles